Ready to strike out and start your own business? If you have experience working with the world's most popular content management system, you may want to consider exploring new ways you can make money with WordPress.
30 Ways to Make Money with WordPress
This may come as a surprise, but expert developers and designers aren't the only ones able to make money with this platform. In fact, it's inherently ripe with opportunities for:
Writers
Marketers
Consultants
Instructors
Salespeople
And more…
Consider one of the following WordPress business opportunities as your starting point:
For Developers
1. WordPress Developer
WordPress may be the most popular CMS, but that doesn't mean everyone using it knows what they're doing. Plus, many people know their business needs a website but don't have time to set it up or maintain it on their own. This is where a WordPress developer can step in and offer something more affordable than what the big agencies do.
WordPress developers are in high demand, so if you know how to build and maintain a high-performing website, you can make money with WordPress.
2. Maintenance and Support Services
There is already quite a bit of competition by way of WordPress support services, but that doesn't mean you have to work for one of the big companies to get work in site maintenance. No one wants their site to break, but they also don't want to take time away from regular business matters.
Your services can fill that gap by managing updates, monitoring for security breaches, backing up websites, and providing other common types of support, giving you a solid way to make money with WordPress.
3. Develop Freemium Plugins for the WordPress Repository

If you use WordPress on a regular basis, you already know that plugins are a powerful tool to have in your arsenal. They cut out the need to spend extra time coding. They give clients a more personalized (and easy) experience when using the platform on their own. And they bring extra style to your website's UI and UX.
If you have the skills to create a plugin on your own, why not go for it? You can give it away for free in the WordPress Repository and consequently drive traffic back to your site where you offer advanced (premium) plugin features or other development services.

One of the best things about developing plugins is that they're a wonderful opportunity to make money with WordPress. Unlike web development that requires contracts, client meetings, continual coding, development, and so on, plugin developers can run more of a one-and-done kind of business.
Make your plugin and then watch it sell on marketplaces like Code Canyon or Creative Market. (Don't forget to offer support for it, too!)
As a plugin developer, you have another option available: you can sell plugins on your own website. This enables you to have full control over your product: where it is sold, how much it sells for, and how it is marketed. This will also give you better insight into who is purchasing your product, so you can follow up when you have new products or services that may interest them.
For Designers
If you're interested in pursuing this line of work, remember who the audience is. You're not only catering to WordPress developers who know how to modify themes and supplement them with plugins. You're also targeting novice users who want an easy way to set up a site that looks professional and works flawlessly. So your goal should always be to create a high-performing WordPress theme that doesn't leave users with an exorbitant amount of work to do on their own.
In terms of making money with WordPress, the process is the same as with plugins. The main difference is the marketplaces where you can sell them. Creative Market and ThemeForest are the most popular. You can sell these on your own too, but I'll cover that a little later.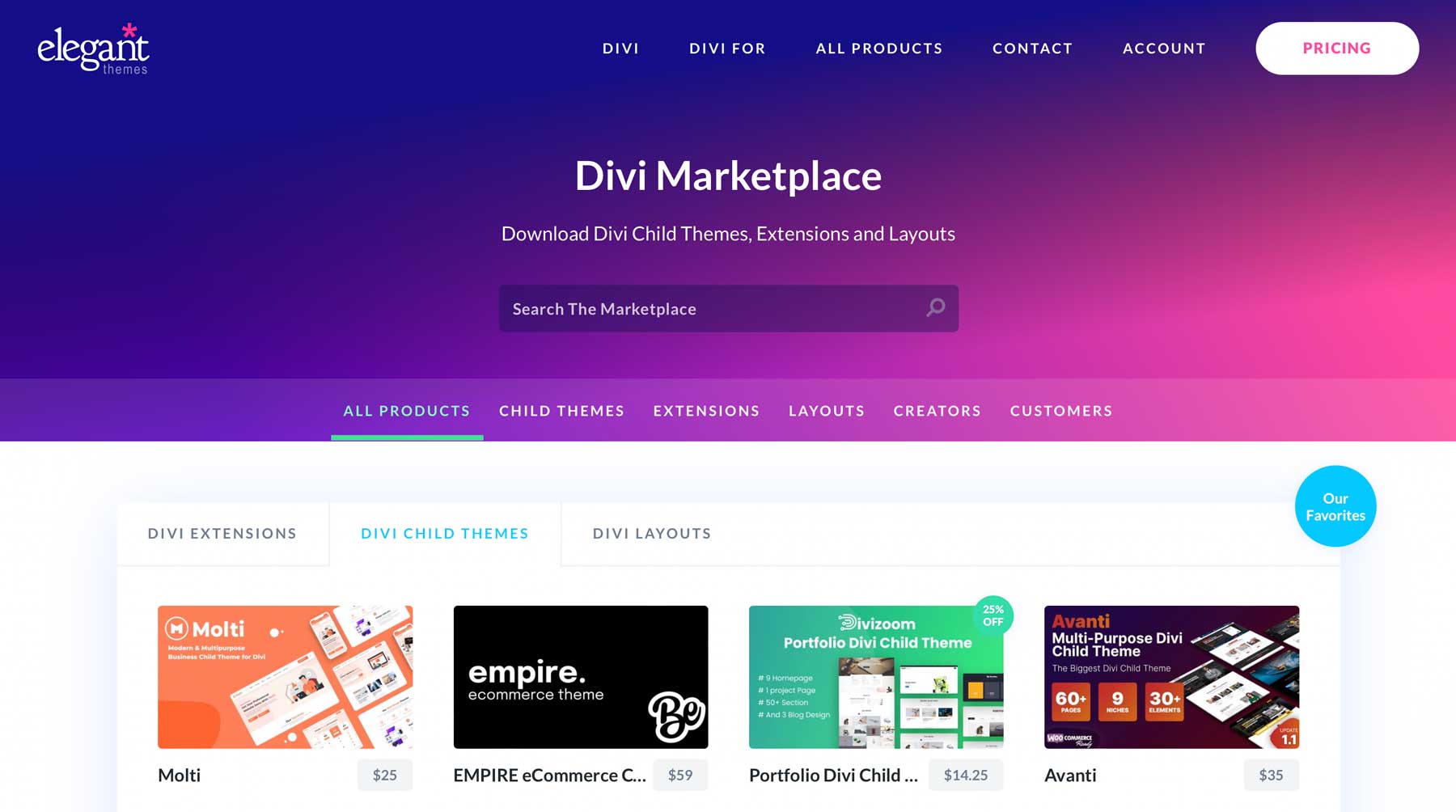 Creating a WordPress theme may not be the hardest thing to do, but competing in the increasingly competitive premium theme market can be quite difficult. But by creating premium child themes for parent themes (like Divi, Genesis, and many more) who already have large customer bases you can market to is a great way to get into the theme business.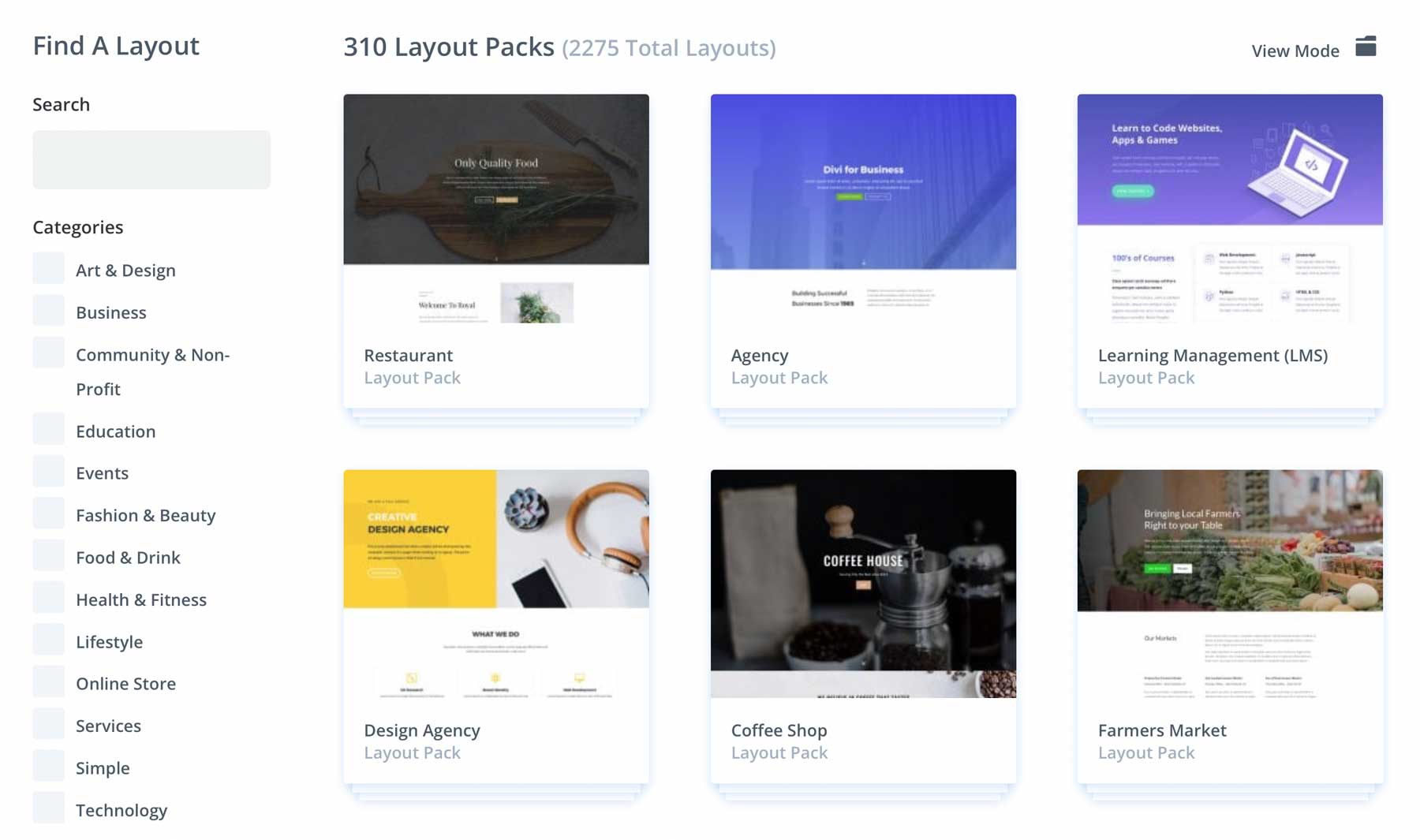 A robust economy has sprung up around Divi, which is one of (if not the) world's most popular premium WordPress themes. An enterprising designer could make a tidy business by creating useful and attractive Divi layouts that their customers can quickly implement.
9. Design WordPress Websites as a Service
Then, of course, there is the classic web design service angle. Whether you're using Divi or another WordPress theme designers specializing in WordPress, you tend to have more than enough business to keep them busy.
10. Design WordPress UI & UX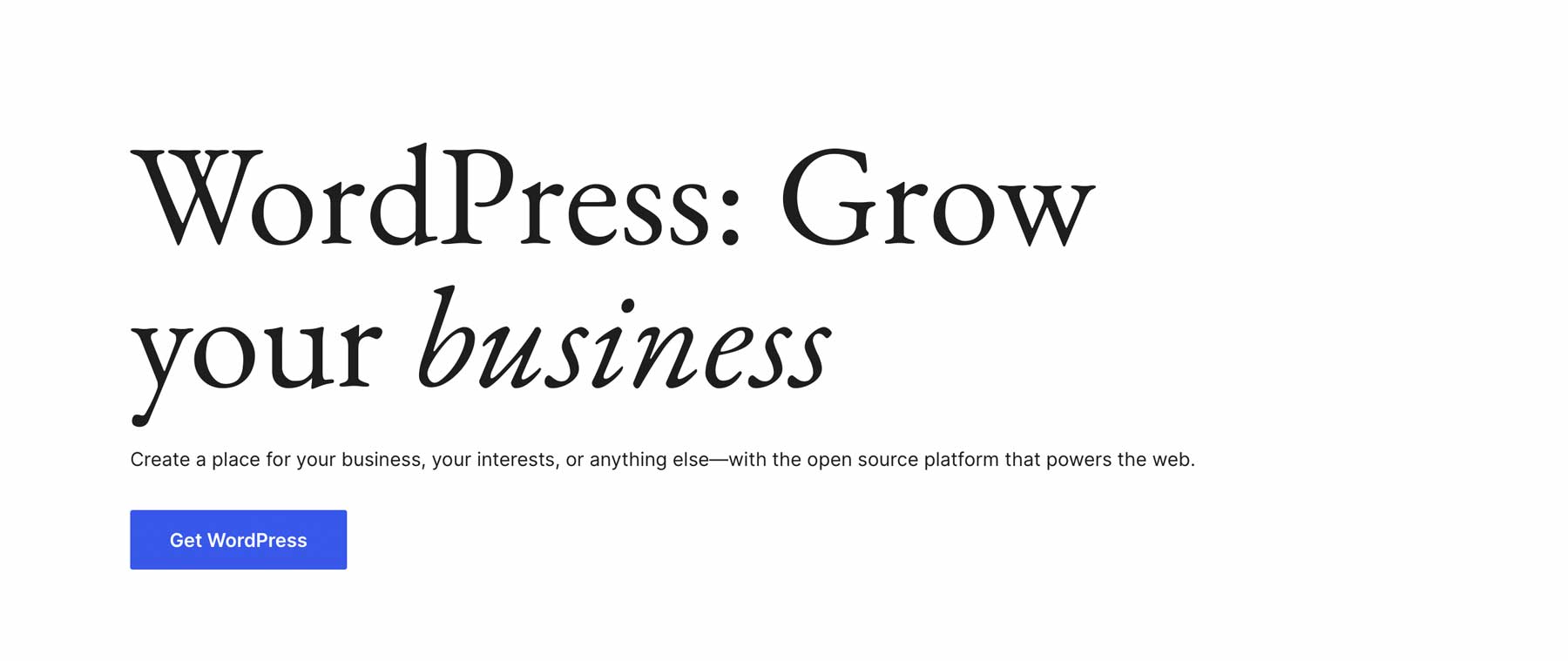 WordPress is a developer-dominated niche. This means there are loads of themes and plugins out there that could use some user interface and overall user experience design love. If this is your specialty, you can make money with WordPress. You could simply start by approaching developers for themes/plugins in the official WordPress repository, which you feel you could help improve.
Sales & Marketing
11. WordPress Marketer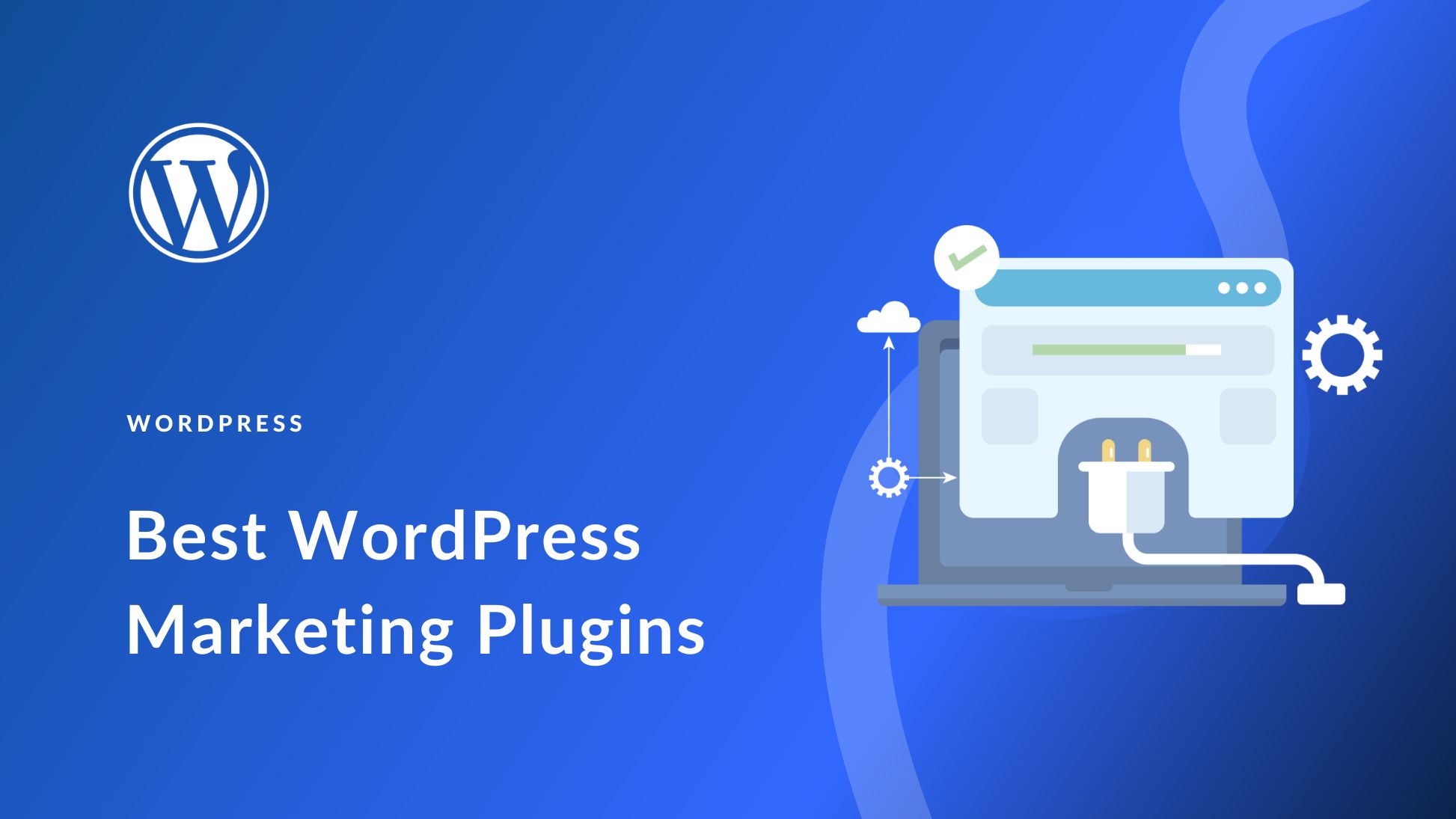 Developers and support professionals who offer add-on marketing services may know which tools should be included with each website, but they might not know what to do with them.
If you're a marketer by profession and have a great handle on the platform, why not build your marketing business around WordPress? Help clients effectively use the best marketing tools and techniques for their websites—all within WordPress.
12. Affiliate Marketing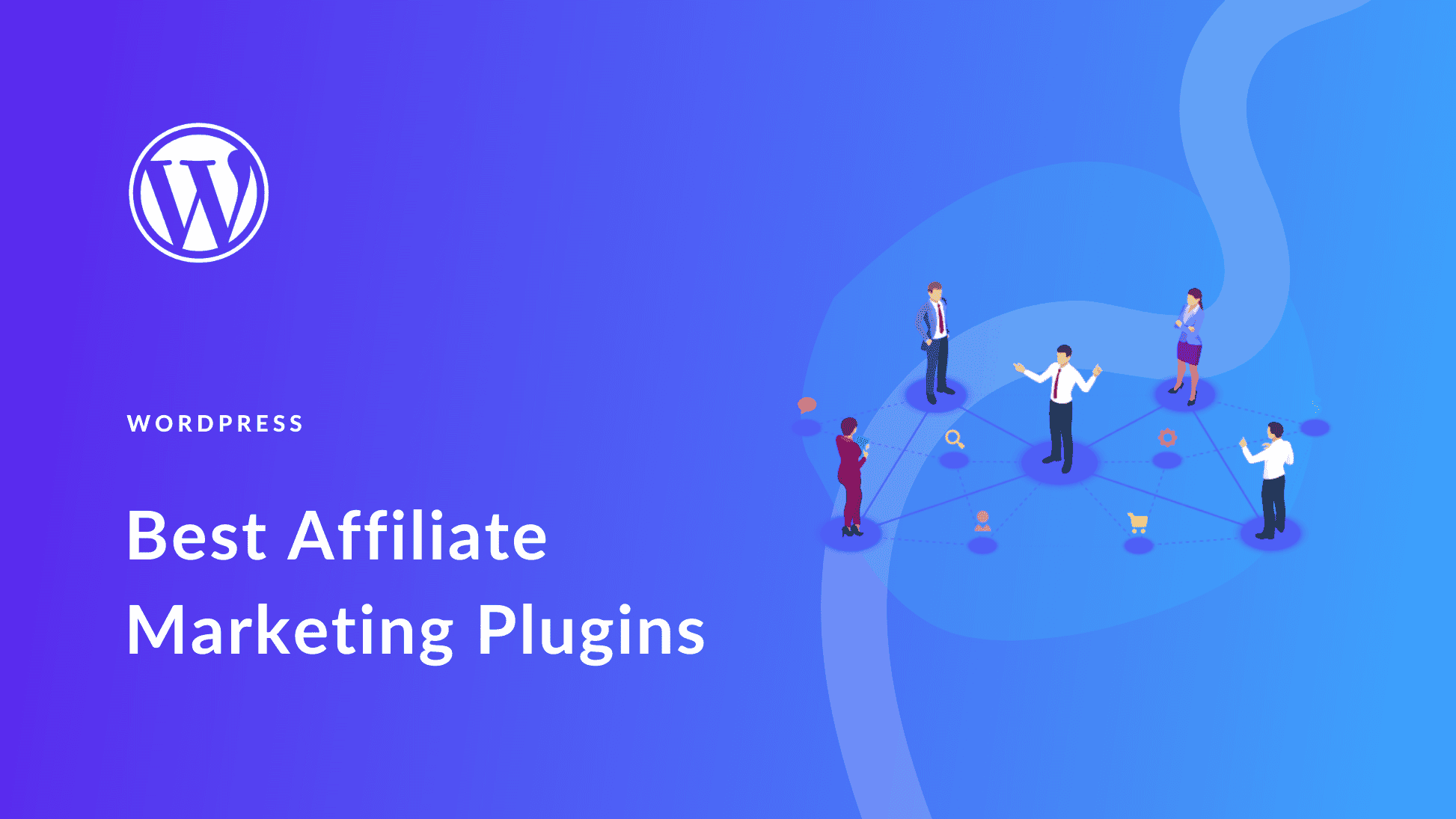 One of the best ways to make money with WordPress is through affiliate marketing. Basically, you include promotional links to someone else's content or products on your website. Then you receive a commission whenever someone's click-through leads to a sale. The great thing about this is you don't have to be a writer in order to make this work. Developers, designers, marketers, website flippers… anyone with a website can do affiliate marketing.
If you're just getting started, consider using one of these WordPress affiliate marketing plugins.
13. Website Flipping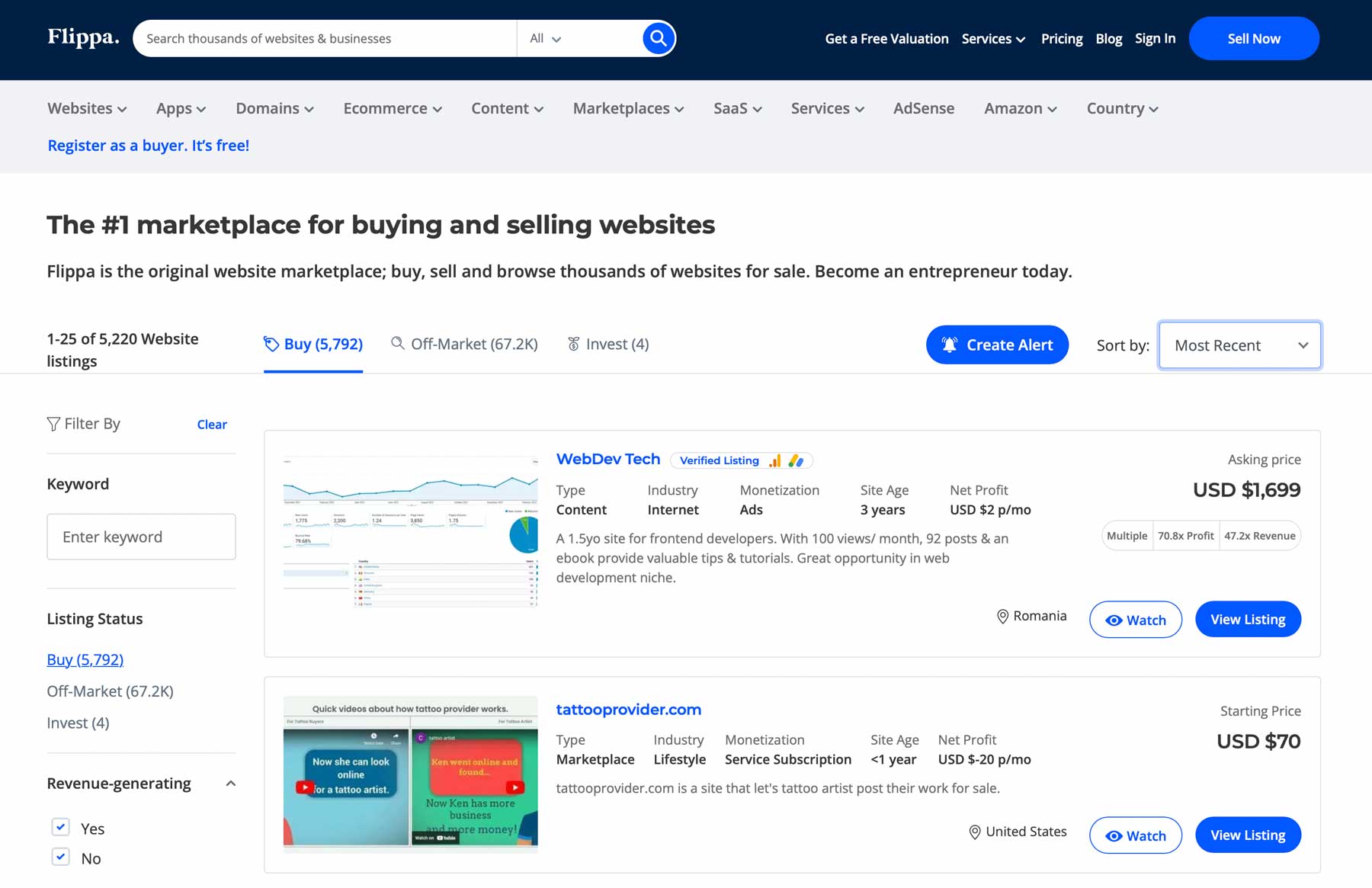 Website flipping is very similar to the concept of real estate (or house) flipping. Developers purchase the domain, hosting, themes, plugins, and other tools needed to create a new website. They create niche-specific content for it. Then they sell it to someone in that niche who needs it.
A website flip could be as simple as buy-setup-sell. But if you're really looking to make money with WordPress, you've got to optimize your website for search and get a steady flow of traffic coming to it.
If you're short on time, look into Flippa. You can purchase a website that was already built, enhance it with necessary plugins and make other value-add adjustments. Then turn it for a profit.
14. Website Hosting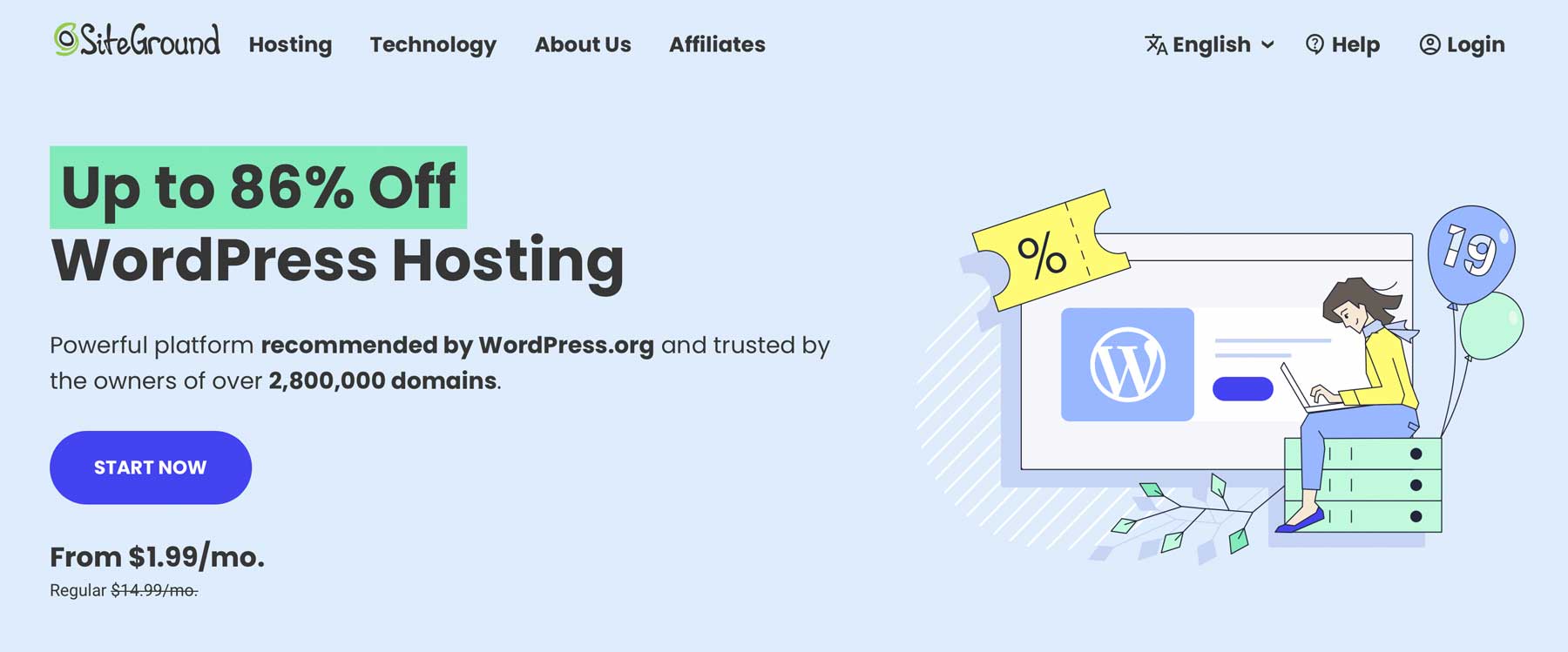 If you want to make money with WordPress in the hosting business, you'll have to first consider who you're up against. There are the popular hosting companies like GoDaddy and HostGator. Then there are the WordPress hosting specialists like Pagely and WP Engine. To enter into this field means you may need to understand server technology and infrastructure, but you'll also need to be skilled in customer support, WordPress optimization, marketing, and more. That is unless you choose a managed reseller hosting partner such as SiteGround, where they handle every aspect of your hosting, including security and backups.
Otherwise, consider building a team of customer support professionals before launching your business. While 24/7 support may not be possible, you'll at least need to offer coverage during standard business hours.
15. WordPress eCommerce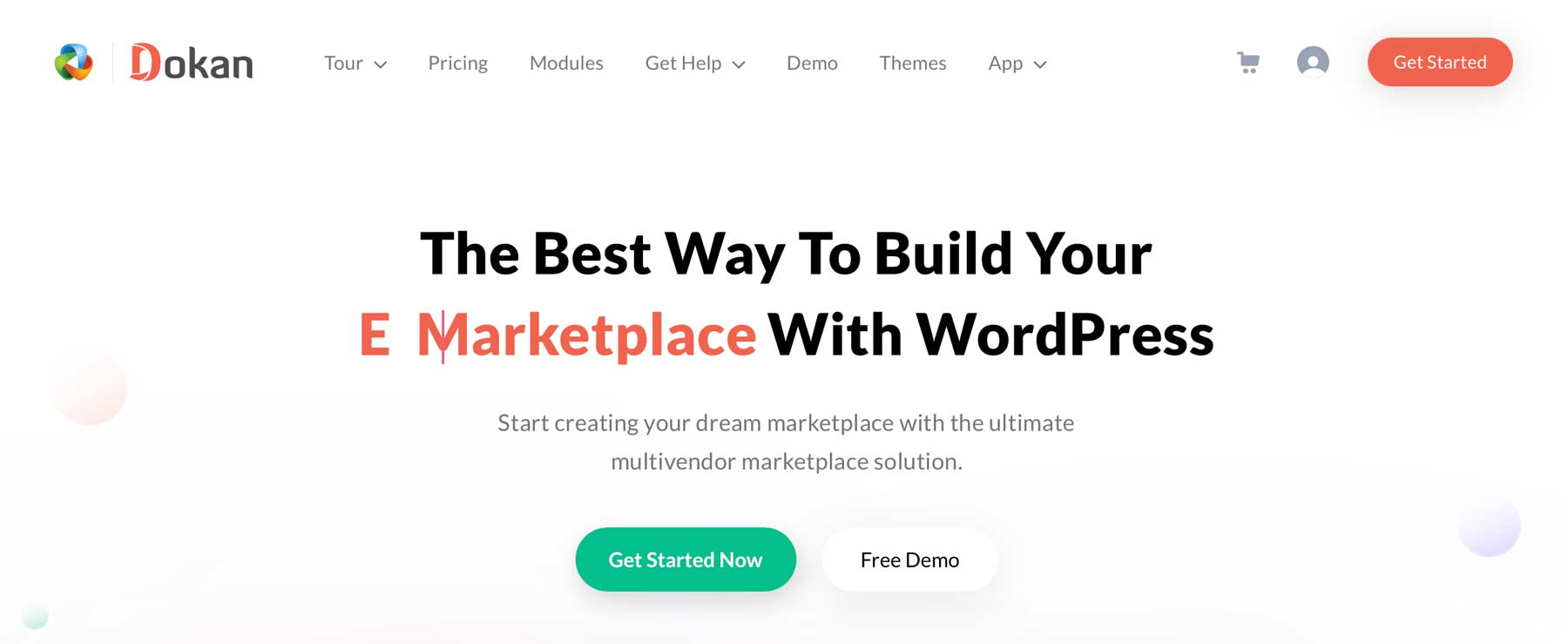 WordPress ecommerce is a bit vague in terms of defining what exactly is being sold. That's because it depends. You could sell WordPress themes, plugins, or premium content (like white papers, books, etc.) You even create a multi-vendor marketplace, like Dokan, for developers to make money with WordPress. Don't be afraid to get creative.
16. WordPress Memberships

While a WordPress membership website is a type of eCommerce business, it differs in its approach to sales. eCommerce websites tend to depend on the one-off purchase of a theme or white paper, while membership websites focus more on building relationships.
If you choose to run this type of business, keep in mind that your customers will look to you for more than just buying a reliable plugin. They'll want your support and advice, too. You should be willing to regularly engage with your audience and prospects via social media, newsletters, and your blog.
17. WordPress Job Listings

For WordPress professionals on the hunt for new work, it can be difficult sifting through job site after job site, trying to find something within WordPress. Conversely, it can be difficult for companies to find the right WordPress talent to fill their jobs.
If you have the patience to track down jobs from multiple sources daily or want to give freelancers a place to post their resumes, consider creating your own WordPress job website. Also, make sure to have a plan in place for making money on your WordPress website. You may want to skip charging for memberships and focus on upselling premium content. You could also offer professional resumes or job candidate matching services.
For Writers
18. WordPress Reviewer
Consider yourself a jack of all trades but a master of none when it comes to WordPress? Think about putting all that knowledge to use and becoming a WordPress reviewer. If you're already testing out the latest plugins, themes, and other products, turn all that experience into something others can use in order to make their own decisions.
Also, think about building relationships with WordPress experts, developers, and designers. That way, it'll be easier to leverage those connections into paid sponsorships in exchange for a review, link to their content, or ad placement on your site.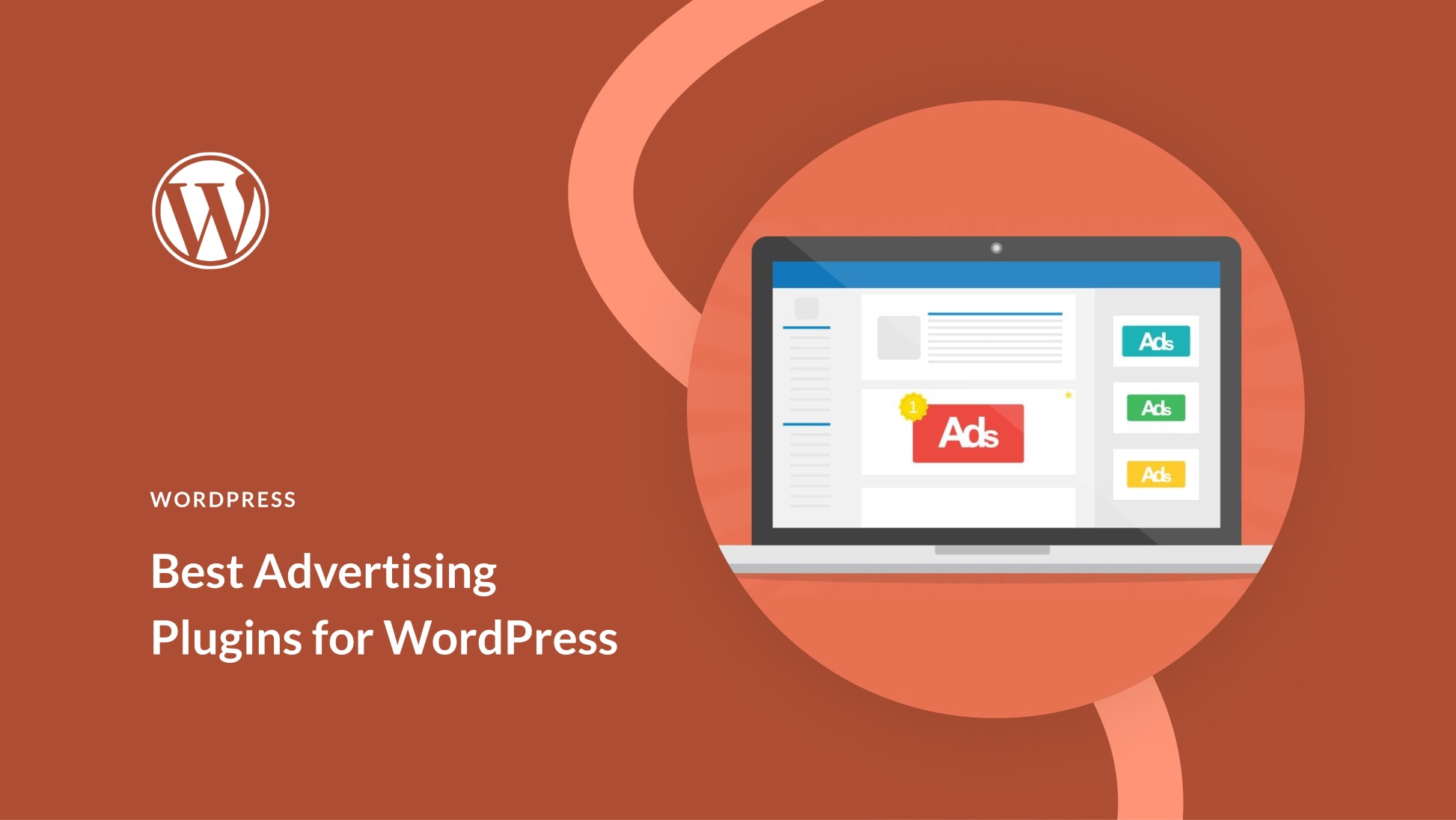 It is quite easy to monetize a review website (granted you generate enough traffic) with the use of affiliate plugins and advertising plugins.
19. WordPress News Blogger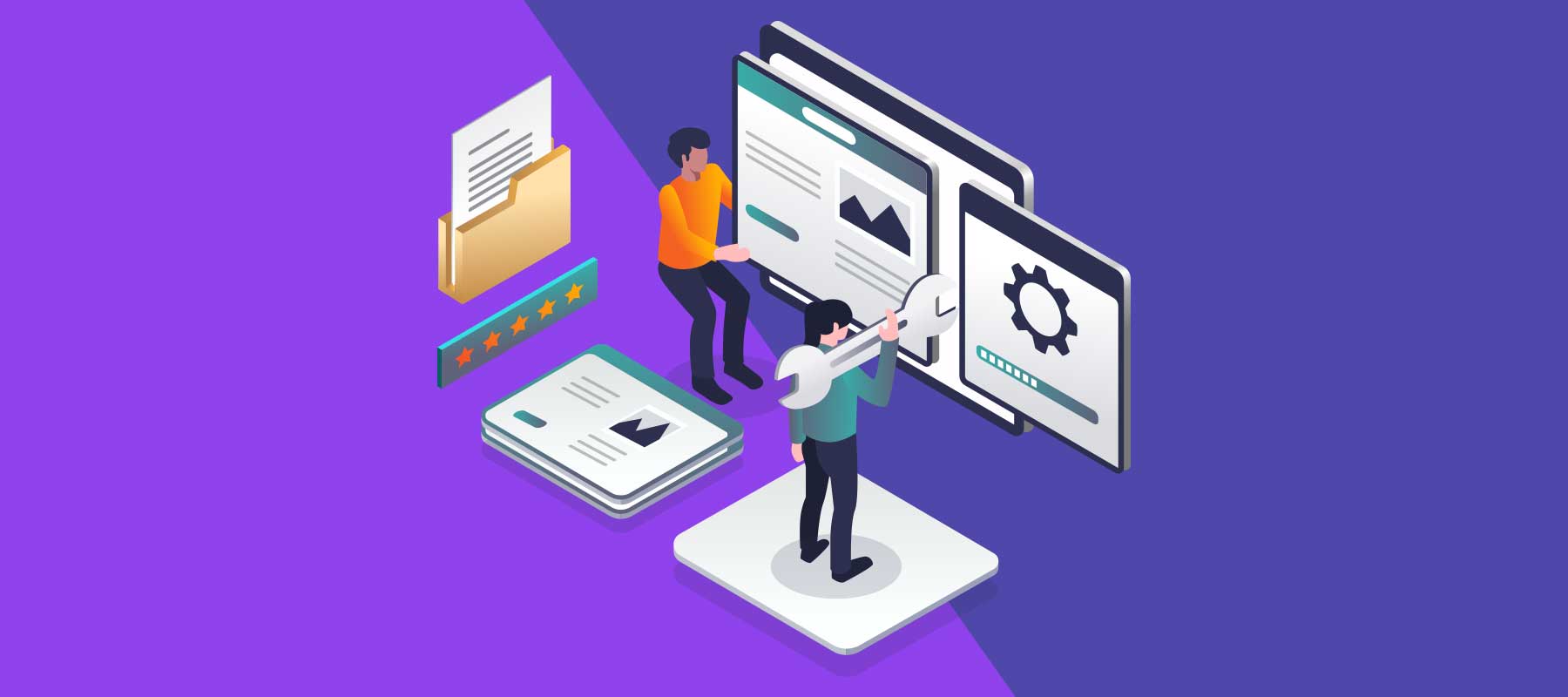 If you think about how often users have to update WordPress, plugins, and themes on their website, chances are good that many don't take the time to read through the changes or patches associated with them.
WordPress news websites can be extremely helpful in this regard. You can announce upcoming patches and updates before they happen, discuss changes going on with the tools everyone regularly uses, and more.
20. Tutorial Blogger
If you happen to know WordPress really well and have practical insights you can share with the WordPress community, there's no sense in keeping all that information to yourself. Think about becoming a tutorial blogger. Develop written tutorials and record videos demonstrating how to use the tools and techniques WordPress users need to know about or that they aren't necessarily using correctly.
21. Web Design and Development Blogger
The WordPress community is huge and is always in need of good insights related to the work they do within the platform. If you know a lot about web design, want to report on upcoming trends, or develop lists of the top plugins and themes every WordPress professional needs to use, this could be the perfect gig for you.
22. WordPress Interviewer
Do you have close relationships with WordPress experts, professionals, leading companies, or rising stars in the space? Maybe you just really enjoy getting people to open up? Think about conducting those must-read or must-listen-to interviews, and then share those expert insights with others in the community to make money with WordPress.
23. Podcaster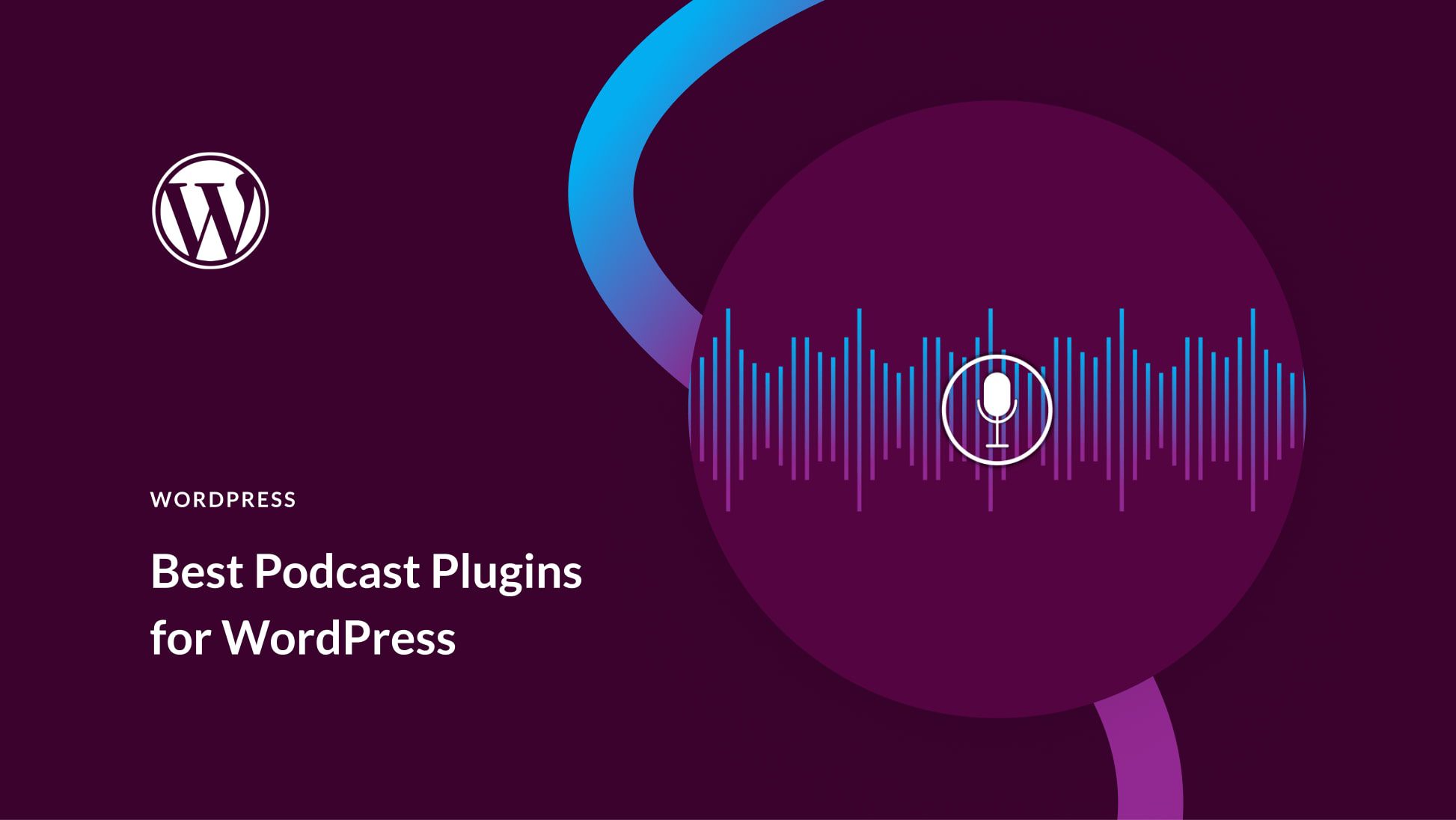 For writers and other WordPress experts who also happen to be great (behind the scenes) public speakers, start your own podcast. Focus on speaking to one specific type of WordPress user, like the novice webmaster, the freelancer looking to grow their business or the designer. Then you can better cover topics, news, and tips that interest your audience most rather than try to satisfy everyone. There are great podcast plugins to choose from, making integrating podcasting into your WordPress website a breeze.
24. Contributing Writer
If you are particularly passionate about WordPress and want to contribute related content to other websites, there's definitely a need for writers. You can reach out to your favorite WordPress-related website and see if their blog needs another contributor. Or you could pitch content ideas to non-WordPress websites that target small business owners, entrepreneurs, and others who may find those insights valuable when working on their own sites.
25. Write and Sell Books
Writers who have built up a steady stream of content on their websites, or who have something new and particularly useful to share can turn their writing into exclusive content.
eBooks, non-fiction books, and white papers are a great way to share your content and make money with WordPress. Also think about offering "free" downloads to your ebooks in exchange for visitors' contact information.
General Ideas
26. WordPress Consultant
There's a lot of money to be made with WordPress if you can provide services or sell a WordPress product. But sometimes, people want to learn how to do it on their own, and they just need a little guidance to get started. You may also find that companies with well-established websites need an expert outsider to weigh in on what's working and what isn't. If you have that knowledge and also have great people skills, consider the consulting route.
27. WordPress Instructor
Another way to make money with WordPress is to teach others how to use WordPress. There are a variety of outlets through which you can work as an instructor. You could provide one-on-one advisory or consulting sessions in person or online. You could also reach out to your local community college to see if they're in need of a WordPress lecturer.
Whether you want to focus on the basics or provide more advanced coding and design tutorials, there's an audience for it.
28. eCourses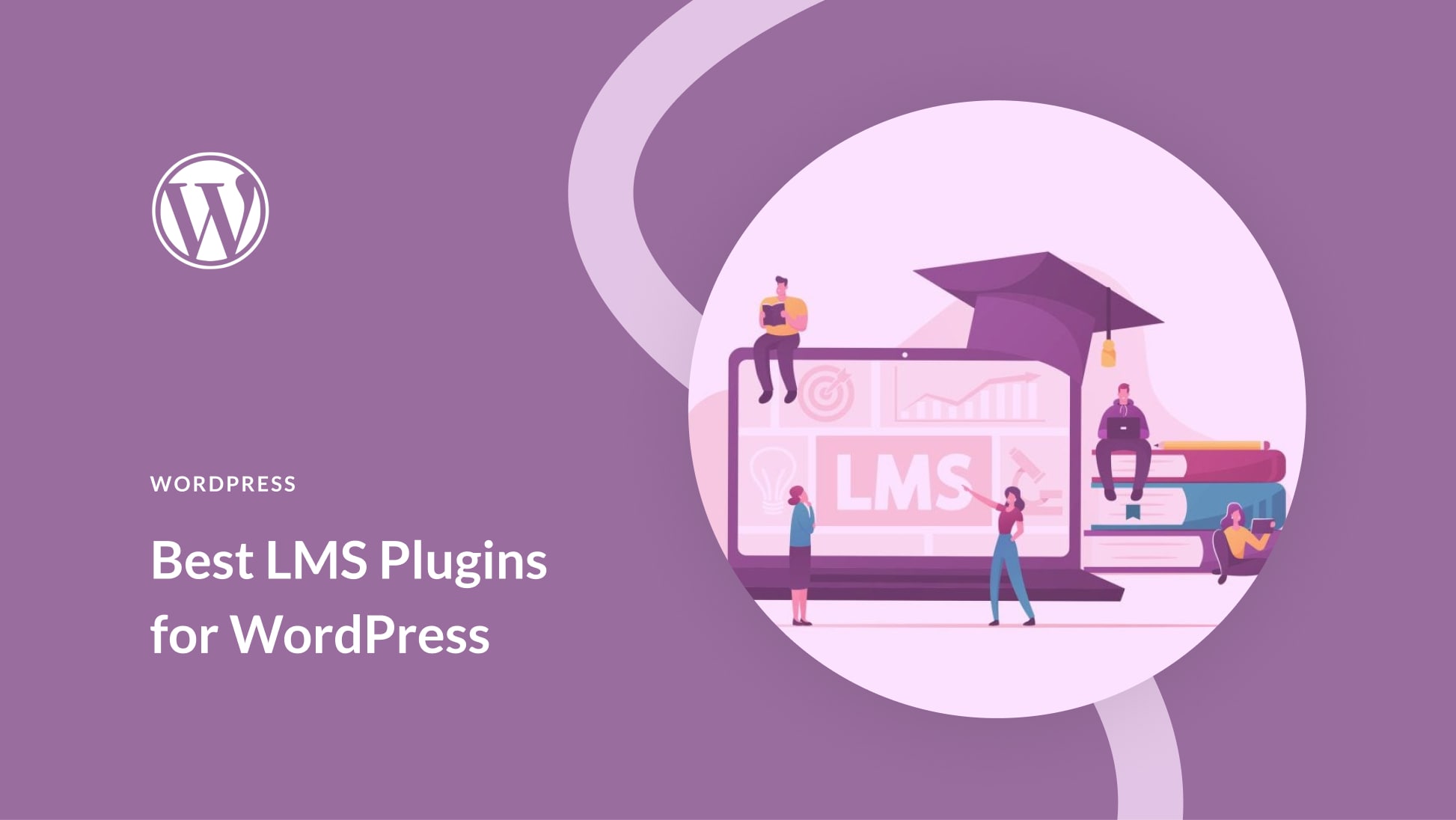 No matter what your personal expertise is, with WordPress and the right learning management solution you could turn that expertise into a premium course. Consider using one of the top-rated LMS plugins to build the foundation of your site. If you build it, they will come.
29. Virtual Assistant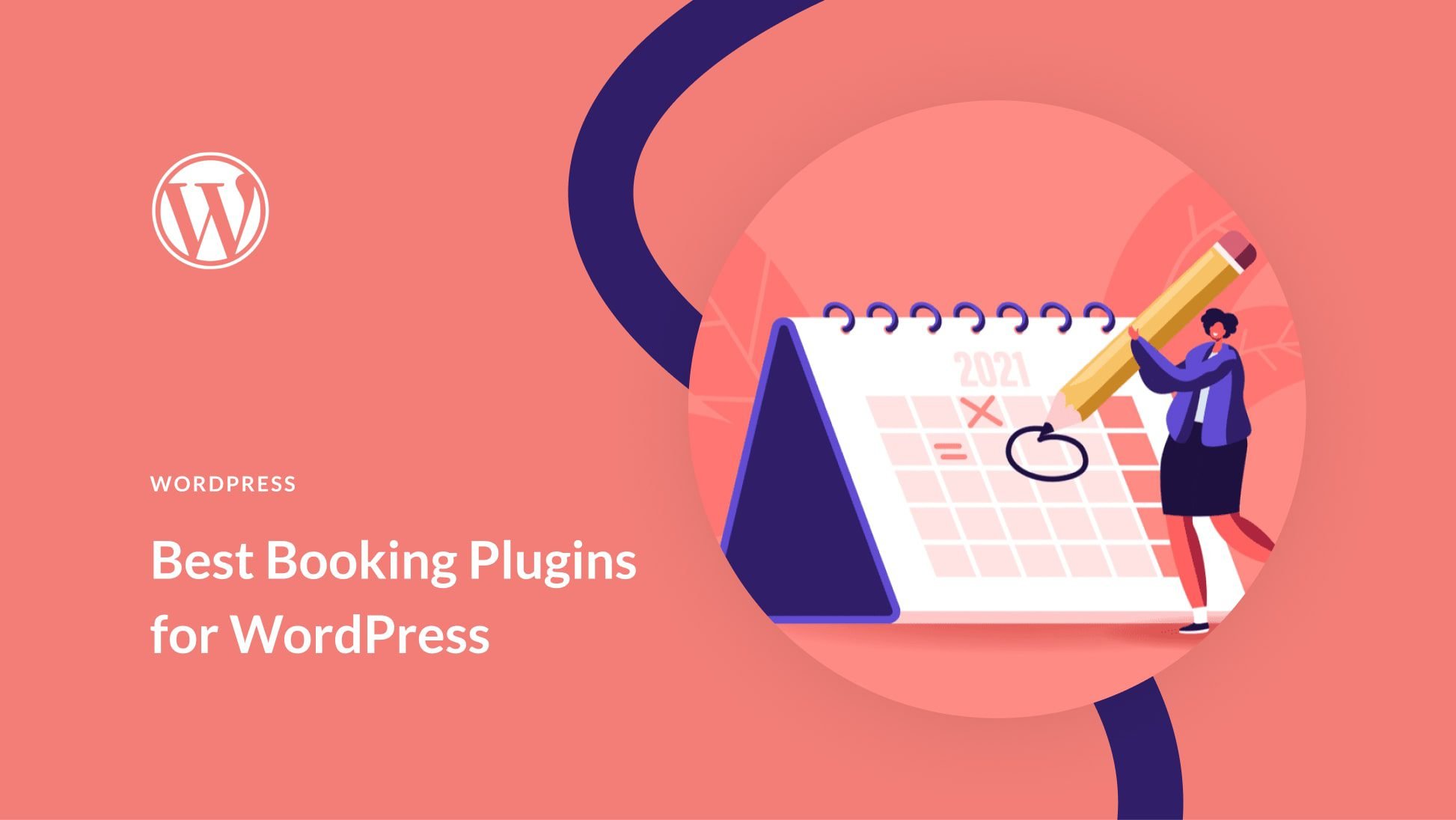 Similarly, you don't have to be a star developer or designer to use WordPress as a means of selling your other skills. For some, that may be as simple as selling their ability to stay organized and efficiently knock out a to-do list. That's why setting yourself up with a WordPress website along with a booking plugin could be just the right approach to marketing your virtual assistant services.
Do you really enjoy solving problems for others but don't necessarily enjoy the relationship-building aspect that comes with it? A WordPress customer support forum would be perfect, then.
Create a website or forum where anyone can submit their questions or issues—to you and the community at large—and then you can respond with helpful insights and instructions. Or you could set your site up as an ongoing subscription service for WordPress users that want WordPress support but don't have any other reliable resource to reach out to.
Final Advice
Before we close this post out, let us leave you with some final tips to make money with WordPress. Elegant Themes covered some business best practices and tips, but I want to expand on that a bit more as it pertains to the WordPress business ideas discussed above:
Don't sell a service; sell a solution.
Practice what you preach, i.e., create your own site with WordPress.
Create a portfolio of your work and make sure it is high-quality and professional.
Gather testimonials and create case studies for your business. Social proof is everything in the digital age.
Blog about your business and WordPress regularly.
Find a niche and stick with it.
So there you have it, WordPress creatives and experts: 30 ways to make money with WordPress. If you take a closer look at each of these, you'll see that there are even more niches you can carve out for yourself—especially if marketing is your thing.
Looking for more WordPress tips and tricks? Check out our WordPress Tips & Tricks category.
Article thumbnail image by pixome / Shutterstock.com