Six months down; six more to go, and no matter what — the clock just keeps on tickin'.
I know it's not summer for all of you guys right now, but here on the West Coast of U.S.A., we've been hit with a serious heat wave from Cali to all the way up to Canada. Not like that's particularly interesting, but man has it been hot!
Besides the weather, though, the online WordPress world has been a steady stream of awesomeness. So, without further delay, here's this month's round-up post.
This Month in WordPress
Divi 2.4 is Simply Divine!
By far, the most exciting news to the Elegant Themes community was the unveiling a major update to Divi — Divi 2.4.
The update caused quite the stir of excitement when Nick gave us all a sneak peek back in April of this year. The update promised to bring improvements to the Global Settings in the Customizer, the creating a Fluid grid, and much more. However, I think many would agree that the update went beyond and above our highest expectations.
Nick and the development team really knocked this one out of the park. Divi is now easier to use than ever before with its new global setting and builder options, a well put together designing Library to use with the theme along with all the other tweaks and additions. It will certainly be exciting to see the new designs that you Divi users will create.
WooCommerce Opens Some Security Boo-Boos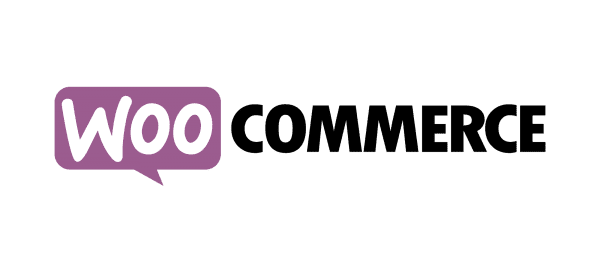 Do you use WooCommerce? Then pay close attention to this next part.
Back at the beginning of June, the popular WordPress security service, Sucuri, found a major Object Injection vulnerability which could allow an attacker to download any file from a site. (They proved this by running tests and downloading files from a secure WordPress site.)
The weakness lies in the WooCommerce plugin version that contains the "PayPal Identity Token" option in the backend of WP. The vulnerability is so bad that Sucuri gave it an 8 out of 10 on their DREAD Score — uh, yikes!
The best solution to this problem: update now!
CodeInWP gave some suggestions on how to avoid the attack including one tip that is extremely important, so be sure to read the short post before you jump on things right away.
Ten Years of Automattic

June marks the ten-year anniversary for Automattic. Though WordPress itself is a couple years older, Automattic has quickly risen to the top as a concrete organization with WordPress at its core. To quote Mark Armstrong's post:
Ten years, 2.5 billion posts, and 3 billion comments later, Automattic is stronger than ever — with WordPress.com and a host of other services aimed at helping independent publishers, bloggers, and business owners (the roster includes WooCommerce, Jetpack, Akismet, VaultPress, Polldaddy,Cloudup, Simplenote, Longreads, and more). All this, and we have a perfect record from the Electronic Frontier Foundation for protecting our users' rights.
The company employs nearly 400 employees, but there are many more who have reaped the benefits of their flagship CMS platform — Elegant Themes included.
It's exciting and impressive to see how the seed of an idea can become a tree of knowledge and inspiration to feed those of us hungry to create. What will ten more years bring to Automattic and the rest of us avid WordPress enthusiasts worldwide?
Time will tell, but I'm sure it will be nothing short of glorious.
Highlights from the Elegant Themes Blog
Delving into The New Divi
With a major update to Divi, there is quite a bit of new things to learn. Nick and Kenny have put together some informational posts to help walk you through what's new in the theme and how to use them.
Wrapping It Up
Truth be told, there were so many great articles from around the web to share that I couldn't include all of them or this post would have been way too long!
I have noticed the growing trend of blogs using video and infographics along with their written content and it's certainly a refreshing change of pace.
What articles have you read this past month that you really enjoyed? What would you like to see more of on the blog? Let us know in your comments below.
Thumbnail by Author 89studio via Shutterstock