Not long ago we announced our plans for the future of Divi, Extra and the Elegant Themes product line. In this post we talked about the steps we are taking to make the Divi Builder more flexible than ever, allowing its functionality to be extended into a stand-alone builder plugin and become the backbone of our future themes.
The first step on this exciting path is to re-imagine the Divi Builder to be more flexible than ever before. This first round of updates will first be realized in Divi 2.4, which is already well underway. Today I would like to give you an update on the things we are working on for Divi 2.4, all of which I think are incredibly exciting!
Global Settings
With Divi 2.4, we want to create a new set of global settings that will help reduce some of the headaches that people have been experiencing when adjusting site-wide elements, such as the height of the navigation menu, the logo, or the content area as a whole. Divi 2.4 is all about making the theme more adaptable and significantly easier to customize.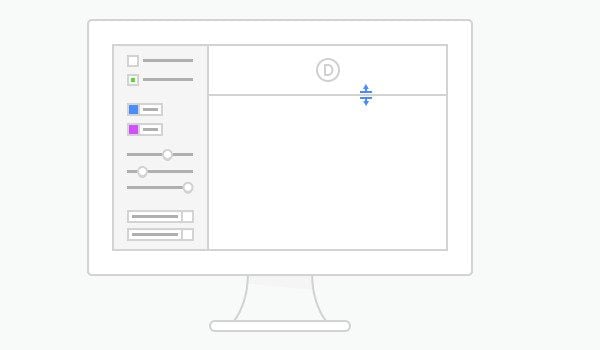 Fluid Grid
The backbone of Divi 2.4 will be a completely re-coded grid, built to be entirely fluid and percentage-based. All fixed widths are getting the axe, along with the time-consuming effort it takes to modify them. The result will be a Divi that looks exactly the same on your Desktop computer, but responds in a much more intuitive way to mobile device as well as your Child Theme modifications. It's this fluid grid that will allow the Divi Builder to work anywhere, whether it be within a blog post or an entirely different theme! These are big sweeping changes that take time, but the result will be well worth the wait!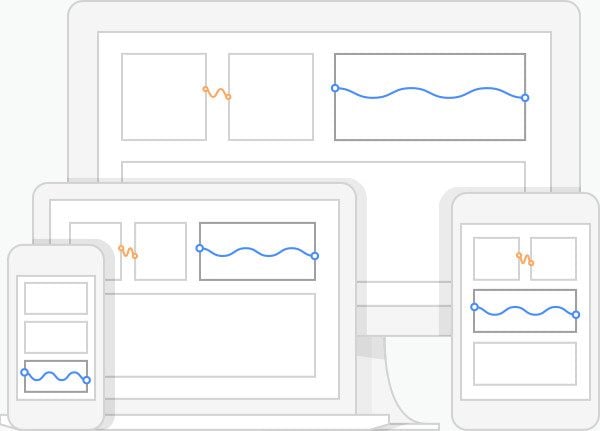 Advanced Builder Settings
Not only will Divi 2.4 be fluid, it will be flexible. And when I say flexible, I mean flexible. We are adding advanced design settings to every single module, and these settings will allow you to quickly edit anything and everything about each module without ever touching a line of code! Custom colors, fonts, sizes, padding, margin and more. If you can do it with CSS, you will be able to do it with Divi's Advanced Design Settings.
The Divi Library
We have something else really exciting coming in Divi 2.4, and it's called the Divi Library. The Divi Library is an extension of our Saved Layouts functionality, and the features we are adding here are going to make building new sites so fast you will wonder how you ever lived without them! We have much more to announce about the Divi Library, and more exciting plans for its future, but those details will have to wait 🙂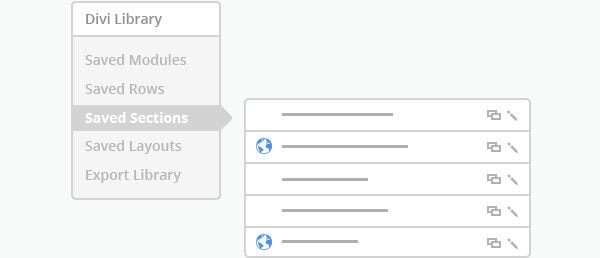 I hope this gives everyone a clearer picture about what we are working on behind the scenes, and why we think it's important to tackle these updates before completing Extra and the Divi Builder Plugin. We are laying the foundation for what will continue to be the most powerful and easy-to-use WordPress page builder on the market.