Last month, we announced the development of a new theme, Extra. Until now, we have given little detail about what this new theme is really about, and what type of things we are hoping to accomplish with it. Today, we are excited to give you a sneak peek at some of the great features that Extra will offer.
Custom Homepage, Layouts, & Categories
Extra will give you control over your index pages like never before, allowing you to completely build your homepage and category pages from the ground up. This will let you break away from the standard, prebuilt category pages, allowing you to create unique experiences on a per-category-basis. This is a killer feature. Shouldn't an author's blog look different than a more massively-aggregated news category with a constant influx of fresh articles? If you had the choice, would you structure your product review category differently than your homepage? Unlike any other theme, Extra will let you make those meaningful choices.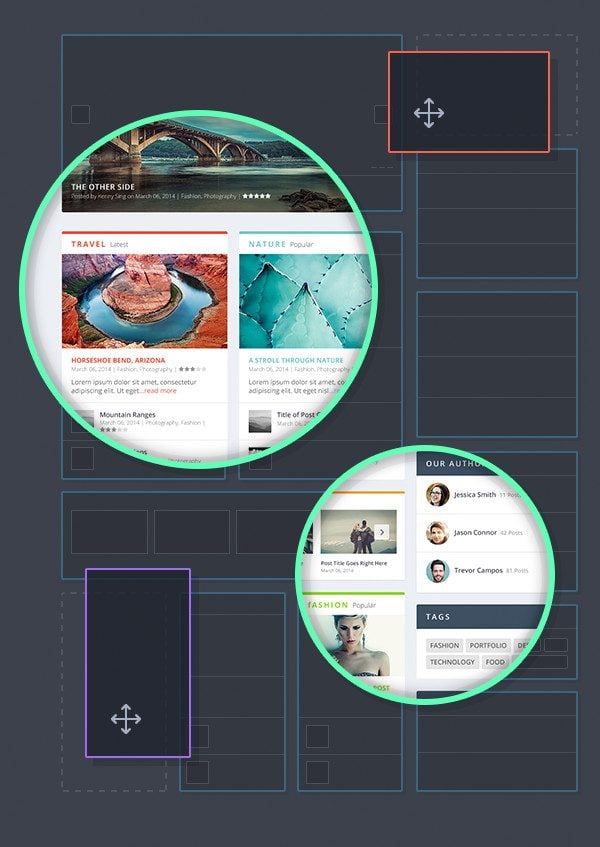 Header Options
With the content heavy nature of magazine style websites, we know that your header plays a large roll in how users navigate and access your posts. Extra will let you display a primary menu, a secondary menu, social media, links, and advertisements along with logo orientation options, and unlimited color choices. Did I mention we are building some gorgeous mega menus as well?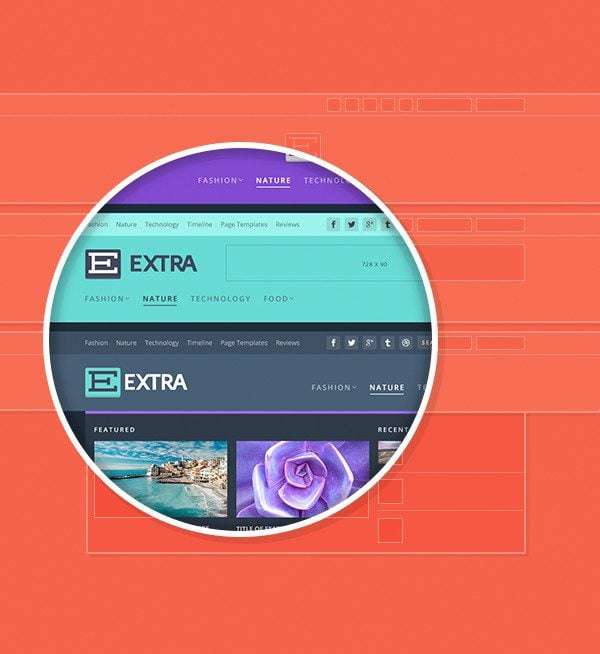 Rating Systems
Extra will come with two different rating systems out of the box—a system that lets you add a product rating to any post, as well as a user rating system. Both of these features are perfect for fostering reader engagement.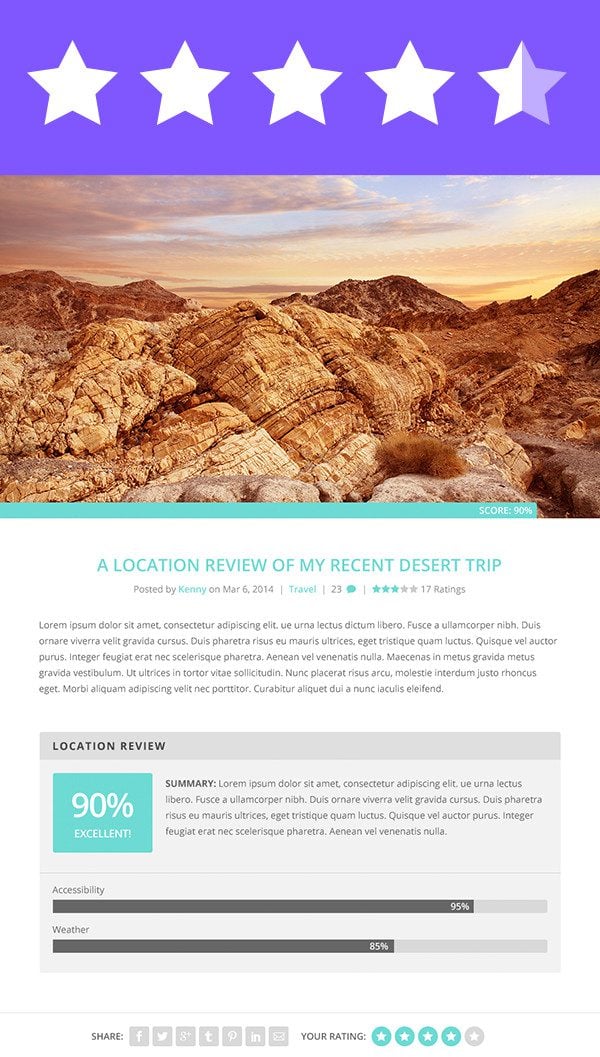 WooCommerce Integration
Extra will be fully compatible with WooCommerce and will allow you to easily create an online storefront that integrates perfectly into your website.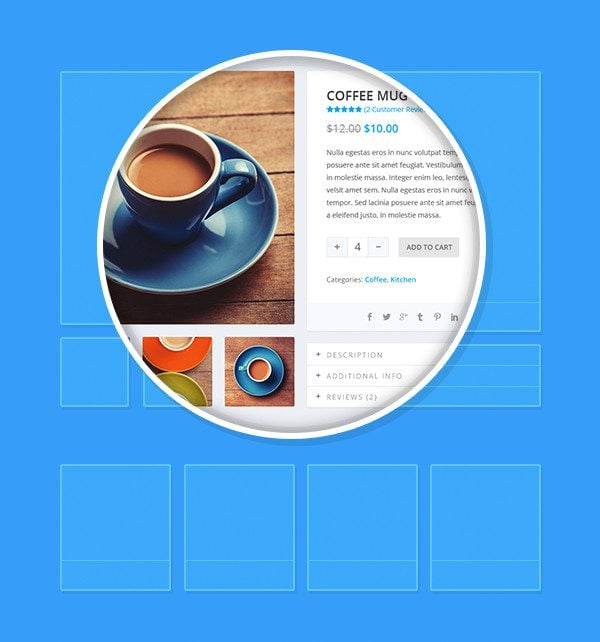 Post Formats
Extra will support article, audio, gallery, quote, video, map, and link post formats. Turning your website into a media rich experience will be easier than ever.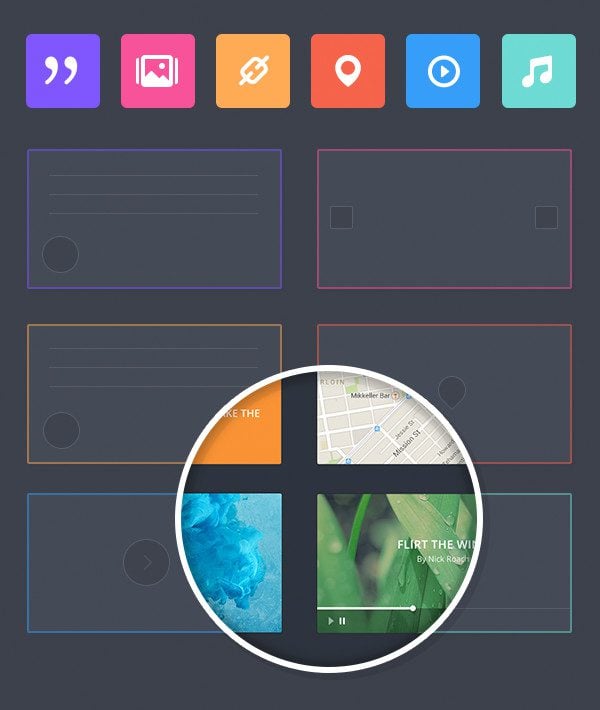 A Strong Foundation
Under the hood, we put a lot of effort into making sure Extra will function on a strong and responsive grid system, while also allowing for extremely diverse layouts. We have put a ton of effort into the tiniest of design details.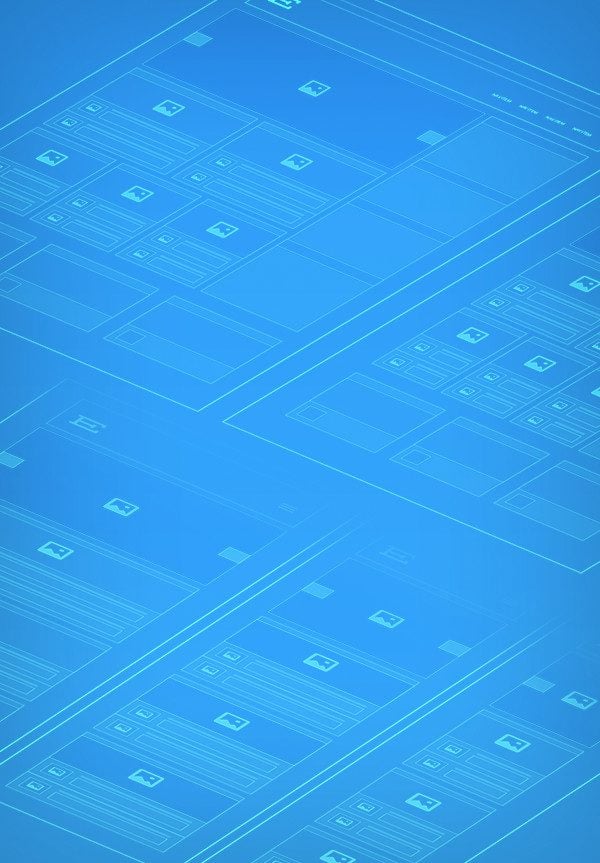 What Is Extra All About?
Extra is a magazine theme, and it will focus on the features that matter for online publications. We have some great magazine themes in our collection, such as Nexus and Lucid. We want to take the idea of these themes and add on a new layer of customizability, while at the same time building a foundation that can be expanded on for years to come. I hope you like what you see so far. Let us know what you think 🙂