This download includes the iMac at three different angles along with a few device mock-ups for multi-screen presentations. Made entirely out of vectored shape layers and scalbale layer styles, these can be re-sized with no loss of quality. For more device templates, see our iPhone and MacBook Pro mock-ups. These templates are a great way to create beautifully slider images for our themes, or to use anywhere on your website where you need to showcase your work in a professional manner.
Download The PSD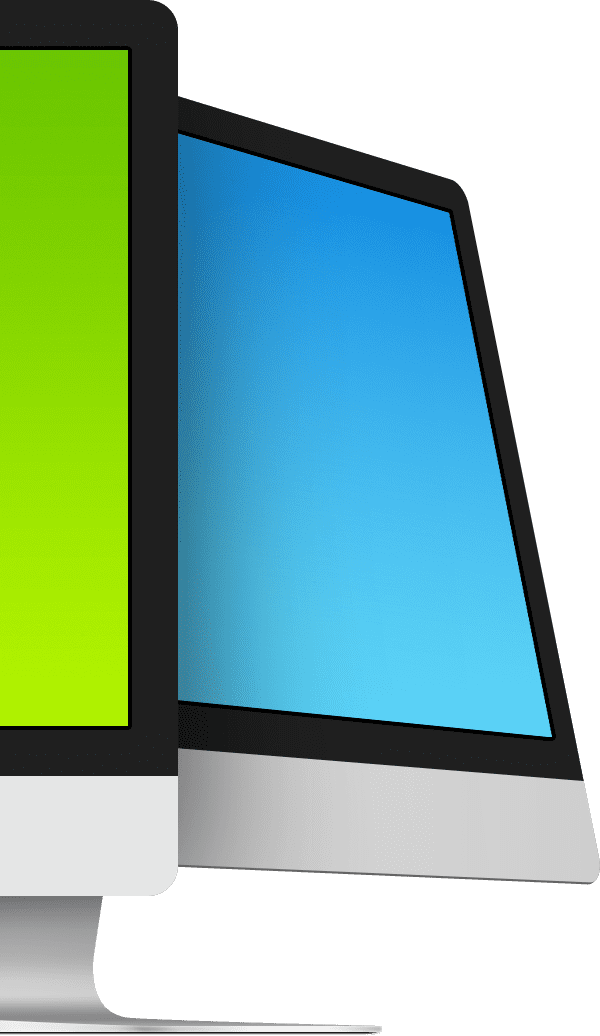 Template Variations
The contents of the screens can easily be replaced by any image using an editable shape layer. The image is automatically re-sized and skewed to fit the screen perfectly! These Templates are released as Open Source under the GPL (GNU General Public License) 2.0. Enjoy them and use them for whatever you'd like (commercial and personal projects alike, no attribution is required).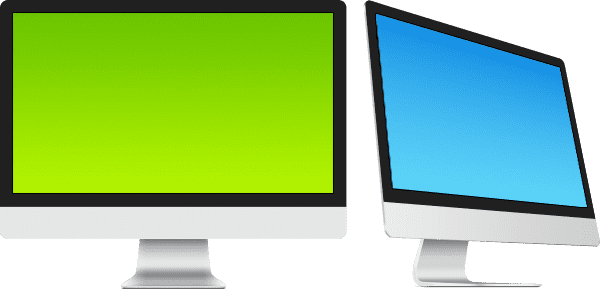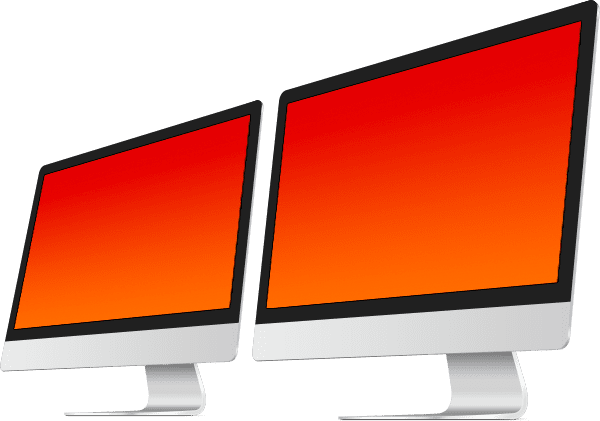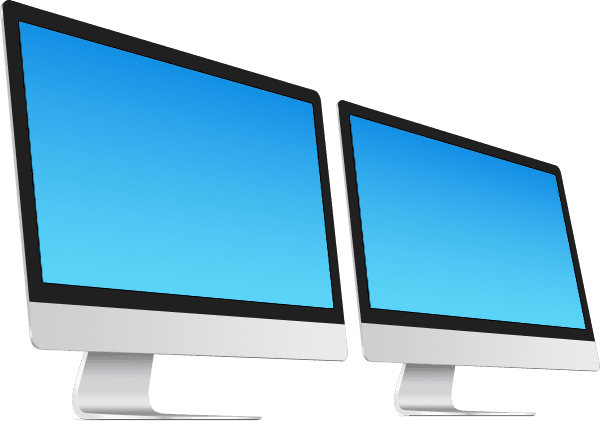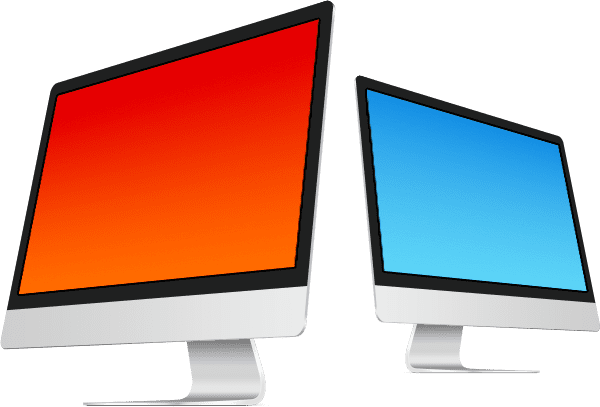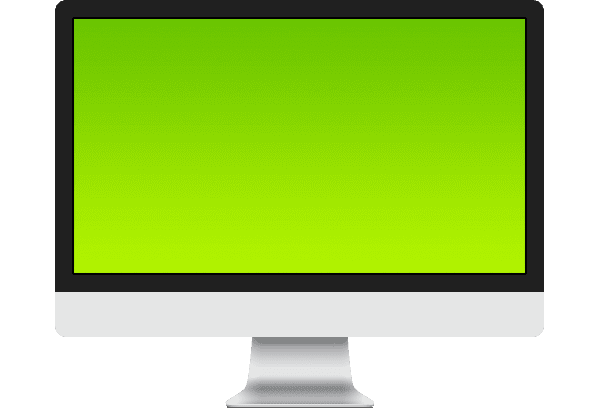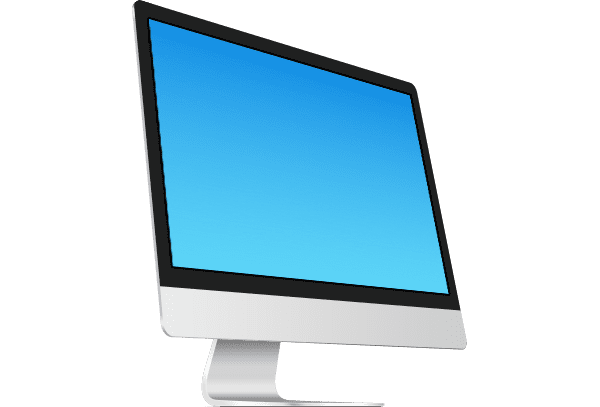 Using The Templates In Your Theme
There are many great ways that these templates could be used in your WordPress website. Here are some examples of how these iMacs might be integrated into the image areas of our Fusion and Flexible themes.