We have created a free and open source collection of iPhone 5s PSD templates that you can use in your websites, or to mock up designs for your clients. These iPhones look great in our theme's sliders and thumbnails, or anywhere else on your websites where you want to showcase to your customers your responsive design or application portfolio. They are released as Open Source under the GPL 2.0, and there are no restrictions as to how they may be used or distributed 🙂
These templates are perfectly sized and pixel-perfect for iPhone 5, iPhone 5s, and iPhone c screen designs. Choose from Silver, Gray, and Gold to make your screenshots look modern and professional. The PSD files are made completely from vectored objects and dynamic layer styles for maximum editablility with no loss in image quality. Check out the full size asset along with all of the device mock-ups that we have included in the download package.
Download The PSD

Template Variations
Each of these templates and lockups are designed so that the color of each device is entirely up to you and extrememly easy to change.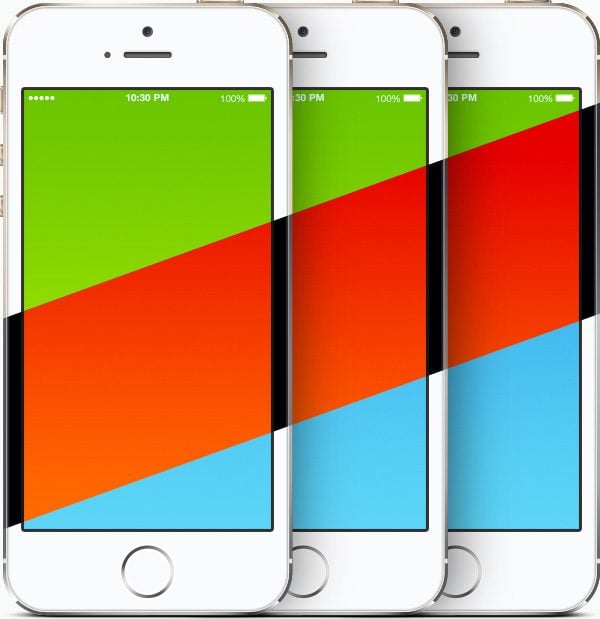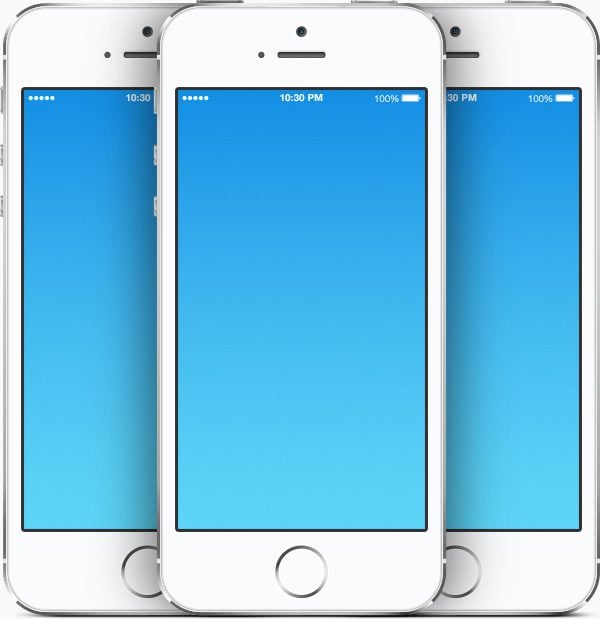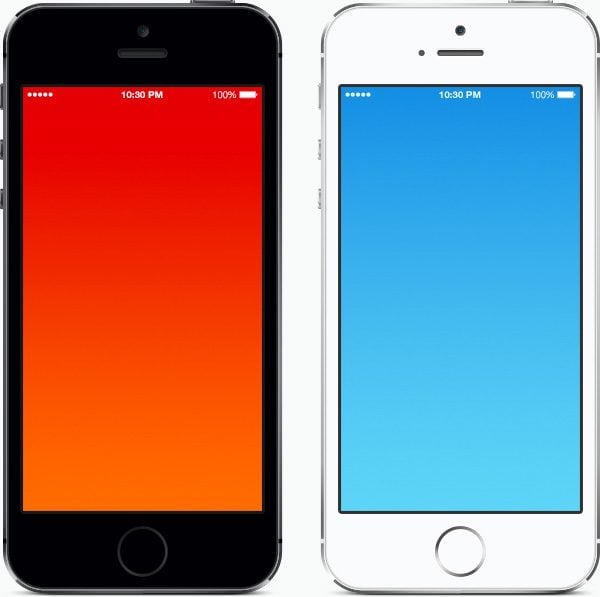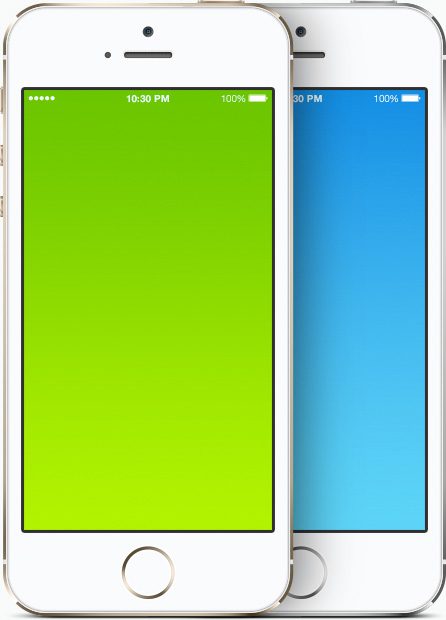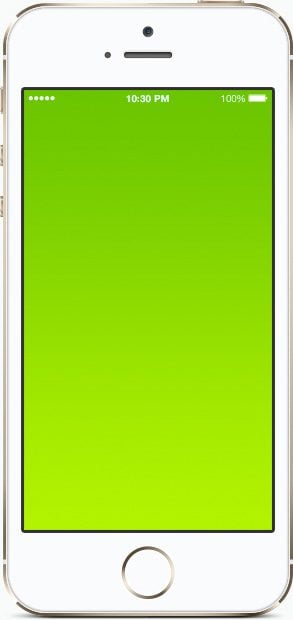 Using Them In Your Theme
There are many great ways that these templates could be used in your WordPress website. Here are some examples of how these iPhones might be integrated into the image areas of our Vertex and Lucid themes.