This Lenovo ThinkPad pack offers 8 beautifully designed templates to show off your website designs. The minimal design of these devices lets your work do the talking, and they are all available to download for free! Using these templates, you can quickly create photo-realistic mock-ups of your work at any size. They can easily be used in our themes too, within our themes' sliders or anywhere else on your website that you want to display your work. Directly below is a look at the actual size of these templates. Theses mockups were created entirely of vector shapes and layer styles, which can be scaled infinitely without any loss of quality.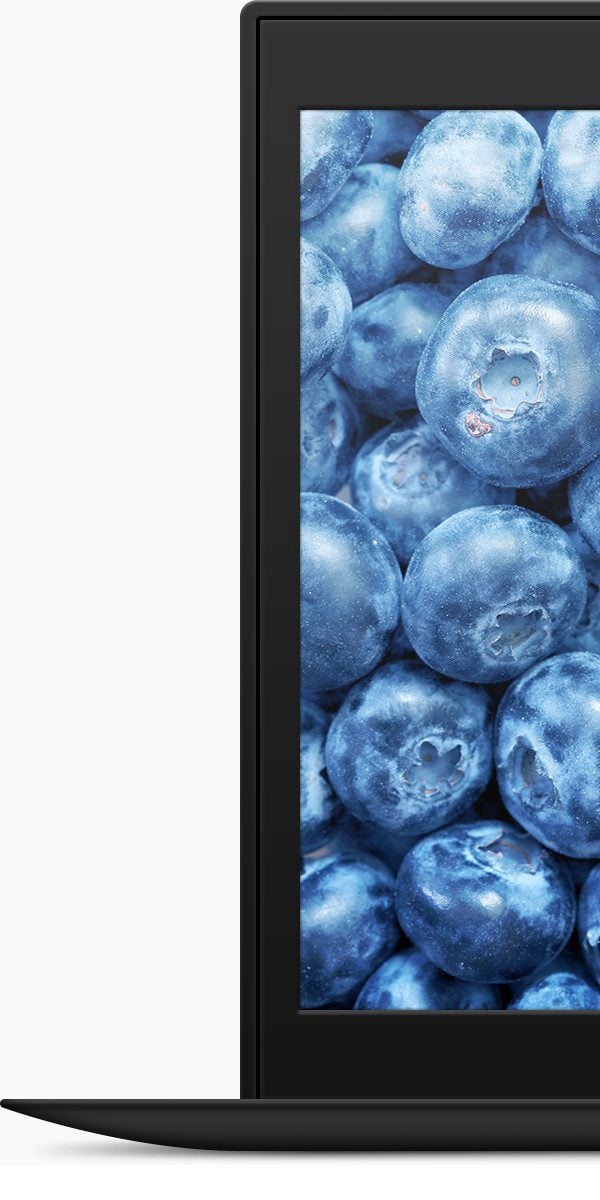 The Templates
Check out all of the single laptop and multi-laptop lock-ups below. These Templates are released as Open Source under the GPL (GNU General Public License) 2.0. Enjoy them and use them for whatever you'd like!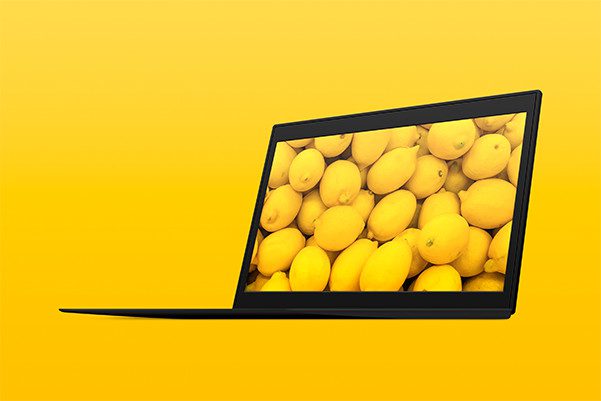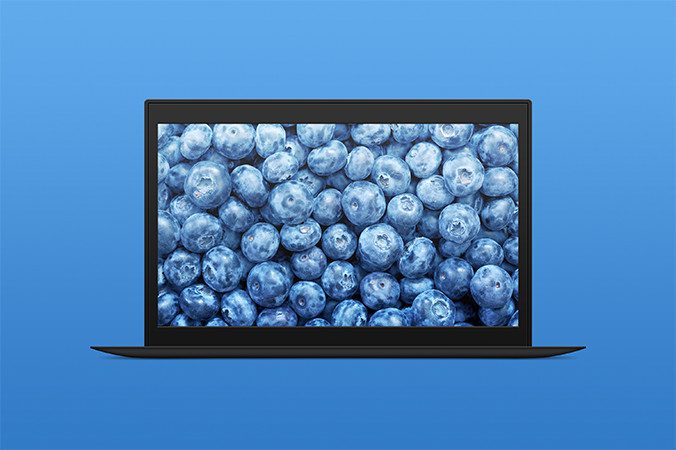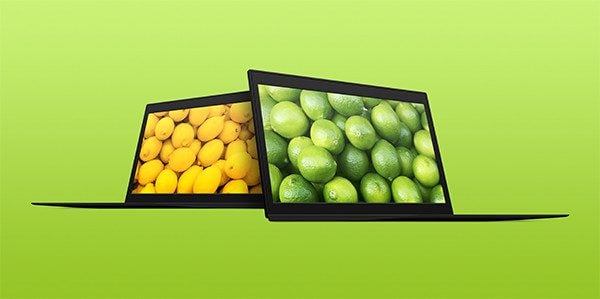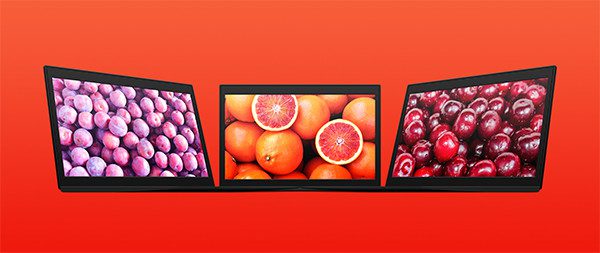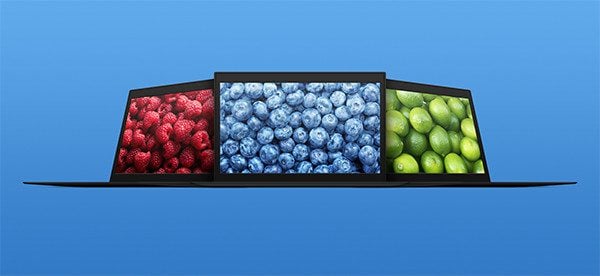 Using The Templates In Our Themes
There are many great ways that these templates can be used in your WordPress website. Here are some examples of how these tablets might be integrated into the image areas of our Flexible and Divi Themes.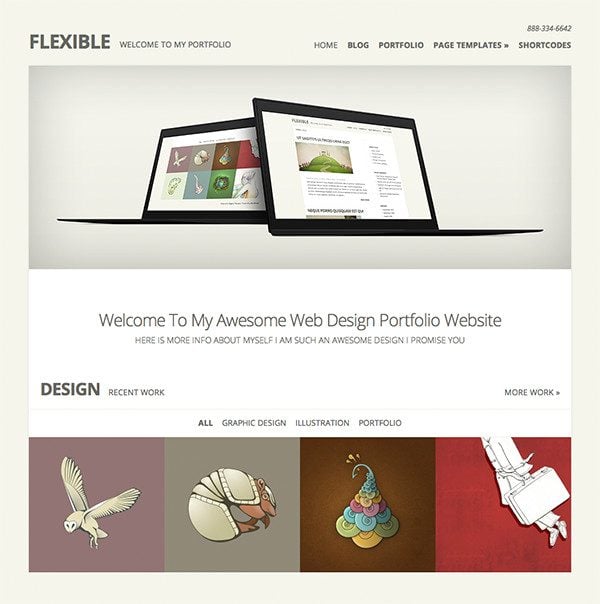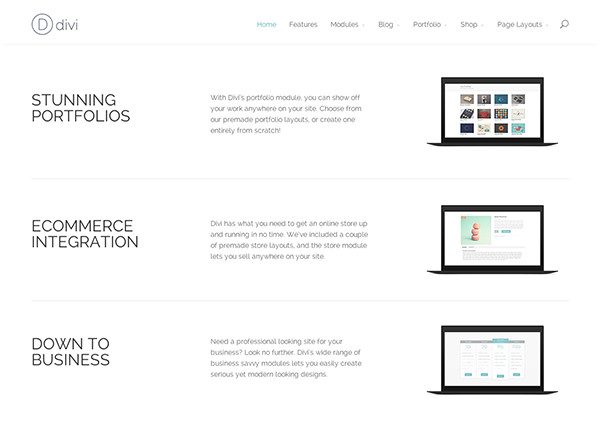 How to Use the Templates
Inside each template there is a Smart Object for each device screen in which you can input your own artwork (just double click the smart object layer icon and place your artwork).
Once you have added your artwork, save and close the Smart Object. The artwork you placed will automatically be added/skewed to the perfect size and perspective.
If you like these templates, take a stroll around the blog for more of our free resources and please let us know what our next device template should be!