Our Nexus 5 mockups finally get some friends with these 8 Nexus 7 tablet mockups. These are fully scalable, vectored PSD templates that are perfectly sized for the latest Nexus 7 screen resolution. All you have to do is place your image into the smart objects, and the sizing and perspective warping is done for you. Check out the template previews and examples below and download the package for free!
The Templates
These Templates are released as Open Source under the GPL (GNU General Public License) 2.0. Enjoy them and use them for whatever you'd like!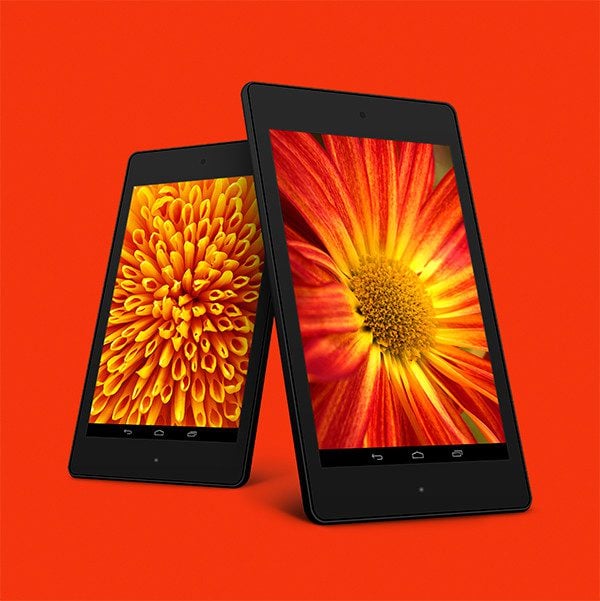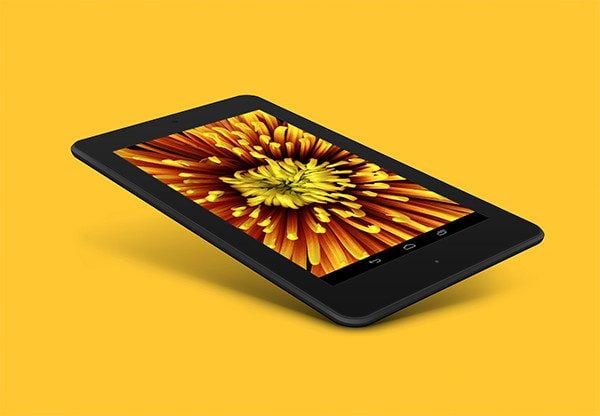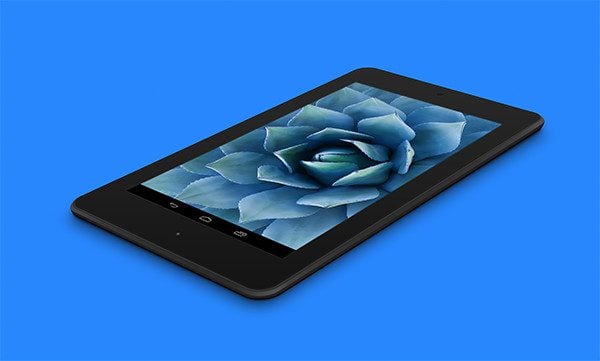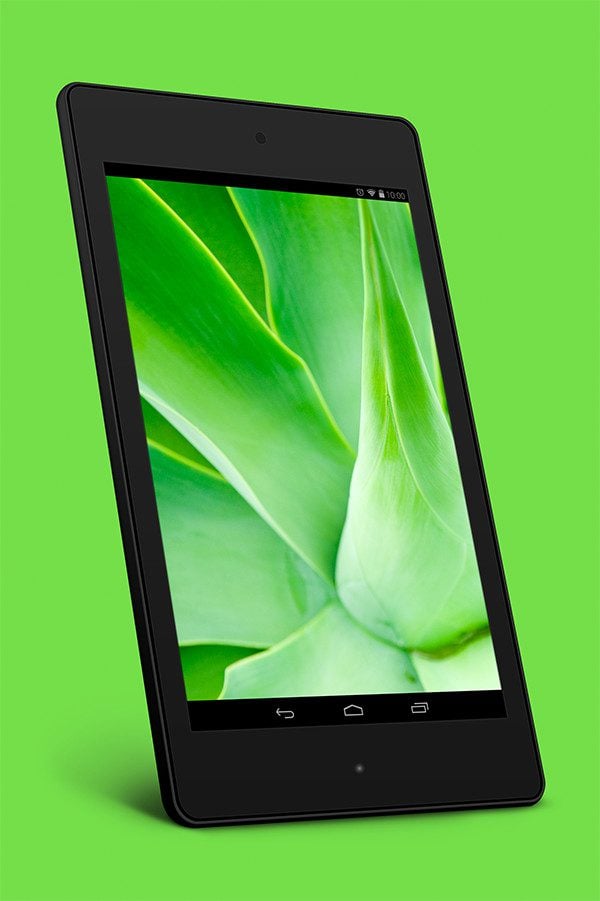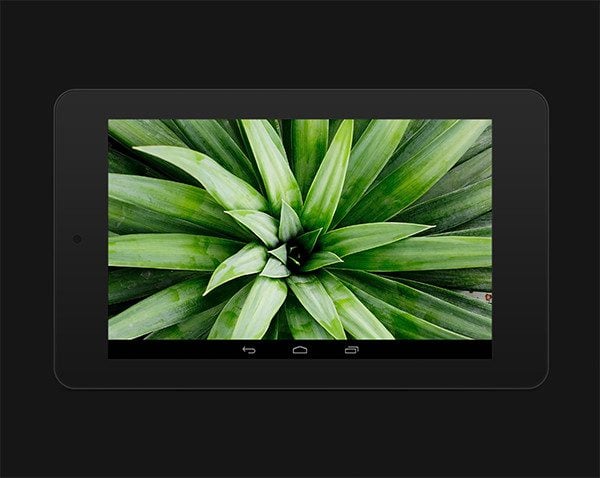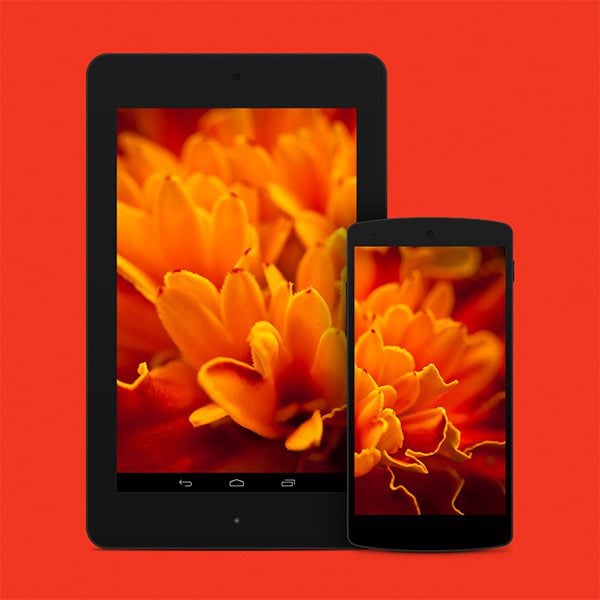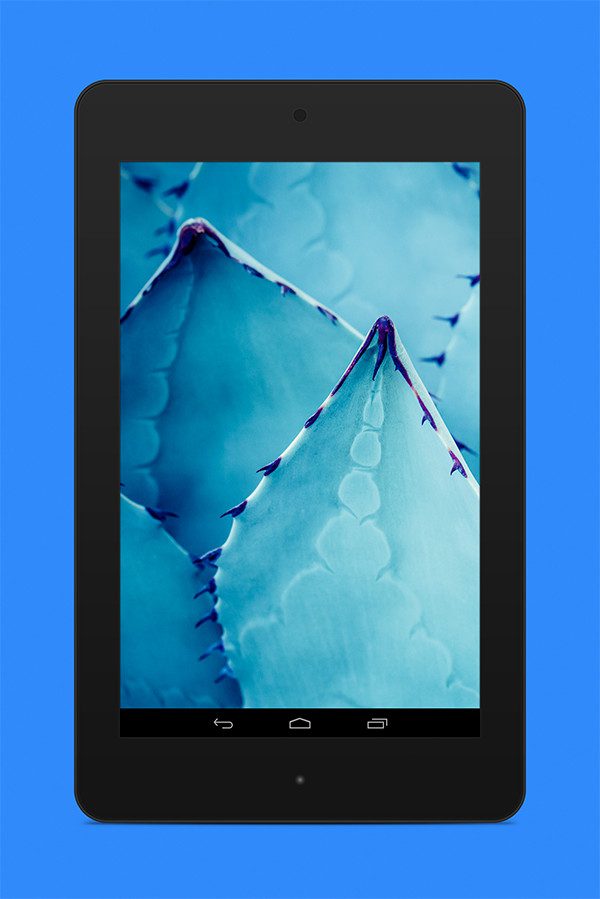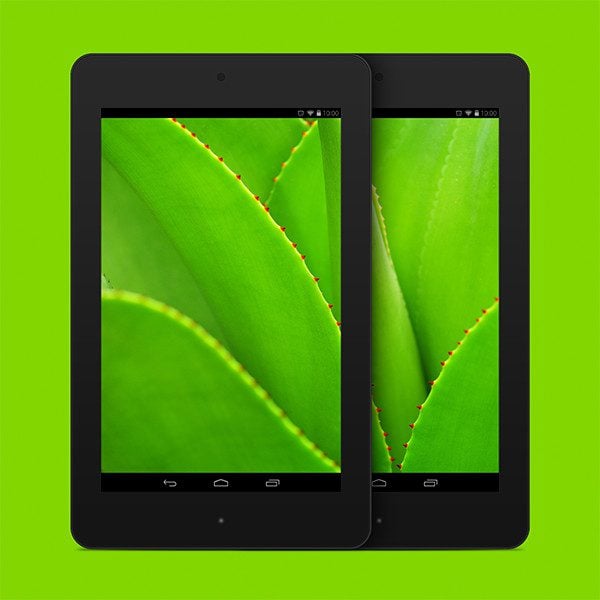 Using The Templates In Our Themes
There are many great ways that these templates can be used in your WordPress website. Here are some examples of how these tablets might be integrated into the image areas of our Divi and Fusion Themes.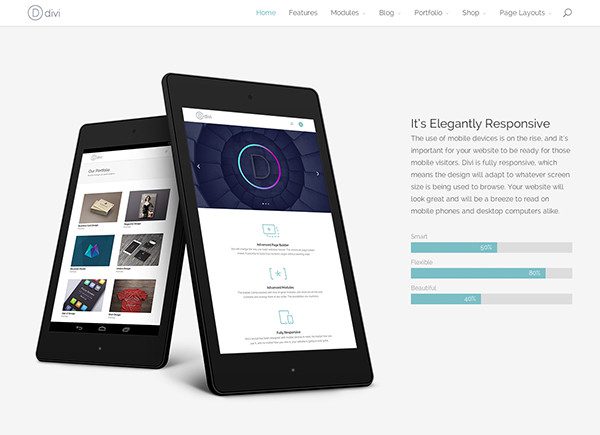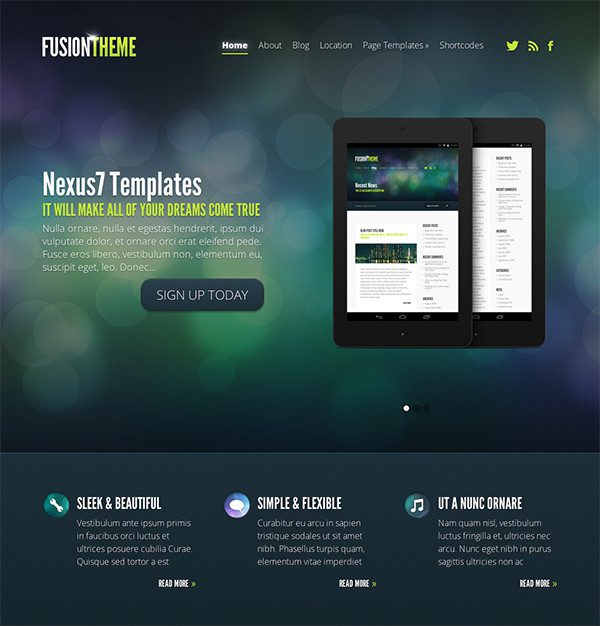 How to Use the Templates
Inside each template there is a Smart Object for each device screen in which you can input your own artwork (just double click the smart object layer icon and place your artwork).
Once you have added your artwork, save and close the Smart Object. The artwork you placed will automatically be added/skewed to the perfect size and perspective.
If you like these templates, take a stroll around the blog for more of our free resources and please let us know what our next device template should be!