Our Android device collection has officially begun! We couldn't think of a better device to start with than the Nexus5, and it's looking great. This new phone by Google and LG hasn't been released yet, but a screenshot of the design was leaked earlier in the week! Personally I am looking forward to purchasing this beauty when it's officially released. We've even given the option to use a white version of the phone if it so happens to fit your design more appropriately. As always, the templates are completely vectored and scalable for any of your sizing needs. Directly below is an actual size preview of this device, perfectly made for a Nexus 5 screenshot.
Download The PSD

Template Variations
The contents of the screens can easily be replaced by any image using an editable shape layer. The image is automatically re-sized and skewed to fit the screen perfectly! These Templates are released as Open Source under the GPL (GNU General Public License) 2.0. Enjoy them and use them for whatever you'd like (commercial and personal projects alike, no attribution is required).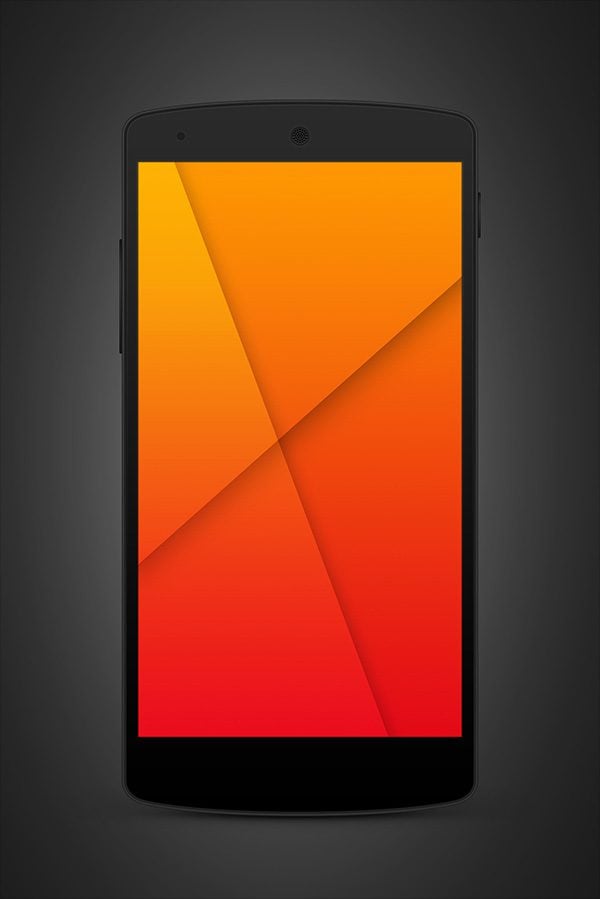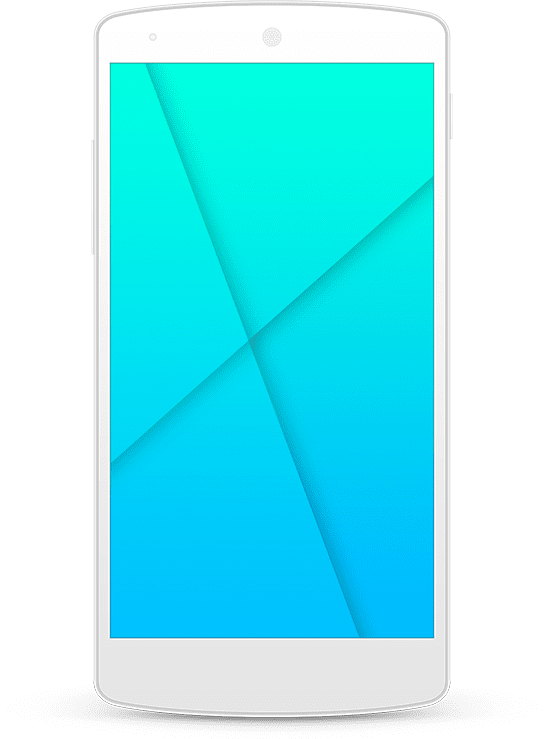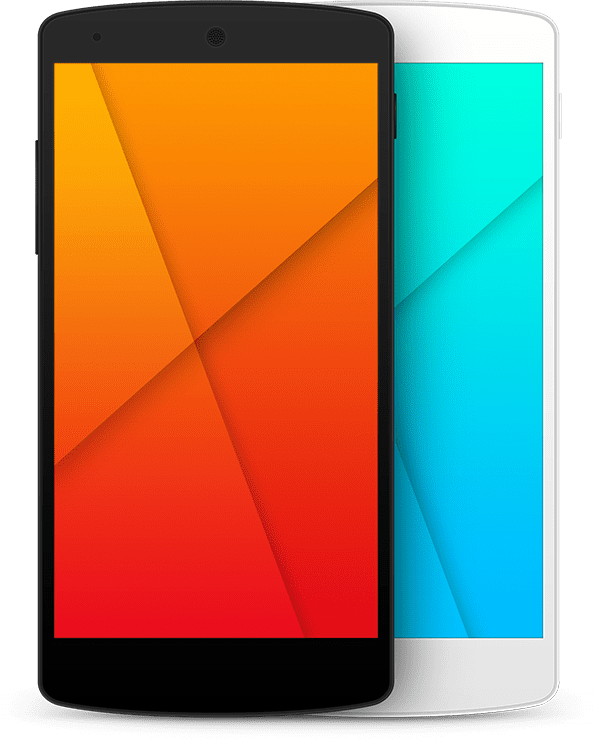 Using The Templates In Your Theme
There are many great ways that these templates could be used in your WordPress website. Here are some examples of how these Nexus 5 smartphones might be integrated into the image areas of our Fusion and Origin themes.