When starting a new website, selecting a domain name is one of the most important decisions you'll need to make. It will be an identifier for your site, not only as a title, but a home base. You may be wondering, then if that URL could affect your site's SEO. It can definitely impact it, and we've put together a domain SEO guide to help you get started.
In this post, we'll take a closer look at domain names and explore their importance to your SEO. We'll also share some tips to help you choose the right domain. Let's jump right in!
Is Your Domain Name Important to SEO?
Several elements contribute to your site's SEO. If you want to rank high in the Search Engine Results Pages (SERPs), you'll need to build authority, use the right keywords, and work on several other white hat SEO strategies. That is entirely separate from elements that relate to your domain name, which are just as important. Let's start with the basics.
A domain name is effectively your website's name. It's the URL that users type into their browsers to access your site, google.com or elegantthemes.com.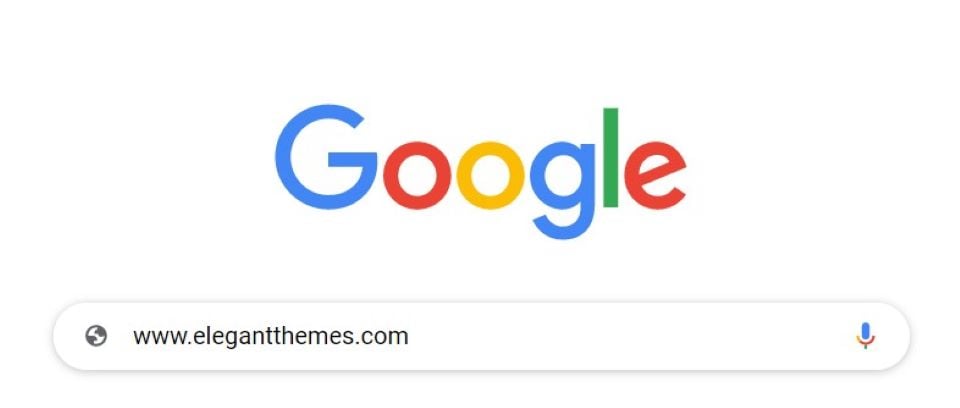 Ideally, your domain should reflect your website's niche. You might also consider using relevant keywords. For example, imagine you have a photography blog. You could use words such as "photographer", "photography", or "photos" in your domain name: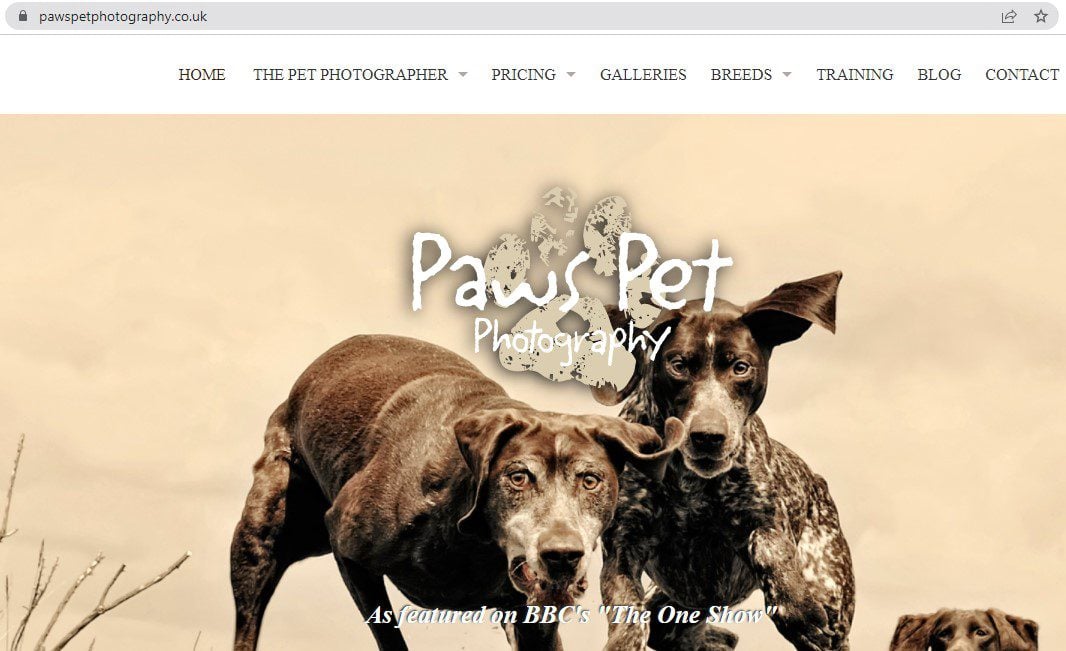 Not only are keywords important for your branding, but they also help search engines understand what your website is about. Therefore, they can improve your rankings in the SERPs. It can be difficult these days to get a simple, short .com address for your preferred keyword and name, so we will get to other domain extensions a bit later.
Choosing a powerful, keyword-rich, memorable domain name is not enough. You'll also need to work on other areas of your site to boost your SEO, such as meta descriptions and page loading times. Moreover, you'll need to establish authority in your niche. When you publish high-quality content on your site, other publishers are more likely to link to it in their posts.
These backlinks can boost your rankings, as they show Google that your site is a trustworthy source. The search engine has an algorithm known as PageRank that measures the value of a website based on the number and quality of sites that link to it.
A similar metric is Domain Authority (DA), developed by Moz: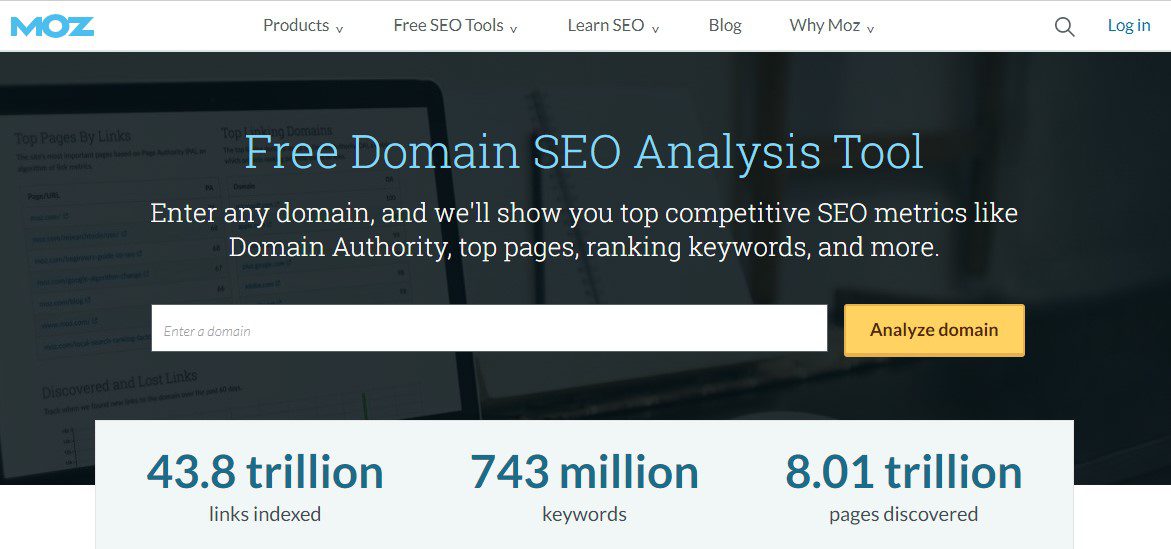 Your DA score reflects the authority of your site based on its number of quality backlinks. However, unlike PageRank, this metric does not affect your rankings in the SERPs. But it can be a good way to gauge how you appear to the search engines and to users.
Do Subdomains Affect SEO?
Now that we've covered the main elements of domain SEO, let's look at the significance of subdomains. These are URLs for different sections of your site that use the same primary domain, typically made up of your main domain name and a prefix. For example, if you have a shop, its subdomain may be .shop.mysite.com.
In Google's eyes, this means you'll have a separate site for your store. Here is an example of a subdomain used by Google, support.google.com, that serves an entirely different function than the root domain: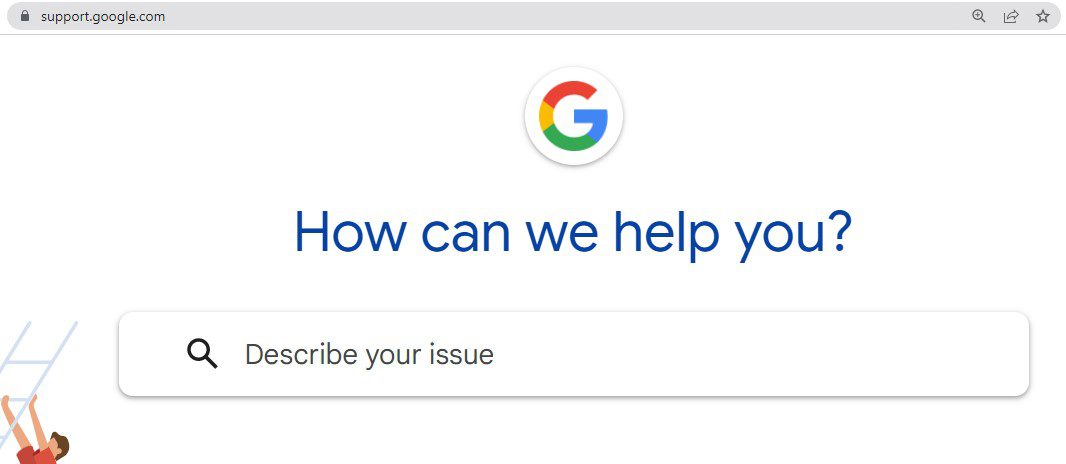 Subdomains are different from subfolders (also known as subdirectories). Subfolders organize content on the same site. Unlike the subdomain URL, the subfolder comes after the root domain. You can see that in practice on this site — the URL to the Elegant Themes blog is elegantthemes.com/blog which is a subdirectory of the root domain.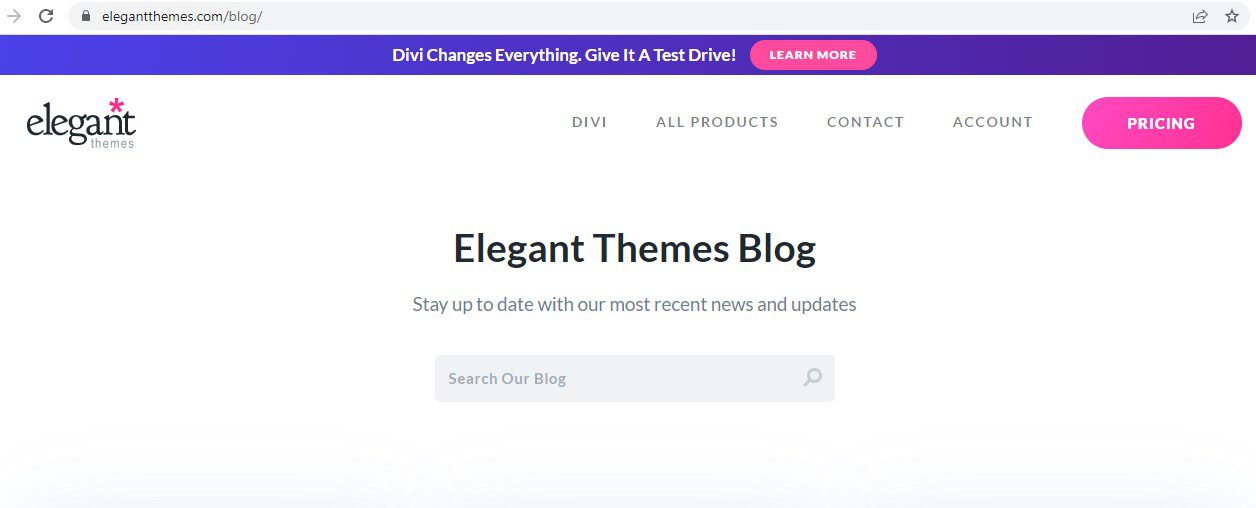 Subdomains are perfect for website owners who want to have separate sections for their business. You could have a subdomain for your store, courses, events, and more. Any content that you need to manage separately and keep in its own silo is great for a subdomain. Sites like Substack and WordPress.com use subdomains to organize their users and their sites because they all count as a separate area of the main site. (Much like WP Multisite.)
Meanwhile, using subfolders enables you to manage all aspects of your site or business under one roof. These factors include link-building and domain authority. A link to elegantthemes.com/blog is also a vote for elegantthemes.com.
What Does Google Say?
For search rankings, it doesn't make a difference which setup you opt for. It's a hotly debated topic as to whether or not subdomains or subfolders provide the best SEO for a single site. As long as they're set up correctly, Google Search Central says the search engine crawls and indexes subdomains and subfolders the same way:
The video goes on to say that you will have to set up analytics and site verification separately for each subdomain, whereas a subdirectory will be contained in the sitemap for the root domain. In terms of your actual positioning in SERPs, there is no discernable difference.
However, subdomains can make it easier for users to navigate your content. This setup can create a better User Experience (UX), reduce bounce rates, and increase engagement, improving your rankings.
Do Domain Extensions Impact SEO?
Domains can have different extensions, also known as Top-Level Domains (TLDs). Some of the most common TLDs include:
.com: Originally used by commercial organizations and now the standard TLD for websites.
.org: Typically used by non-profit organizations and charities.
.gov: The standard TLD for government websites.
.edu: Used by most universities and educational institutions.
You'll also find generic TLDs, such as .biz for businesses, .app for mobile apps, and .blog for blogs:

While these extensions don't directly affect your SEO, we recommend opting for a common TLD such as .com. Users may be wary of unusual domains and associate them with spammy sites. Even if your site is a fully legitimate source, if you have a .xyz TLD, users may stay away because they associate that extension with bad actors.
You might also be wondering if country-based TLDs such as .ca or .co.uk could impact your rankings. Yes! A country-specific extension can make your site more visible to users in that region.
For instance, if a user in the UK runs a search for "wedding photographer", the top results will likely consist of sites with the .co.uk extension: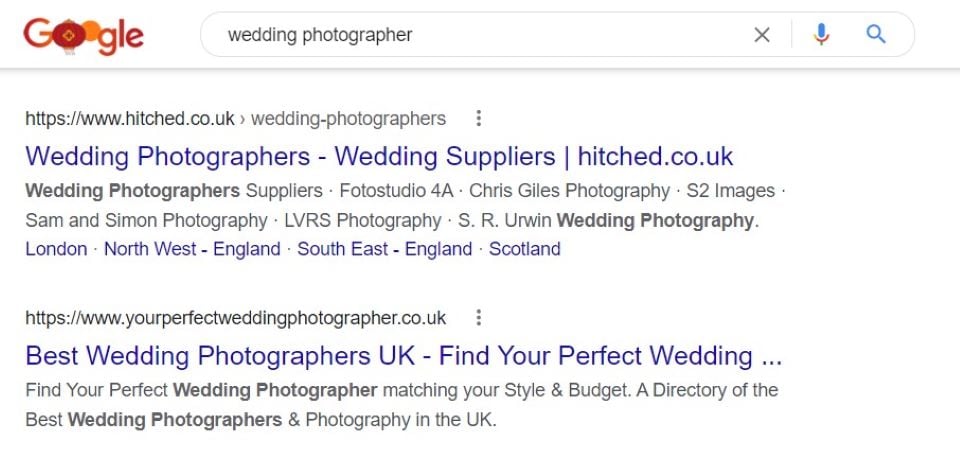 Therefore, using a country-specific TLD makes sense if you run a local business or cater to customers in a particular location. The Internet Assigned Numbers Authority (IANA) has a complete list of available TLDs. Be aware, however, that some country-specific domains are associated with an inordinate amount of malicious behavior, and the registrar or host might lock them down until you verify that you are,  in fact, running a genuine site (.pw for Republic of Palau is one we've personally seen this happen to.)
How Do You Choose a Good Domain For SEO?
Choosing a domain can be challenging. While you'll want to choose an SEO-friendly name, you'll also need to ensure that it reflects your brand.
Ideally, your domain name should be the same as your brand. In fact, we recommend that you register your domain when you create your business. That way, if your preferred name isn't available, you can alter your branding before launching. Alternatively, you could buy the domain name if it's already taken. (That can be very expensive, though, with some highly desired domains going for tens or hundreds of thousands of dollars.)
As we mentioned earlier, your domain should tell search engines and web users what your site is about. This doesn't mean it must be long and descriptive, but it should contain words or phrases associated with your niche. For instance, here's an appropriate domain name for a website that specializes in outdoor sports and gear: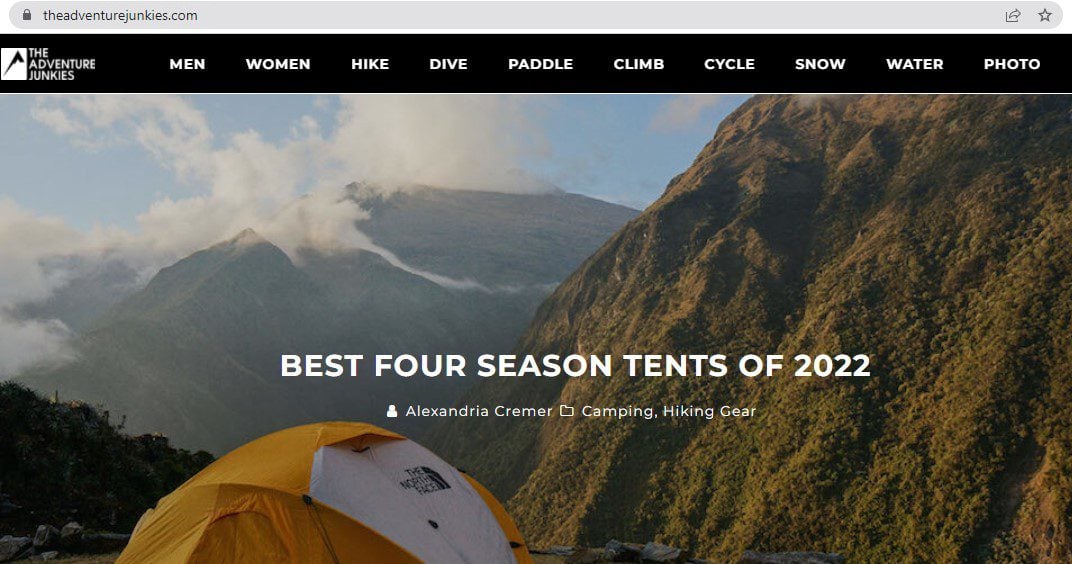 However, we advise against using complete keywords in your domains. When ranking sites for relevant terms, Google no longer considers Exact Match Domains (EMDs) such as buycheapbooks.com or makemoneyonline.com. This goes back to Google's preference on providing users the best experience possible, and brand and businesses don't often have "Buy Cheap Books" as their actual entity.
We recommend focusing on your own branding instead. This process involves choosing a name that helps you stand out from the crowd. You'll also want to ensure that your domain is short and memorable. While that doesn't affect your ranking directly, being short, easy to read, and memorable will make much more of an impression than a long string of stuffed keywords.
Conclusion
Your domain name is an essential component of your overall SEO strategy. It should communicate what your website is about and help your brand stand out.
If you're choosing a domain for a new website, you'll want to use words related to your niche and make sure your TLD extension is trustworthy and relevant to your niche. You may even consider using subdomains for different sections of your business, such as your shop or events. Especially if you want to track their metrics separately or have a different team working on them. Meanwhile, if you run a local business, consider using your country's code extension, such as .co.uk, to reach the right audience.
Do you have any questions about domain SEO and choosing the right name for your site? Let us know in the comments section below!
Featured Image via stokk / shutterstock.com