WordPress certainly makes it easy to share your content with the world. Whether your blogging goal is to generate more leads for your business, sell more products, or simply grow your audience, WordPress is the right platform.
Out of the box, WordPress includes everything needed to start a blog-based content marketing campaign. However, with the right tools, you could be creating even better content to help you achieve better results.
That's what we'll be covering in this article and while the ten tools that follow do different jobs, they all share one thing in common: they help you craft better content. Whether that's through unique and compelling visuals or interactivity, the end result is a better experience for the reader. These tools will also help you create more impressive articles that will hopefully attract more links and in turn, rank better in search engines.
In this post, we've pulled together five WordPress plugins and five other tools that will all help you create 10x content.
Let's get started!
What is 10x Content?
The term "10x content" may have originated in one of Rand Fishkin's Whiteboard Friday videos over at the leading search engine optimization (SEO) and content marketing Moz.com blog.
In the video, Rand shared a content quality scale he had devised explaining that most SEOs were creating bland, unoriginal content and complaining when it wasn't ranking. To succeed in modern SEO, he explained, marketers needed to be producing content ten times better than anything that already existed about that topic.
Here's Rand's content quality scale:
According to Rand, a large part of creating 10x content is asking what's missing from the top results. Is the writing quality lackluster? Is there a lack of strong visuals? Are the claims being made backed up with strong data? Is the content thorough, and does it answer all my questions? Is the content gripping?
If the answer to one or more of those questions is no, there's room for your content to surpass those other pieces. While that won't get you the whole way there, these tools and plugins can add to the "wow" factor that makes truly great content stand out.
1. CoSchedule Headline Analyzer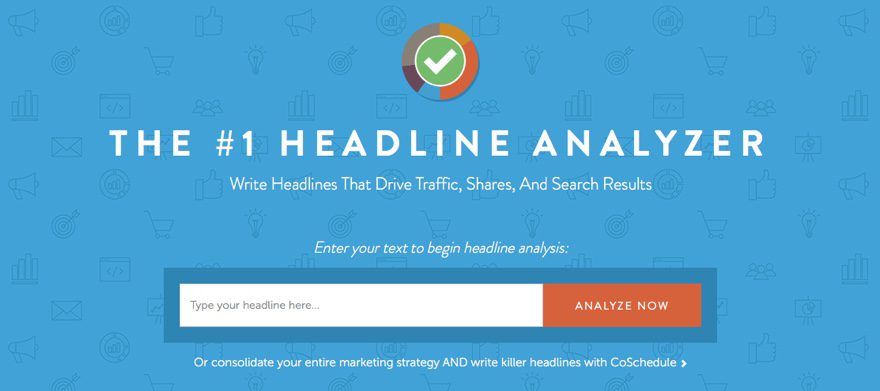 You could write the most incredible piece of 10x content in the world, but if your headline sucks, it won't receive the attention it deserves.
It's a sad truth, but 80% of readers stop reading after the headline. That means, unless your headline is especially gripping, only 20% of people who see it will go on to read your article.
CoSchedule's free headline analysis tool makes it easy to write the powerful headlines your 10x content needs, by analyzing it for length, word balance, sentiment, and much more.
Key Features:
Assigns a score out of 100 to every headline.
Analyzes word balance between common, uncommon, emotional, and power words.
Offers suggestions based on headline length.
Google search and email subject line preview.
Price: Free | More Information
2. TweetDi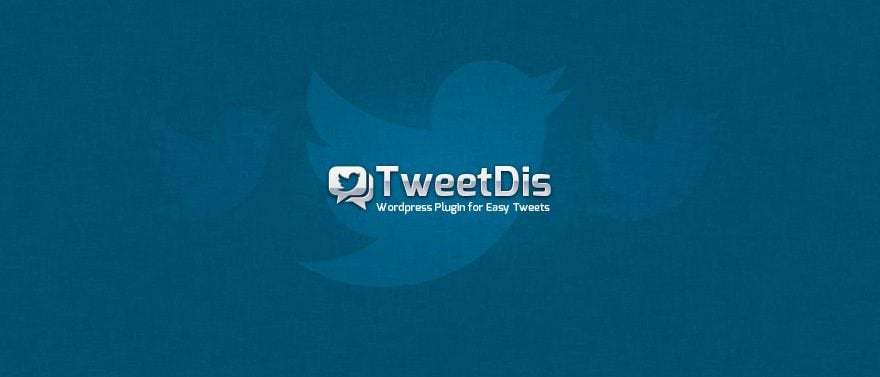 Not all click-to-tweet plugins are created equal. Some don't offer enough customization in terms of design, and some don't let you shorten links the way you want to or include your Twitter username as a @mention.
TweetDis is a feature rich WordPress plugin that hopes to change that. Don't miss out on a strategy that earns you more tweets just by removing the barriers to composing an original message. The tweetable quotes look great too, helping to 10x your content.
Key Features:
Different design options allow the click-to-tweet to be embedded as a box, highlighted text, block quote, or even an image.
Integration with Bitly and Tinyurl to create shortlinks.
Ability to include hashtags, @mentions, and images within the tweet.
Mobile-friendly.
Price: $37 | More Information
3. Skitch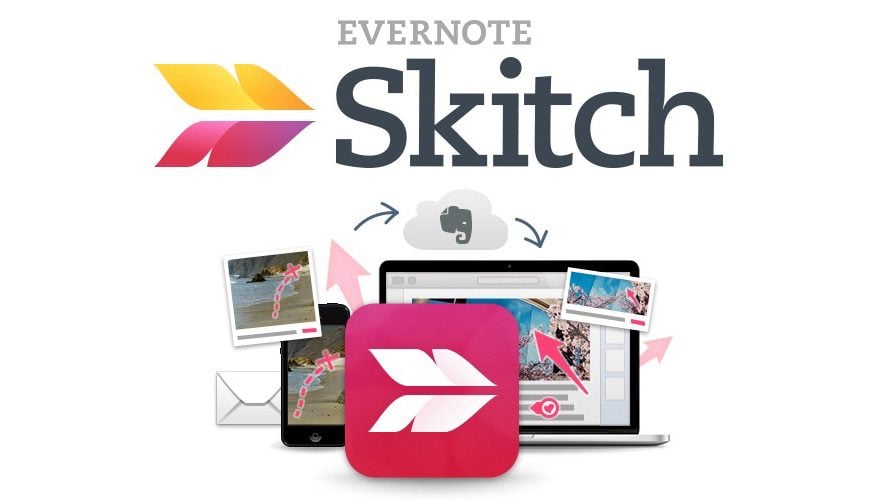 Available across many platforms, Skitch is a screenshot annotation tool and a companion app to Evernote. Add text, arrows, highlights, icons, and more to beautify your screenshots and make them easier to understand and more informative.
Key Features:
Add text to screenshots.
Draw arrows, boxes, and freehand.
Blur out sensitive information.
Price: Free | More Information
4. Infogram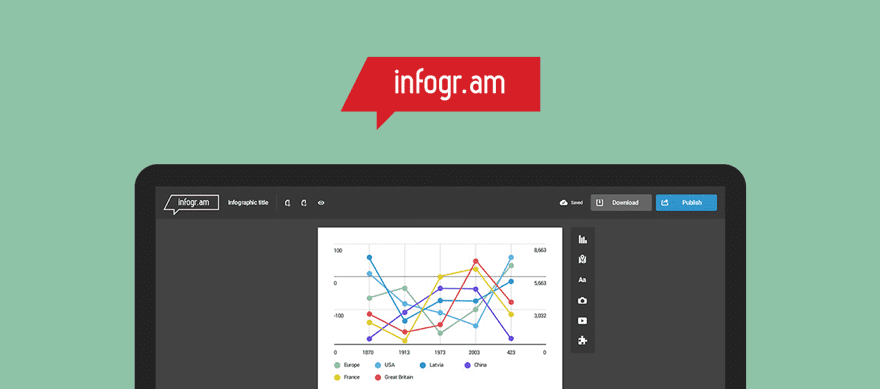 Infogram is a tool that allows you to create sophisticated charts, graphs, and other interactive data visualizations, and then embed them into your website content. These visualizations are interactive, allowing the viewer to sort the data and analyze it in different ways.
As one of the key features of 10x content is data to back up your claims, a tool like Infogram can really help.
Key Features:
Create beautiful infographics, charts, and maps your readers can interact with.
Ready-made themes.
Intuitive data editor lets you edit right from the dashboard or via the source spreadsheet.
Strong importing capabilities.
Price: Free | More Information
5. wpDataTables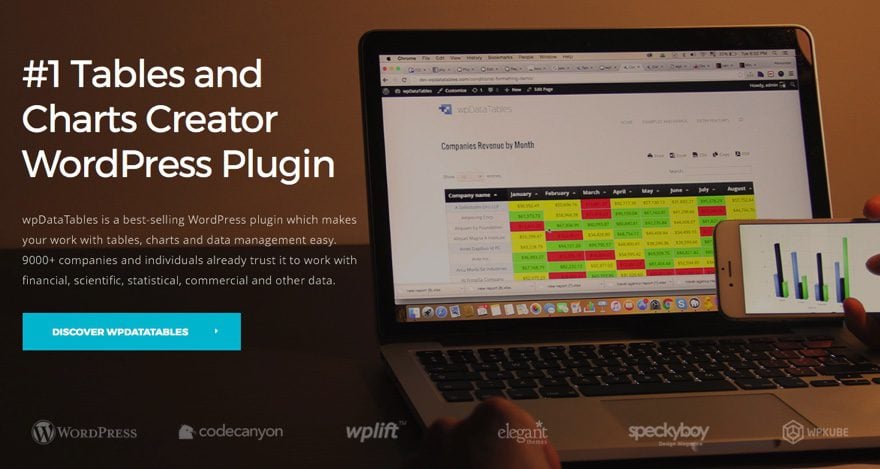 wpDataTables is often considered the best advanced WordPress table plugin, thanks to its wealth of features and impressive functionality. This is the tool of choice if you plan to embed dynamic tables full of data into your 10x content.
wpDataTables is a powerful tool that's capable of creating responsive tables using a range of data sources. It also integrates with Divi!
Key Features:
Responsive design.
Easy importing of data from Excel or other spreadsheet software and sources.
Ability to work with over a million rows of data.
Price: $35 | More Information
6. The Noun Project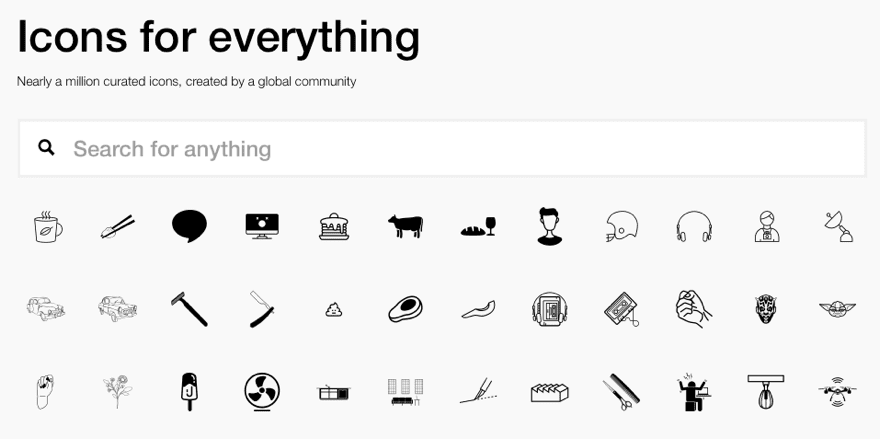 The aptly-named Noun Project is a great source of unique icons. These icons can function as useful identification elements within longer content and can even serve as visuals in their own right.
Key Features:
Nearly 1 million icons contributed by a design community.
Creative Commons license, meaning most icons are free to use as long as credit is given.
Can purchase usage rights to a single icon for $1.99, or purchase a recurring plan for access to all logos.
Price: Free | More Information
7. Paper by 53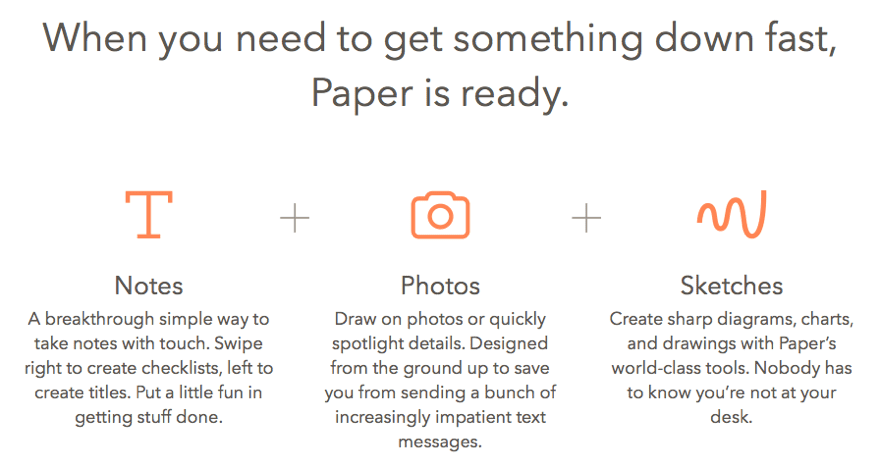 A little different from the other tools on this list, Paper by 53 is a drawing app that allows you to create your own beautiful visuals for your blog posts, even if you have minimal artistic skills.
These sample blog post visuals shared by Nathan Barry do a great job of showcasing what this tool can do: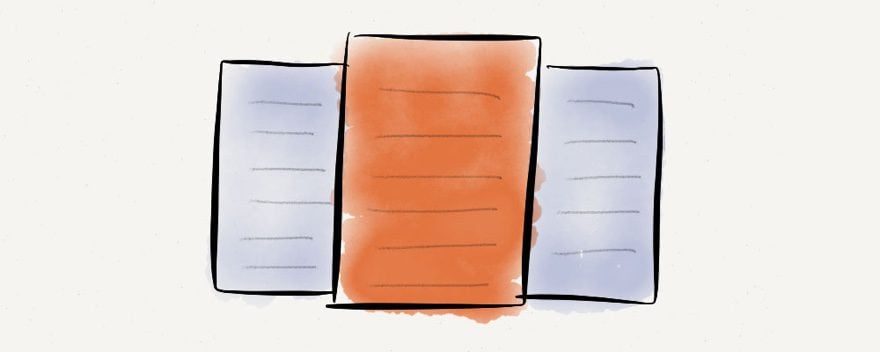 You, too, can create gorgeous original images for your blog posts like these using the brush pen and watercolor tools in this app.
Key Features:
Draw with your finger or an iPad stylus.
Easy to create original illustrations without getting bogged down.
The app is free and easily useable as-is; or, unlock additional color and drawing tools with a small in-app purchase.
Price: Free | More Information
8. Playbuzz

Playbuzz is a service for building interactive experiences for the web, such as quizzes, surveys, polls, and slideshows. This option offers a powerful suite of creation tools, which bloggers can use for free as long as they don't mind the Playbuzz branding. This plugin makes it easier to embed the interactive pieces you create with Playbuzz into your WordPress site. Other popular quiz plugins may also be interesting if Playbuzz peeked your attention.
Key Features:
Interactive listicles, slideshows, stories, and other narrative tools.
Polls, quizzes, and trivia add new kinds of interactivity to your site.
Price: Free | More Information
9. ThingLink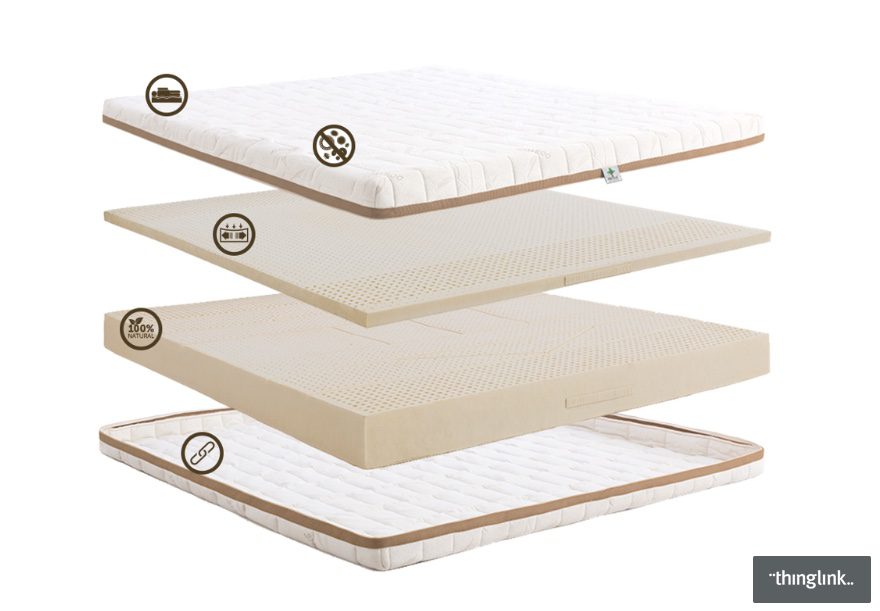 ThingLink allows you to overlay visuals with rollover tooltips that can expand to offer more information, such as showing other views, a video, or providing a link to another page.
The example above shows the areas that you can roll over to find out more about the labeling of a mattress, but there are so many ways to use this tool. You could link to many products from a single inspirational product shot, for example, or link to your data sources from an infographic.
Key Features:
Can layer all kinds of rich media types over your images.
Images are easy to create and publish.
Works in all modern browsers and social media.
Price: Free | More Information
10. Cool Timeline

Cool Timeline allows you to create, as the name suggests, embeddable timelines. These are great for presenting a series of events in time or showing the evolution of a topic. Interactivity makes them more engaging for your visitors.
Key Features:
Simple embed using a shortcode.
Customize from within WordPress admin.
Choose from a variety of styles including vertical and compact – more styles in the pro version.
Add photos, videos, or links to other pages in the timeline.
Price: Free | More Information
Final Thoughts
These tools and plugins can't do the heavy lifting of creating 10x content for you. However, they can help you create that "wow" factor that helps your content earn links and rise in ranking.
From headlines and visuals to data and interactivity, these ten items have it all. Even using just one or two of these could make your content more exciting to your readers.
Which tools will you use to upgrade your content and make it 10x?
Article thumbnail image by ekler / shutterstock.com