Our next theme to be made fully responsive is DeepFocus. If you visit the theme preview on a mobile phone or tablet, or you re-size your browser window, you will see the design adapt to display your content in the most intuitive manner for that size screen.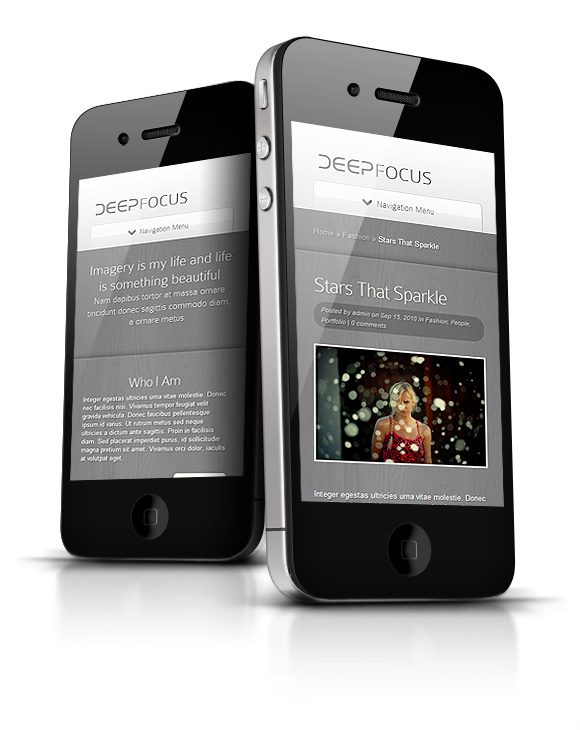 Mobile devices have quickly become one the most common ways that we browse the internet. It is important to perpare your website for an ever-increasing amount of mobile visitors, and we will continue to show initiative here at ET as we update our themes to be fully responsive.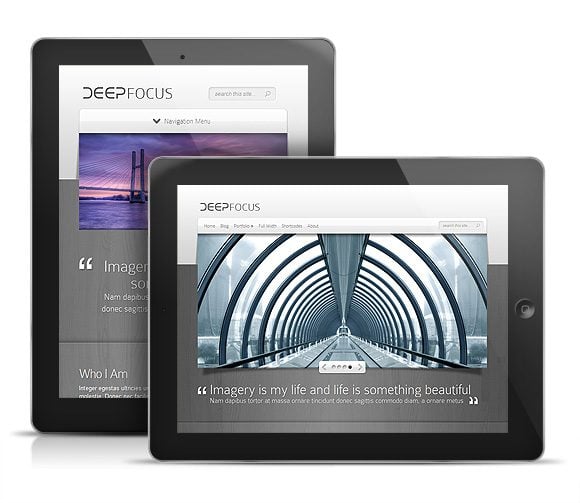 Download the latest version of DeepFocus from the members area and test it out for yourself! I hope that everyone enjoys the update. If for whatever reason you do not want your theme to be responsive, you can always turn off responsive design from within ePanel.