All themes have been updated with 2.7 threaded comments capability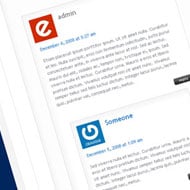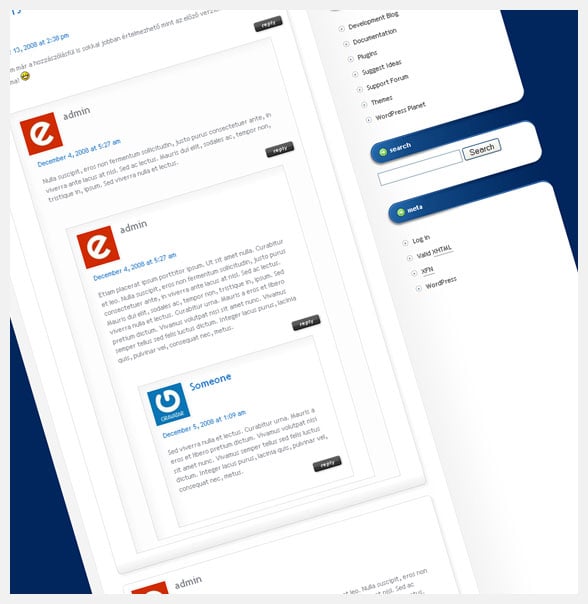 I have finished updating all themes with WordPress 2.7 threaded comment support. All themes are also running on 2.7 without any known problems. Upgrading to WordPress 2.7 is necessary to use threaded comments, however, you can still use my themes on older versions of WordPress, as I have included two versions of the comments display and a conditional statement filtering threaded comments from older versions.
Also, everyone can uninstall the gravatar plugin. Some of my older themes still used the plugin (which was no longer needed after WordPress introduced native gravatar support).  Now that all themes are using the new comment system, there is no longer a need for this plugin.
Don't forgot to activate threaded comments once you install the themes/2.7 🙂