Continuing our responsive design mission, Aggregate is the next theme to be converted. When we first announced that many of our most popular themes would be revisited and updated with responsive designs, we had a lot of requests for Aggregate to be among those themes. I am happy that we can fulfill that request today 🙂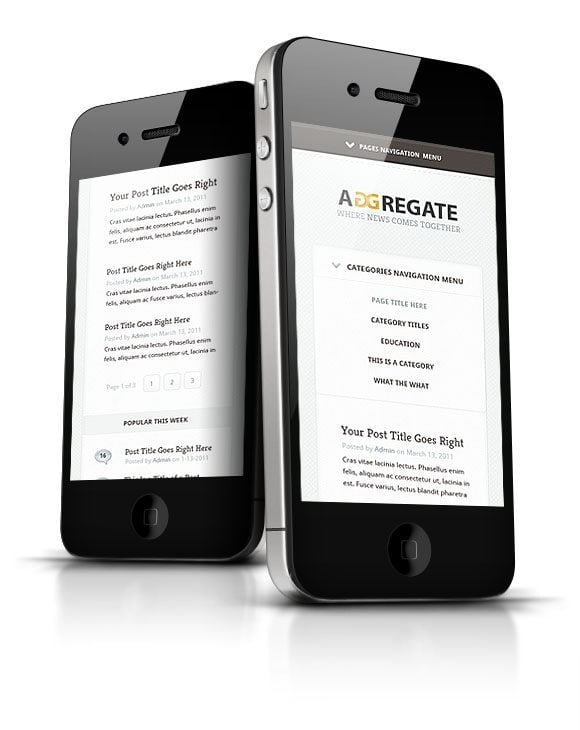 Aggregate's design will now adapt to various screen sizes to insure that your website is readable and easy to navigate on any device. No longer will your visitors need to zoom and scroll on their phones or tablets in order to read your blog!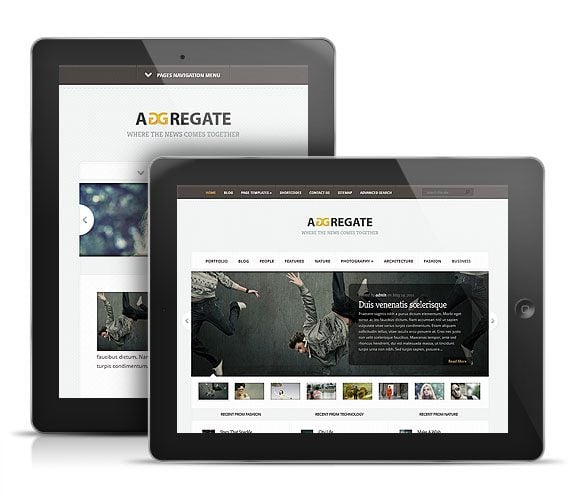 I hope that you enjoy the update. Let us know what you think!