Our Nova Theme allows featured posts to populate its slider. One option is to use a left hand PNG image, which allows for some great looking slides. Using images with transparency and depth can really add to the visual impact of your theme, so we've created a perfectly sized PSD template that you can use to design beautiful slides for your Nova Theme.
Download The PSD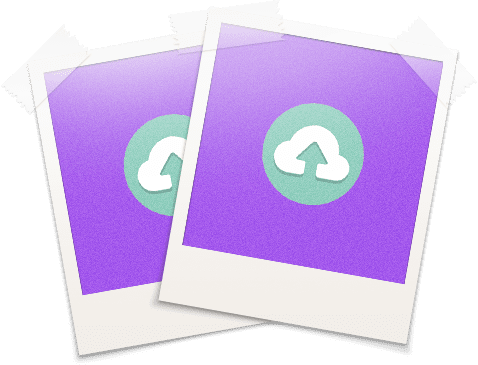 Using the PSD template to create slider images is simple. Each slider variation is grouped into layer groups. Inside each layer group is a smart object where you can input your own photo (just double click it and past in your photo). The image you input will automatically be added within the appropriate area in the slider image. Once you have added your imagery, simply choose File > Save For Web.
Focused Image
This image stack is the perfect way to represent a set of images while featuring the primary image in focus. The blurring, done for you by the template, creates just the right amount of depth for a really dramatic mockup.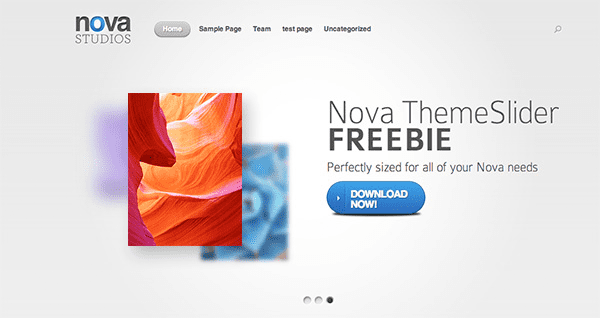 Image Fan
If you are wanting to display a collection of images, this template is a great way to dislay multiple images along side your featured post text.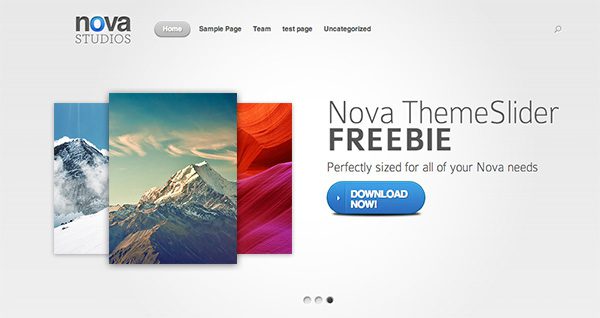 Gallery Frames
The Gallery Template is a really nice way to showoff a series of photos or posters as if they were featured in their very own gallery.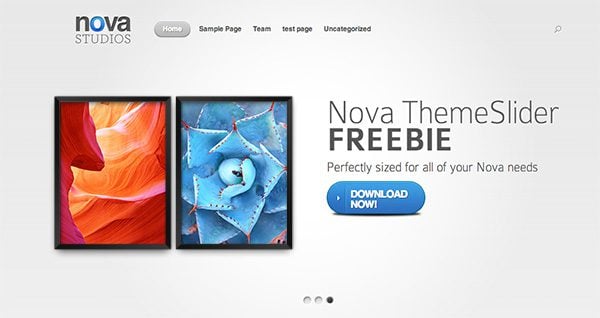 Polaroids
Do you just have a couple photos that you want to show in a more casual way? The Polaroids Template is definitely a whimsical method of doing so. Just place your images into Image Smart Objects and it will rotate, overlap, and even throw a polaroid filter over the top for you.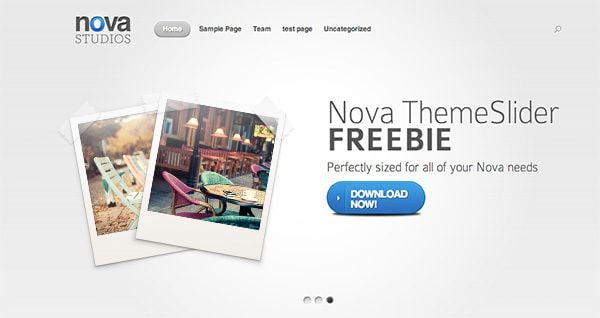 Perspective Images
This template uses image 'blades' to create a really bold display. You provide the images, and the template will do the distorting and overlapping of images automatically!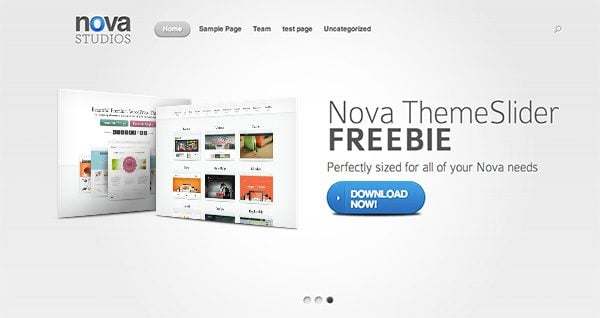 iPhones
This smartphone template features our iPhone 5s PSD mockup. This is great for mobile web designers, app deveopers, and anyone who wants to show off that beautifully responsive website.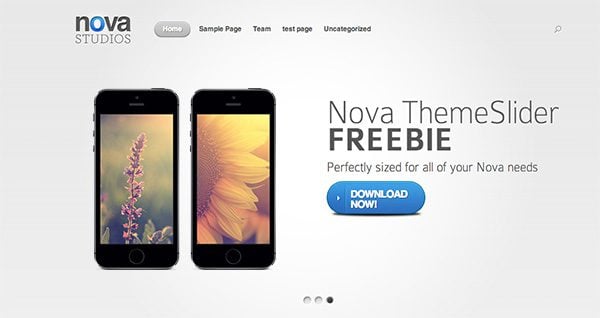 iPad mini
This template uses one of our recent iPad mini templates. This perspective and pose is a really fun and playful way to represent your mobile website or app design.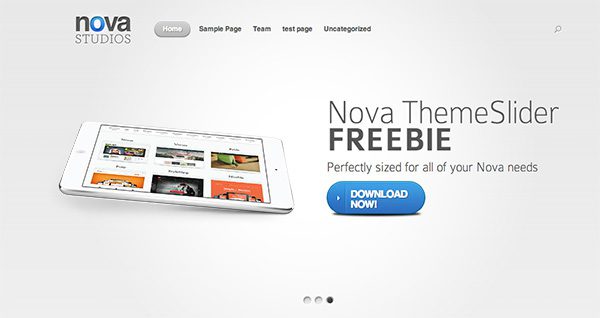 MacBook Pro
The MacBook Pro template is one of the cleanest ways to mock up your website design. This pure-front angle and minimal laptop device makes sure that your design is the center of attention. You can download all of our MacBook Pro PSD mockups as well.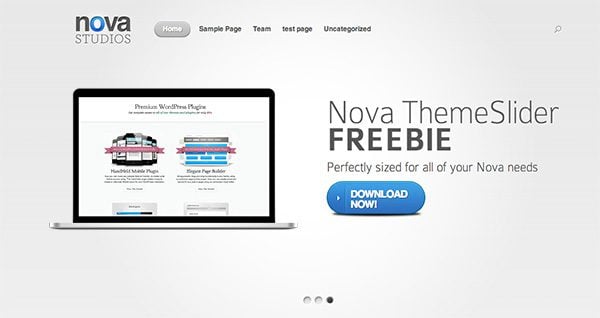 iMac
For those of you wanting to display a website design, here is a clean and professional option for you, featuring our iMac PSD mockup.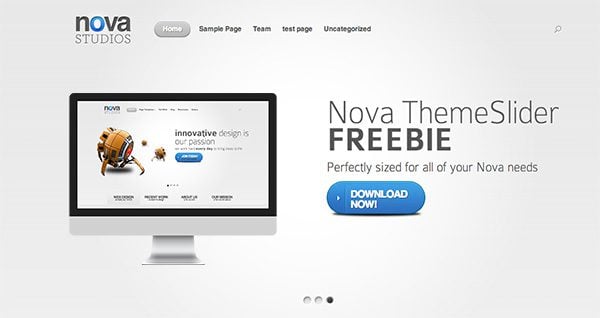 iMacs
Sometimes it's really nice to display two pieces of a website side by side to show the depth and consistency in a design. This is a professional and dynamic template for doing just that.