An iPad mini template joins our full range of iOS device today. We have supplied 5 different mockups, each available with white and black devices. These are fully scalable, vectored PSD templates that are perfectly sized for iPad screenshots. All you have to do is place your image into the smart objects, and the perspective warping is done for you. Check out the template previews and examples below and download the package for free!
Download The PSD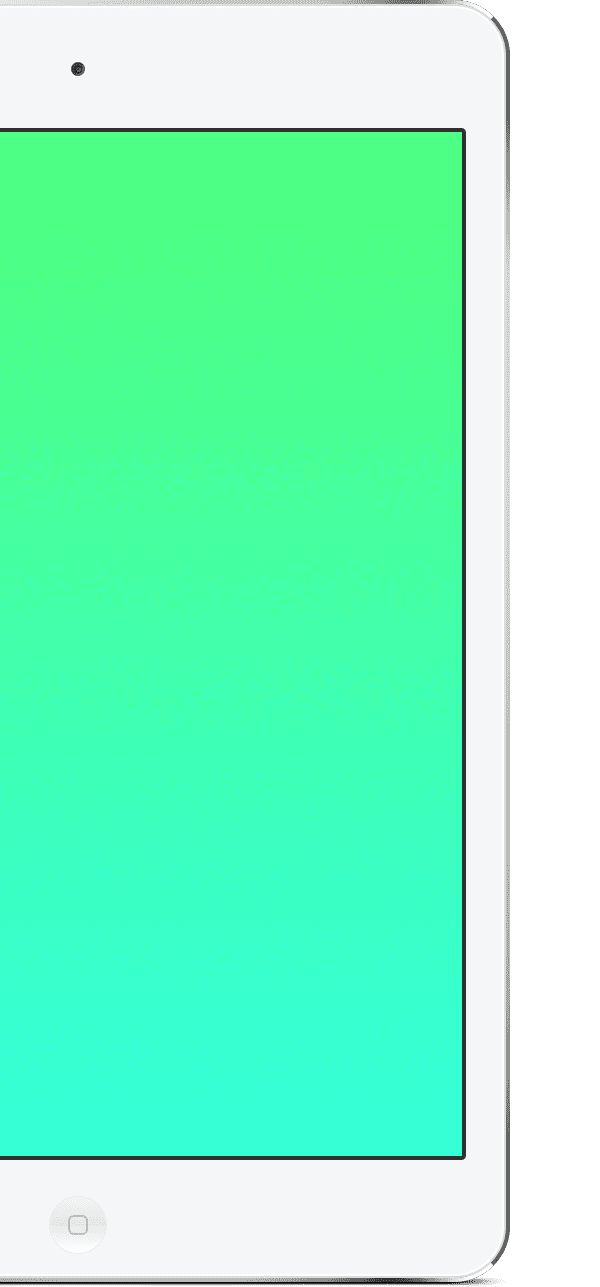 Template Variations
The contents of the screens can easily be replaced by any image using an editable shape layer. The image is automatically re-sized and skewed to fit the screen perfectly! These Templates are released as Open Source under the GPL (GNU General Public License) 2.0. Enjoy them and use them for whatever you'd like (commercial and personal projects alike, no attribution is required).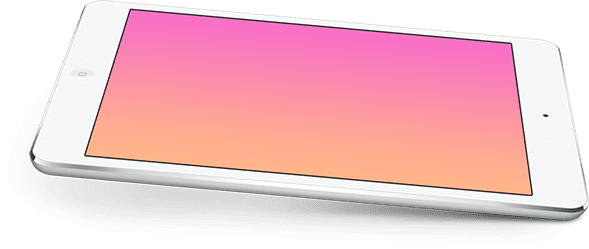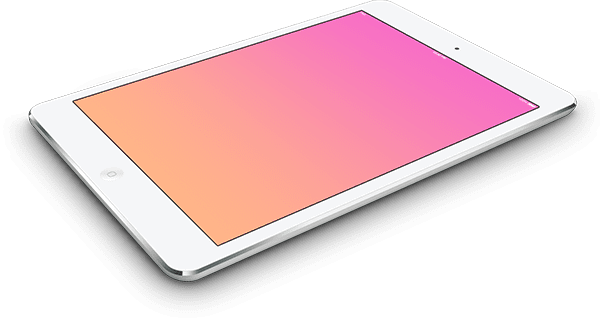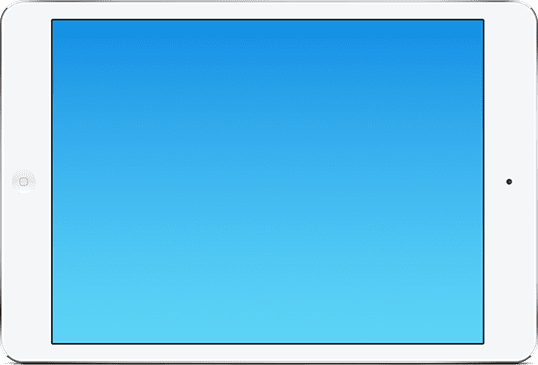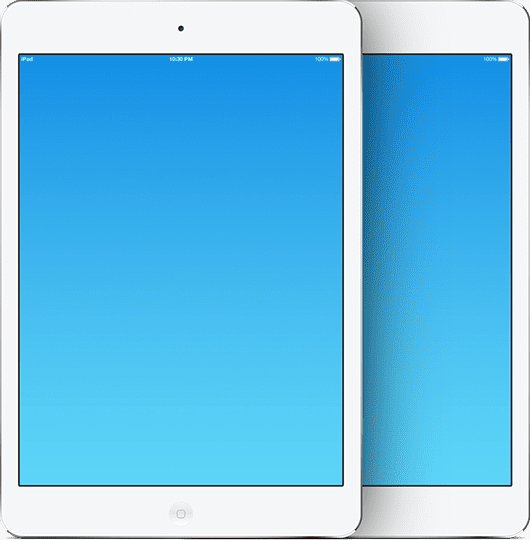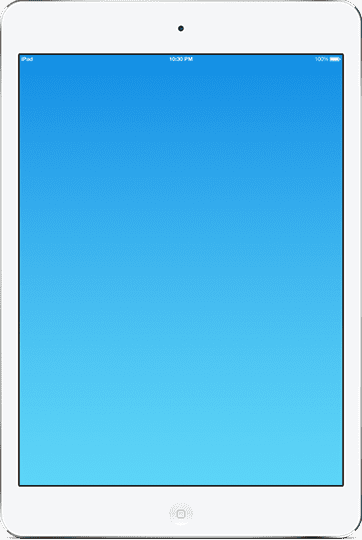 Using The Templates In Your Theme
There are many great ways that these templates could be used in your WordPress website. Here are some examples of how these iPad Mini Templates might be integrated into the image areas of our DeepFocus and Flexible themes.