Adobe Illustrator is one of the most powerful tools in the Creative Cloud suite of design software. That is partly because of the slew of free Illustrator brushes you can download for it. We found a lot of great additions to your toolbox. With these at your disposal, the work you get out of Illustrator will go from splendid to downright amazing.
Subscribe To Our Youtube Channel
1. Japan ProBrush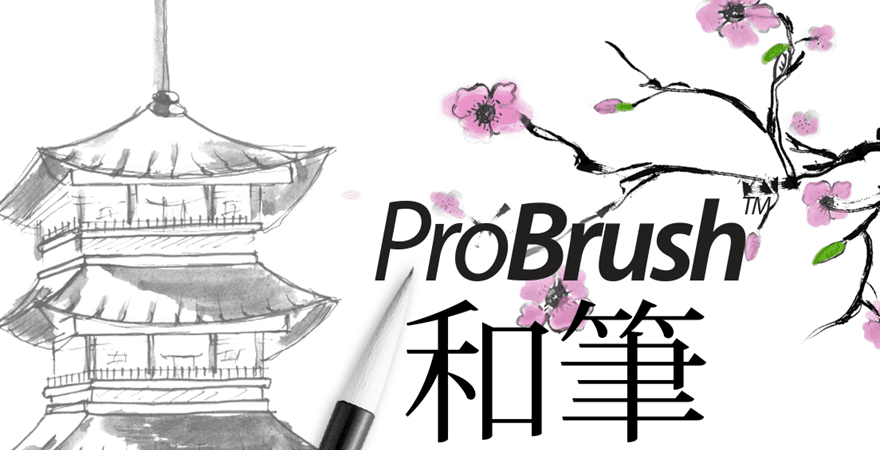 The free version of LeoSupply Co.'s Japan ProBrush is powerful enough that you might not need to upgrade to pro (but you get even more awesome if you do.) Designed for calligraphy and watercolor styling, this set of 9 free Illustrator brushes will give a handcrafted look to any design that needs it, as well as a soft look that stands out in a landscape of clean lines and minimal designs.
2. Smoke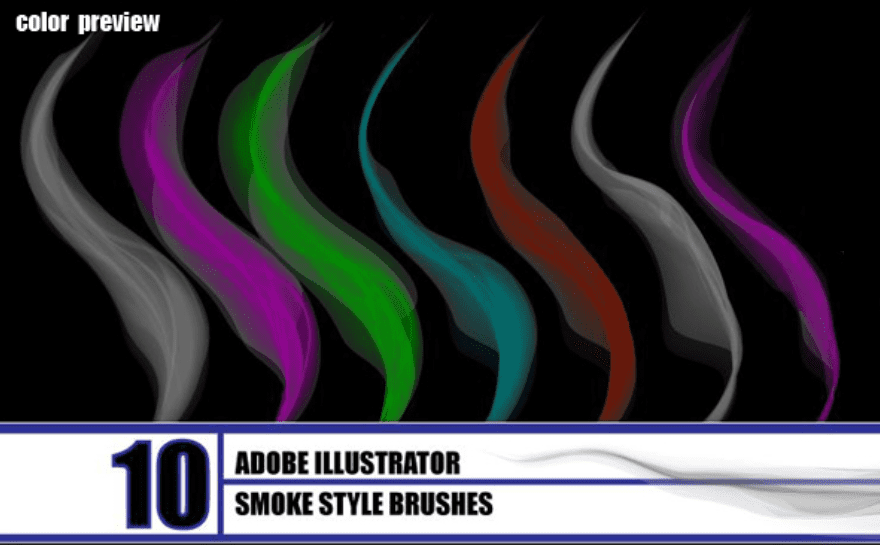 If your design calls for a more ephemeral look, and you don't want to go through the number of steps that it takes to create a smoke effect by hand, just install this brush set. You will be wisping away in no time. Great for color and black-and-white, the effects you will generate using these brushes are innumerable.
3. Fur Brushes
You know what's hard to get right? Hair. Fur. Even in static, 2D art, getting hair and fur to look appropriately hairy and furry can be a challenge. With these brushes, that challenge goes right out the window. Admittedly, they are stylized and not photo-realistic. But with a little tweaking and expertise (you are using Illustrator, after all, which isn't the most user-friendly of the Adobe Creative Cloud), you'll have these Illustrator brushes shedding all over your art in no time.
4.  Mel's Free Illustrator Brushes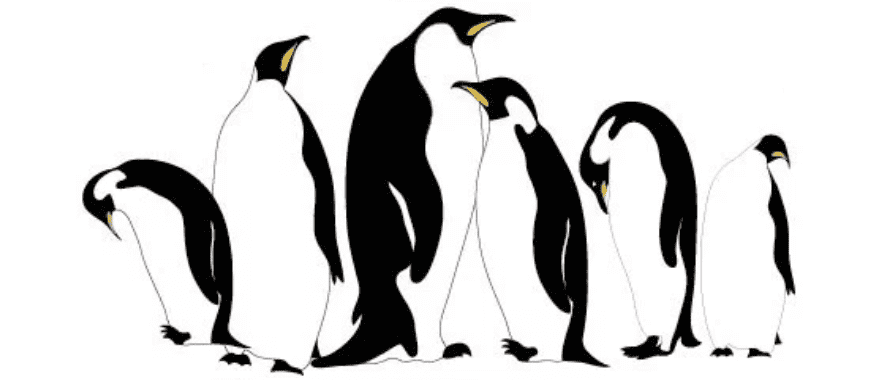 While Mel's brushes are all great, and he's offering up some great downloads for trees and hair strands here, too, we couldn't resist mentioning you can get a dedicated Emperor Penguin brush. Yes, it's free Illustrator brushes that let you paint emperor penguins more easily. We don't know if you will find a lot of use out of it, but we wanted you to know it exists. Because if there's one you should download today just for fun, it's this one.
5. Rodeo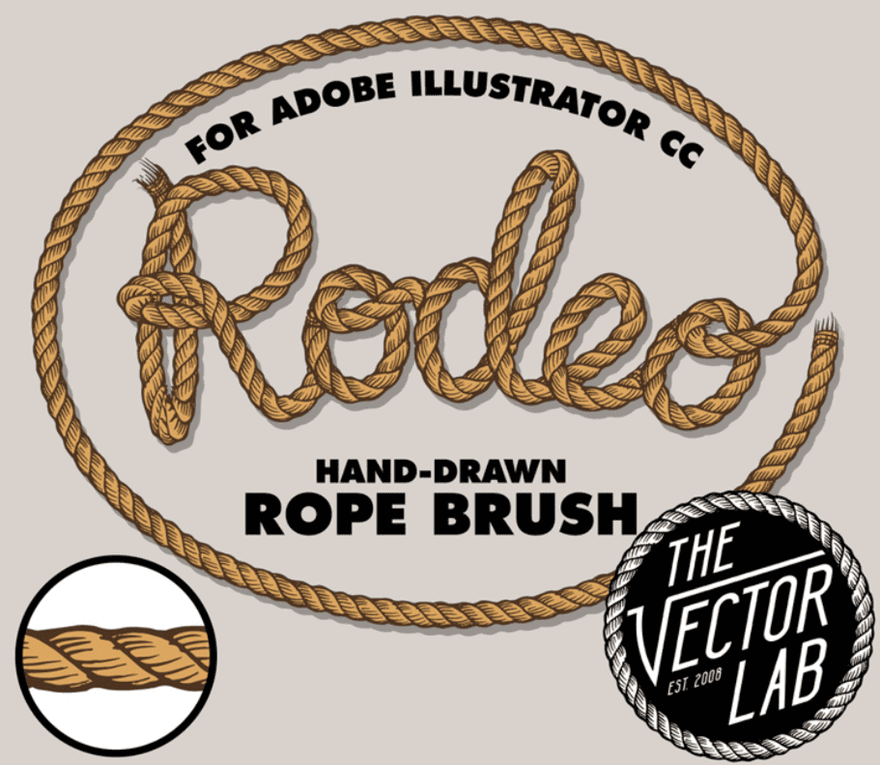 With as on-trend as rustic designs are right now, you can't go wrong with the rodeo robe brush from The Vector Lab. It's hand-drawn and easy to use, and the download page mentions that you can adjust the color and brush width and apply it to any path. Not too bad for a freebie.
6. Road Map Vector Brushes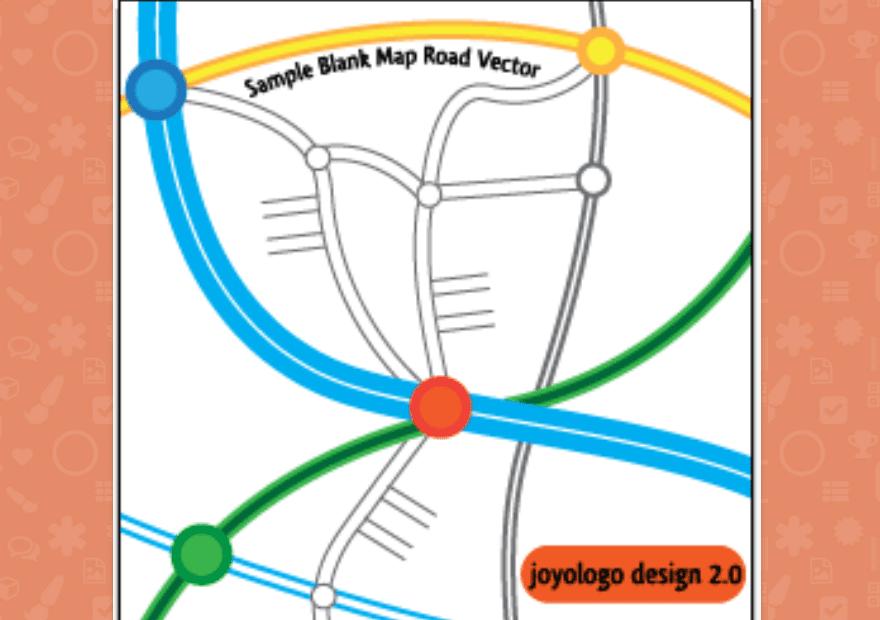 In one of the more unique takes on free Illustrator brushes, Joyologo Design gives you some pre-made vectors to make your own maps mockups (and real maps for your apps, even). The set includes six different brushes, including waterways, interstate highways, surface streets and more. We feel as though this is a great addition to anyone's design toolbox because while it might not be an everyday use, there's a high chance you'll have a client who wants something very specific marking their location. This is going to make dealing with that a lot easier.
7. Child's Play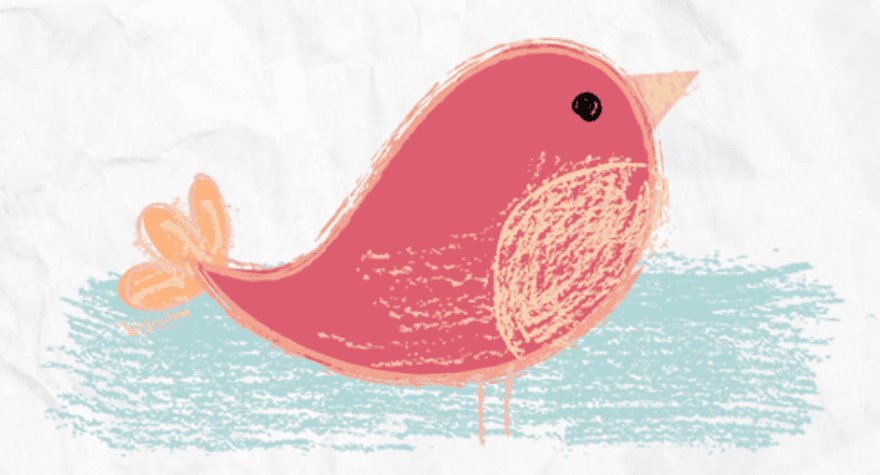 "I don't know what's so special about that. My 6-year-old granddaughter could draw it just as well."
We're sure you've heard that kind of comment before. And while that's decidedly not true in nearly every case, if that 6-year-old happened to have the Child's Play brush installed on her computer, she sure could. (Though realistically, it would be on her grandparents' or parents' computer.) But in all seriousness, the Child's Play brush set lets you put together authentic crayon and colored-pencil art in Illustrator. And why do we say authentic? Well, the download page says that each brush in the set was scanned from real strokes using the physical media. It's not just an approximation, you're using the real thing.
8. Wax Crayon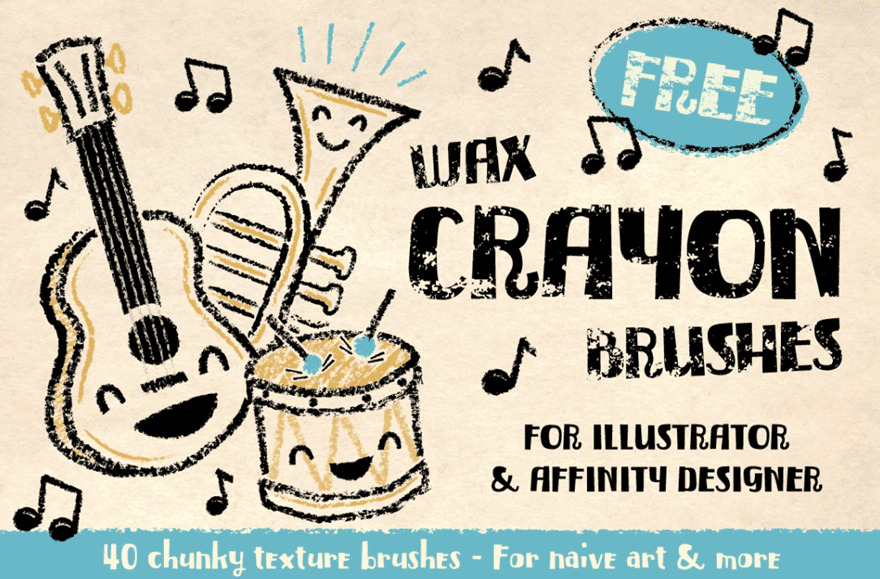 Wax Crayon is a nice set that includes a whopping 40 different brushes, all for free. While it may look like a similar set to Child's Play above, don't be fooled. This set is actually a collection of textures and lines that let you give the illusion of chunky, crayon-like textures, but they aren't specifically for use as crayons. The textures lean toward a more retro/vintage look than the whimsical and child-like nature you might expect. Sure, you can use them that way, but we were fans of the clean edges with the waxy texture in the middle. The collection includes a lot, so we think you'll be able to get some good work done with these.
9. Essential Vector Brushes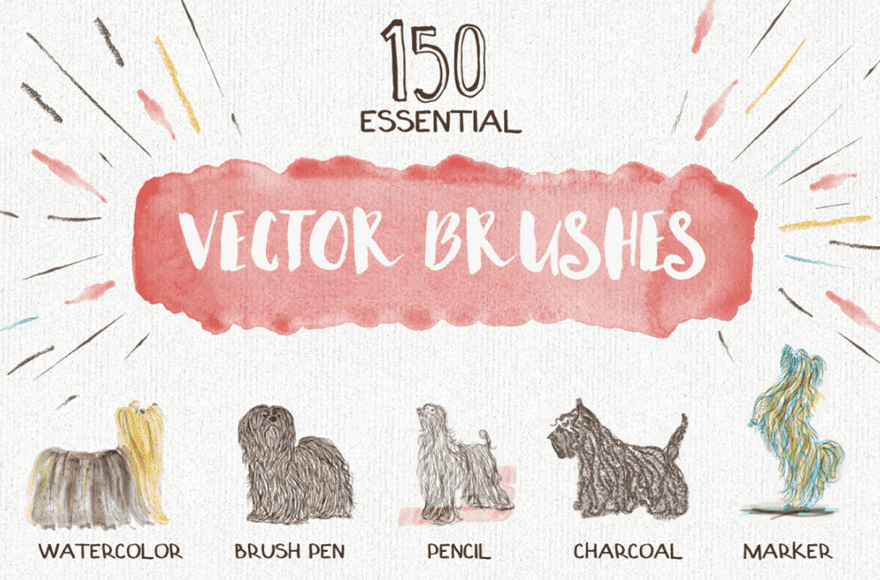 Anna Ivanir has outdone herself with this set of free Illustrator brushes. While the full, premium set comes in at 150 brushes, the free sample is still packed full of 29 different hand-made brushes. With 5-7 examples each of watercolor, brush pen, pencil, charcoal, and marker Illustrator brushes, we wanted to include this because with just a single download, you can get to making your designs appear as mixed media. Many sets come with one kind of brush for one kind of utensil, but this one runs the gamut and works as an all-in-one pack for people to keep their toolbox stocked. And while there is a premium license you may want to opt into, the free sample really feels like a complete set in and of itself.
10. Ornate Pattern Brushes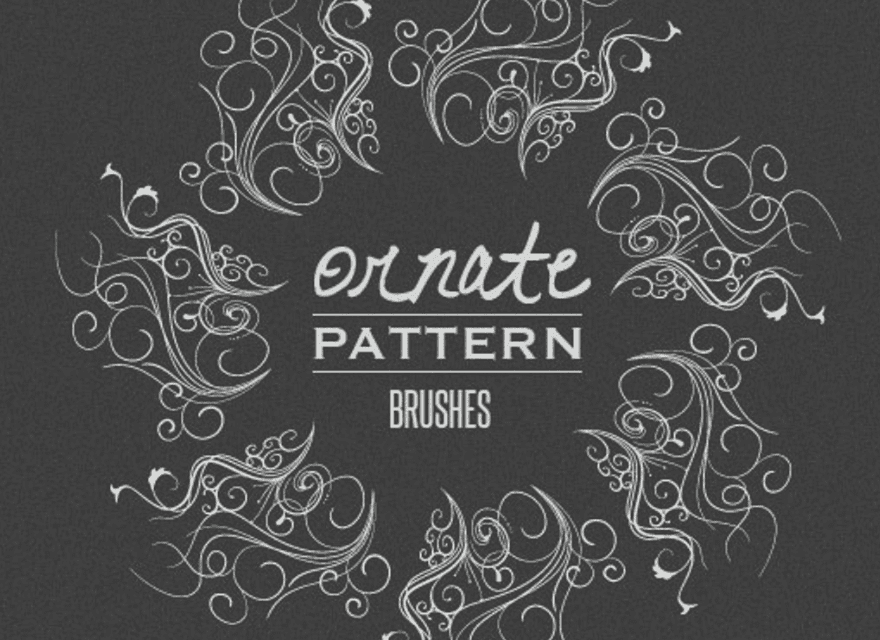 Rather than give you a brush that mimics a brush stroke and the freedom to create ornate patterns with them, the Ornate Pattern brush takes away the guesswork by simply being ornate patterns to begin with. You get 12 pattern brushes included in the set, each designed specifically to work as either a shape of your design or a border/pattern by itself. Make sure to combine them, and your work will take on a look that would be impossible to achieve with a simple pen-tip or marker brush.
Wrapping Up
This is just a scratch on the surface of all the free Illustrator brushes out there. But we have a feeling that with all of these installed in your Creative Cloud account, you'll definitely be set up to handle pretty much anything a client throws your way.
What brushes do you tend to use the most in Illustrator?
Article featured image by hvostik / shutterstock.com