Learning WordPress development on your own can be a long and lonely road filled with tutorials and the Codex. It can be difficult to not only find the specific information you need, but also identify the best of the resources available.
If you really want to improve, find experts to learn from. Many top-notch WordPress developers are very active in the community. They take the spirit of the open source community very seriously and spend a lot of time giving back, by sharing their knowledge and helping others to develop their skills.
In this article we will share a 30-strong list of WordPress Developers that you should check out if you are serious about wanting to improve your development skills.
Let's get started!
The WordPress Core Team
The following developers are all actively involved in leading and contributing to WordPress core development, without which our entire community wouldn't even exist. If you are curious about the direction of WordPress, these are the guys to follow. (This is, of course, not a comprehensive list of the core team.)
Andrew Nacin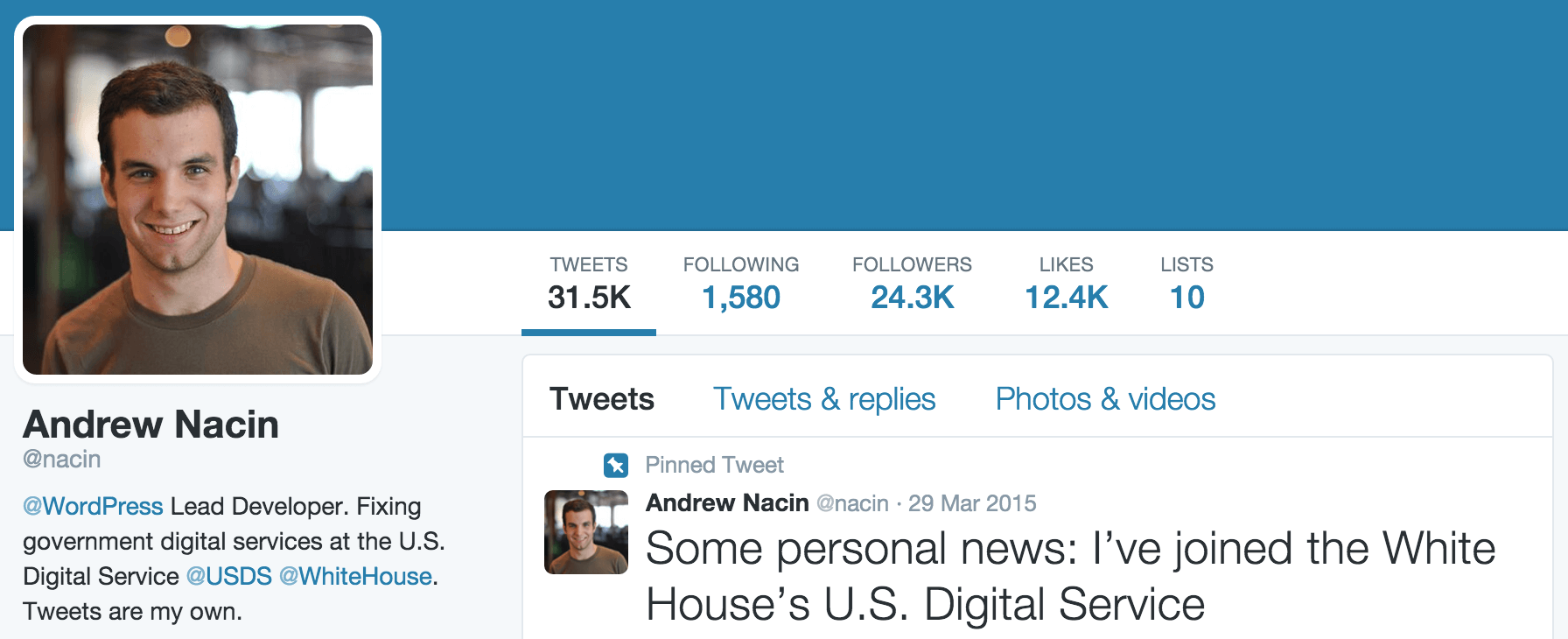 Andrew Nacin is one of the highest profile people in the WordPress community. Besides being a Lead Developer for WordPress, Nacin was invited to work at the U.S. Digital Service at the White House. You can check out his blog, but he is most active on Twitter.
Dion Hulse

Dion Hulse is an Automattician by day and a Lead Developer on WordPress, well, by day and night. He is not a frequent writer, but can be found on Twitter sharing insights.
Helen Hou-Sandí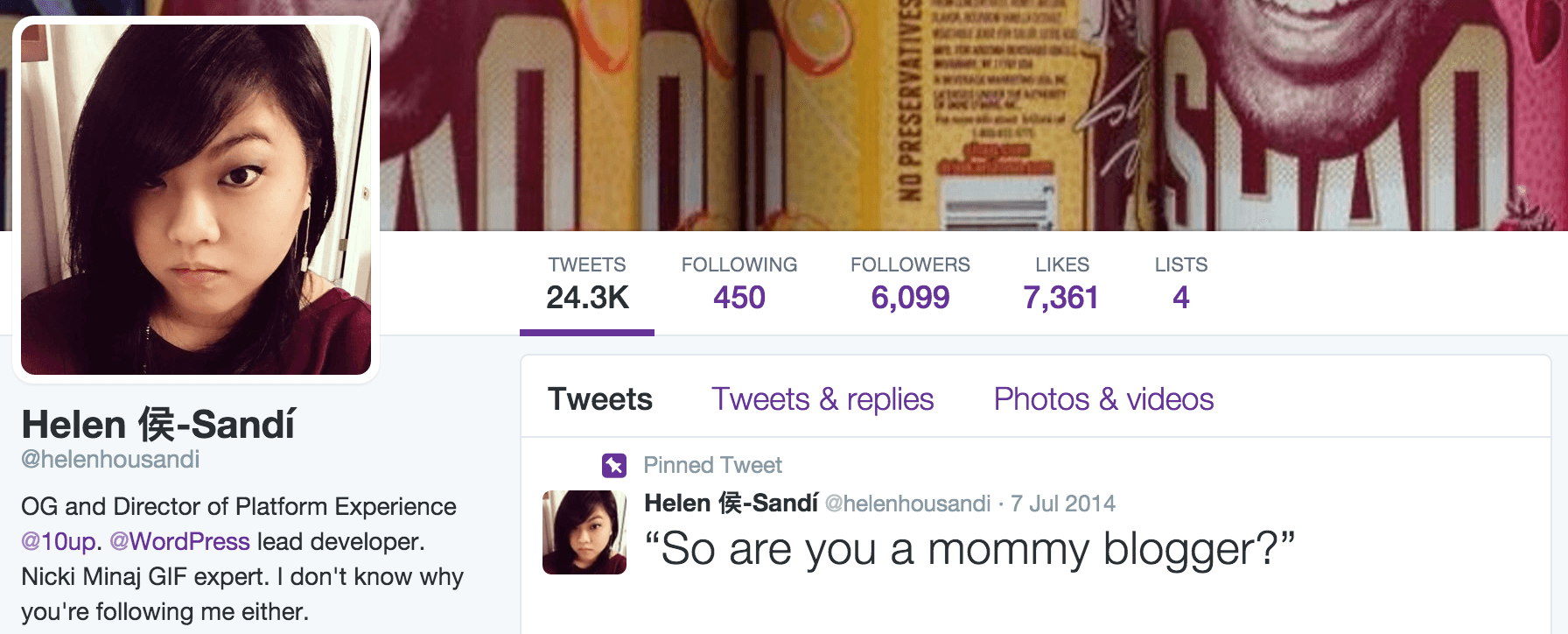 Helen Hou-Sandí is currently working as the Director of Platform Experience at 10up – one of the industry's leading WordPress agencies – and a Lead Developer for WordPress, Hou-Sandí is an important voice in the WordPress space. Her blog and Twitter offer a view into her world.
Mark Jaquith

Mark Jacquith is a well-known Lead Developer for WordPress and has played a key role in the development of WordPress as a platform. He is a web publishing consultant when not working on WordPress. Like many others, he is more active on Twitter than his site.
Mike Schroder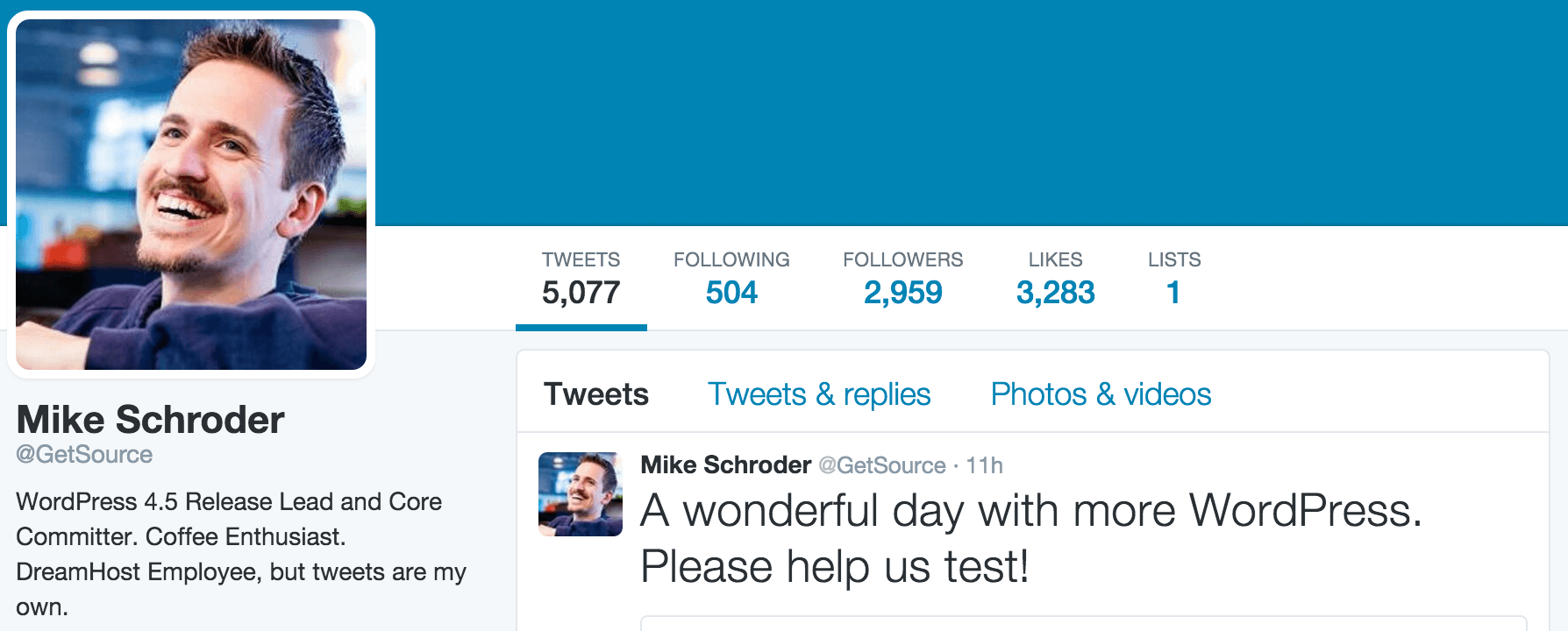 Mark Schroder is the Lead for WordPress 4.5 and the WordPress Platform Lead over at Dreamhost. His blog will give you a behind-the-scenes look at contributing to core, and you can follow him on Twitter.
Aaron Jorbin

Aaron Jorbin is a permanent core committer to WordPress and is very passionate about developer happiness. He speaks around the US on Open Source Development, and shares much of his thinking on his blog and Twitter.
Peter Westwood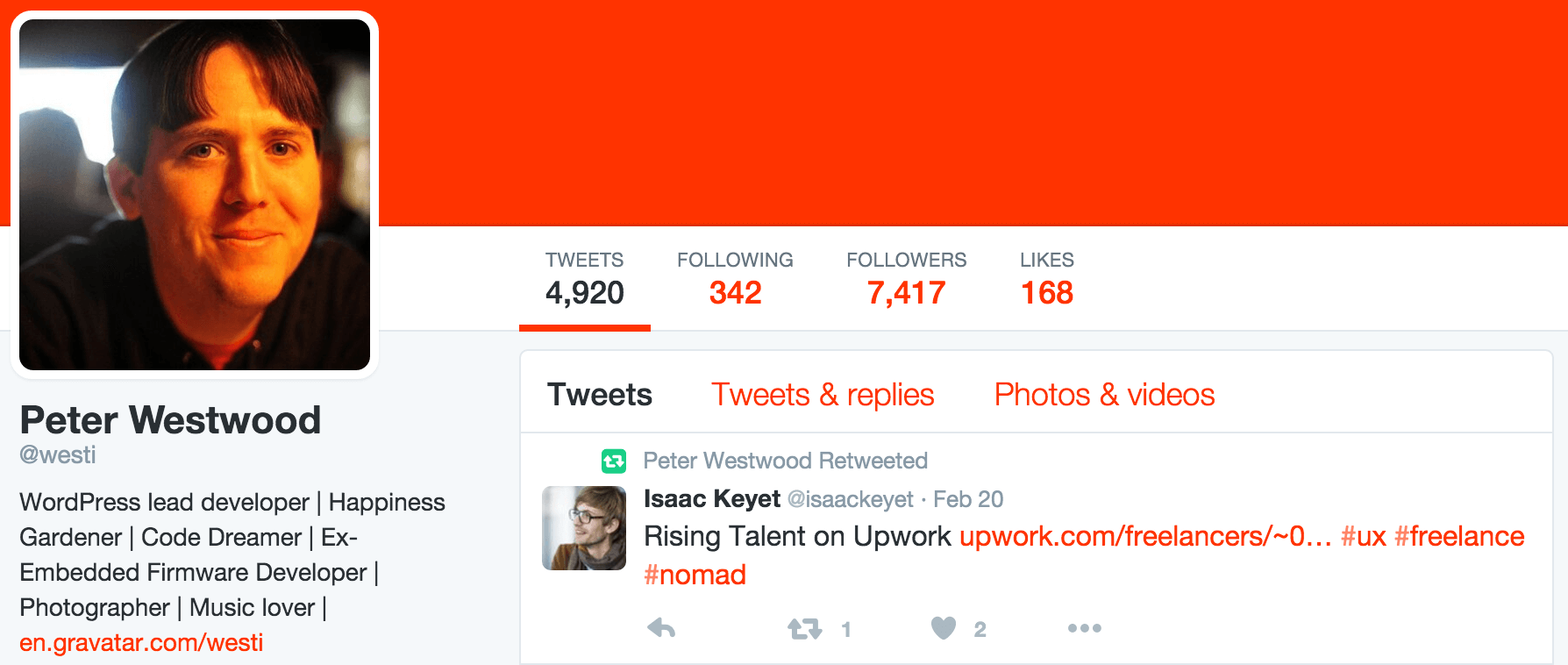 Peter Westwood is a Lead Developer for WordPress and has been a member of the lead developers' team since 2005. Coming from a background in firmware development, he now lends his talents to WordPress as a code committer. He writes infrequently but can be found on Twitter.
Ryan Boren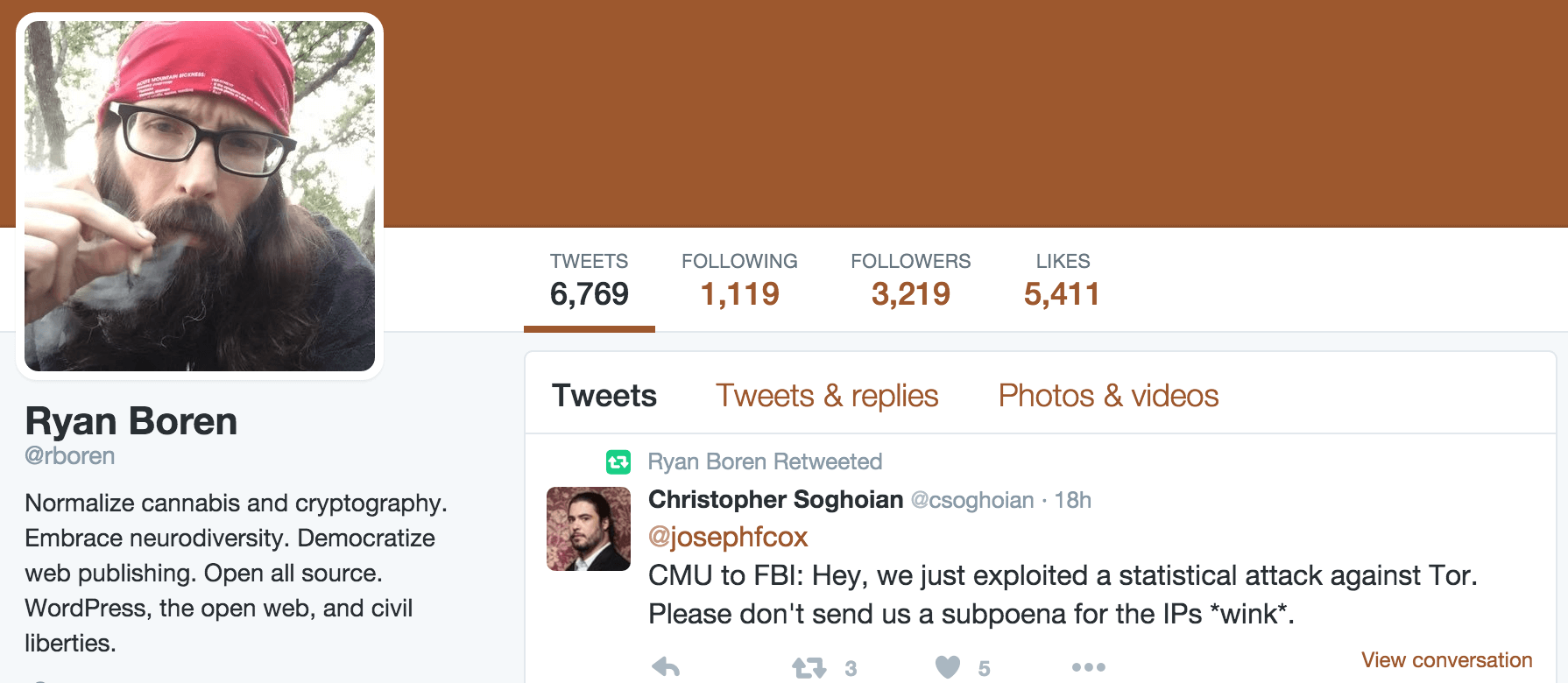 Ryan Boren is the User Experience lead for WordPress as part of the design team. In between his musings on cannabis, Boren can be found sharing his views on his blog and Twitter.
Ryan McCue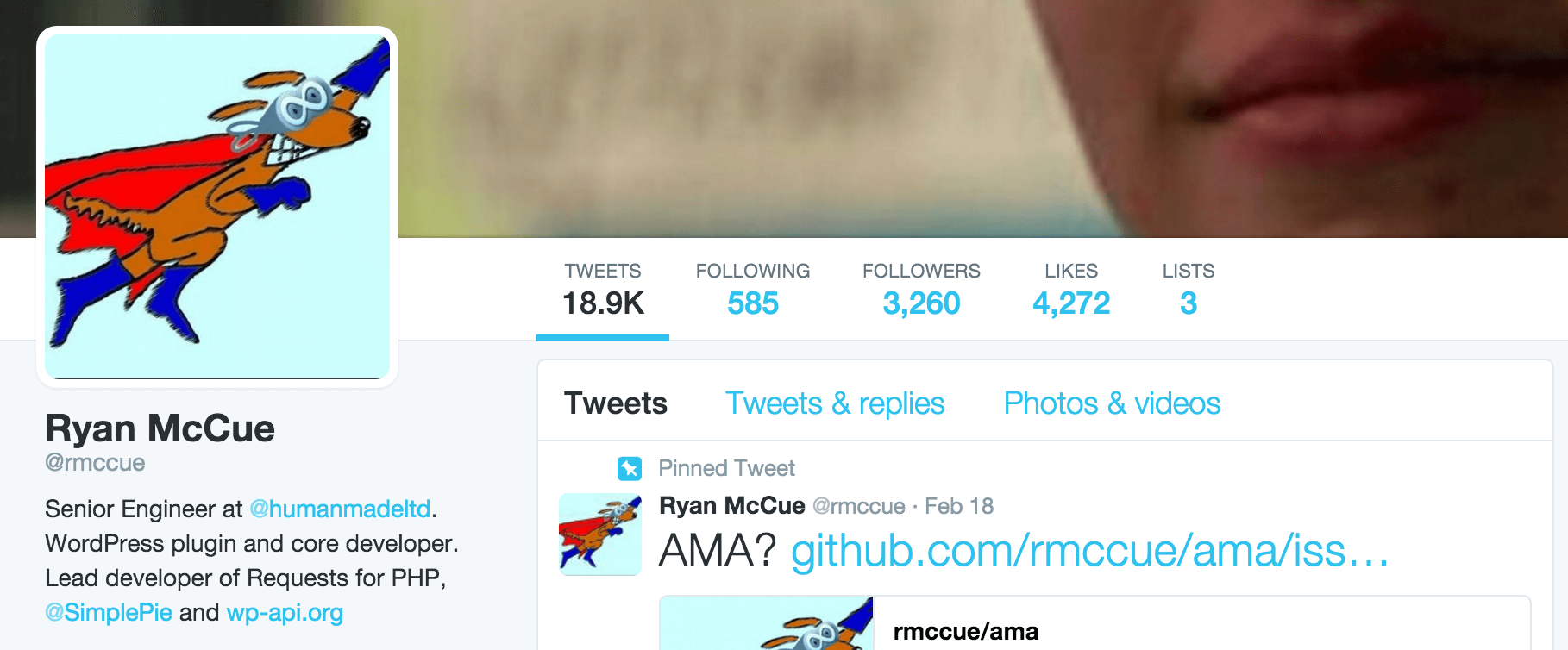 Ryan McCue is a core developer for WordPress and senior engineer at Human Made, another leading WordPress agency. Check him out on his site or over at Twitter.
Plugin Developers
The following developers are behind some of the most popular plugins in the WordPress ecosystem. Their skills and knowledge have helped to grow the WordPress ecosystem into the powerful community it is today. Their code runs businesses and websites of all kinds, so it's fair to say that they know their stuff.
Josh Pollock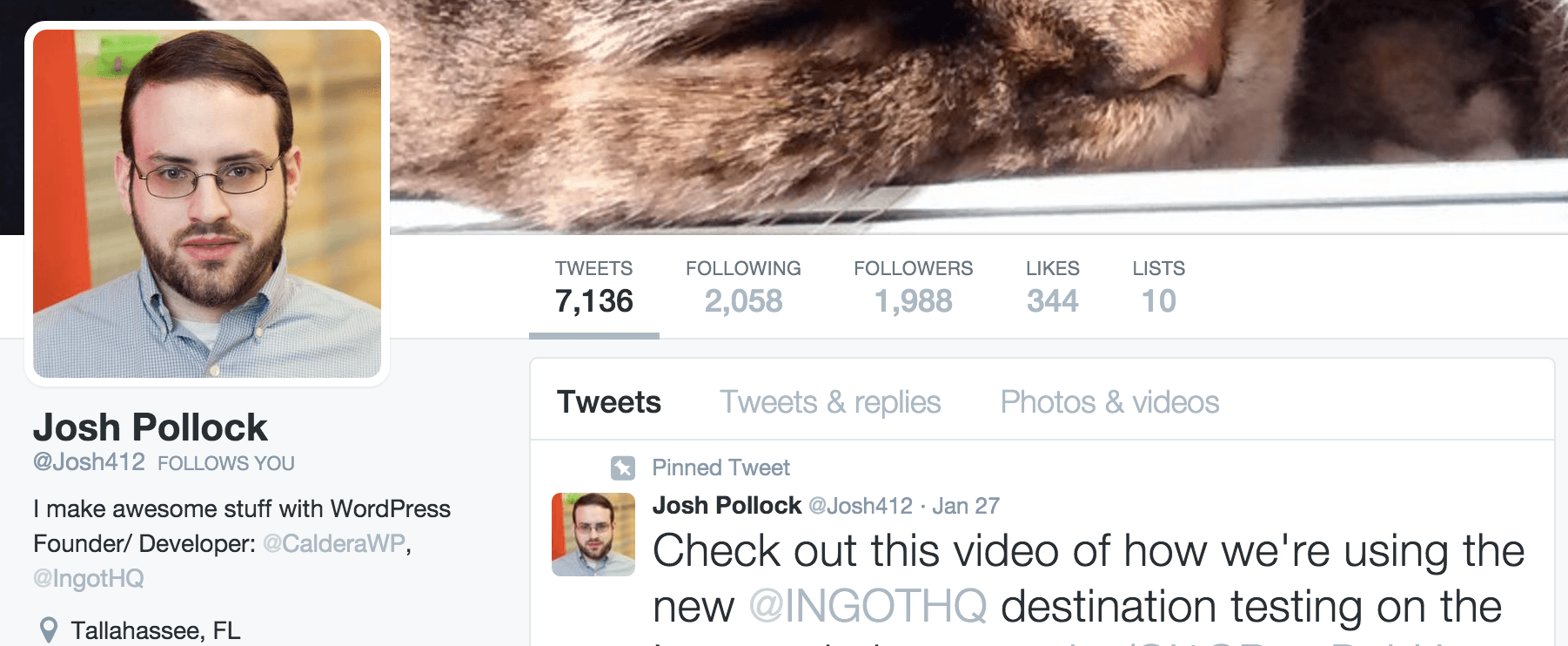 Josh Pollock is the man behind Caldera Forms and other plugins. He is currently working on Ingot, an automated A/A testing framework. He contributes to WordPress core with a particular focus on the WordPress REST API. He shares over on his blog and Twitter.
Pippin Williamson

Pippin Williamson is the brains that gave us Easy Digital Downloads (EDD) and Restrict Content Pro. His website aims to provide a resource for all levels of plugin development and is well worth your time. Pippin can also be found on Twitter.
Jonathan Christopher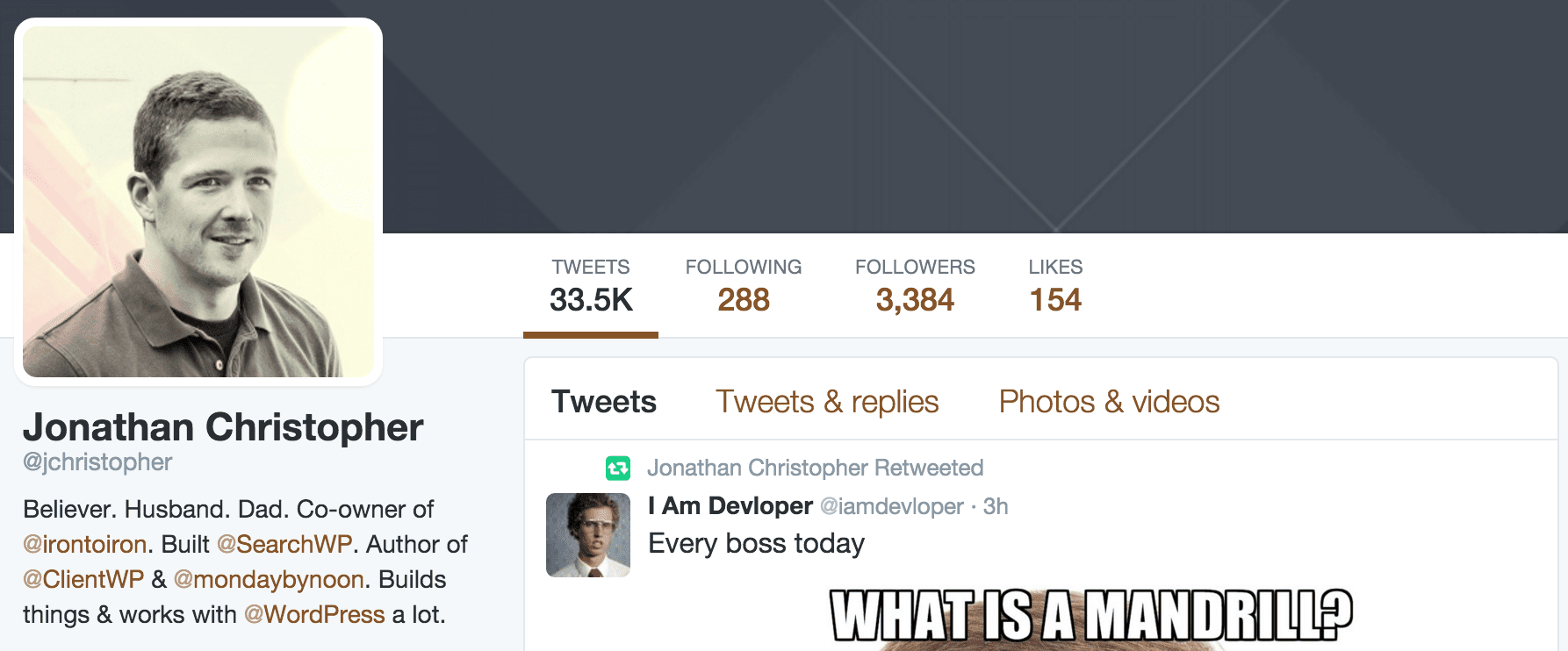 Jonathan Christopher is the creator of SearchWP and several other plugins. He is also the author of Client Oriented WordPress Development. He writes over at Monday by Noon and Twitter.
John James Jacoby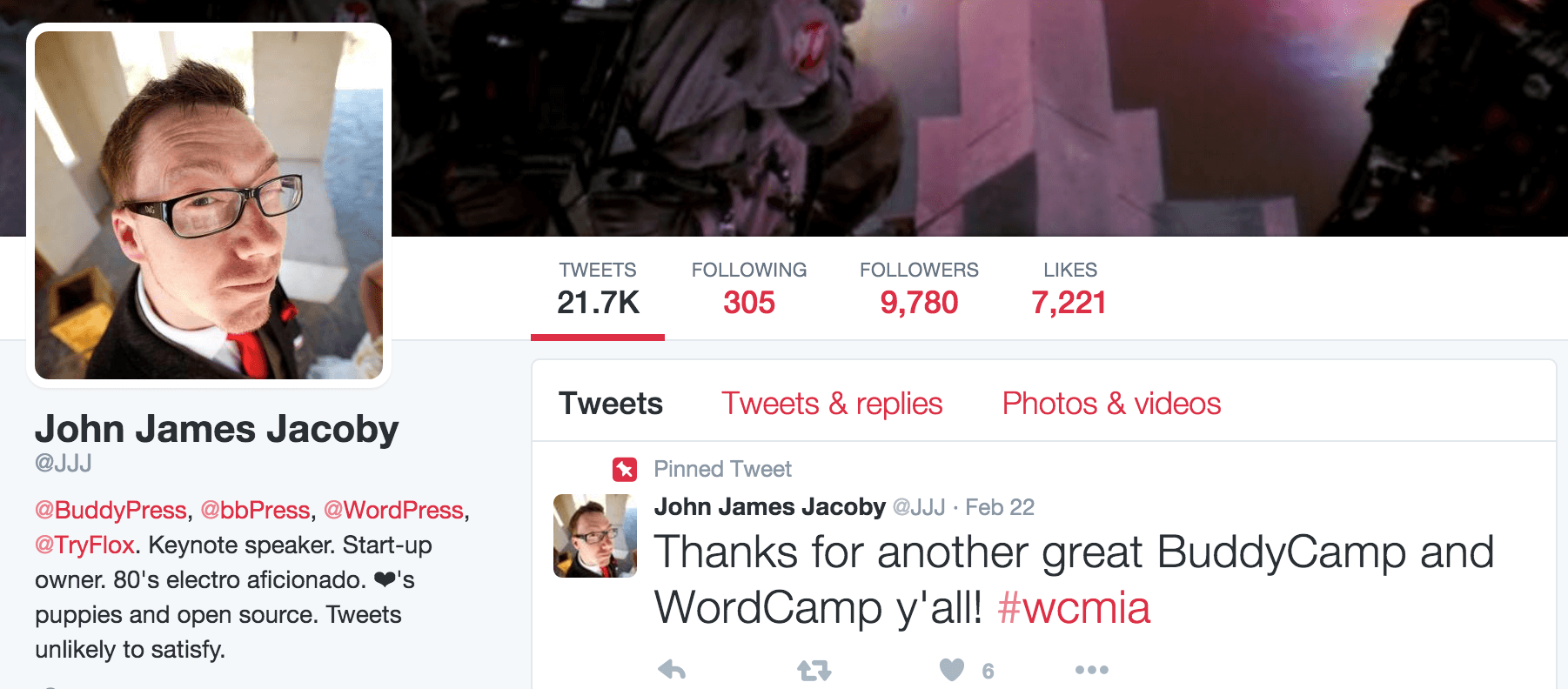 John James Jacoby is the BuddyPress and bbPress lead. Besides contributing to WordPress, he is also a BackPress supporter. He details his thoughts on his blog and Twitter.
Brennen Byrne

Brennen Byrne is the CEO of Clef, a two-factor authentication solution for WordPress. He is a security wiz, so it's well worth checking him out on Twitter.
Frederick Townes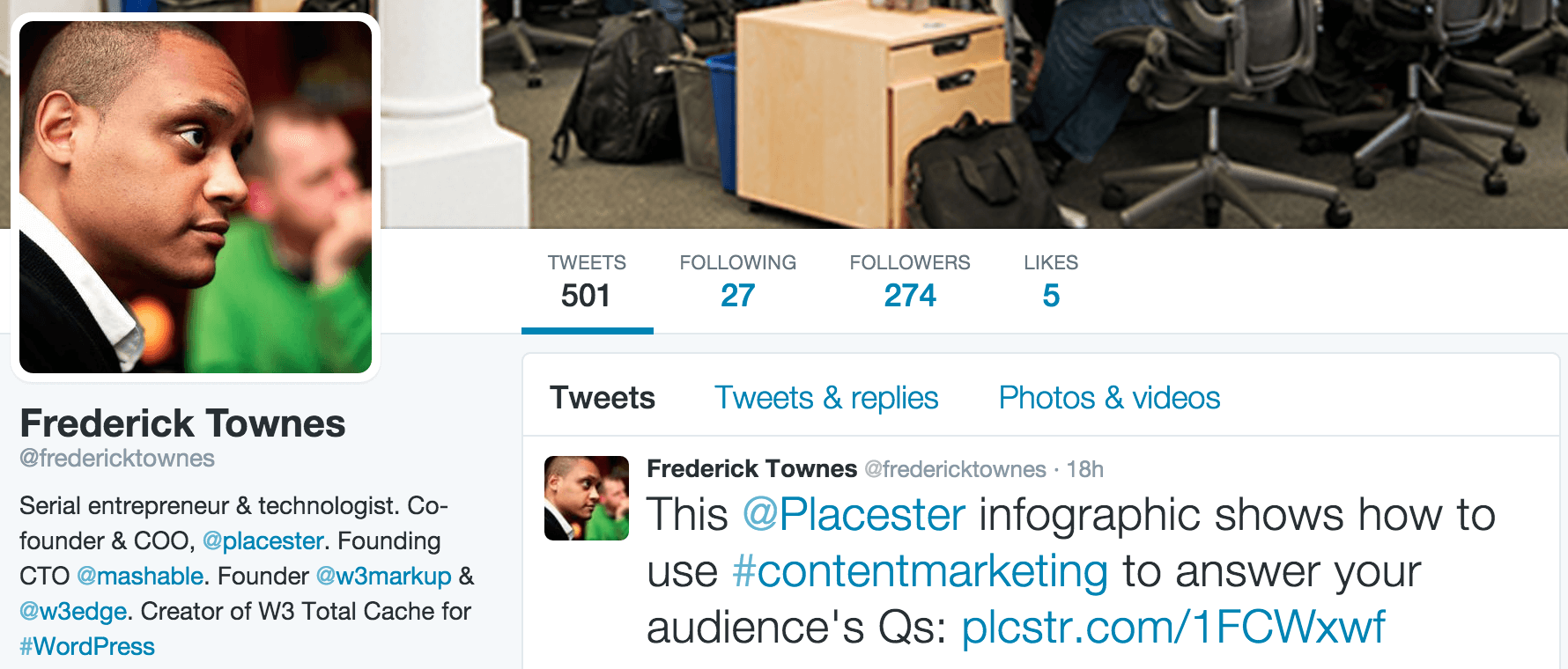 Frederick Townes is a serial entrepreneur who founded w3edge and created W3 Total Cache plugin for WordPress. He was also CTO of Mashable. He is very active on Twitter.
Matt Cromwell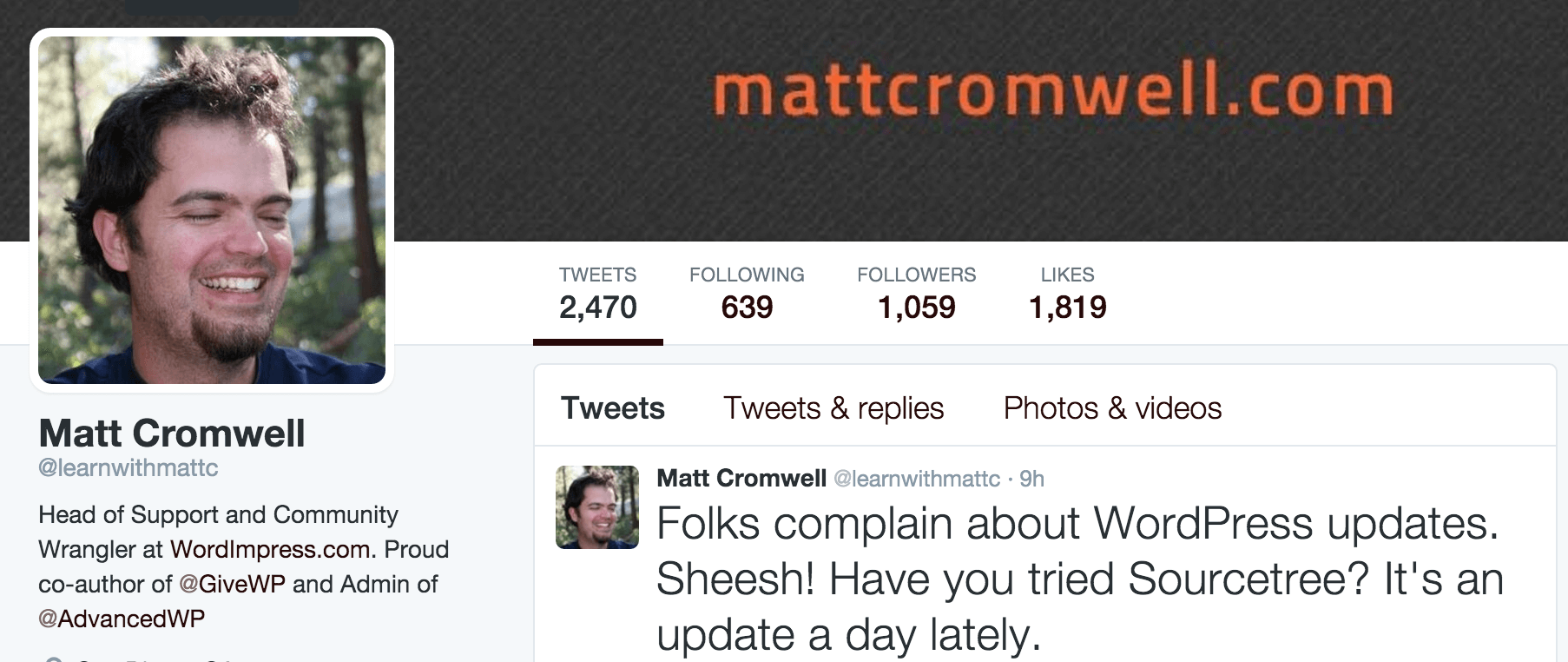 Matt Cromwell is the Head of Support and a Community Wrangler at WordImpress. He is co-author of the GiveWP plugin for donations, and an active administrator of the Advanced WP group. He blogs about web development over on his blog and shares great tips on Twitter.
Rémi Corson

Rémi Corson is a full-time developer at WooThemes working on WooCommerce, the leading e-commerce plugin for WordPress. Check out his blog for tips on plugin development or find him on Twitter.
Andrew Norcross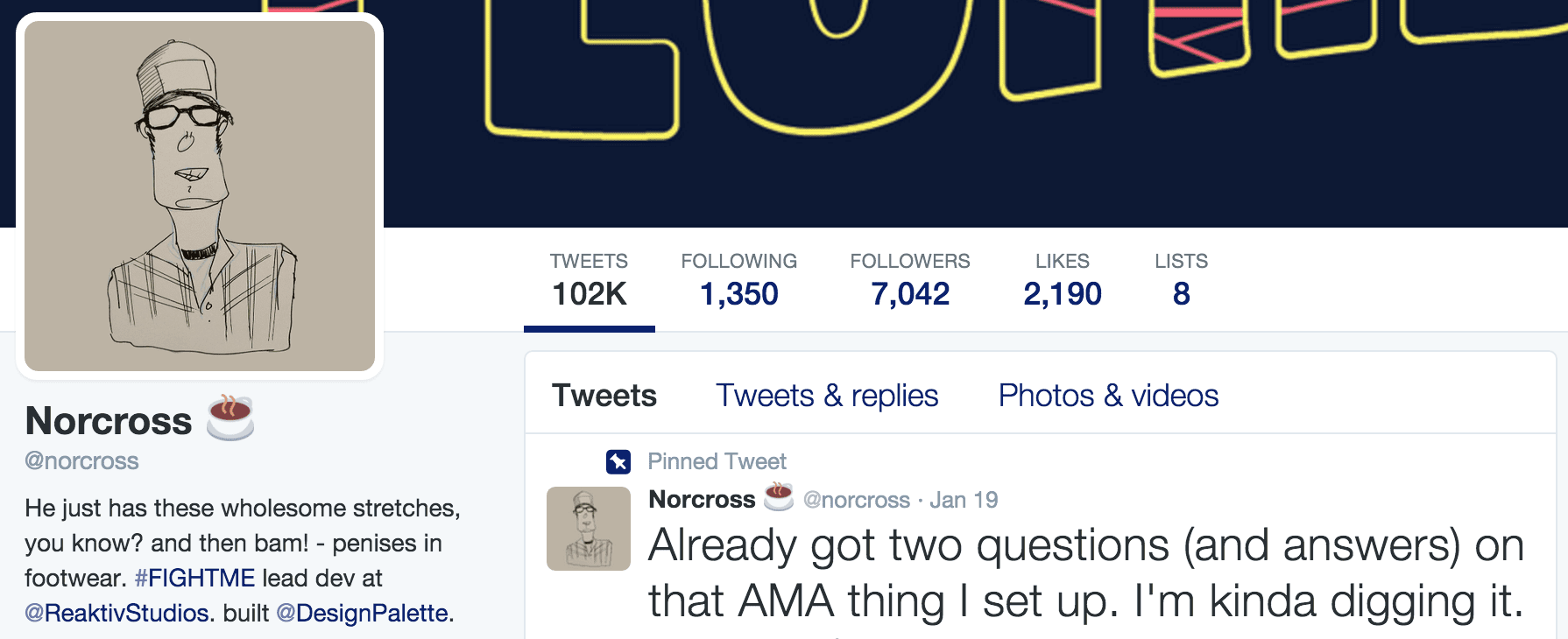 Andrew Norcross is the founder and lead developer of Reaktiv Studios, a WordPress VIP Featured Partner agency, and creator of Design Palette Pro plugin for the Genesis Framework. He provides snippets and tutorials on his site and is very active on Twitter.
Daniel Espinoza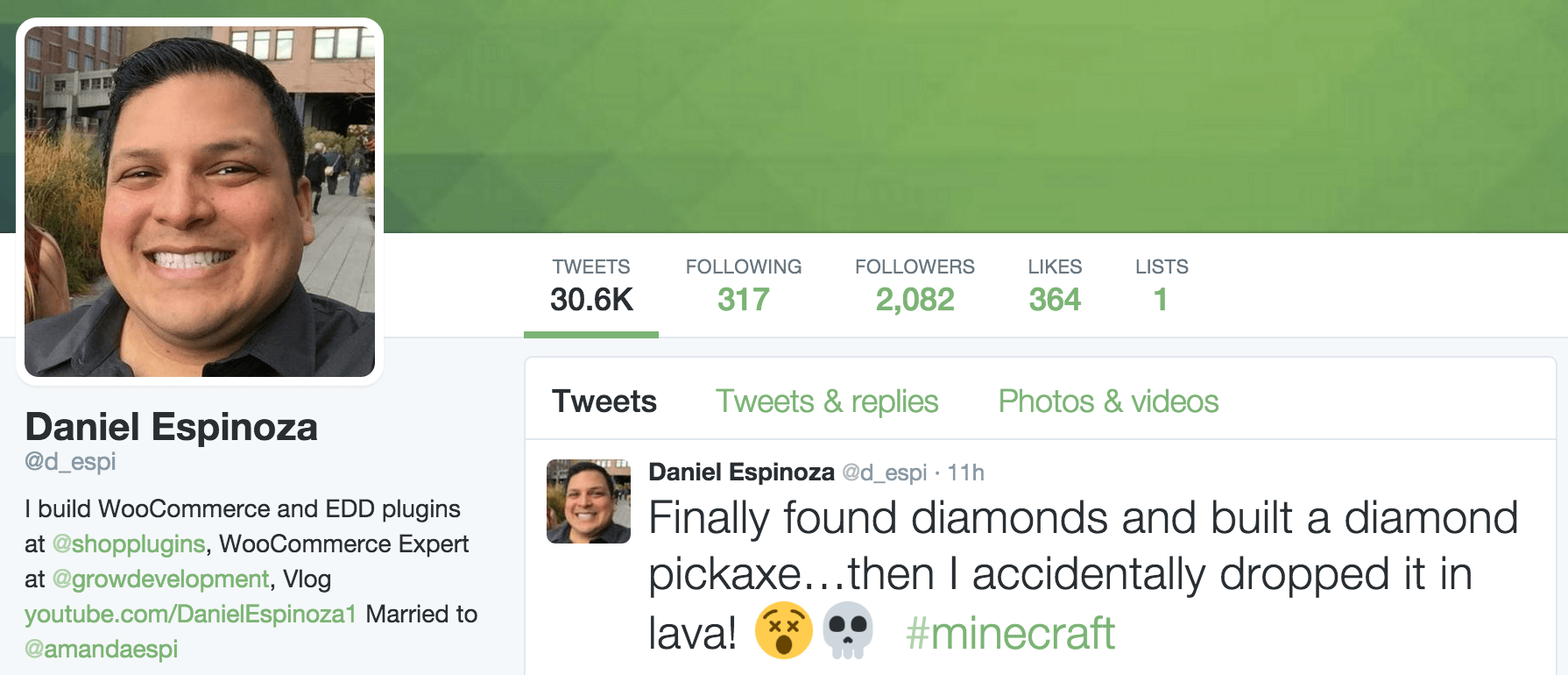 Daniel Espinoza develops WooCommerce and EDD plugins, and provides client services through his agency Grow Development. He shares his journey over at his site and on Twitter.
Stephanie Leary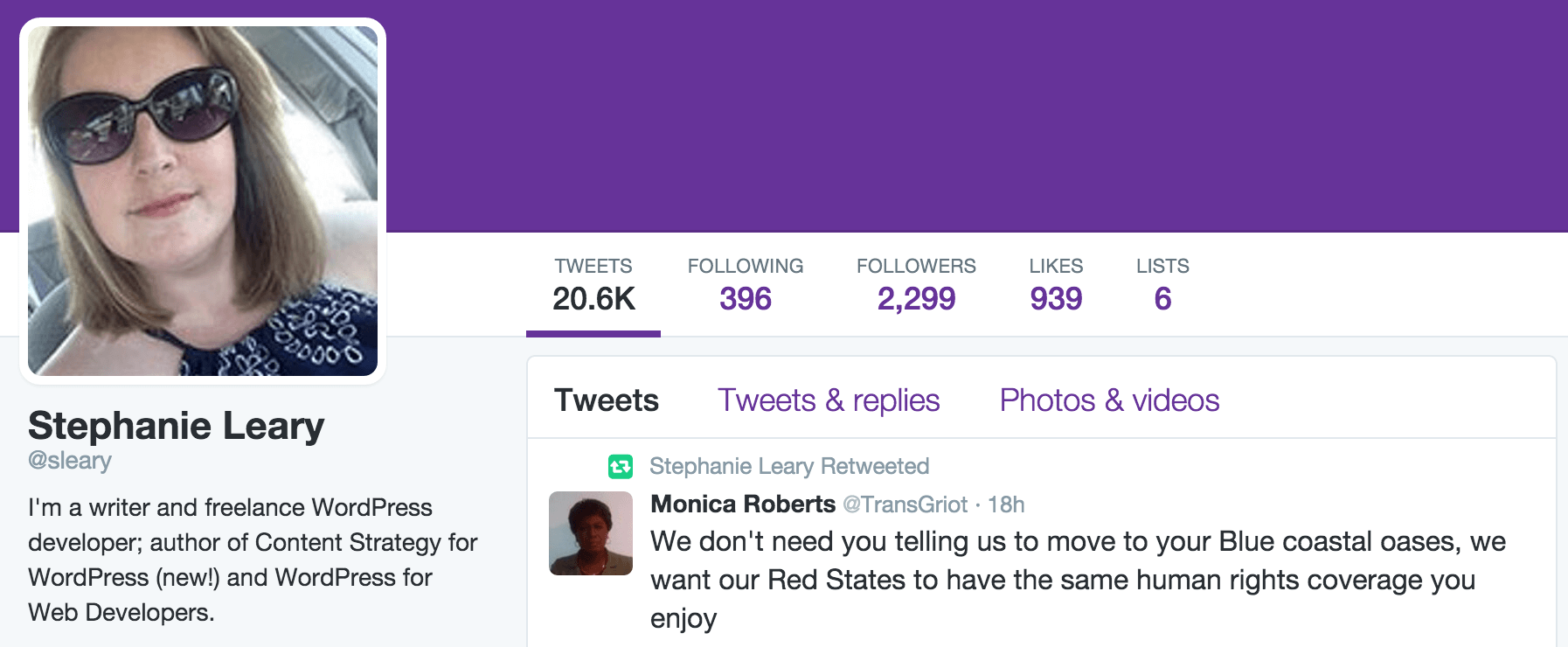 Stephanie Leary has written several plugins and compiled her knowledge into her book WordPress for Web Developers. She shares tips for developers on her blog and Twitter.
Theme Developers
The following developers are behind some of the best and most popular themes in the WordPress ecosystem. They are helping to make our large corner of the internet look good while we're busy taking over the world. Their code is a large part of the reason WordPress has become the huge success it is today.
Brian Gardner

Brian Gardner is the brains behind the Genesis framework. He shares tips and tricks and insight into theme development on his blog and Twitter.
Chris Pearson

Chris Pearson developed Thesis, another popular WordPress theme framework. Not without controversy, he writes on his blog, but moreso on Twitter these days.
Jeff Starr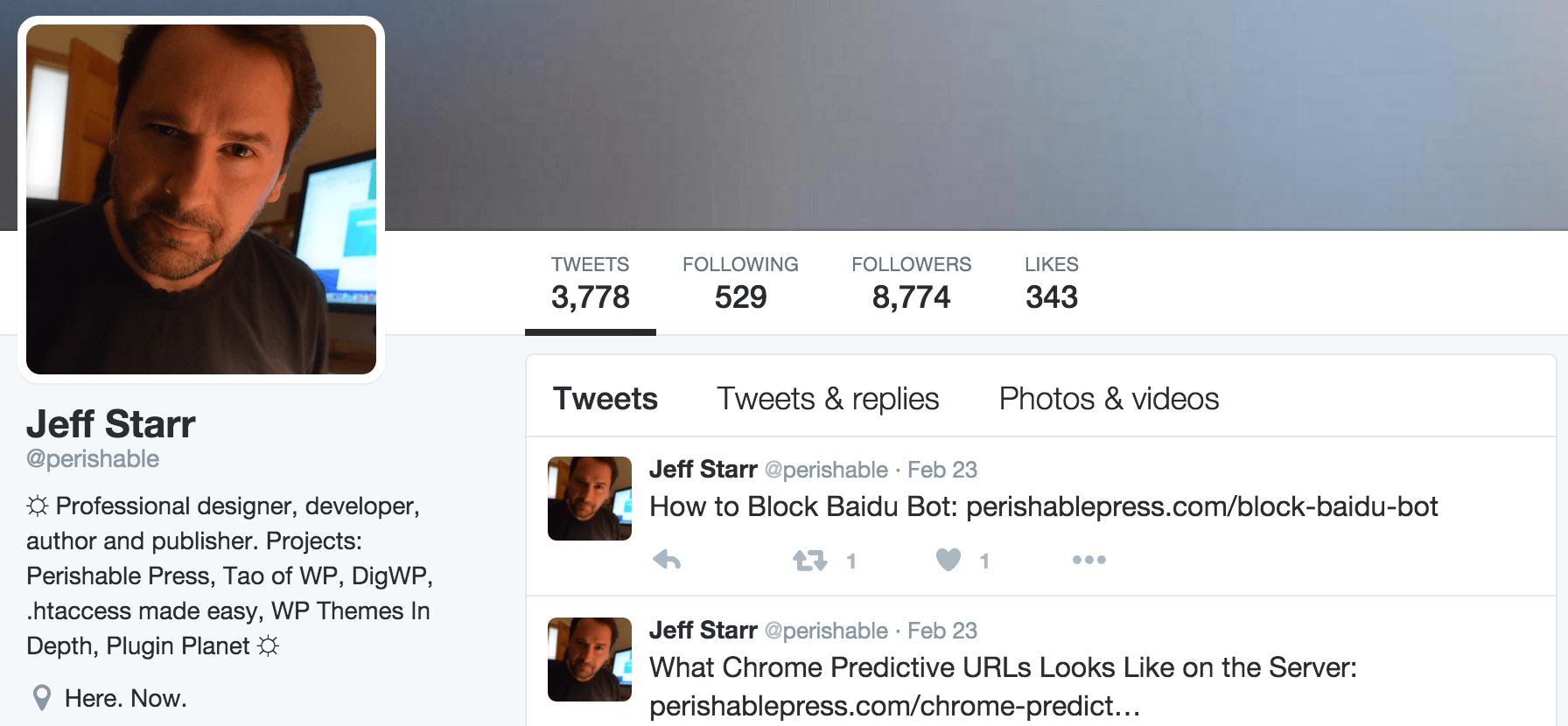 Jeff Starr has over ten years experience developing for WordPress and has written tutorials and books about theme development and WordPress in general. His Twitter timeline is full of tips and tricks.
Christine Rondeau

Christine Rondeau is a front end developer for WordPress through her design studio, Blue Lime Media. She has contributed several themes to the WordPress repository and shares lots of learning resources via her blog and Twitter.
Amber Weinberg

Amber Weinberg specializes in WordPress front end development. She shares tips and tricks on WordPress, theme development and clean code on her blog and Twitter.
Other Developers
This final set of developers share their thoughts on all things WordPress, and are well worth following for their depth of knowledge.
Tom McFarlin

Tom McFarlin is a masterful WordPress developer who writes prolifically on WordPress tips, tutorials and resources. His blog and Twitter account are great, especially for new developers.
Carrie Dils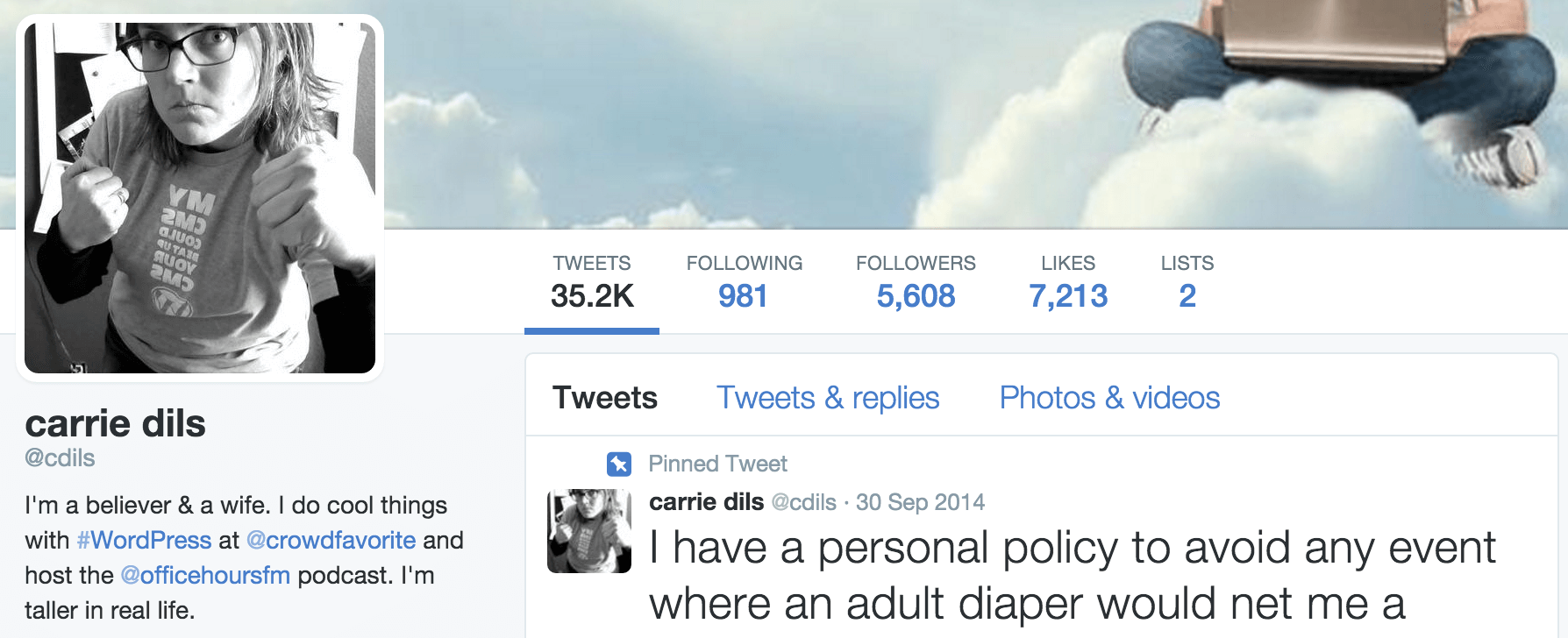 Carrie Dils is a software developer and team lead at Crowd Favorite. She has built themes and products for WordPress and the Genesis framework. She blogs about WordPress development tips, tutorials and design advice, and is very active on Twitter.
Brad Williams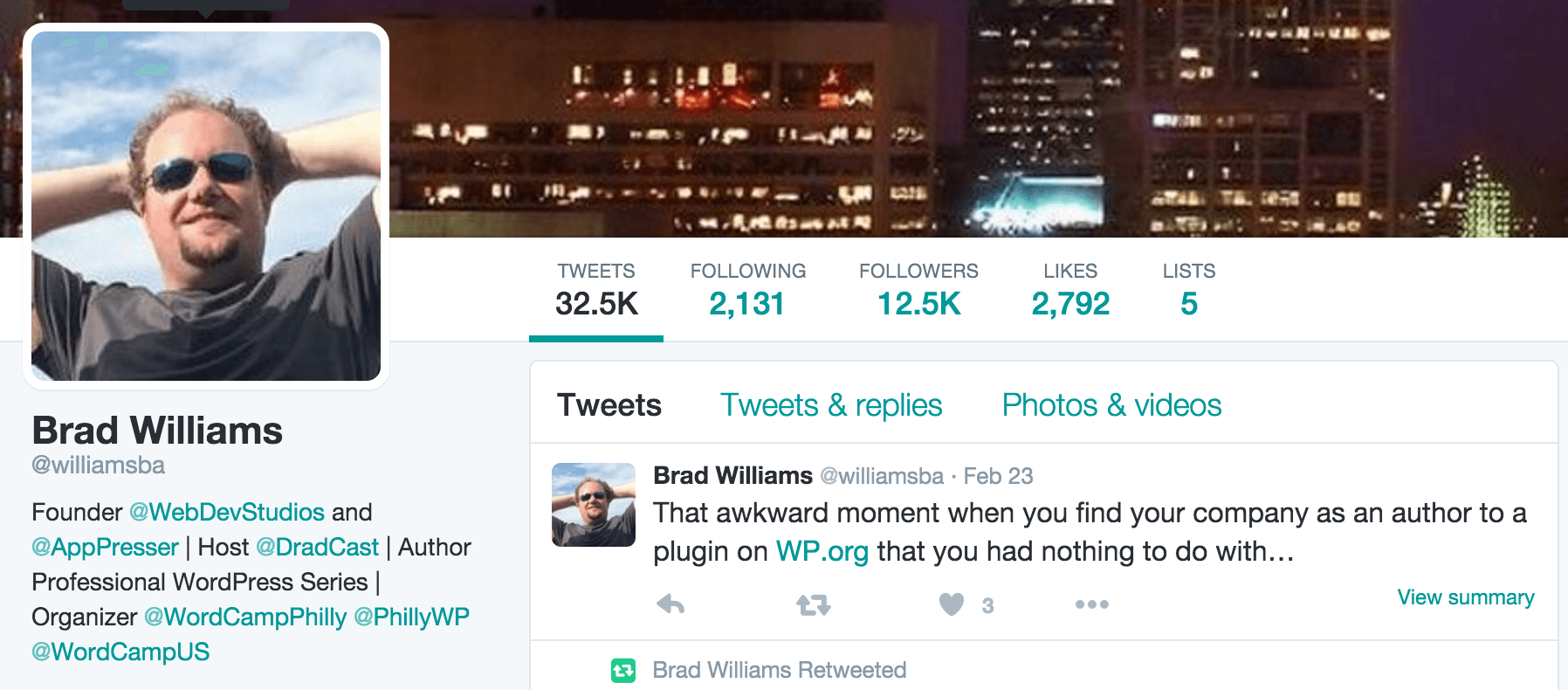 Brad Williams is the founder of WebDevStudios and AppPresser. He is a WordPress expert who blogs about WordPress hacks (among other things) and shares lots of WordPress info on Twitter.
Lorelle VanFossen

Lorelle VanFossen is an expert WordPress developer who also contributes to the WordPress Codex. She is a prolific writer covering everything about WordPress. You can also find her on Twitter.
Chris Coyier

Chris Coyier runs CSS-Tricks, which is no longer only about CSS but covers all things web design and development. Though his main focus is not WordPress, many of the tips and tricks he shares there and on Twitter can be used in WordPress projects.
Taylor Lovett

Taylor Lovett is the Director of Web Engineering at 10up and is an open source web technologies enthusiast. Besides WordPress, he contributes to various open source Node, PHP and JavaScript projects. Taylor writes about WordPress and open source technology on his blog and Twitter.
Conclusion
The open source nature of WordPress translates into the openness of the community, and most WordPress folk are willing to share their knowledge – including some of the very developers working on WordPress itself.
We have identified several developers actively sharing their wealth of knowledge with with community so that you can start following them and ramp up your learning. We looked at not just core team developers, but also plugin and theme developers, as well as some who are pushing the boundaries of WordPress.
With the above list, you should be able to find some developers to start following today. Fair warning though, interacting with this group of developers may result in a better WordPress community experience and increased development skills.
Article thumbnail image by Lemberg Vector / shutterstock.com