Improved Google Page Speed
Scores And Faster Load Times
Today's update improves out-of-the-box Google PageSpeed scores for Divi and improves loading times for your visitors.
Today we continue our mission to improve Divi performance and speed up your websites. In this update, we have addressed various Google PageSpeed insights by introducing automatic CSS and JavaScript minifcation and combination, as well as additional request reductions that will lessen the size of your pages and speed up load times for your visitors. It's a great update that every Divi user will benefit from.

CSS & JavaScript
File Minification
Divi will now automatically minify all theme CSS and JavaScript files, reducing the size of the page and improving load times.
Smaller Files, Faster Websites

Divi will now automatically minify all of the theme's CSS and JavaScript files. Since we are in control of the minification process, we can ensure that no errors occur after minification. Code is reformatted and unneeded characters are removed, which reduces the size of Divi's files and speeds up loading times. In the new version of Divi, file sizes have been reduced by around 13%.

CSS & JavaScript
File Combination
Divi now automatically concatenate all of the theme's CSS and JavaScript files, combining them into a single file to reduce requests and speed up load times.
Combined Files, Less Requests

Divi will now automatically combine all CSS and JavaScript assets into a single file. This reduces the total requests on the page and speeds up loading times for your visitors. After all files have been combined, total requests on a standard Divi install is reduced by around 60%.

Overall Request Reduction
Additional request reduction has also been implemented in other areas of the theme.
Additional Request Reduction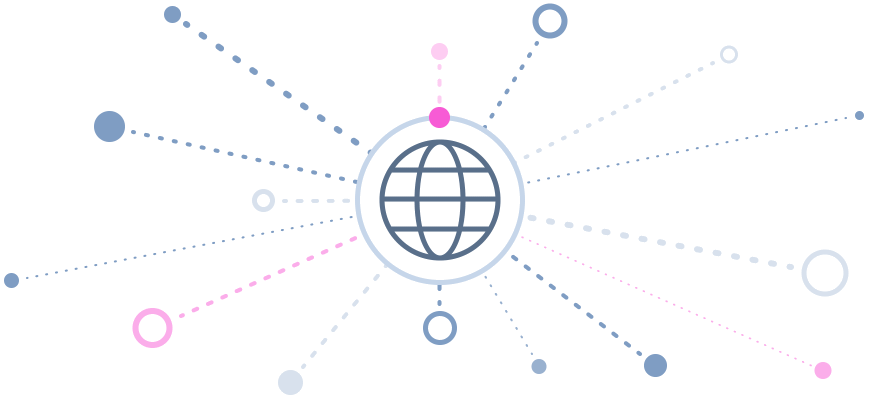 In addition to the reduced requests seen through file combination, this update also optimizes Google font delivery by combining font requests and removing duplicate font files. For pages that make use of various custom fonts, this update will help speed up loading times.
The Elegant Themes team is committed to making Divi faster, and I know you will continue to be impressed by the performance enhancement we publish in the coming weeks and months. Enjoy the update and don't forget to check back next week for even more great features coming your way!