Last Fall, we released Monarch, a social sharing plugin that enables WordPress users to encourage more sharing activity on their website, and help cultivate a vibrant community around their brand. Monarch lets you choose to display over 40 social networks in 7 different integration areas that can be completely customized, combined, and triggered by specific user interactions. In Monarch 1.2, we have included more network API's for dynamic follow counts, added additional display settings for sharing locations, developed 4 new pop-up and fly-in triggers, and revamped statistics down to an individual post level.
New Auto-Updating Follow Counts
Monarch is now integrated with the Twitter, YouTube, and Pinterest API's so that your most current follow counts are always represented. There are now a total of 12 networks that will automatically pull your follow counts without you ever having to worry about manually entering and updating your numbers. As more networks allow for API access, we will continue to integrate them into Monarch to help make your life even easier.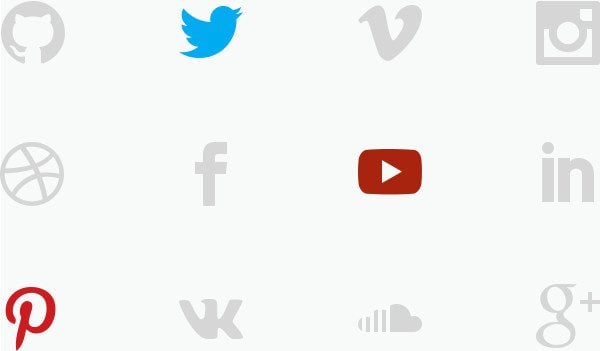 Left & Right Floating Sidebar
Now you can display your social floating sidebar on the right hand side of the browser. This is a great feature if you happen to have a left-hand sidebar or vertical navigation that would have otherwise become obstructed by the floating sharing buttons.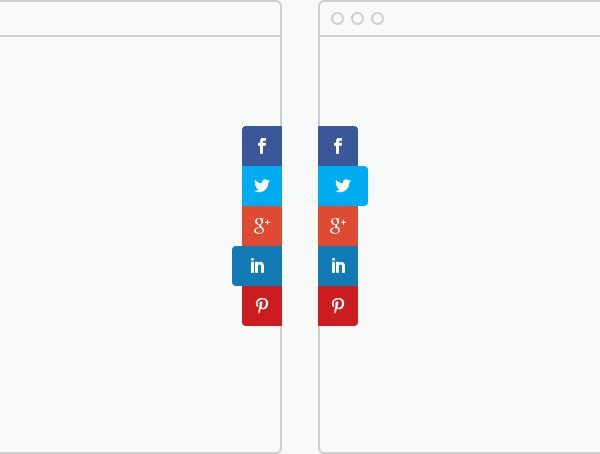 Share From Any Network
You may not want to display every single network in your integration areas, but still want to give your visitors a way to share from any available network. Now you can simply enable the "All Networks" button in your display settings, and Monarch will add an option for users to share on a network that you don't have displayed on your page.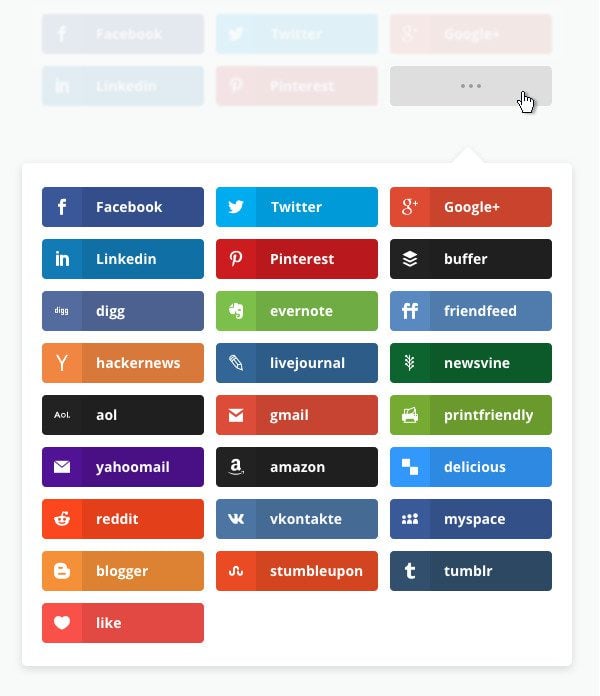 Display Share Buttons on Your Homepage
Monarch can now detect whether you are using a recent post feed or static page for your homepage, allowing you to display your social sharing sidebar, pop-up, fly-in, or inline buttons on the homepage of your website.

All-Time Network Share Stats
In addition to tracking each network's share stats on a daily, weekly, and monthly basis, you can now see the "All-Time" sharing stats so you can better understand which networks are being used most often by your audience.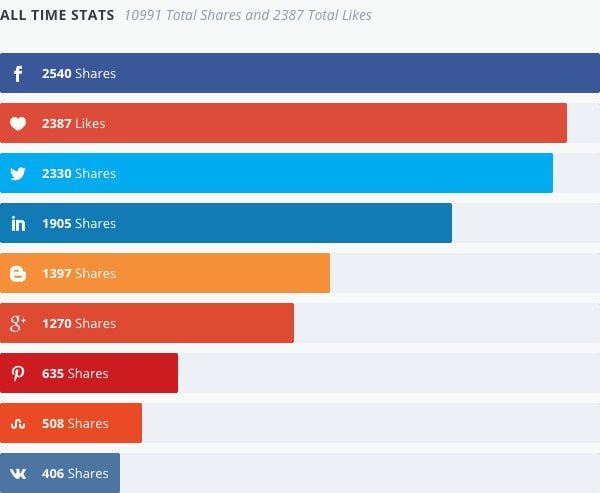 Track Your Most Shared Content
Being able to track the shares of individual posts is a key piece of information in determining what kind of content your visitors are liking and sharing the most. The Monarch Dashboard launched with some really great global features, but can now dig down to an individual post/page level and inform you of your highest performing content.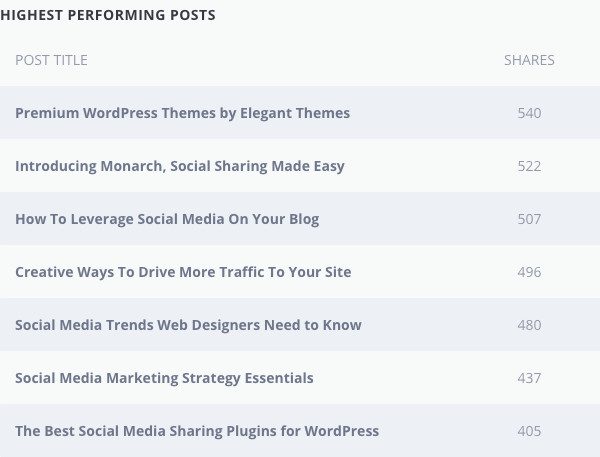 Individual Page & Post Statistics
Along with being able to see your top performing content, you can also visit any post or page in the WordPress Dashboard to view its individual sharing stats. Monarch tracks both the all-time stats along with the shares for the past week.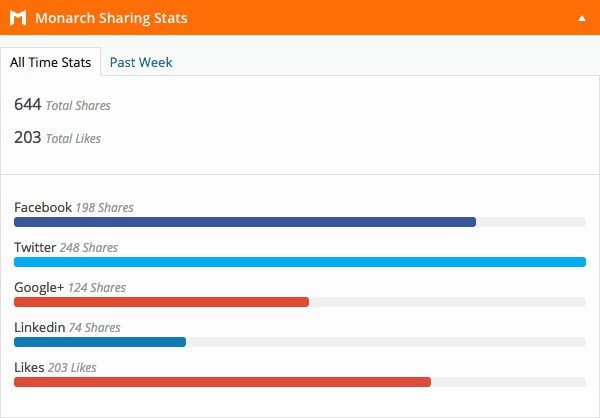 Automatic Pop-Up & Fly-In Triggers
We have added four new automatic triggers that you can enable to target specific visitors on your site. These new options described below along with timed-delay and bottom-of-content triggers give you the ability to completely customize how and when you present pop-ups and fly-ins to your visitors.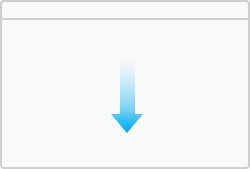 Trigger After % Scroll
This trigger lets you trigger a social pop-up or fly-in after the user scrolls a defined percentage down the page.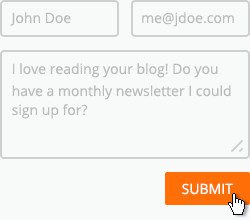 Trigger After a Comment
Enabling this trigger will present anyone that comments on a post or page with an automatic pop-up or fly-in. This is a great way to target users who have already show a great amount of interest in your content.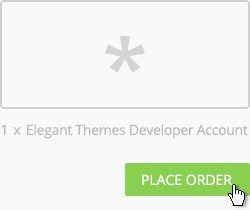 Trigger After a Purchase
After a visitor purchases a product from your site is a great way to remind them to share your online store. With this trigger, you can display a sharing pop-up or fly-in with your recent customer, allowing them to share your website with friends and family.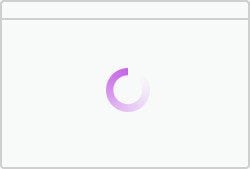 Trigger After Inactivity
If a user's cursor is inactive on your page for a defined amount of time, Monarch can be triggered to help re-capture your visitors attention.
For a more detailed explanation of Monarch triggers, and how these triggers can be used in combination to achieve increased social sharing activity, I have put together a video that describes each trigger at length and how these triggers can be used in different situations to yield different results.
Additional Bug Fixes And Improvements
As always, we are constantly monitoring our support forums for bugs and improvements that can be addressed with each new release. In addition to the new features mentioned above, Monarch has been updated with the follow changes:
Monarch widget: Fixed the issue with likes count error
Improved YouTube response handling
Fixed the issue with Pinterest icon, conflicting with the official Pinterest plugin icon
Added Fadein/FadeOut Animation To Popup Overlay
Fixed the issue with Monarch widget class that had no width defined
Better Social Sharing For WordPress
Monarch takes social sharing to the next level, giving you even more ways for your visitors to share. Monarch takes an elegant approach to design. Finally there is a beautiful social sharing plugin that wont ruin your website's wonderful design. You are going to love how great this plugin looks, and how incredibly easy it is to use.