Today Divi introduces two new modules for a quick and easy way to display videos on your page. The new Single Video Module and Video Slider Module come with some really great display features that allow you add stunning video content anywhere you wish. Videos can be a great addition to your site, whether you are informing users of new and existing products, providing readers with video tutorials, or even running a video podcast. Divi, once again, makes it even easier to create a media rich experience for your audience. Divi 2.2 has already been released, and you should receive an update notification in your WordPress Updates panel.
Video Player
The video module is perfect for adding a single video anywhere on your site within any layout. Simply upload a video or define a video URL and Divi will embed it into your page within any column size.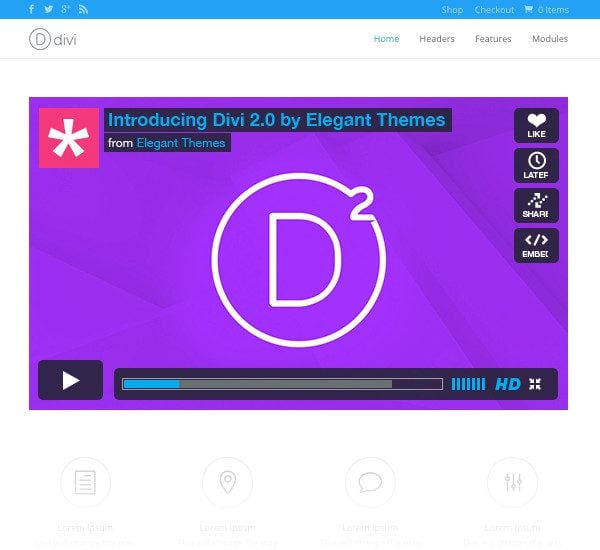 Video Slider
Divi now lets you place an entire collection of videos in a single slider. This is great for displaying a group of videos on your page in a condensed fashion.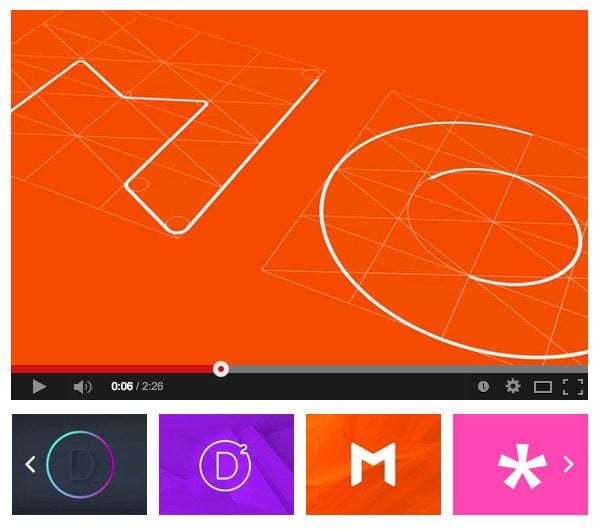 Thumbnail Track & Dot Navigation
Navigating the video slider can be done in a number of ways, based on your own customized settings. The user can click through with arrows on the main video area, they can click and slide through a thumbnail track, or use a dot navigation track below your slider.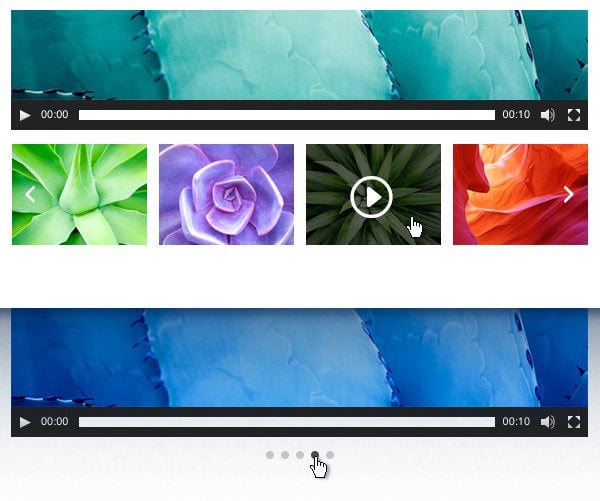 Custom & Auto-Generated Cover Images
For both the single Video Module and the Video Slider Module, you can upload your own cover images, masking the native video player, for a cleaner and more custom representation of your video. If you do not have a cover image, Divi will auto generate a still image from your video with the click of a button!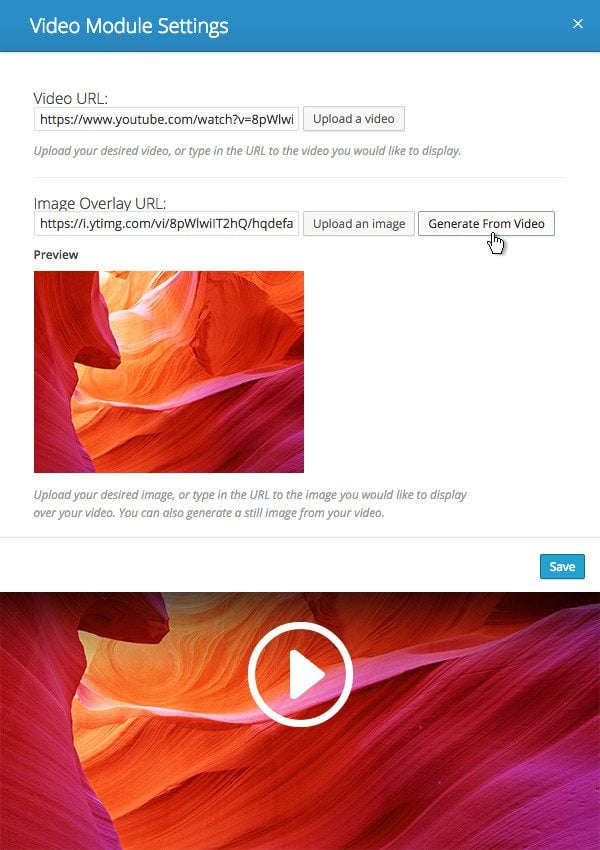 Wide Video Provider Support
These new modules have been tested and are compatible with all video provider embedding that WordPress natively supports, such as Vimeo & YouTube.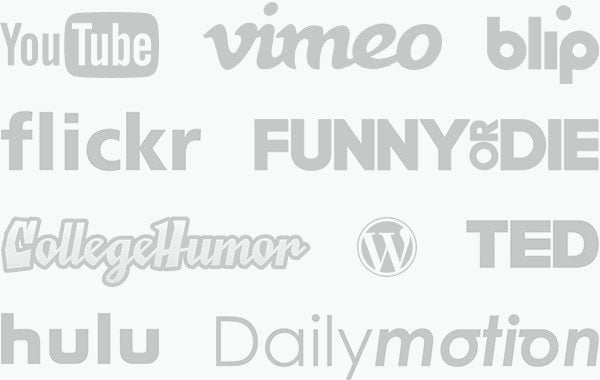 Additional Fixes And Improvements
Renamed Team Member module to Person Module

et-pagebuilder/et-pagebuilder.php
et-pagebuilder/js/admin.js

Added login_post scheme variable to login form module ( Fixes issues with Login module on WP Engine )
Removed all "fuzzy" translations from localization files

lang/de_DE.mo
lang/de_DE.po
lang/en_US.mo
lang/en_US.po
lang/ru_RU.mo
lang/ru_RU.po

Fixed bug that would make countdown timer days negative when event has passed
Fixed the issue with Number Counter decimal values, rounded on scroll event
Increased z-index on Scroll To Top button to display it to ensure it's always displayed on top of all elements
I hope you enjoy these new features! We are excited to continue to update and improve Divi, and ensure that it remains the best theme around. Expect more and more updates and improvements in the future!