Some of you may have been wondering why our theme production has slowed down a bit over the past month. This is because we have been focusing a bit more on updating and improving our current collection of themes, instead of producing new themes. The more themes that we create, and the more members that we have, the more important I find it to make sure the themes we have are fully optimized. If you have been checking the changelogs, you will have noticed quite a few backend improvements over the last month that have been pushed to all themes. In addition, we have been re-visiting some of our most popular designs, and where possible, have been updating them to be responsive. With the huge influx of mobile devices, responsiveness has become extremely important, allowing your website to automatically adapt to smaller screen sizes.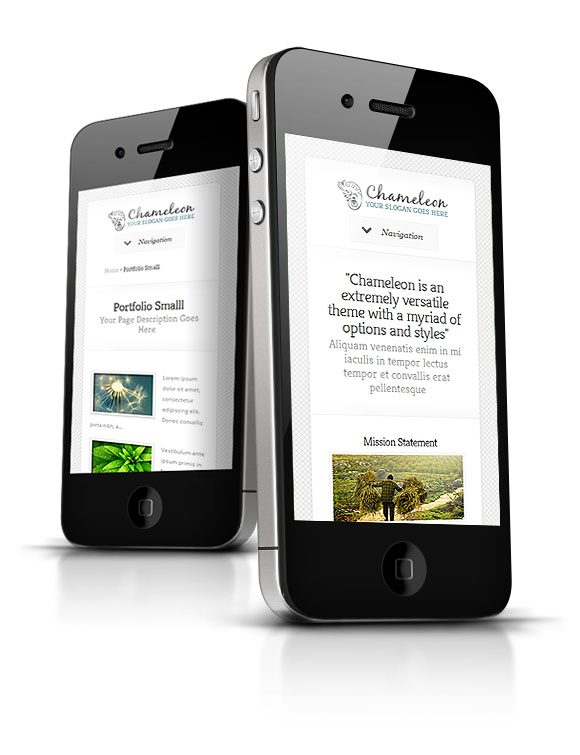 The first theme that we have made responsive is Chameleon. If you view the theme on a mobile phone/tablet, or your resize your browse window, you will notice that the theme changes dramatically to best display your content at each size. If you don't want your website to be responsive, or you are using plugins that are not responsive, we have added an option in ePanel to disable the feature.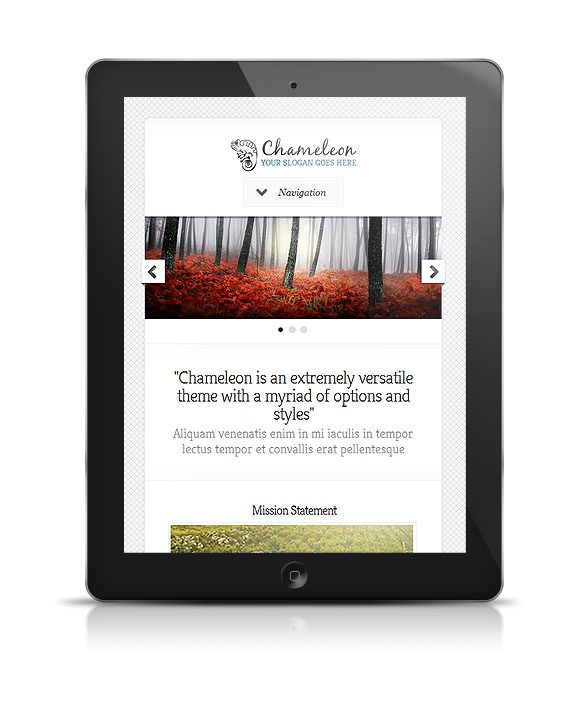 I hope that everyone enjoys the new functionality. You can expect more of these updates in the near future!