Adobe After Effects is the industry-leading software for motion graphics, VFX editing, and animated illustration. Interestingly, filmmakers call it the "Photoshop of Video". With Adobe After Effects, animators import Adobe Illustrator files and animate them with puppet tools. Filmmakers easily import clips from Adobe Premiere Pro with Dynamic Link functionality. Expert film editors and VFX artists have double workflows where they use Premiere Pro and After Effects side by side to create stunning clips.
Have you been looking for the newest tutorials to improve your Adobe After Effects skills? You're in luck!
In this post, we bring you 13 excellent Adobe Effects tutorials to dig into and learn from. Below, you'll find tutorials for beginners who want to get started with the platform and others for more advanced users looking for specific effects.
Adobe Help Center Tutorials
Tutorials come in all styles but the Adobe Help Center versions are always top-notch. When Adobe Creative Suite released their Spring updates in April 2019, After Effects got a couple of amazing updates. Below are a few of Adobe's best After Effects tutorials for 2019.
1. Remove Unwanted Elements With Content-Aware Fill
The Content-Aware Fill function is the biggest update on the software this year. Filmmakers have been raving about it since April and it's not surprising why. The function works quite well and for an intermediate or expert user, it's easy to use. The purpose of the Content-Aware Fill is to remove moving objects from a clip. To learn how to use this tool, click on the link below to see the official tutorial from Adobe on how to use Content-Aware Fill with Adobe After Effects.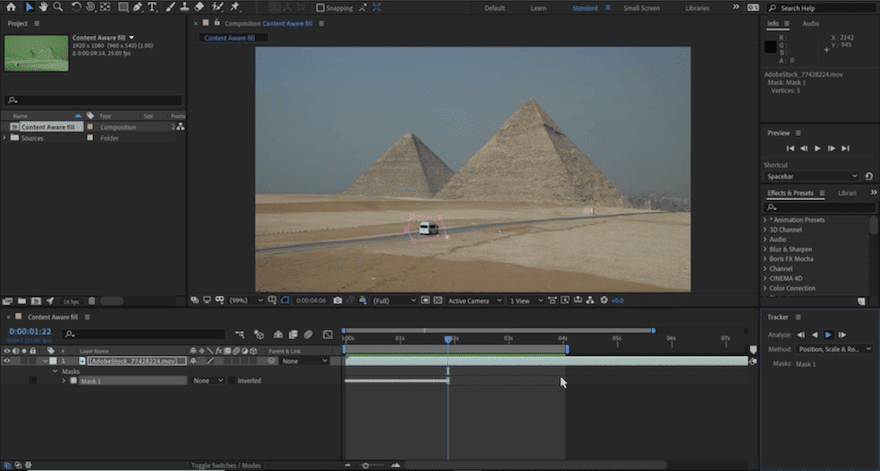 2. Convert Illustrator Layers Into Shape Layers
After Effects works seamlessly with Adobe Illustrator files. It only takes a couple of steps to turn them into shape layers which can then be animated and edited with the After Effects tools. This tutorial is straight to the point and easy to follow. There are practice files if you need them.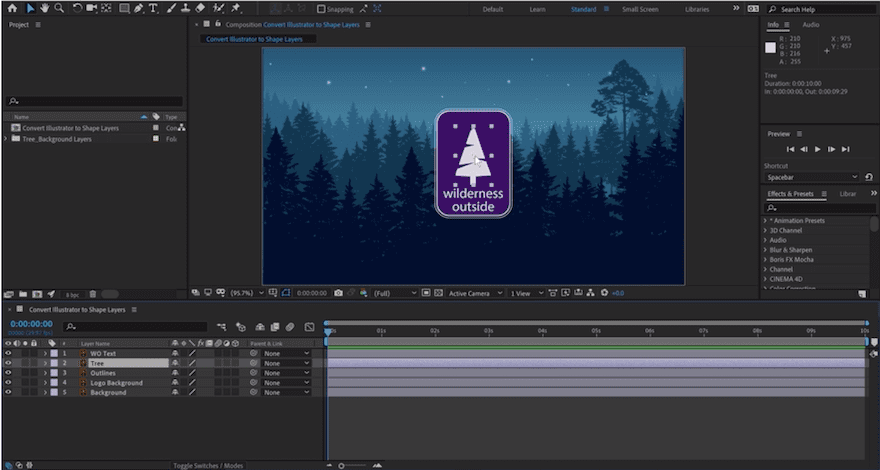 3. Create a Neon Sign
This tutorial is a step by step creative project to create a glowing sign of a winking owl. The project comes with files that you can download to follow along. This seemingly simple tutorial covers many different After Effects techniques that will help on other projects. Click on the link below to get started.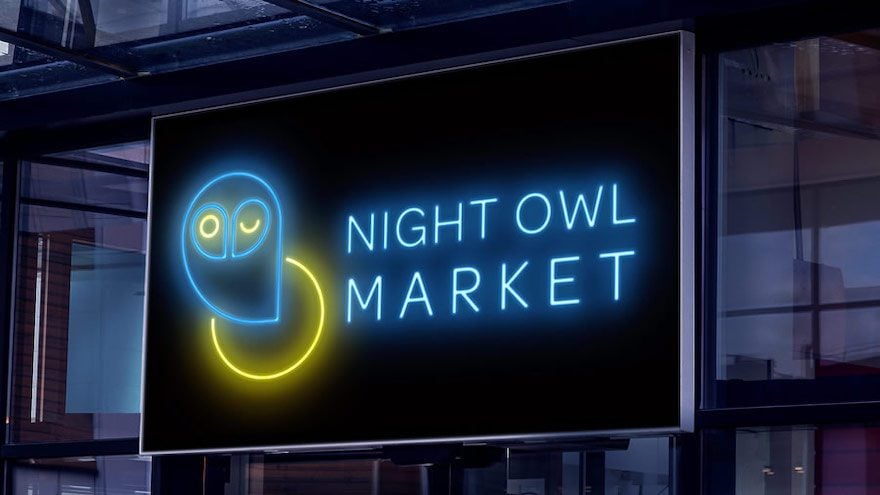 Cinecom.net Tutorials
Moving on, we arrive at the wonderful world of YouTube. As you know, YouTube is a treasure trove of tutorials for all types of software and skill-building. In the creative filmmaker space, Cinecom is one of the favorite platforms for tutorials that range from how to film content to how to edit it. On their YouTube channel, they have a series called Copy Cat Fridays where they publish tutorials about how to recreate effects from favorite movies.
4. Create The IronMan HUD effect
This tutorial is a fun version of the IronMan HUD effect. The guys at Cinecom are always fun to watch because their tutorials are mini-films in which they share the effects as part of a story intro to the actual tutorial. This effect tutorial is an intermediate level tutorial for filmmakers who already know how to use Adobe After Effects. Therefore, to follow this tutorial, you need to take other tutorials first.
5. Thanos Disintegration
For months, the team at Cinecom received tons of YouTube comments, DMs,  and messages about how to recreate the Thanos Disintegration effect. After refusing and still getting asked for it, they went ahead and did it. Thankfully, you too can follow along in the tutorial below.
Black Mixture YouTube Tutorials
The Black Mixture YouTube channel is a mixture of design and effects tutorials and reactions to movie effects. They publish a new video every Friday. The tutorial below is both a beginner "get to know the basics" tutorial as well as a fire VFX project. When tutorials mix these two in their content, it makes them that much better. Go ahead and watch it below.
6. After Effects Basics VFX Tutorial
C.M. De La Vega Tutorials
Moving on to another YouTube channel by C.M. De La Vega. In detail, De La Vega is a filmmaker and After Effects instructor. Not surprisingly, his channel is full of creative After Effects projects and in-depth filmmaking topics as well.
7. NBA Lights
Recreate these fun NBA lights effect with Adobe After Effects by following the tutorial below. It will be easier if you have a Wacom pad or Ipad pro to draw the lines by hand.
8. Travel VFX & Transitions (Benn TK style) & Content-Aware Fill
Clip transitions on travel videos are a big part of making sure the video is engaging, inspiring and inviting to the viewer. Thankfully, De la Vega has the solution. In this tutorial learn how to make interesting and creative transitions with motion graphics and animation.
Red Giant Tutorials
Red Giant is a company that creates tools for filmmakers and motion graphics designers. In fact, they are a huge name in the industry and all their products are top-notch. Additionally, they also have a YouTube channel. The tutorials they offer are mostly for advanced After Effects users.
9. Cheap Tricks | AQUAMAN Underwater Effects: Part 1 (VFX Tutorial)
This tutorial for an underwater effect that resembles the Aquaman movie is for expert users of Adobe Effects. Gives tips for actually filming the scenes to get better results with the underwater effects. This tutorial will not show you any basics on the interface and expects you to know what you're doing.
Boone Loves Video Tutorials
Boone's YouTube channel is full of tutorials where he shows how to use expert plugins with Adobe After Effects. Also, he does a great job of showing off specific tools inside the interface. By the way, If you are looking for more great plugins, check out our list of the 7 amazing After Effects plugins that you should definitely consider using.
10. Create 3D Path Animations Around the World
To follow this tutorial you need the 3D Earth Connections plugin. You need an intermediate level of knowledge of Adobe After Effects as well. With all that out of the way, this tutorial will go step by step to create an amazing 3D path animation to and from different locations in the world. In the end, you'll have a great looking motion graphics video to add to your travel website or as an intro for your travel vlog.
11. New Puppet Tools in Adobe After Effects
The new puppet tools in Adobe After Effects are a highly awaited addition by animators and illustrators looking to get into animation and motion graphics. The tutorial below shows the basics of using the puppet tool with a static illustration imported From Adobe Illustrator. This tutorial is best for intermediate users or beginners with a basic level of knowledge.
Additionally to Adobe tutorials and YouTube videos, another great resource is the Skillshare learning platform. In fact, this might be one of your greatest tools when learning Adobe After Effects or any other software. Most instructors are industry professionals with years of experience. Below, we've included two of the newest Adobe After Effects tutorials for you to try out.
12. Character Animation Basics: Create a Dance Loop with After Effects and Photoshop
This intermediate After Effects tutorial on Skillshare is all about character animation. The instructor teaches you how to create a dance loop while also explaining some key animation techniques on After Effects. The tutorial is around two hours long and is perfect if you are already comfortable with the After Effects interface and want to learn some animation.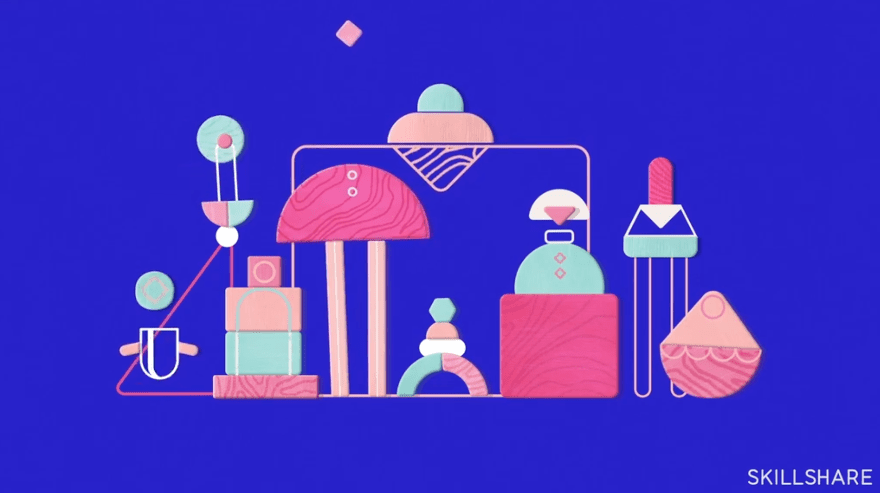 13. Intermediate After Effects: Shape Layers
Finally, this one hour course is all about using shape layers. This tool is important for all different kinds of effects. It's a skill that you need to have as a motion graphics designer and general user of Adobe After Effects. The tutorial easy to follow and is presented in sequential chapters to follow at your own pace.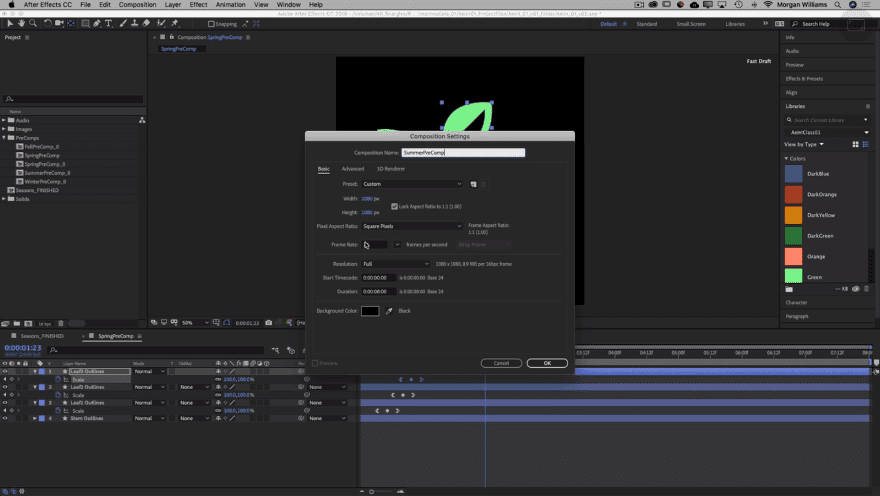 Your Turn to Start Learning Adobe After Effects
In this post, we showed you 13 creative tutorials for Adobe After Effects. From native Adobe Creative Cloud tutorials to fun YouTube videos to Skillshare courses. Which one of these will you try first? Are there any amazing tutorials you've seen 2019 in for After Effects? Please go ahead and share with the community in the comments.
Featured Image via Trend Creatives / shutterstock.com