WordPress redirection refers to a technique that sends users from a web page to a different location. For example, you can redirect your users to another page if the existing page is unavailable. Another popular reason to use redirects is to redirect users after they login to your WordPress website so they hit a page of your choosing instead of the WP Admin. In this post we'll show you how to do just that–no coding required!
Let's get started!
Subscribe To Our Youtube Channel
Why Should You Redirect Users after Login?
Each site owner redirects his users after logins for a couple of reasons. Some don't want logged-in users to see the admin area. Others would like their users with specific roles to access particular content.
#1 Protect your admin dashboard
WordPress sends users to the admin dashboard after they log in by default. There will be no issues if only backend users like admins or editors need access to the site admin area.
If there are many types of users on your site, redirect them to other pages after logging in. This helps keep unauthorized users from editing or making changes to your site content.
What's more, you can also redirect users to an alternative dashboard designed just for them.
#2 Create user-role-specific content
You create a private website and offer premium content for different user roles. Each user type is able to access certain pages and posts.
For example, new subscribers have to see announcements or policy pages before visiting any other posts on your site. Customers, meanwhile, are redirected to shop pages right after logging in to your e-commerce site.
For some websites protected with passwords, each user with a different password can be sent to a separate page once unlocking the site.
Redirect Users After Login Using Peter's Login Redirect Plugin

Peter's Login Redirect proves one of the most efficient redirection plugins to help you decide what users will see after logging to your website. You can set redirect rules for all users as well as certain users or user roles.
Follow these 4 simple steps to easily install and activate the plugin:
1. Head to Plugins → Add New in your WordPress dashboard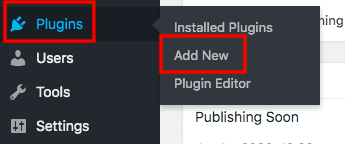 2. Type "peter's login" in the keyword box

3. Click Install and Activate

4. Visit Login/logout redirects under Settings in your WordPress sidebar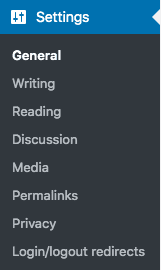 There is a settings page allowing you to manage the redirect rules now. The plugin offers 5 different types of login redirects. Besides letting you send specific users or user roles to a different page, it also enables you to set redirect rules for different user levels. Those who don't belong to the rules you've already set will apply the All other users rule.
You can fill in the URL and Logout URL boxes with the page URL that users can see first. There is also an add new button under each section enabling you to create new rules.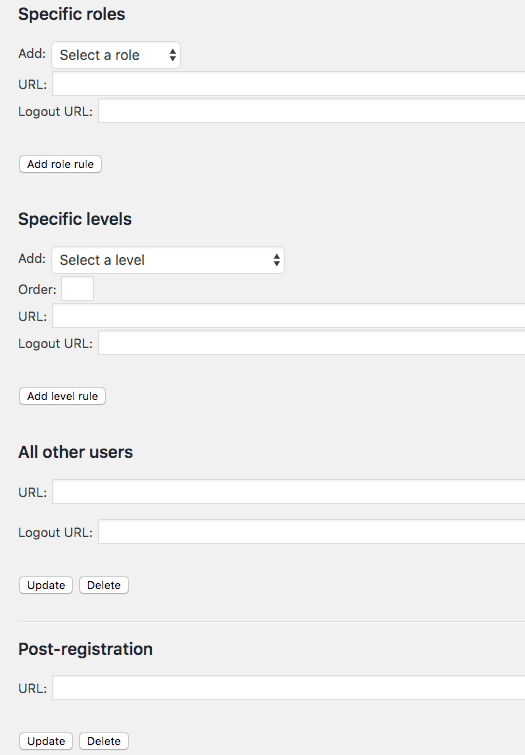 Redirect Users after Unlocking Protected Sites with PPWP Pro Plugin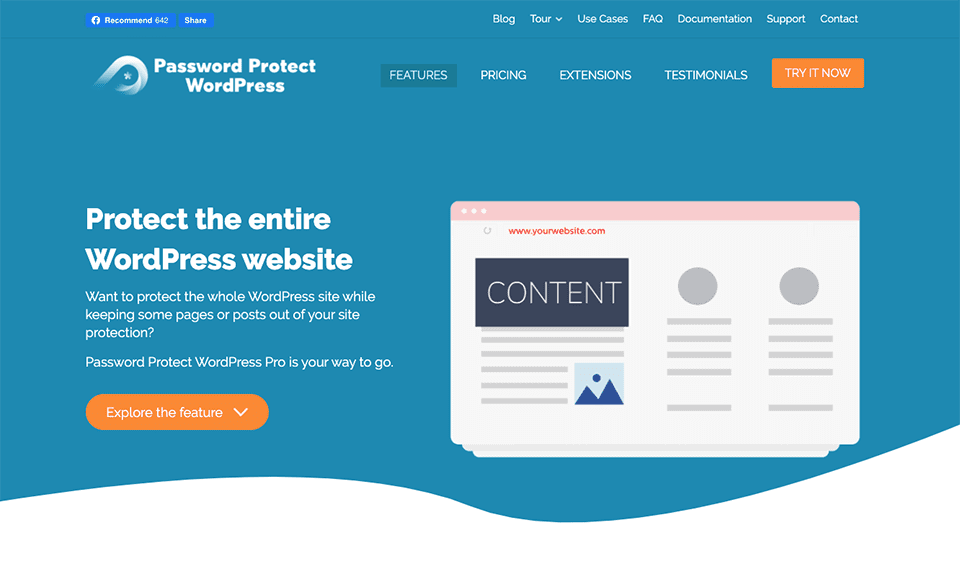 Password Protect WordPress Pro provides one of the best solutions to protect your entire website. Not only can you secure your whole site content with multiple passwords, but you're also able to assign a redirect page or posts for each password.
When users enter a specific password and unlock your WordPress website, they will be immediately redirected to a certain page corresponding with that password.
To use the plugin to redirect users after entering passwords, you need to:
1. Download Password Protect WordPress Pro plugin
2. Go to Plugins → Add New in your WordPress sidebar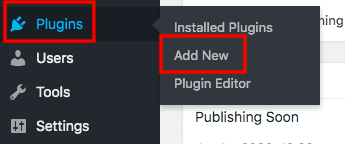 3. Click Upload Plugin and choose the zip file you've just downloaded

4. Visit the plugin's settings page and head to the Entire Site tab
5. Enable the Password Protect Entire Site feature and enter as many passwords as you want to protect the website
6. Toggle the Redirect option and enter redirect page URL next to each password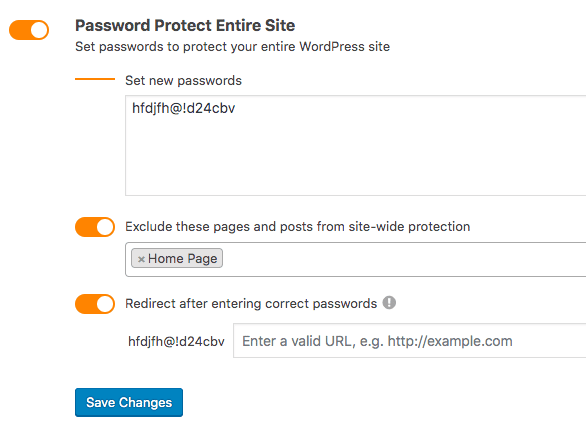 To take an example, a professor provides learning materials for students on his private website. Students in each class are able to access a different document. Instead of creating accounts and user roles for each student which takes a lot of time, he can protect the entire site with multiple passwords and set a redirected URL for each password. Once students enter the correct password, they will be auto-redirected to a certain page.
This plugin comes in handy to reduce the login process. You don't have to create a lot of roles and accounts for your users. They don't need to enter both emails or usernames and passwords whenever attempting to access your site.
Conclusion
There are a number of plugins allowing you to decide what users will see after successfully logging in. You can use Peter's Login Redirect to redirect users by their roles and access levels. Password Protect WordPress Pro on the other hand is an ideal solution to protect your entire WordPress website with passwords and redirect users to specific pages after entering correct passwords.
Still have a burning question about how to redirect users once logging in? Let us know in the comment section below!
Featured Image via Tomas Knopp / shutterstock.com