Earlier this year, I wrote an article about our plans for the future. Here I talked about three big things we have been working on, and how their paths had become intertwined. Divi 2.4, The Divi Builder Plugin, and our future themes (such as Extra).
Earlier this month we released Divi 2.4. This update did a lot of things, but most importantly it laid the groundwork for a lively ecosystem of Divi products, and the first item on that list is the Divi Builder Plugin. This plugin will allow you to use the Divi Builder with any theme, and it will also make it easy to migrate posts and pages built with any theme powered by the Divi Builder! If you have built thousands of posts using Divi, and you decide to move to a new theme, simply install the Divi Builder plugin and everything will continue to work beautifully. If you are using a different theme, but you want more flexibility when building out your pages, then you will soon able to able to install the Divi Builder Plugin to unlock your theme's true potential.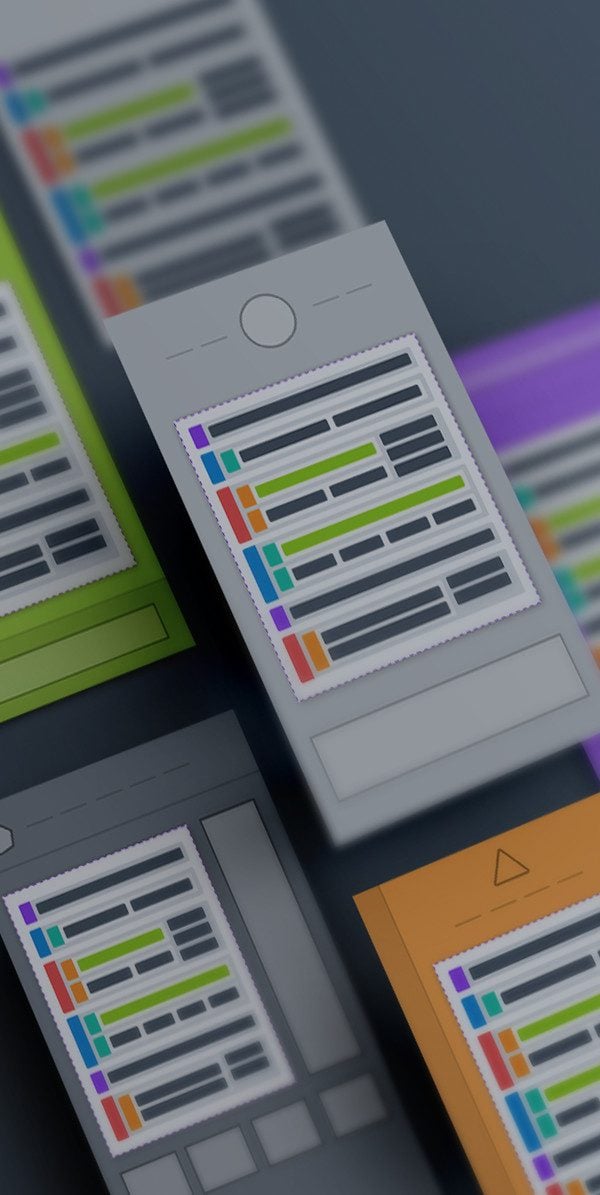 What Does This Mean For The Divi Theme?
Divi wont change. The Divi Theme will continue to include the Divi Builder packaged with it (just like it is now), as will our future multi-purpose themes. When you use Divi or any theme powered by the Divi Builder, you wont be forced to install any additional plugins.
The Divi Builder Plugin will will simply exist as a separate optional plugin. Thanks to Divi 2.4's new fluid grid, and a complete re-factoring of the Divi Builder framework, the builder will now work better than ever in just about any situation.
So When Is It Going To Be Ready?
Soon, very soon. Most of the work on the Divi Builder Plugin has already been included in Divi 2.4, which was really a culmination of many months of development on both Divi and Extra. Right now we are focused on making Divi 2.4 perfect and helping our customers with the transition, and after that we will be packaging up the Divi Builder Plugin and releasing it into the wild. We can't wait to see all the amazing things you create with it. Stay tuned 🙂