Divi Support Is Getting
A Big Upgrade
We are greatly improving our support system and our support team to help provide faster and higher quality support to all of our customers.
Today we are excited to usher in a new era of support for the Elegant Themes community, one focused on personal connections, higher quality conversations and faster response times using a brand new medium. Today we are announcing new and improved Live Chat support for all of our customers.

A Better Support System,
Faster Response Times And
Higher Quality Conversations
Live Chat is now available for all customers, allowing us to better coordinate our team members and answer your questions quickly.
We Can Do Even Better
For the past 10 years, we have supported our community through a public support ticketing system known as the support forum. Over 30 full-time Divi experts work around the clock to help make sure you are having the best experience possible, and in the process have answered close to 2 million questions. It's an absolutely huge effort and one that we really care about.
That being said, we know we can do better. What customers expect from us has changed, and the way support is given has evolved. It's time for us to evolve too. Over the past 6 months we have been reworking our entire support system and training our team to use Live Chat to improve the quality of our support. Today, those efforts go live.
This is a very big and important change for us. When it comes to Elegant Themes support, we are treating this like a new beginning and we are striving to improve the quality of our support in every way. This is just the first of many important steps in the right direction.
Live Chat Support For Everyone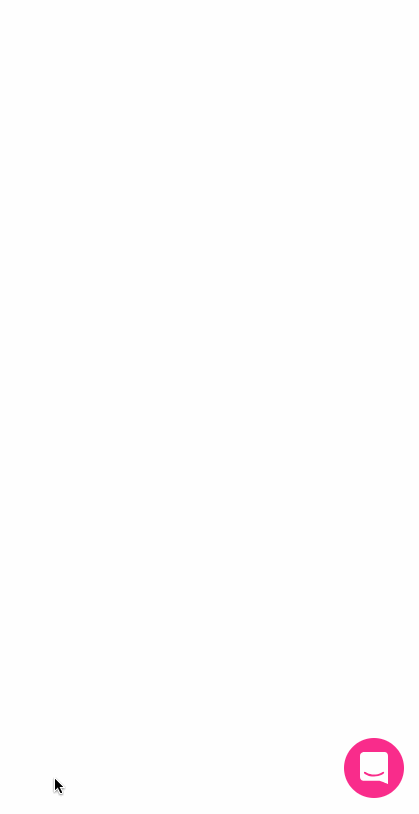 No matter where you are on ElegantThemes.com, you can now use the pink chat icon to reach not only our sales team, but our support team too. Using live chat, we are able to better coordinate our team and to connect with our customers more quickly. Live Chat works with email too, so you don't need to hang around the website to get help. Everything about this new system is better and more efficient, and it will only improve with time.
The Old Support Forum Is Still Open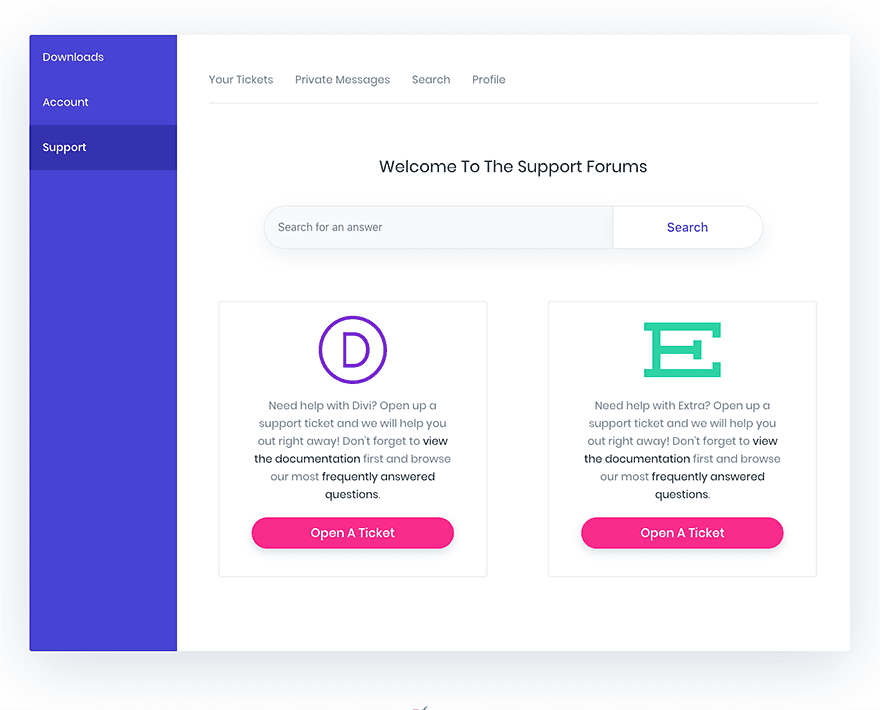 The old support system is still open, and the wealth of knowledge it contains will remain available and searchable. The new Live Chat system is also available, so if you ever need help, just hop on and say hello. We will be waiting. I hope you enjoy these improvements. Let us know what you think in the comments and don't forget to check back next week for even more great Divi features coming your way.