Since releasing Bloom earlier this year, we have had a lot of great feedback. What people have requested more than anything are additional integrations. There are a ton of great and emerging emailing marketing platforms out there, and we want to add them all! In fact, we have quite the list of requests, and we plan to tackle every single one. Today we are happy to announce Bloom 1.1, including new integrations for Emma, HubSpot, SalesForce and ActiveCampaign, as well as a brand new trigger method for pop-ups and fly-ins.
Emma
Bloom 1.1 now supports integration with Emma. We have a lot of customers using the Emma platform, so we are happy to announce that Bloom will now integrate seamlessly with their system. Just input your API Keys and your account number and you are good to go!

HubSpot
HubSpot is a sales and marketing software that has gained quite a bit of traction over the past couple years, and we have had a lot of customers asking for it to be integrated into Bloom. Bloom 1.1 now supports HubSpot integration, and you can quickly start growing your list to be used in their HubSpot Email Platform.

SalesForce
SalesForce is one of the dominant CRM platforms, and it's a great way to organize your leads. Of course, before you organize your leads, you first need to generate them! That's where Bloom comes in. Integration with SalesForce uses the web-to-lead API, and you can now use Bloom to collect leads and add them to your SalesForce account. This is one way that Bloom can be used for more than just email marketing. For example, using Bloom to create a "Request A Quote" form, and then integrating that form with SalesForce, is the perfect way to generate more leads for your web design business!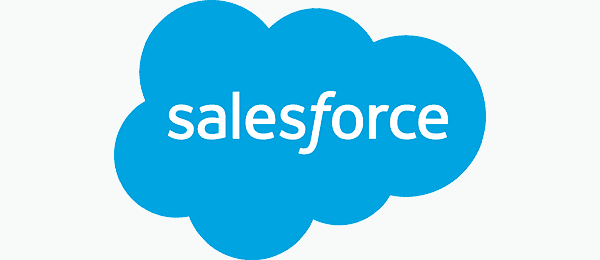 Active Campaign
In Bloom 1.1, you can now integrate your ActiveCampaign account and start building your list with their platform. ActiveCampaign has been our most requested integration since launching Bloom earlier this year, and we are happy to finally add it to the plugin. Authorizing your ActiveCampaign account is quite simple, and requires only your username and API key.

Now Supporting On-Click Triggers For Pop-Up & Fly-Ins!
In addition to 4 new integration types, Bloom 1.1 also introduces a brand new trigger method for Fly-Ins and Pop-Ups. Using the On Click Trigger, you can trigger opt-in forms to appear at the click of a button. Simply give your button or anchor link a particular CSS class or ID and Bloom will trigger your desired opt-in form automatically when that link is clicked!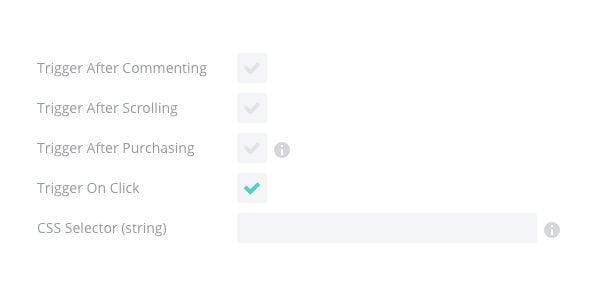 What Else Should We Integrate?
We don't plan to stop here, in fact, we are just getting warmed up! We would love to add as many integrations as possible, and ensure that all of our customers have the chance to use Bloom with their favorite email marketing platform. Are there any integrations missing that you need? Let us know in the comments so we can add them to our to-do list 🙂