After the initial release of Divi, our main goal has been to monitor the support forums and address any bugs that pop up. Despite our own internal beta testing, there will always be unexpected issues when a theme is released into the wild. Not only do we want Divi to be our most beautiful and robust theme, we also want it to be our most solid and stable theme. In version 1.3, we have fixed a long list of bugs, and even added a few new features as well.
A Full List Of Changes
version 1.3 ( updated 01-14-2014 )
– Added 'Fixed Navigation Bar' option
– Added 'Automatic slider animation' option
– Added 'No Animation' option to Image and Blurb modules
– Added 'Image Vertical Alignment' option to the Slider module
– Added localization for the Subscribe Module
– Added link to the Blurb module image
– Added 'open in a new window' option to the Image module link
– Added 'Text orientation' option to the Fullwidth Header module
– Added id and class options to modules. Defined et-hide-mobile class, it can be used to hide the module on mobile devices.
– Applied fitVids jQuery plugin to all videos
– Fixed the issue with multiple categories selected in the Portfolio module
– Fixed the issue with the Contact Form module not using the Email setting
– Fixed the issue with the More Tags in the Blog module
– Fixed validation issues with Contact form and top menu
– Fixed Color Schemes options not saving in the Customizer
– Fixed Text Orientation in the Blurb module
– Fixed the issue with Footer Widget Areas not styled in the Sidebar module
– Fixed the issue with dropdown menu not showing in Safari and iPad in landscape
– Fixed 'Bottom To Top' animation
– Fixed Pricing tables columns structure in 1/3, 2/3, 1/4, 1/2 columns
– Fixed Calendar widget styling
– Fixed video embedding issues
– Fixed the issue with sub menu, displayed behind embedded videos
– Fixed 1/3 and 1/4 tab modules display on mobile breakpoints
– Fixed 3.8 admin bar front-end styling on mobile devices
– Fixed Products pages styling
– Fixed Blog module styling in 1/4 column
– Fixed pagination styling for blog/shop/portfolio pages
– Fixed the issue with Slide Video not displaying in Firefox
– Fixed slider description text width at mobile sizes
– Fixed pricing table styling at 768px breakpoint
– Fixed 1/3 and 1/4 column styling at 768px breakpoint
– Fixed shop module styling at 768px breakpoint
– Fixed slider module youtube videos size for all columns
– Slider arrows are shown at all times on mobile devices now
– Removed cropping from the main product image
– Removed default iOS form elements styling
– Removed Cropping from standard blog posts featured images
New Feature Highlights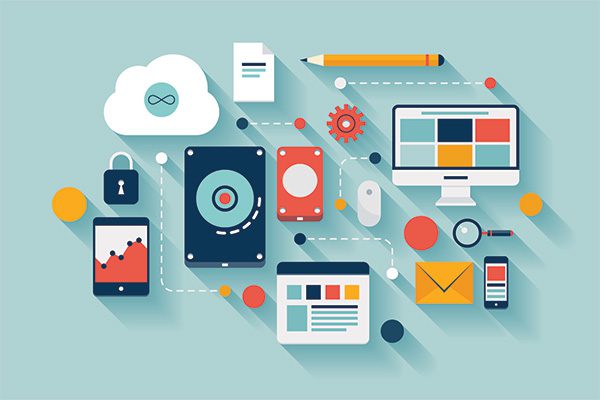 Custom CSS For All Modules And Sections – Perhaps the most useful feature of 1.3 is the ability to assign custom CSS classes and ID's to any module or section. This allows for custom CSS styling for any element on your page, as well as the ability to link to individual parts of your page using ID's. With the ability to assign ID's to each section, one-page websites are now easy to create with Divi.
Fixed Navigation Bar – There is now an option in ePanel to disable the floating navigation bar in favor of a fixed navigation bar. This is especially useful for those who want to use a larger logo image in their header without obstructing their visitors' viewing area. In the current design, logo images are restricted in their height for this reason.
Automatic Slider Option – All sliders now have the option to enable automatic transitions. When enabled, your slider will pan through each slide automatically at a rate you define.
No Animation Option For Images – In the original version of Divi, all images are loaded using lazy-loading animations. You could choose the direction of the animation, but the effect could not be disabled. There is now an option to remove lazy loading completely if the effect is undesirable for your current project.
Slider Image Vertical Alignment Options – The way slider images are handled in the Divi slider module has been re-vamped. You can now choose between two alignment options (center and bottom), which will keep your images aligned correctly in any situation. In the original version of Divi, your image's position in the slide was based off the source image's height in the relation to the amount of content in the slide, which lead to erratic results.
Image Cropping Adjustments – We have re-thought the way that images are cropped throughout Divi. On single post pages for the Blog, Shop and Portfolio, featured images are resized but not cropped to ensure that the full image is always displayed. Featured Images on the index pages of the tiled blog are now given strict cropping guidelines to ensure uniformity in the design.
The Divi Development Roadmap And Our Journey Towards Divi 2.0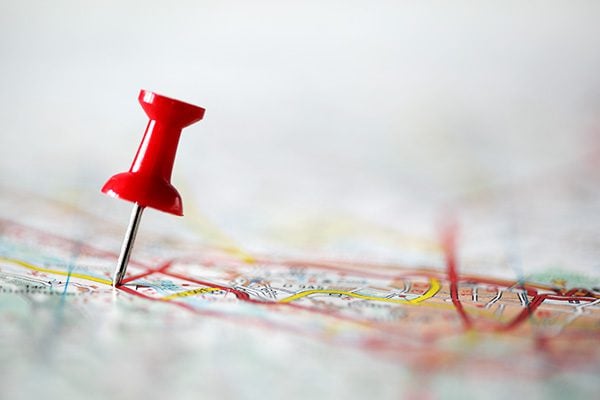 In addition to addressing various fixes and enhancements, we also have a long list of bigger features currently under development as we work towards the release of Divi 2.0 in the coming months. Many of these upcoming features were selected as the result of our Divi Survey. We will be posting more info about Divi 2.0 on the blog soon as we get closer to its release! Even if you missed your chance to participate in the Divi Survey, it's never too late to give suggestions about what features you would like to see in Divi 2.0. Feedback from our members is always appreciated 🙂