Hopefully you have had a chance to download our latest theme, Divi. As mentioned in the Theme Launch Post, we will be writing a Divi-related post on our blog every day for the next 12 Days of Divi. Be sure to tune in each day for the next twelve days to get your hands on tons of Divi-related tips and resources! If you haven't checked out Divi yet, then click the link below to view the release post with all the juicy details, and for your chance to win a free Lifetime Membership!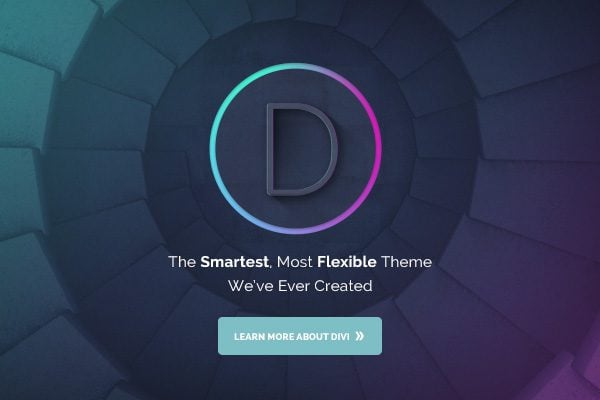 The Divi Features Poll
In our Divi launch post, we asked you to suggest a feature that you would like to be added to the theme. We received tons of great suggestions, and after sifting through over 900 comments, we have gathered those suggestions into a single survey so that you can vote on which features you want the most. By voting, you can help us make Divi even better by letting us know which features are most valued by our community. This is only be beginning for Divi, and we can't wait to take it to the next level. Vote below and help us make our best theme even better.