Our Lucid Theme Slider, in all of its glory, now has 8 free slider templates that you can use to create perfectly sized slider images. Check out some examples below made from these templates and download the PSD package to get started! For template instructions, please visit this previous post. For all of you Photoshop savvy designers, this template is fully editable—have fun with it and use it to create your own!
Download The PSD
Layered Grid
This template is great for showing off a group of images in a really fun way. Perfect for photographers, designers, and bloggers!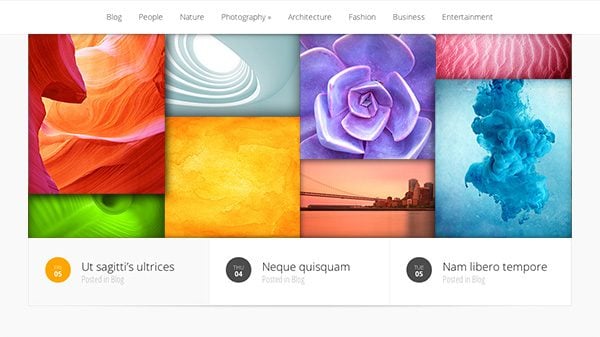 Spaced Grid
A bit less dynamic than the Layered Grid template, but another great solution for presenting a large group of images. This will give you the same effect as the layered grid, but in a less stylized manner.
Image Fan
The Image Fan template is a beautifully layered layout of four images from left to right, again, great for photographers, designers, and bloggers.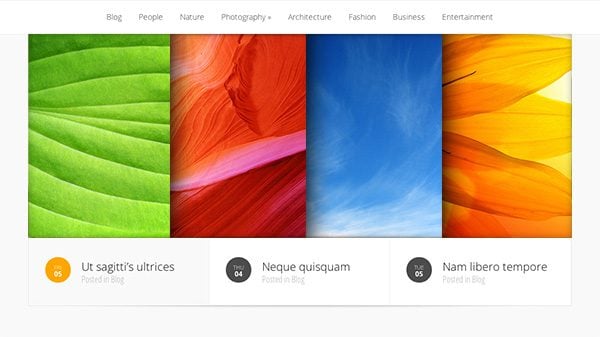 Carousel
This template layers five images in a carousel layout, featureing a main image in the foreground.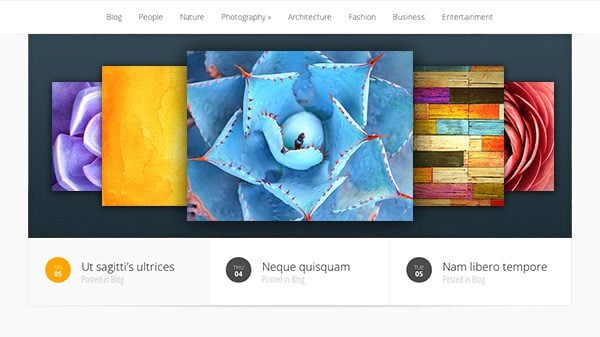 Gallery
This template features three framed images in a gallery style layout. The background image is made up of a blurred image of your choice.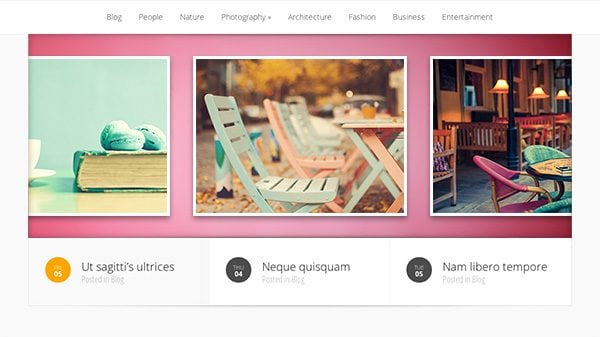 Tablet Stack
For those of you wanting to show off your mobile website designs, this template is perfect for you. Whether you are a web designer, app developer, or a business, this template is sure to help you professionaly mock up your work.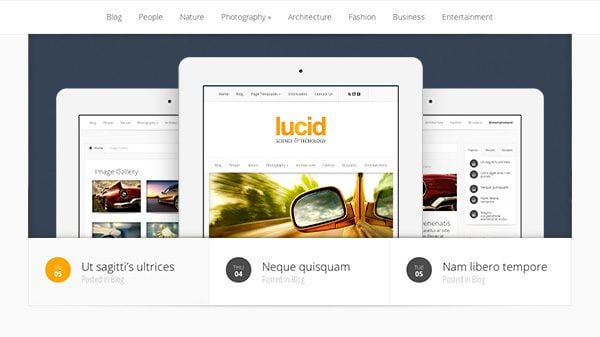 Browser Window
This template uses a blurred image background to help your browser window really stand out. You place the background image, and the template does the blurring for you!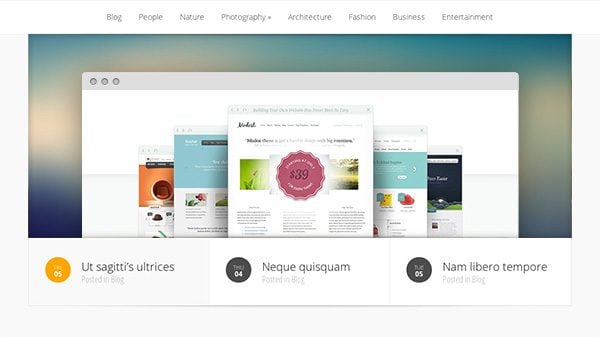 Laptop Displays
This is another template that is really great for making that website disign look clean and professional. This Smart Object based template does all the perspective and warping for you so you can have an amazing looking mock up in just seconds.