This is a post by Ellen Kronen as part of our Customer Spotlight series. If you have an interesting story to tell and would like to share your experience with WordPress and Elegant Themes on our blog, please contact us!
Introductions
I'm Ellen Kronen and I design websites and all those other things that often go along with them. I have a home-based business and I live in the beautiful Northern Rivers region of NSW, Australia.
Finding your dream job is not always easy and I didn't find mine until I talked my way into an IT project to redevelop the public website for a mid-size regional university way back in 1998. I had just come back to work after having my second baby, and I was looking for a new challenge (OK, I was bored!) and I thought designing a website sounded pretty cool.
I didn't know anything about project management, nothing about how to build a website, html was a foreign language, css was pretty basic, and we used tables for formatting (I know I know). The notion of a web-based content management system was pretty radical at the time too (nope no WordPress). We were still in Netscape land, Google had literally just started, Facebook was years away and we actually used Claris Homepage to put a web page together, and I can't even remember what version of IE everybody used! Very few businesses had websites.
My experience in advertising, graphic design and desktop publishing were all building blocks, and from that very first site, I just fell in love with designing websites – the creative combined with the technical were, for me, the perfect fit for a self-taught, throw-yourself-into-the-deep-end kind of gal.
Fast track 14 years. 300+ websites and project managing some significant web-based software projects (including a custom designed CMS for that regional university) all ended rather abruptly with the out-of-the-blue news that my dream job had been made redundant. That was a bit more than 2 years ago – Valentine's Day 2011 to be exact. Not exactly the love letter any girl wants!
Reinvention
A year off. Some home renovation (I'm still trying to finish my interior design course but I did finish painting and redecorating the house!), some travel (I fell in love with the Big Apple). And after that, I founded Leumesin Design in October 2012. I went from being a long term "paid" employee to doing pretty much everything you need to run a micro business, at a time in my life that was completely unexpected.

Designing websites was an obvious choice for me – it is most definitely in my comfort zone and I love working with business owners to develop their websites. There is a gap in the market for the services I offer, and I take a much more communications based approach and I use the technology as a solution, rather than putting the technology at the top of the tree. Clients often think that creating a website is easy, and in some respects it is when you know what you're doing, but when we talk it through, the final plan is often quite different from the original idea. It's that discovery and communication process that I find incredibly rewarding along with finding the best-fit solution for their business.
Building a website is never just that, and it's been a steep but rewarding learning curve for me to be able to deliver a quality product that works, that my clients love and are proud to use. I provide other services – anything from setting up email to social media management, graphic design, brochures, business cards, logos, training, the omnipresent SEO, business process, site management…and a bit of coaching and mentoring for clients who are terrified about their website and need a bit of a confidence boost!
WordPress and Elegant Themes
Way back when I was still hand coding websites, I knew that I needed to find a better solution. I spent a long time researching so many different platforms and WordPress kept popping up at the top of the list. I spent a lot of time researching themes and whether or not I wanted to develop them myself. Elegant Themes kept popping up at the top of that list too!
So, I took a deep breath and put my first WordPress site together. It was pretty ugly. I learned about child themes (does everyone make that mistake?). I bought Elegant Themes and started again! I love trying out the new themes, and just used Foxy for v6 of my own site.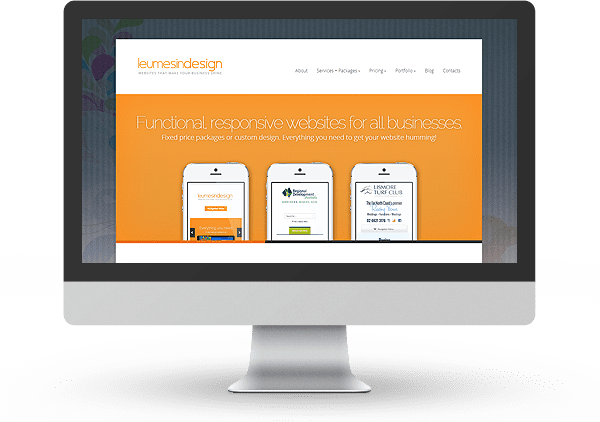 For my clients, the approach has always been to find a theme that fits, both in style and functionality and it's rare that I can't find an ET Theme that is a great fit, albeit with a bit or a lot of customization. It's that ability to customize that gives each site its own personality and flavor. Sometimes I have to push the envelope to do what I need to do, and I am very grateful for the ET forums.
I occasionally use other themes, but have been stung more than once by developers who just disappear or don't offer any support, who make it really difficult to customize or their coding simple doesn't follow best practices. So, I keep coming back to ET which I know inside and out now, even though I still learn something new with each site. Learning how to maximize WordPress never stops and I love the challenges that are thrown to me!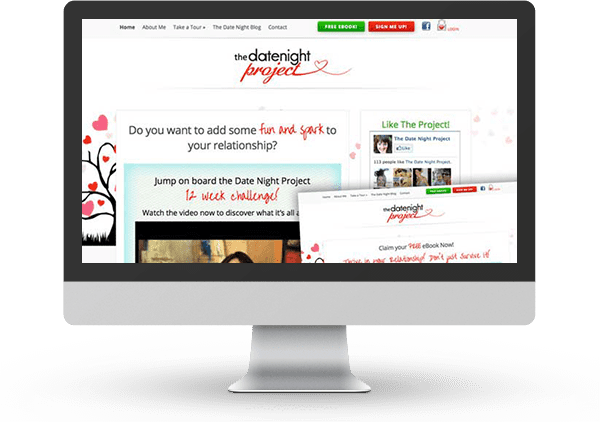 I do love all the sites that I have created, but one that stands out is The Date Night Project – not only because the site was challenging to create (it's a member-site with dripped free and paid content that you can read about at my blog) but also because Bridget is a fabulous client! I started with the 'Lucid' theme, and customized from there.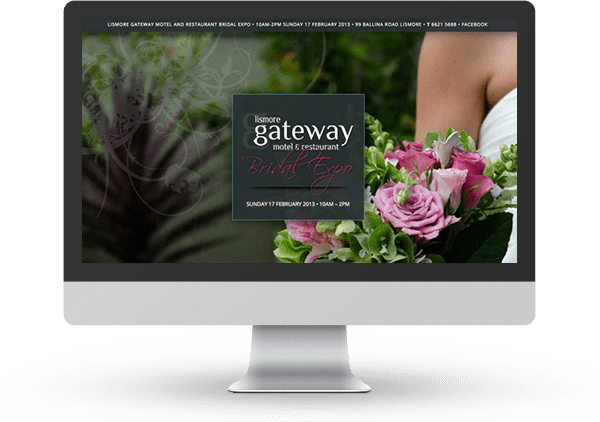 Another favorite site is Cranky Cow Milk, based on the Webly theme, which made it into the ET customer showcase (very chuffed about that!), and yet another is The Body Sculptor for which I've used Fusion. A large and complex site which is quite different from the small business websites that I usually work on is RDA Northern Rivers where I used Trim (with a lot of customization!). Then there's the Gateway Bridal Expo (Gleam) made all the more beautiful because of the wonderful photography.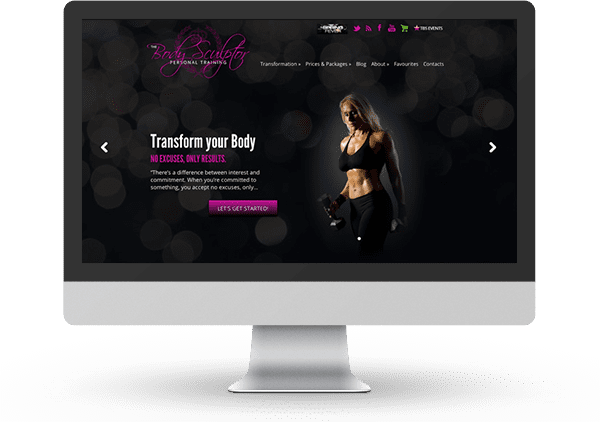 What's Next?
I'm developing a range of products to help businesses plan, create and publish their own websites using WordPress (launching soon) along with some mentoring and coaching in how to best manage online activities. A series of eBooks to complement the services I offer clients is taking shape, and I'm exploring some blogging opportunities. I'm always looking for new ways to grow my skills and my business!
And of course, I'll be designing websites that work for my clients – here and overseas, learning everything I can about WordPress, seeing how far I can extend Elegant Themes and trying to keep current in a very agile industry!
Would You Like To Be Featured In A Customer Spotlight Post?
We love to hear stories from our customers. If you would like to be featured in a customer spotlight post, please fill out the form below!