Last week, we asked our members to vote on their favorite customer website. One week and 800+ votes later, the three lucky winners have been chosen. The results were very close – many of the top spots were only 3 votes apart! Each winner will receive some awesome prizes, and all 20 of our finalists will be featured in our upcoming customer showcase page. Thanks again to everyone who participated. It was loads of fun to explore each entry, and to see all of the wonderful websites that have been created using our themes.
First Place – Mugs Cafe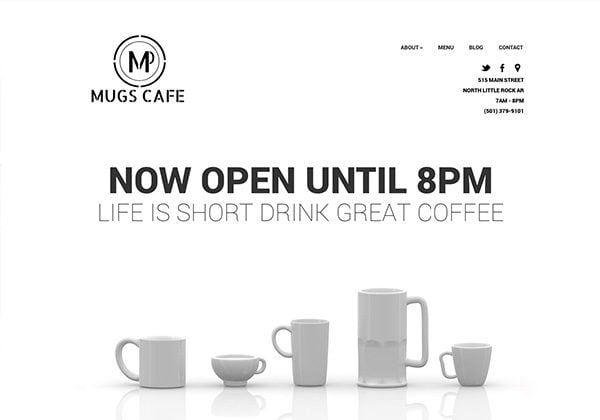 Mugs cafe is a testament to simplicity, taking our foxy theme and stripping it down to emphasize clear and beautiful typography. The website also makes great use of our Shortcodes, transforming a standard full-width homepage into a dynamic page packed full of great information.
Second Place – Jones The Painter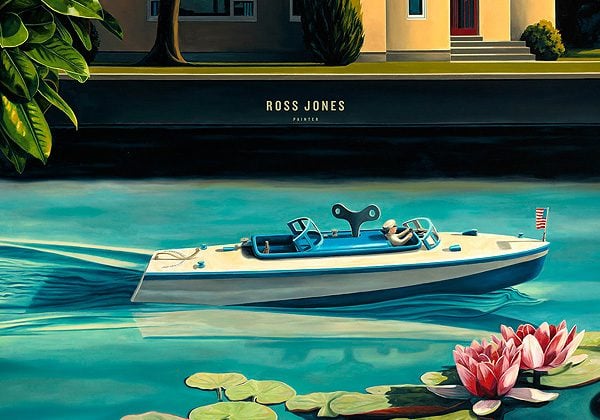 Unlike Mugs Cafe, Jones The Painter is all about imagery. The website's design takes a back seat to the artist's beautiful works, giving meaning to the theme's fitting name "SimplePress." I especially like the subtle use of background imagery in the logo, which gives depth to the page. The website also makes great use of our Page Templates, using our Gallery page template to display the artist's paintings.
Third Place – Cranky Cow Milk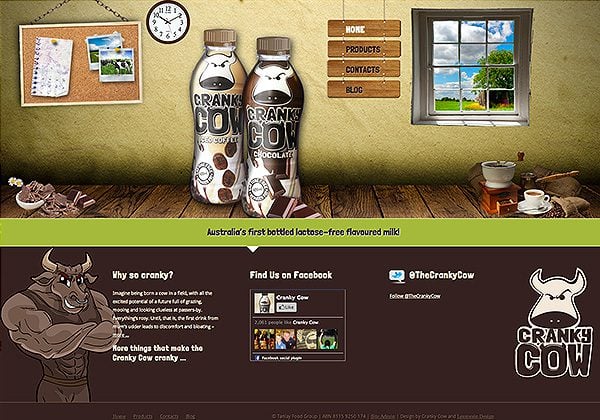 Crank Cow Milk isn't simple, and it certainly isn't stripped down, but the result is a fun and engaging design that fits perfectly with the brand's playful message and witty personality. What a versatile selection of winners we have – each showcasing a dramatically different, and yet completely successful approach.
Thanks Again
This contest was great fun, and celebrating our customers is something we plan to do much more in the future! For those who won, you will be receiving an email within the next couple days with information about how to redeem your prizes.