This is a post by Nicholas Dogulin as part of our Customer Spotlight series. If you have an interesting story to tell and would like to share your experience with WordPress and Elegant Themes on our blog, please contact us!
The Spark That Ignited My IT Journey
I remember it like it was yesterday. I was an 8 year old inquisitive child sitting beside my then 18 year old uncle as he physically pulled apart and rebuilt his computer. I was awestruck. The moment he rebooted the machine, and after a few solid minutes being presented with the Windows 95 welcome screen, technology and all things IT had made their inception into my life.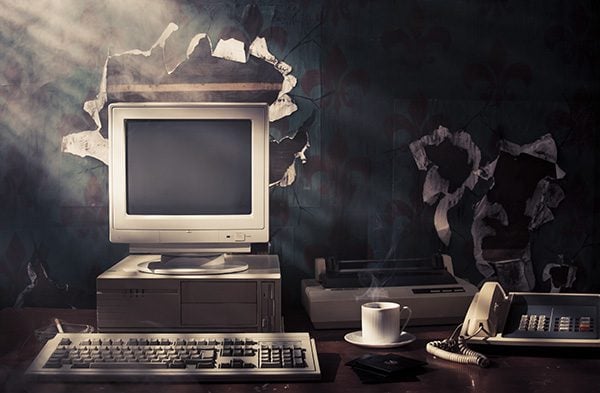 My passion for technology had ignited that day. During my primary and secondary education, my core subjects were always IT-related, which led me to study for a Diploma of Information Technology (Software Development). It was here where I decided I wanted to be a programmer. Java/JavaScript was the primary coding language being taught and I loved it! What could be better than spending countless hours of coding alongside your peers collaboratively working to produce a masterpiece?
I continued my studies at the University of Sydney by completing a Bachelor of Computer Science and Technology with a major in Information Systems. This degree opened my eyes to the business and management side of IT and my passion for coding was reinforced with a new-found love of building, understanding and managing IT systems.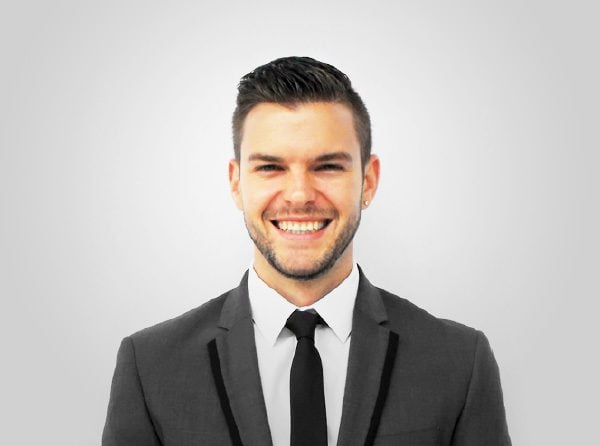 During my degree, I was blessed with a part time position at (then) Omni Meta Pty Ltd, which was a company with foresight of carbon footprint impact management. My role ranged from web development to process documenting to system management and customer relations. The company expanded and joined forces with another player in the field rebranding to CarbonSystems (today known as Envizi). I loved every second working there. I was overseeing IT Operations globally and the company culture was second to none. It felt like family. But alas, my calling was not there, and after 6 glorious years honored with a front row seat in the startup to global powerhouse journey (all the while being mentored by some of the industry's best) I realized I had the entrepreneurial bug and decided it was my time to create my legacy.
Branching Out On My Own
Many a successful business owner will tell you that one of the crucial ingredients to a successful business is building and sustaining your A team. you should never be the smartest person in your company—always have team members from whom you can learn and leverage, whose strengths are your weaknesses and visa versa. As such, I understood that I had to focus on my strengths—building the systems, processes and partnerships while managing an exceptional team of developers, designers and strategists all of which collectively attain the goals of my web development company.
It is common fact that if your business does not have a website, more specifically not selling your products or showcasing valuable product and company information through the use of a website—your business success is limited. We all have our loves and hates when it comes to website content, layout and technologies (social media is a whole other juggernaut). It takes countless hours to stay abreast with "what's hot and what's not," let alone finding the time to develop the sites which incorporate these advancements. Wouldn't it be great if design experts already performed the research and developed the themes for us which we could then tailor more specifically to our clients needs? Hello WordPress!
How WordPress Changed Everything
WordPress has transformed the way websites are designed, operated and maintained. Any vision had for a website is now not only operationally possible, but so to financially—after finding a suitable theme and a collection of plugins, designers and developers can tweak the provided code until client requirements are met and exceeded. The consistency of the Content Management System (CMS) provided through WordPress makes user training, site maintenance and documentation a breeze. Updates for a theme and/or plugins are achieved through a click of a button and with some unit/component testing to confirm a successful update the site will again be performing optimally.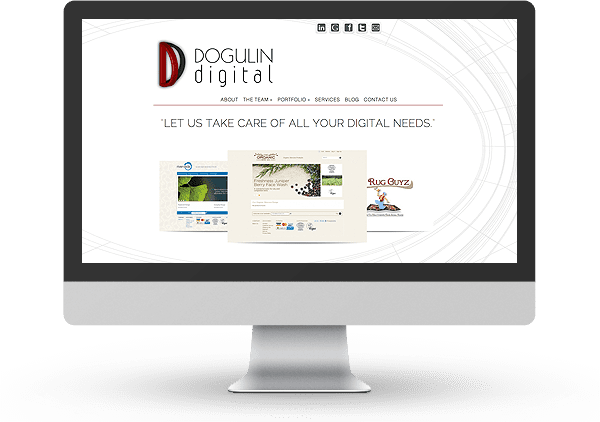 One would expect to pay top dollar for quality themes and plugins—that is until you come across Elegant Themes. For less than $90 a year Elegant Themes grants access to a vast array of top notch themes and plugins from all different appeals and purposes. If you cannot find a theme which works for you here—off the shelf or modified—you need to find another profession or designer. Our website, dogulindigital.com.au is based off the Modest theme and is non coincidentally one of our favorites. Close second is the MyCuisine theme both of which for their adaptability and simply elegant designs.
Would You Like To Be Featured In A Customer Spotlight Post?
We love to hear stories from our customers. If you would like to be featured in a customer spotlight post, please fill out the form below!