Last week we announced our upcoming email opt-in plugin, Bloom. There has been a lot of excitement and a lot of questions about what features will be included in this new product, and I am excited to give everyone a closer look at the things we are working on. We have been working on Bloom for quite some time, and we are very close to finishing it.
Email Software Integrations
First of all, we have been spending a lot of time working with the API's of the most popular email marketing software available. We also took some suggestions from the comments on our last post, and have been working on even more integrations. Whatever program you use to manage your email lists, there is a good chance Bloom will work with it seamlessly! Diverse Location Options
One thing we learned during the creation and improvement of our social media sharing plugin, Monarch, is that people want more control over what information is displayed on different areas of their website. We took this into consideration with Bloom, and have been creating a system that will give you complete control over where each of your opt-in forms appear. There will be no limit to how many forms you can create, and you will be able to easily target each form to different posts, pages, categories or post types.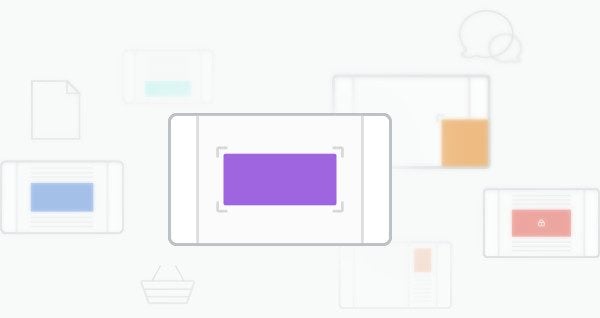 Elegant Design
Of course, design is always a top priority here at Elegant Themes. With Bloom, we are creating a design system that favors design options over static templates. This means you will be able to customize each opt-in form to look exactly the way you want it to. Using the different design settings, you will be able to create just about any kind of form you can think of!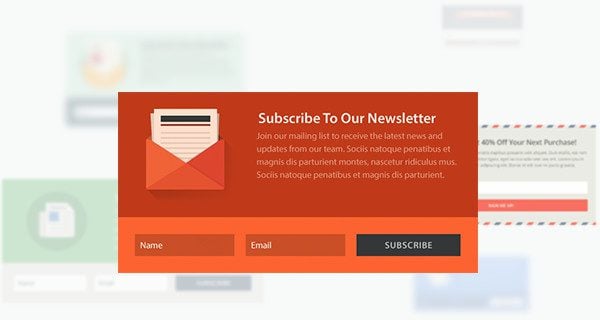 Full Control, Beautiful Stats & Actionable Insights
Perhaps the most impressive things we are building for Bloom aren't the opt-in forms themselves, but rather how those forms are created, managed and understood. We are building a beautiful admin experience for Bloom with exceptional stats and useful methods for testing and optimizing your campaign performance. You are going to absolutely love using this plugin, and we think that Bloom will give you the tools you need to build your email lists faster than ever.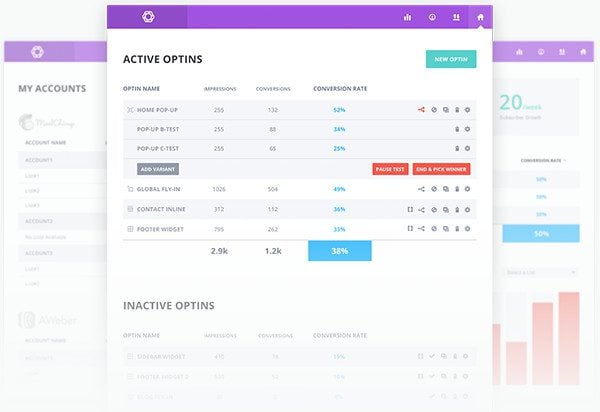 So When's It Going To Be Ready?
We have been working on Bloom for several months already, and we are very close to finishing it. In fact, we are shooting for a release by next week! Keep your eyes and ears open, and be sure to subscribe to our newsletter to be the first to know when the plugin goes live. I hope that you are excited as we are about Bloom, and I can't wait to put this great new tool into our customer's hands.