Despite the constant flow of new typefaces, every designer likes to pay homage to the classics from time to time. This fact is underscored by the hundreds – if not thousands – of retro fonts available across the web.
There are other massive font roundups out there that tackle this same topic. However, we don't want to overwhelm you, so we decided to make this a carefully curated list and only mention high-quality fonts that truly capture the essence of a bygone era.
30 Retro Fonts for Timeless Designs
We selected each of the fonts below with two criteria in mind: a retro look based on past art styles and fashions, and high quality – which is to say, these are fonts that we would feel comfortable using ourselves.
To round up these 30 entries, we scoured the web and ended up at several popular font haunts that many of you will be familiar with, such as Dafont, Google Fonts, and My Fonts. The latter repository presented a small problem, though. Its prices are set in Euros, and we like to include prices in US dollars on our lists – so we've converted those for you, rounding up or down when necessary, hence some of the odd numbers found below. With that in mind, let's begin our journey down memory lane.
To use these fonts with any WordPress theme, including Divi, use the plugin use any font.

Riesling is a unique and playful font with long, looping tails, slanted eyes, and an overall airy feeling to it. It was inspired by Art Deco and created by the now defunct Bright Ideas foundry, which went out of business during the early 2000s.
Price: Free ǀ More Information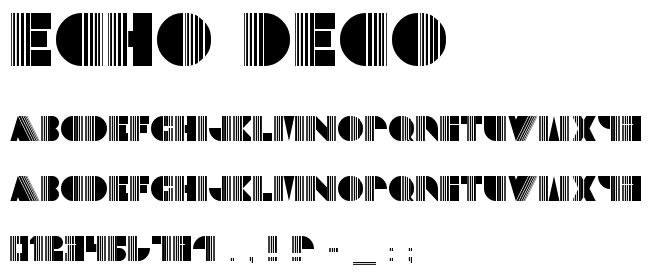 Echo Deco is another Art Deco inspired font. This one stands out thanks to the unique detail applied to each of its lines. The letters that make up this font consist of solid figures combined with a mix of thick and thin strokes that work together to create an interesting visual effect.
Price: Free ǀ More Information

Bellerose Light is an Art Deco font with solid pedigree. It's been downloaded over 3,000,000 times worldwide and is used by renown companies such as Mattel and Simon & Schuster.
Price: $18 ǀ More Information

This font pays homage both to the timeless French capital and its classic typography, and it wouldn't look out of place on the billboard of a theater or a cafe's menu.
Price: Free ǀ More Information

Allstar is a tribute to the classic athletic lettering that was so commonplace during the 90s and remains popular to this day. This big, geometric font is a great fit for any sport-themed design.
Price: Free ǀ More Information

This is the classic Hollywood Hills font on a much smaller scale. The lettering is instantly recognizable, making Hollywood Hills a perfect fit for media websites or designs for the film industry.
Price: Free ǀ More Information

Dancing Script is a tribute to several popular typefaces from the 50s. It's a lively font in which each letter varies slightly in size, giving it an attractive, casual look.
Price: Free ǀ More Information

Despite its whimsical name, Cookie features a classic style based on brush calligraphy. It's author designed it with ad and pin-up styles from the 50s in mind, and it's easy to conjure up images from this era while considering Cookie's simple strokes.
Price: Free ǀ More Information

Monoton is a unique take on the metal press fonts of the early 1930s. Its imposing lines would look right at home on a neon sign and it's a great choice for large display lettering.
Price: Free ǀ More Information

Tangerine was inspired by 16th and 17th-century italic chancery hands – a cursive style of writing that was originally developed within the Catholic Church in the 13th century and used to notate business transactions, and which would later serve as the foundation for modern italic typefaces.
Price: Free ǀ More Information

Sacramento is an elegant typeface with a commanding presence. It was inspired by artist brochures from the 50s and 60s and consists of an eye-catching mix of casual and formal strokes that work well for page headings.
Price: Free ǀ More Information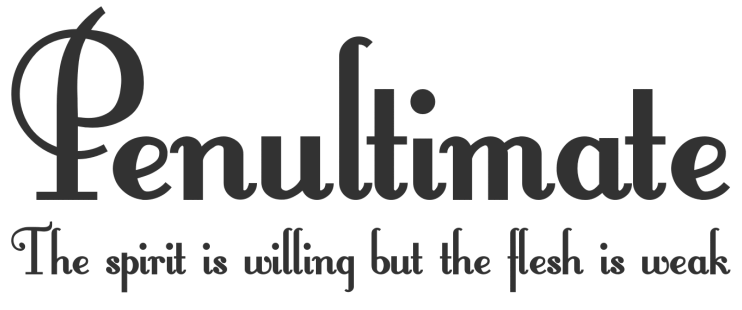 FontleroyBrown is a dignified font with longs stems, curled serifs, and looped tails. All these features come together harmoniously for a typeface that is well-suited to titles or logos.
Price: Free ǀ More Information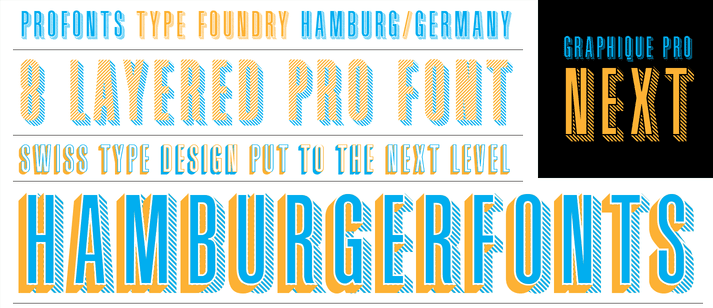 Graphique Pro Next  is a modern take on the famous Graphique Pro font of 1945. The heart of this typeface lies in its narrow style, which – combined with the slanted lines of its shadow – results in an energetic look that's perfect for a logo.
Price: $32 ǀ More Information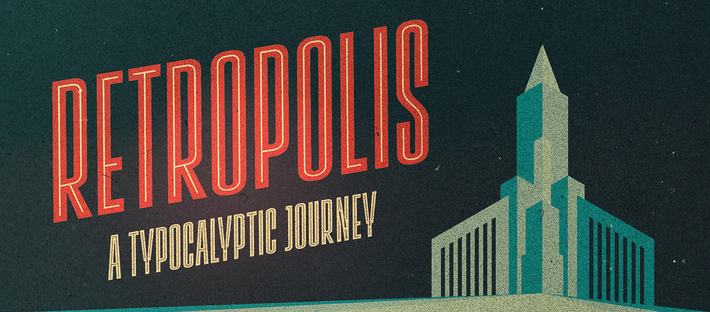 Lichtspiele was the name given to cinemas in 20th-century Germany. This font pays tribute to that era of film with its neon-letter style. It's the perfect typeface for film buffs with a penchant for design.
Price: $183 ǀ More Information

This font will bring back memories for those of you that remember playing arcade games in the 1980s. It's bitmap typeface is based on the designs of that era – uppercase letters are based on Atari Sprint from 1978, and glyphs are inspired by Return of Ishtar from 1986. Due to its nature, this font works best when used in pixel sizes that are multiples of eight (i.e. 8px, 16px, 24px, and so forth).
Price: Free ǀ More Information
UnifrakturMaguntia is a gothic font with several ancestors. It is based on the work of German artist, Peter Wiegel, who in turn based his work on a 1901 typeface by Carl Albert Fahrenwaldt. This unique font is a solid choice for medieval designs.
Price: Free ǀ More Information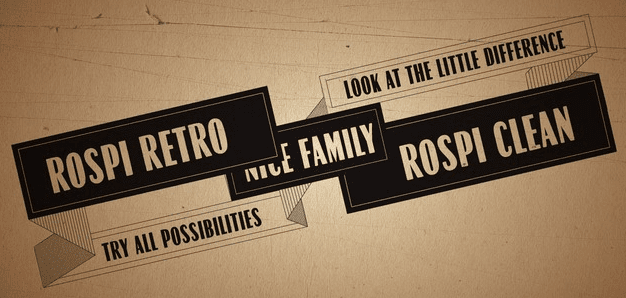 Rospi Clean and Retro is a simple font family with accentuated kerning that takes cues from newspaper ads and flyers from the 30s.
Price: $8.5 ǀ More Information

19th Century Retro is a modern re-design of a classic font called Fraktur, which was used for official documentation during the early 19th and 20th centuries. True to its name, it features a simple retro design that wouldn't look out of place hand lettered on parchment.
Price: $55 ǀ More Information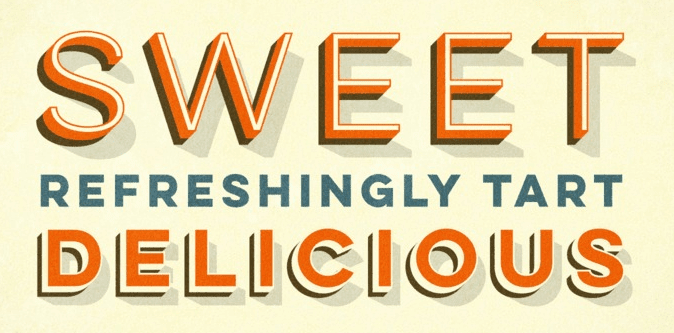 Lulo Clean is a three-dimensional, all-caps font that would look fantastic as a logo. This retro design with layered shadows is based on the designs of old circus flyers.
Price: $45 ǀ More Information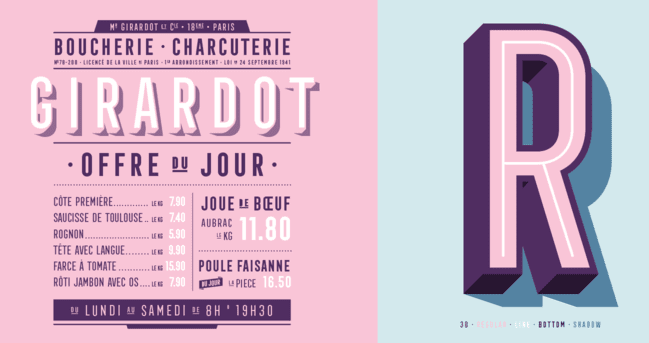 This layered typeface was born of a mix between retro and neon signage. Its letters are narrow and have ample kerning, which provides a robustness that's perfect for imposing designs.
Price: $50 ǀ More Information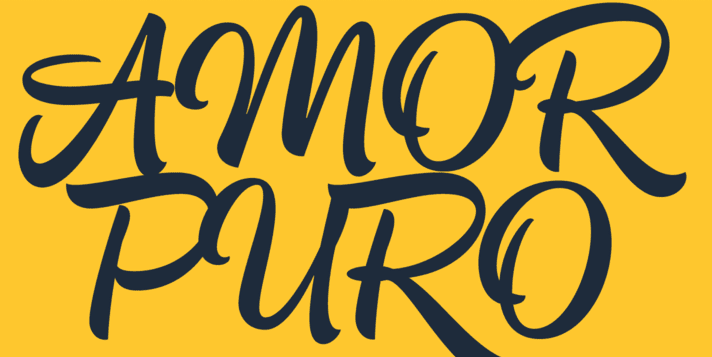 Hollie ScriptPro draws inspiration from the classic strokes of brush lettered magazine advertisements and window signs dating back to the 50s and 60s. It also comes highly recommended – the Type Directors Club awarded it with the Certificate of Typographic Excellence 2015.
Price: $73 ǀ More Information

We return to Art Deco once more. Pontiac Inline is a clean font with soft curves and a slender inline that achieves a perfect mix of modern and retro.
Price: $13.5 ǀ More Information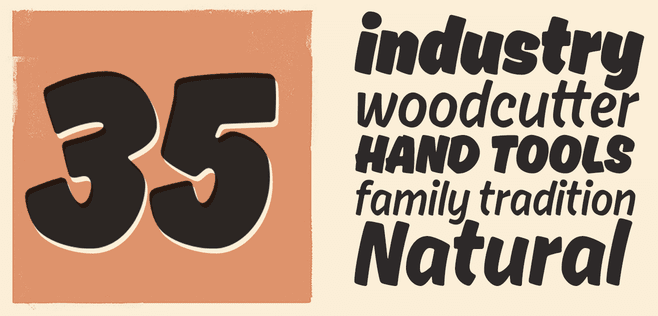 Ahkio is an impish font family with roots in signage and showcard design from the 1930s . Its letters feature a subtle slant and sinuous curves which give it a robust handmade feel. This font would pair nicely with retro comic book art, which can be a fun style to integrate into your designs.
Price: $92 ǀ More Information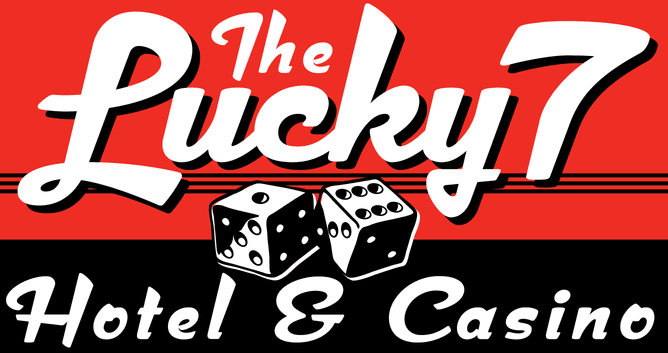 Dynascript is an odd combination – it features a retro take on modern lettering – but it works. It's easy to imagine advertisers from a bygone era using Dynascript to talk about the wave of the future.
Price: $56 ǀ More Information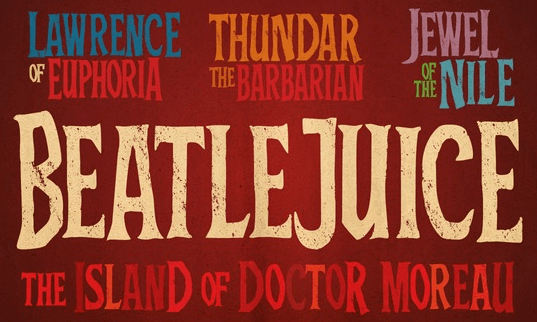 Baboon is an aggressive font with rough angles that takes inspiration from homemade church banners of the 70s and vintage horror movie posters – an odd mix to be sure. It's a splendid choice for monstrous applications such as Halloween-themed designs and book covers in the horror genre.
Price: $41.5 ǀ More Information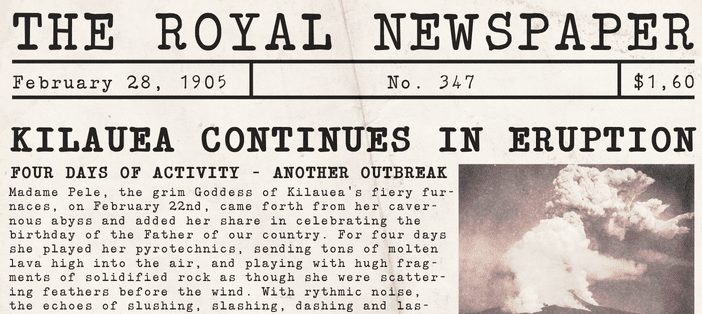 Typewriter Revo is the lovechild of classic newspaper lettering and typewriter fonts. It's a sober font with thick lines and soft corners, perfect for large batches of text in your designs or for simulating the look of top secret documents.
Price: $55 ǀ More Information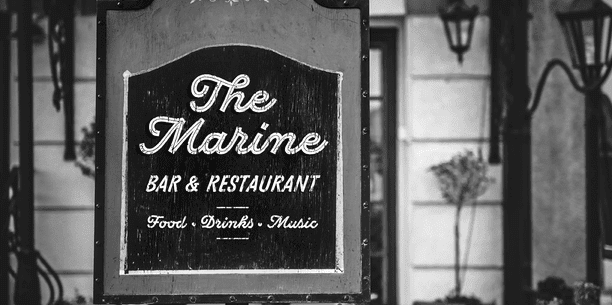 Di Mare is a layered font family with a sizable inline, a playful slant, and pronounced loops. Its creator was inspired by the lettering of Italian cafe and restaurant signs. Keep it in mind the next time you help a cafe or sit-down restaurant with a design project.
Price: $87 ǀ More Information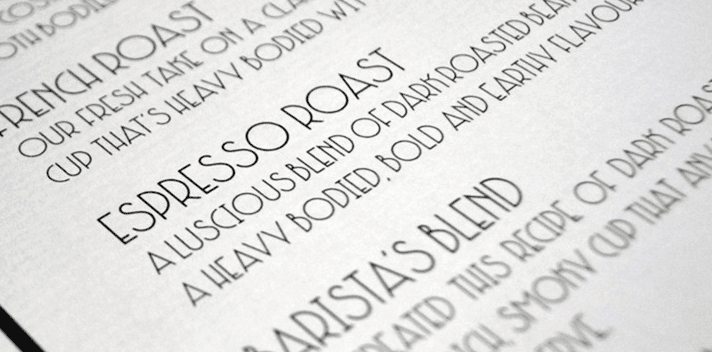 MB Deco is a sleek Art Deco typeface with slender characters and interesting ligatures. It's a solid pick for logos and headlines if you're a fan of retro minimalism.
Price: $22.5 ǀ More Information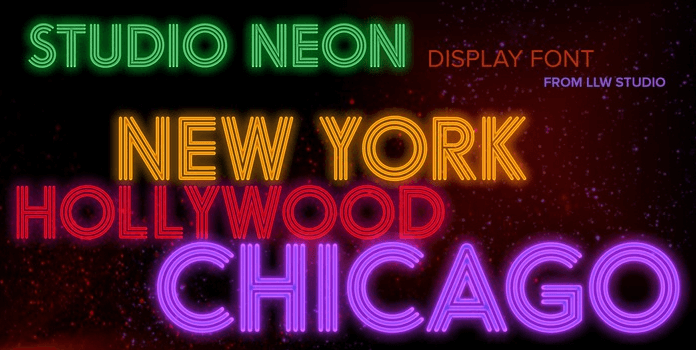 We've covered several neon-based fonts already, but none as transparent in paying homage as Studio Neon. This all-caps font feels as if it was ripped right off a giant sign at an old-time film studio or theater.
Price: $20 ǀ More Information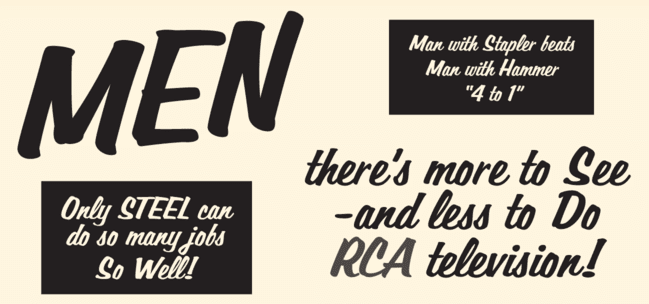 The last entry in our roundup of retro fonts is Filmotype Lakeside. The painted brush strokes of advertisements from the 50s greatly influenced this approachable typeface.
Price: $27 ǀ More Information
Conclusion
The great thing about retro is that it never goes out of style. However, if you'd rather take your designs in a more modern direction, you need to look no further than some of our past font roundups:
What is your favorite retro art style and why? Share your perspective with us in the comments section below and don't forget to subscribe so you can follow the conversation!
Article thumbnail image by Kanate / shutterstock.com