Email marketing is such a valuable tool in your marketing strategy. It's a way to directly talk to your customers in a place they're happy to receive information, because they said "yes" to hearing more from you. They want to hear what you have to say, and since they gave you their data, you can send them relevant emails that fit their profile and include personalized details.
It's quick and easy to set up – especially if you use an automation tool. Plus, you're able to see the data on your individual customers and track what content they're interested in, as well as report the financial results back to the bosses.
Unfortunately, there are companies out there that have exploited this brilliant marketing channel and brought the practice to the verge of a bad reputation. Spammers send emails to anyone they can get their hands on, no matter how they obtained the data. Sometimes the content is for a genuine company but they've just disregarded the rules around email marketing. But sometimes they are criminals who try to swindle the unsuspecting out of money.
The Law
Laws have now been put in place that prevents this kind of business, mainly through the CAN-SPAM Act of 2003. This was put in place by President George Bush as a way of setting the national standard for sending commercial email. It's short for Controlling the Assault of Non-Solicited Pornography And Marketing and is a play on words to "can" i.e. get rid of the spam.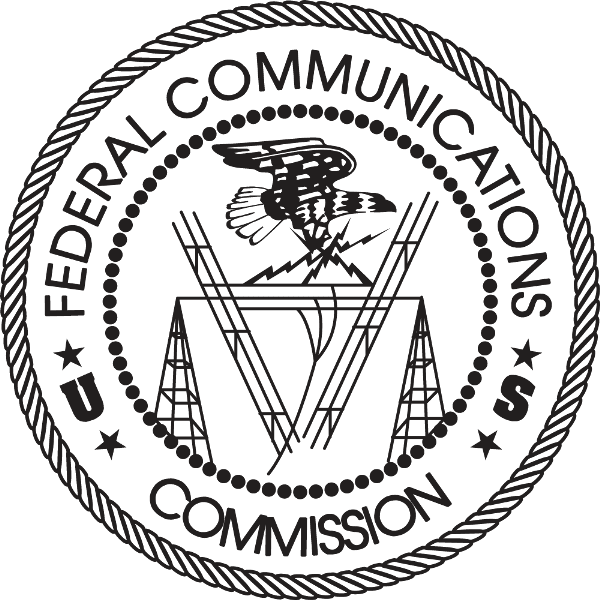 The law has made email marketing a little trickier for companies, but has reassured customers that their inboxes won't be full of irrelevant or dangerous spam upon opening. Since the laws were made, trust has slowly been building back up and customers are happier to give their email address and other data to companies that they want to hear from. So we're back in the loop where those addresses that you do hold and can legitimately market to are like gold.
To make sure you don't risk breaking the law and upsetting your customers with your email marketing, it's vital that you're clued into the legal stipulations. It's $16,000 per violation per individual email sent, so you really don't want to be getting on the wrong side of the law here!
It's useful to know the full details as you could lose out on taking advantage of email marketing if you think it's too complicated to use. Rules are rules, and they need to be followed. But they are easy to manage once you're familiar.
Here are the 10 Email Marketing Spam Laws You Need to Know:
1. Opting In
A customer's consent to receiving information from you can be oral or written. The written side includes ticking a checkbox on a web form.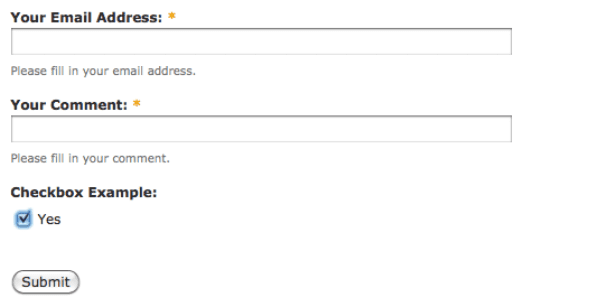 2. Don't Use False Or Misleading Header Information
Customers have a right to know who the email has come from, so your "From", "To", and "Reply To" must represent your company; or specifically, the company or individual who sent the message. Your routing information must also be clear, including the origination domain name and email address.
3. Don't Use Deceptive Subject Lines
An old-time spammer knows that intriguing subject lines are the easiest way to get people hooked in, including the "You're a winner" email that almost every inbox has seen. Instead, the subject line must accurately reflect the content of the message. If the offer inside is 10% off, for example, your subject line can't suggest a higher percentage.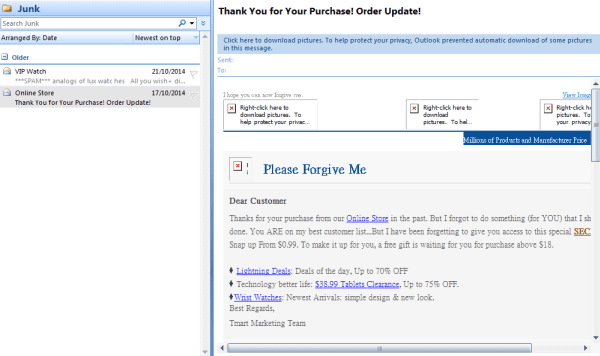 4. Identify The Message As An Ad
Most customers know an advert when they see one and quite often ignore it because of this. Marketers have therefore developed techniques over the years to be more inconspicuous so that the advert or message looks more like a recommendation than an advert. However, the CAN-SPAM Act requires you to let your customers know the email is an advert. Again, it's all about making sure they aren't deceived.
5. Tell Recipients Where You're Located
This gives your customers another way to contact you and shows that you're a real company, which builds trust. The message must include a valid postal address. So this could be your company's street address or if your work address is also your home address, you can use a post office box you've registered with the U.S. Postal Service or private mailbox you've registered with a commercial mail receiving agency established under Postal Service Regulations.
6. Tell Recipients How To Opt Out Of Receiving Future Email From You
Email marketing is always about the customer's choice. It should be their choice to sign up to hearing more from you and their choice to decide they've had enough. Make it clear on your email message that the recipient can opt out of getting email from you in the future and give instructions how to do so. It's no use trying to make this message or the unsubscribe links inconspicuous by using small or transparent fonts; you need to make it easy for them.

You also need to give a return email address or another internet-based way to allow people to let you know their choice. If you provide a menu of choices so the recipient can choose certain communications and not others, there needs to be a "no communication" option. Using an email service provider like Aweber or MailChimp has this service built-in and makes it really easy for you.
7. Honor Opt-out Requests Promptly
Make sure your own spam filter doesn't stop the opt-out requests coming through. Once you've received them, make sure you honor the request within 10 business days. Any opt-out mechanism you offer must be able to process opt-out requests for at least 30 days after you send your message.
You must make opting out as easy as possible, so that means you can't charge a fee, require personally identifying information beyond their email address, or make them do anything other than request to opt-out. Once you've removed the recipient from your list, you're not allowed to sell or transfer their data to anyone else, apart from any company who you have hired to assist you with the CAN-SPAM Act compliance.
8. Monitor What Others Are Doing On Your Behalf
It's no excuse to blame the mistake on someone else, so you must keep a watch over any external company that completes your email marketing for you. Both the company that sends the email and the company has a product to sell must comply with the law.
9. Commercial Email Definition
The CAN-SPAM Act defines commercial email as "any electronic mail message the primary purpose of which is the commercial advertisement or promotion of a commercial product or service (including content on an Internet website operated for a commercial purpose)."
The CAN-SPAM Act only applies to commercial mail, rather than transactional or relationship mail. This means that if you send order receipts, warranty information, or changes in membership details via email, for instance, you only need to make sure that your routing information is correct. Be careful if you start to add any advertising messages in these types of emails, as they could fall under commercial.
Also think about where the email links to, as your customer's final destination on their journey from your email also counts when deciding if the overall message is commercial or not. Usually your website will fall under this definition.
10. Forward-to-a-friend Schemes
If you offer a link so the recipient can forward the email to a friend, you don't need to worry about the CAN-SPAM Act. However, if you include an incentive for your customer to forward it, like a discount code or the chance to win a competition, then you become responsible for the sending of that email. Therefore, you need to be very careful about adhering to the rules.

Wrapping Up
Any self-respecting company doesn't want to be a spammer. It's bad for their reputation amongst customers and the industry, as well as their online reputation with search engines and email providers. It brings down marketing as a practice as a whole – although companies are in competition with each other, they don't want to be detrimental to the whole industry.
So the best thing to do is to make sure you're up to date with the laws. Although laws can seem scary and complex, don't let them put you off from using one of the best marketing channels out there. The CAN-SPAM Act has been set out really clearly and you need to follow it to avoid the hefty fines. However, you'll find that many of the points are common sense and likely encompass what you'd look for as a consumer yourself.
As I mentioned previously, email marketing is an incredibly valuable part of your marketing mix, from the data you can collect and learn from to the relationship you can build with your customer. Just make sure you give your customers the choice to be in that relationship with you. Knowing these laws will help you to do that.
Were you familiar with these laws before reading this post? Did I miss anything? Please feel free to leave a comment below.
Article thumbnail image by maxicam / shutterstock.com