Last year we launched our first Customer Showcase Contest, and we were so pleased with the amazing sites that were submitted that we decided to make it an annual tradition! In the 2014 edition, we have upped our game with way more prizes from some of the best WordPress companies around. We can't wait to see all of the great websites you have created over the past year, and we look forward to dishing out $12,000 in prizes to your top 3 favorite sites.
How It Works
Simple. You submit your best websites built using our themes using the form below. We will pick our top favorite sites and put them up for a community vote. The Elegant Themes community will vote on their favorite websites, and the top 3 winners will receive loads of amazing prizes! Do you have a beautiful website built using our products? Submit it for a chance to win! Don't have a website yet? What are you waiting for, go make one! Without further adieu, let's take a look at the goods:
First Place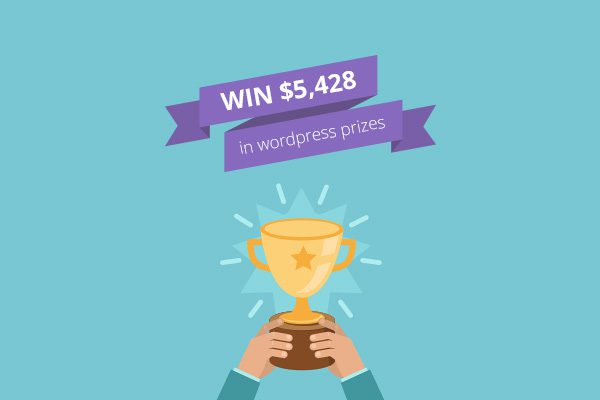 Second Place
Third Place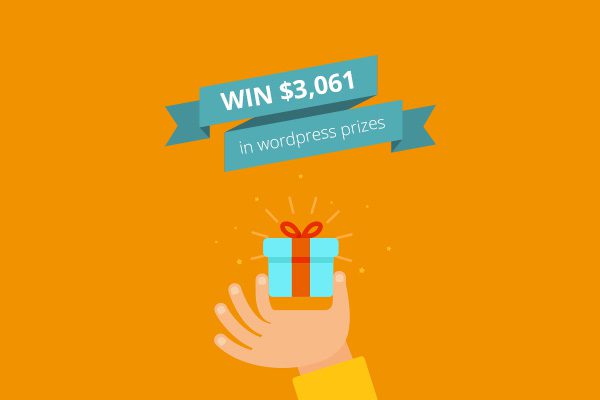 Submit Your Website For A Chance To Win!
Good luck to all of our participants! We will be picking our favorites and putting them up for vote next Wednesday, which means you have 1 week to submit your websites to be considered as one of the finalists.