If you haven't noticed that update notification yet, you will be happy to hear that WordPress 3.9 was released yesterday. You will also be happy to know that we have already tested and updated all of our themes based on the 3.9 release candidates. If you are using the latest version of your Elegant Theme, then you have the green light to click that update button!
WordPress 3.9 Makes The Media Editing Experience Better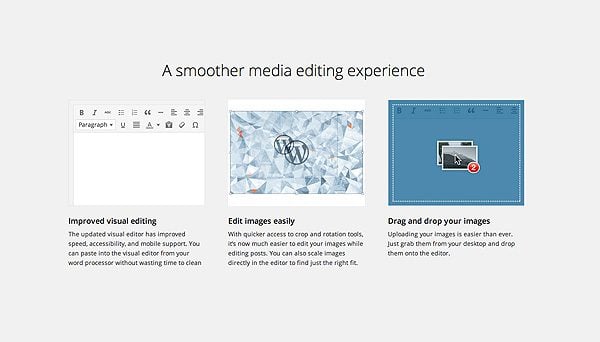 3.9 introduces several updates that focus on the media editing experience. This includes improvements to image editing, gallery management, audio playlist management and more.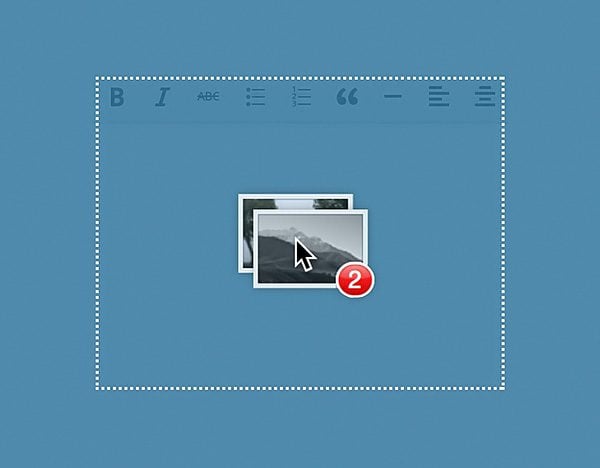 Images can now be dragged and dropped from your desktop directly into the post editor. No extra steps are involved, which makes writing your post a more fluid experience. Previously, images could be dragged into the Media manager, but not into the post editor itself. In addition, images can now be resized within the visual editor as well, reducing another step in the composition process.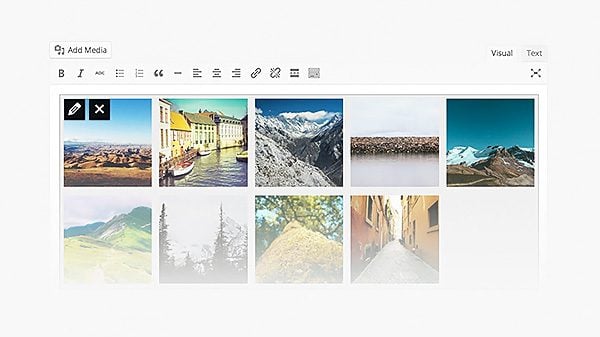 The visual editor has also been improved to allow for live gallery previewing. When a gallery is added to your post, you can now get a full preview of the images within the post editor, instead of the placeholder box that was shown in previous versions of WordPress. Have you ever had to bounce back and forth between writing your post, and previewing what it will look like to make sure text and media elements are laid out correctly? Well, not anymore!
The Post Editor And Theme Browser UX Have Been Remastered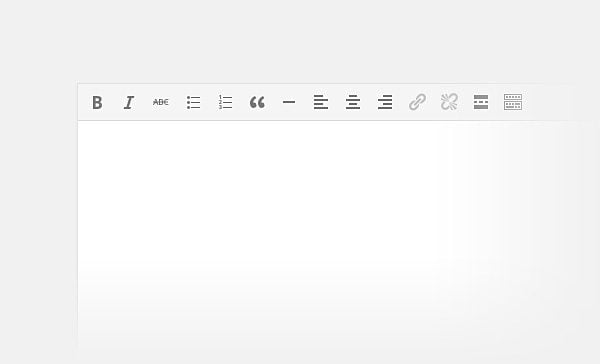 TinyMCE, the program that powers the WordPress Post Editor, has had a notoriously clunky exterior. The WordPress team has re-skinned it, and it's looking better than ever. In addition to visual improvements, some functional improvements can be found as well. The Copy From Word button has been removed, and content from Microsoft Word can now be safely pasted directly into the editor.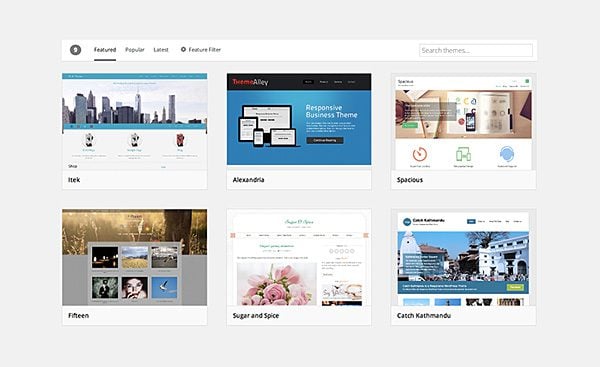 The theme browsing experience has also been improved. Choosing free themes from the WP.org repository has never been easier. The repository can be searched and browsed easily from your dashboard, and you can even preview themes before installing them.
Widget Management Now Available In The Theme Customizer
The Theme Customizer is becoming more and more robust. Soon, everything related to your website's layout may be found here. WordPress 3.9 introduces Widget and Header Image management into the Customizer's array of features, making it easier to see exactly what your website will look like before you save your widget arrangement.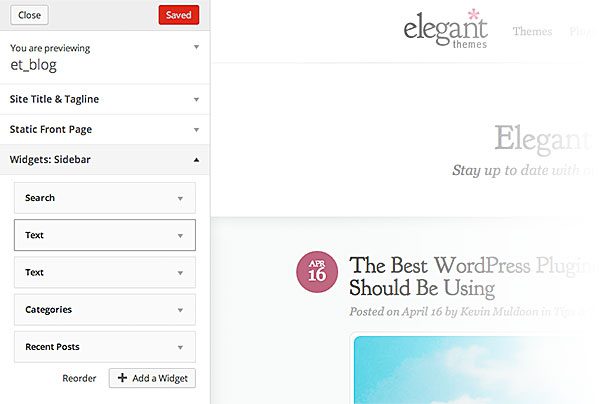 Other great features have been added as well, such as Audio & Video Playlists, image cropping from within the visual editor, improved oEmbed support, and more!
What is your favorite part of 3.9?