Hey Divi Nation, thanks for joining us in a very special installment of our ongoing Divi design initiative.  Today we're sharing the sixth theme builder pack that'll help you set up a website from A to Z.  This theme builder pack is part of our big Divi 4.0 celebration. We want to give back to you, the Divi community, by providing you with 6 awesome theme builder packs that you can use right away.
So, let's take a quick look at the sixth theme builder pack and how to use it!
What is Divi 4.0 And
The Divi Theme Builder?
Introducing The Divi Theme Builder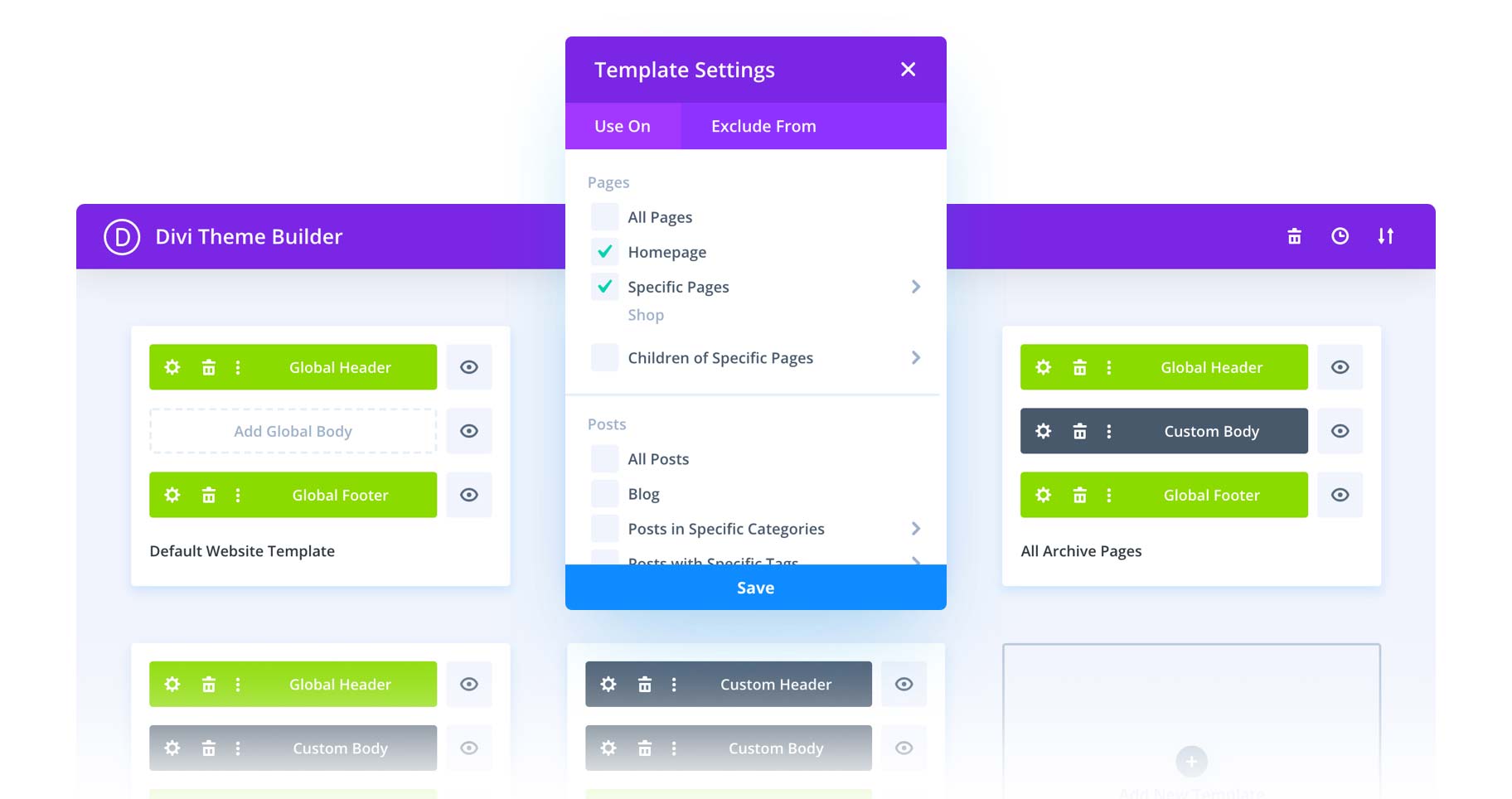 The Divi Theme Builder is a fully-featured website templating system that allows you to use the Divi Builder to structure your website and edit any part of the Divi Theme including headers, footers, post templates, category templates and more. Each Theme Builder template consists of a custom Header, Footer and Body layout. These three areas can be built and customized using the Divi Builder and its full set of modules along with Dynamic Content.
Check Out The Sixth
Theme Builder Pack Below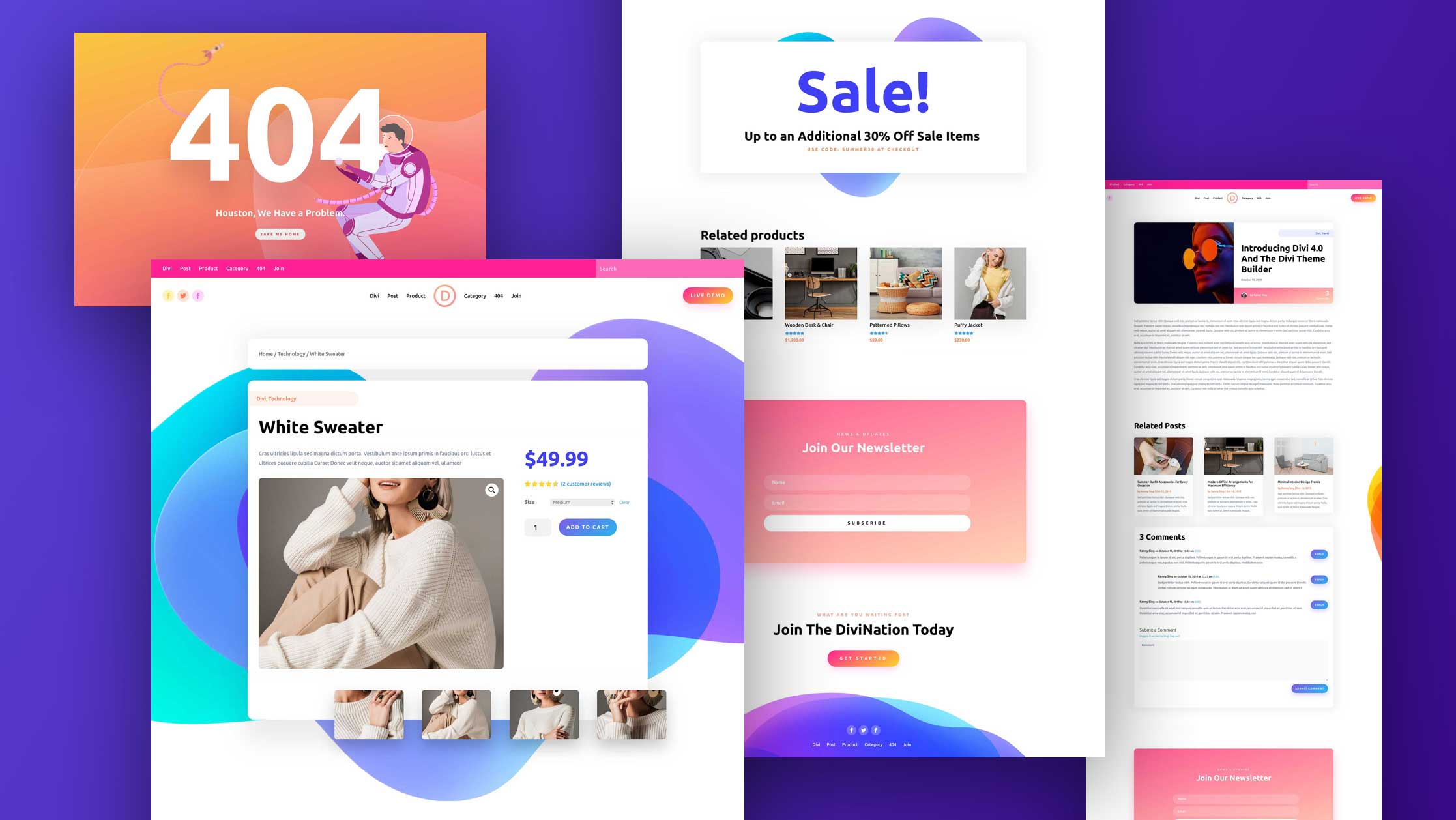 Global Header Template

Global Footer Template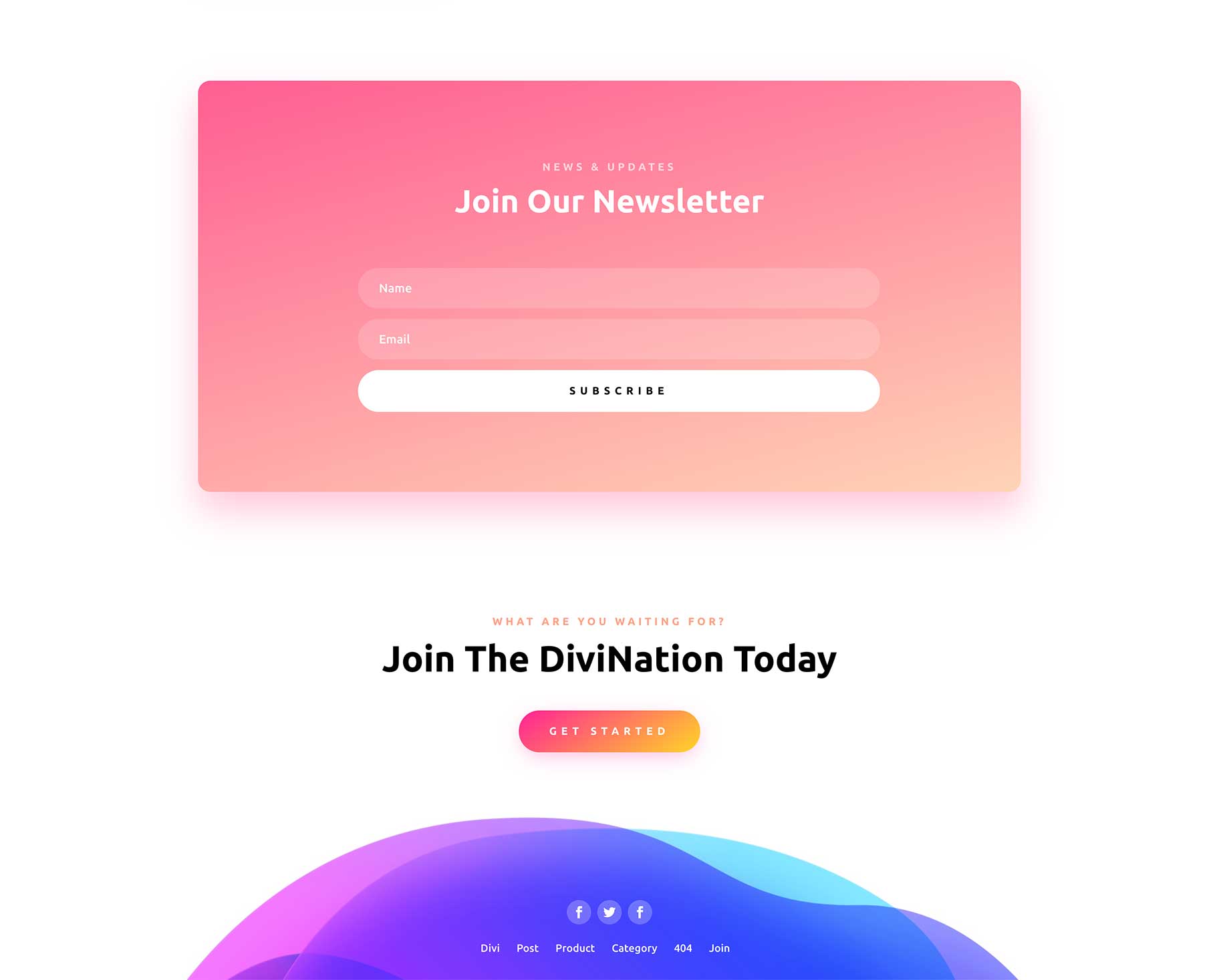 Post Template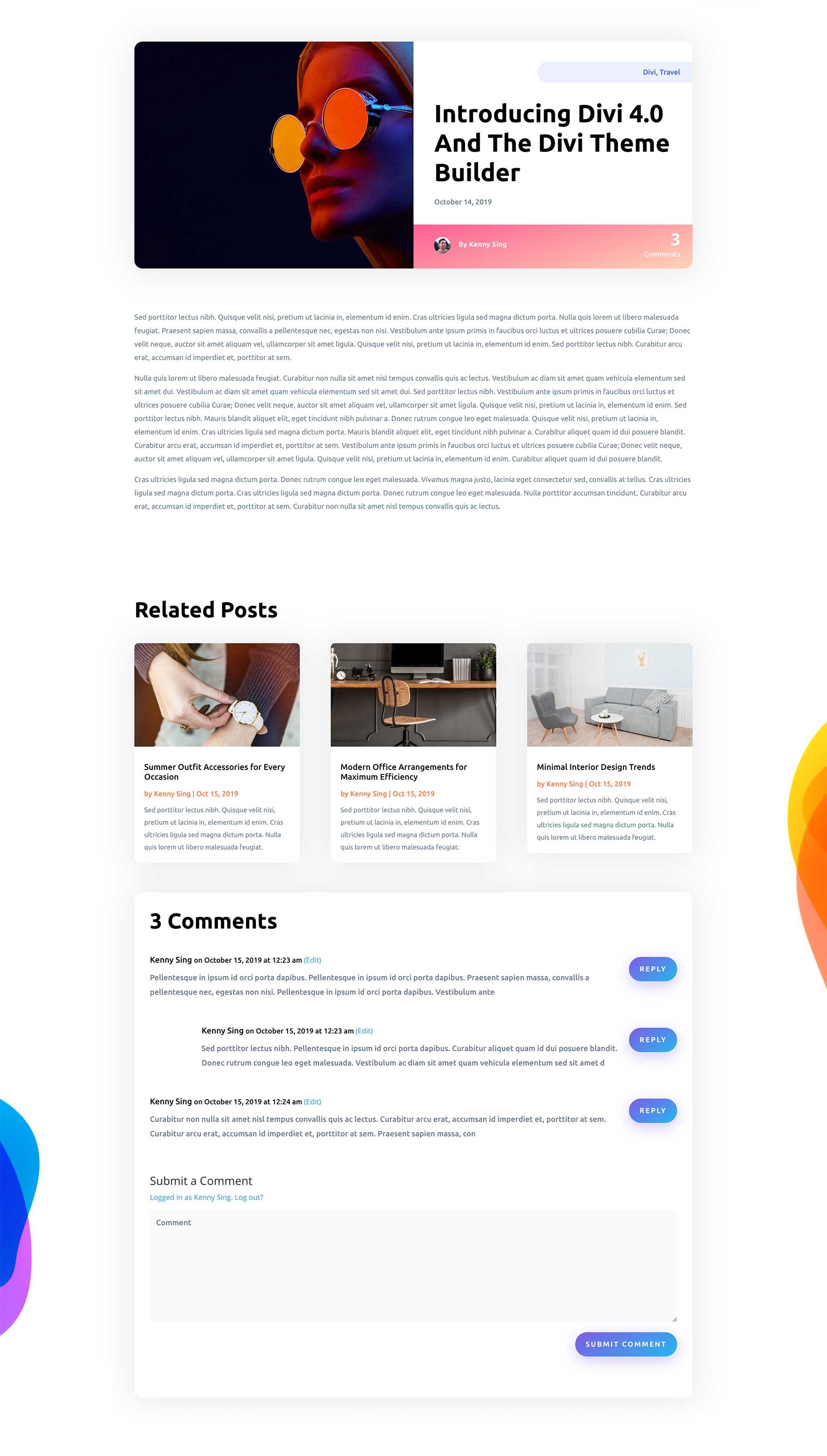 Product Page Template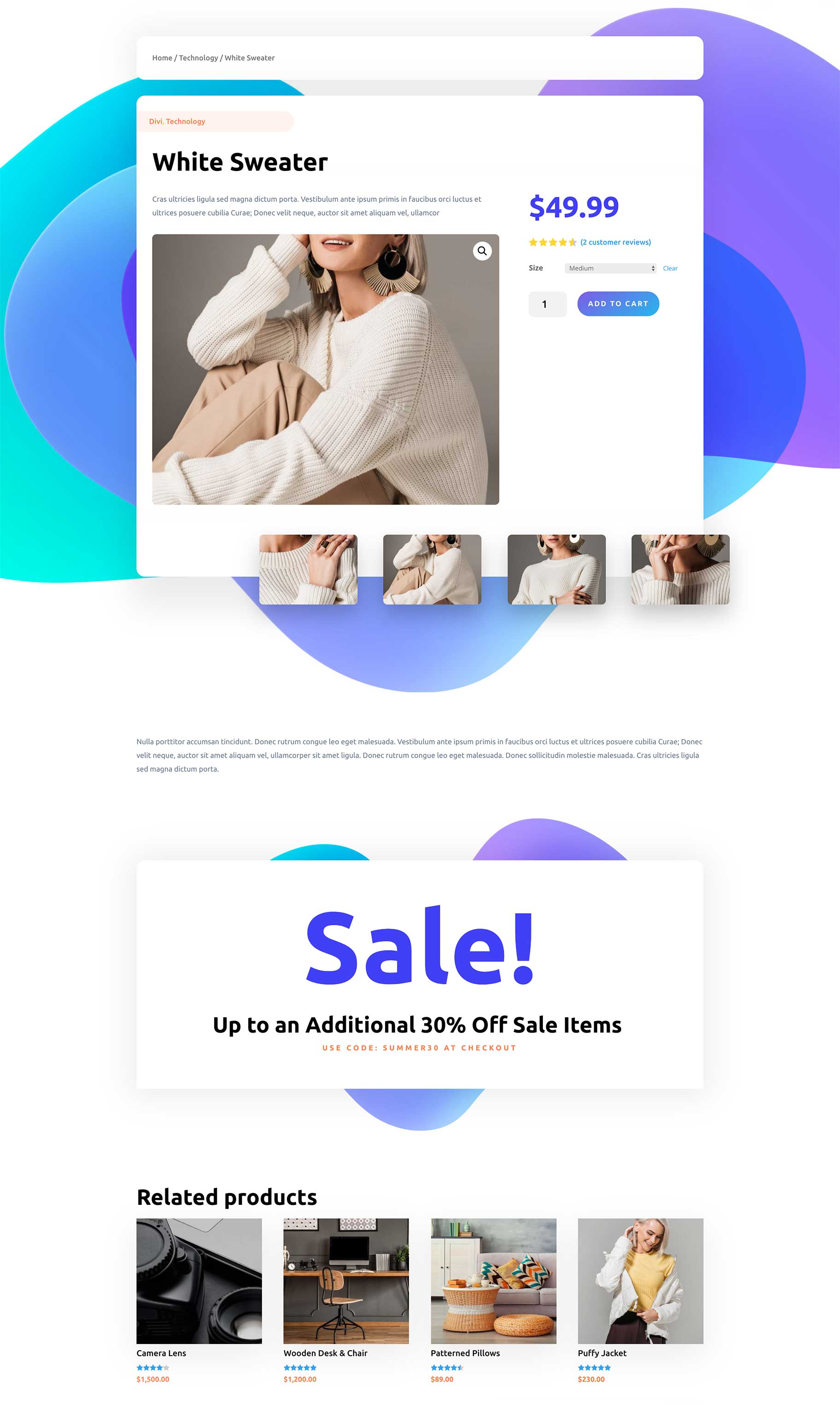 404 Page Template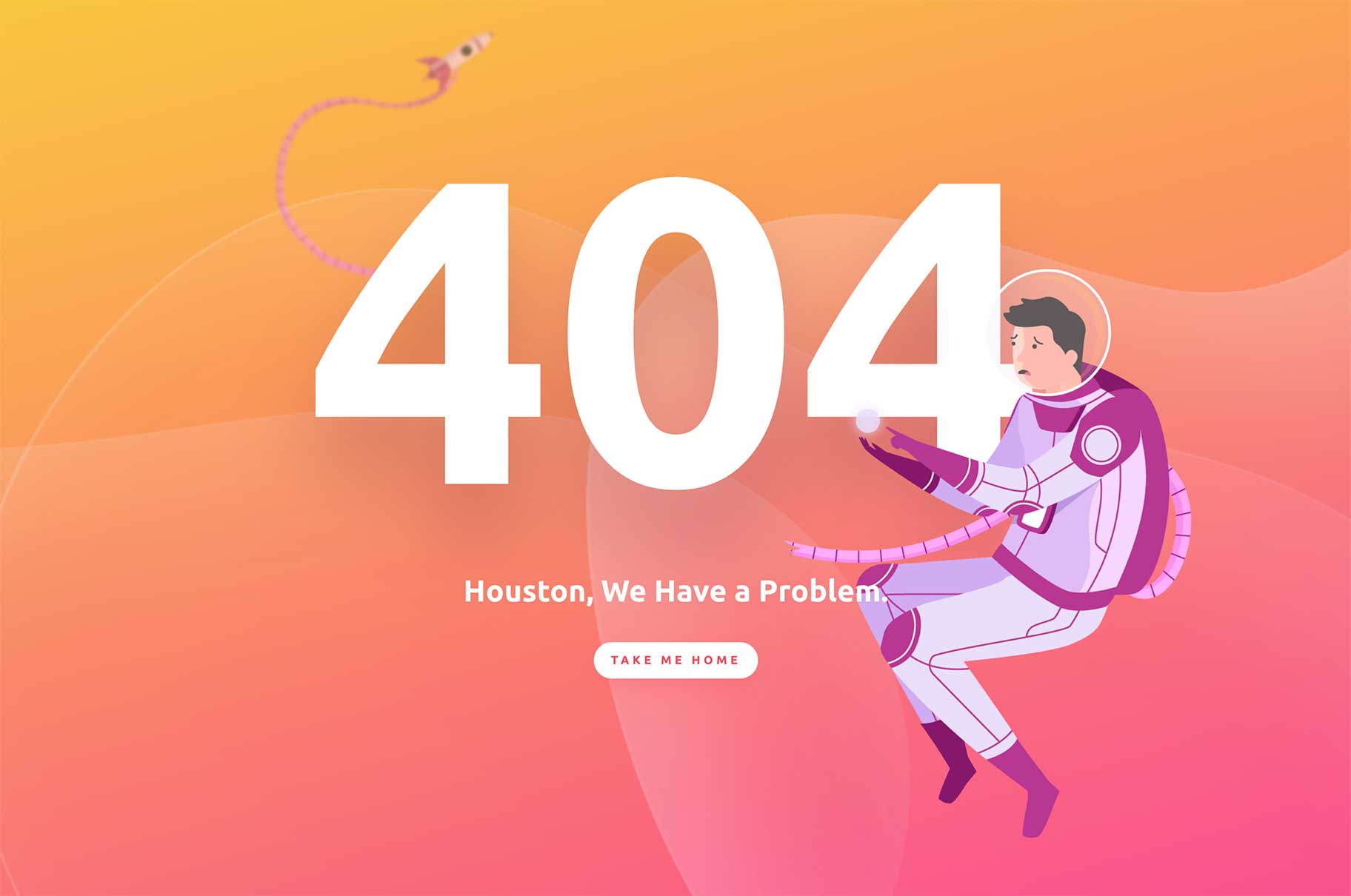 Category Page Template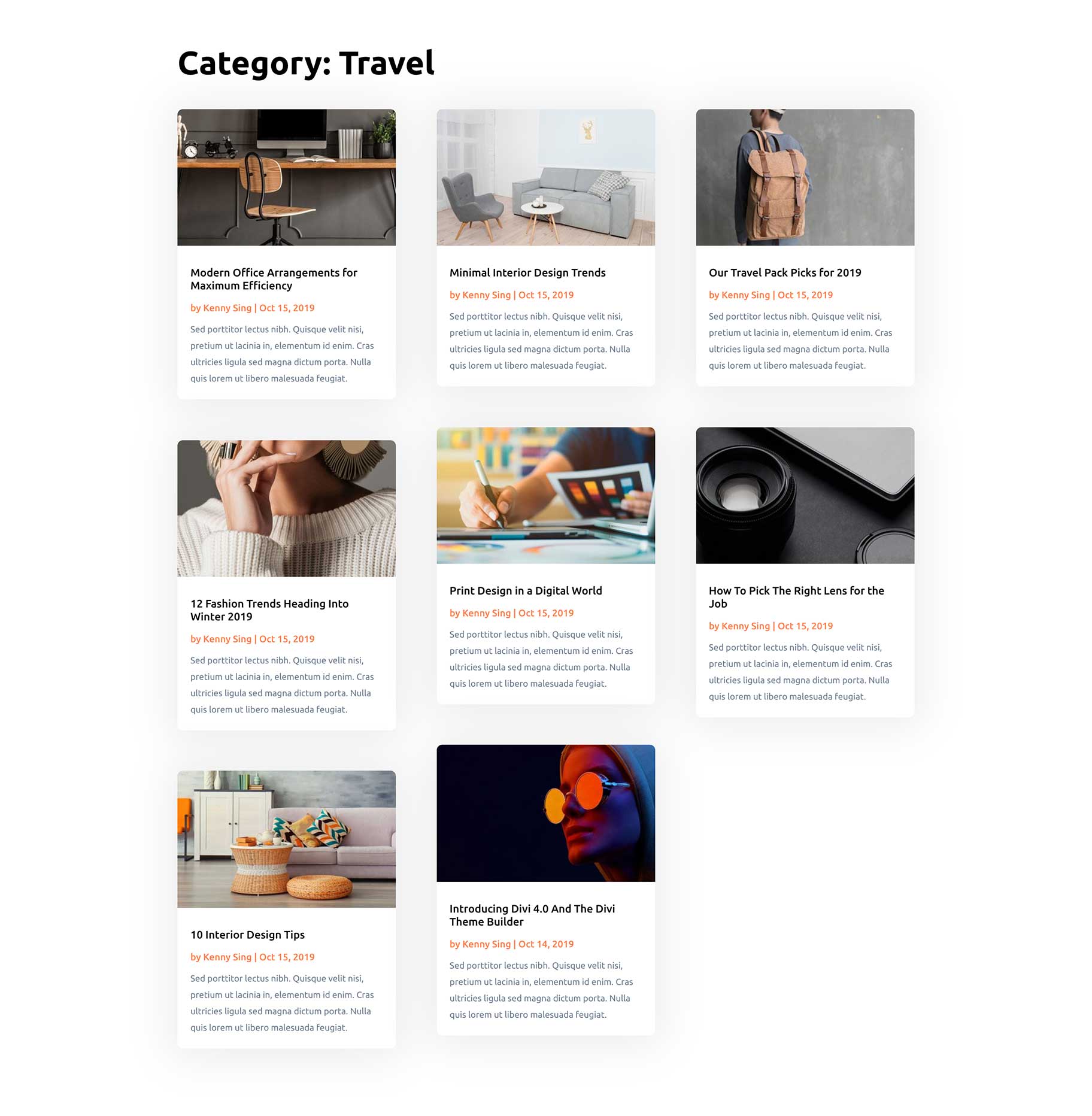 Key Features
We're sure you're going to love the sixth theme builder pack. It is colorful, fun, and elegant. The global header is refreshingly unique with a clever combination of a centered primary menu and a left aligned secondary menu. The footer is simple with a georgeous colorful background. And the individual template designs are consistently sleek in design. The pack fits a ton of website styles – everything from fashion to tech. Hopefully, this pack will get your next Divi project off the ground in a hurry.
Live Demos
Click the links below to see a live demo for each of the layouts included in the pack.
Download The Theme Builder Pack
To use the first theme builder pack on your own Divi website, you will first need to download it using the button below. To gain access to the download you will need to subscribe to our newsletter by using the form below. As a new subscriber you will receive even more Divi goodness and a free Divi Layout pack every Monday! If you're already on the list, simply enter your email address below and click download. You will not be "resubscribed" or receive extra emails.
How To Import The Theme Builder Pack
Subscribe To Our Youtube Channel
Once you have downloaded the theme builder pack, locate the divi-theme-builder-pack-6.zip file in your downloads folder on your computer. Double click the folder to unzip it and then navigate inside the divi-theme-builder-pack-6 folder. Inside this folder, you will find one file that contains all the different templates and an individual file for each separate template as well.
To upload the Theme Builder Pack to your website, go to your WordPress Dashboard > Divi > Theme Builder. You can select the individual layout you desire or choose the 'all' file to important everything at once.
divi-theme-builder-pack-6-all.json
divi-theme-builder-pack-6-default-website-template.json
divi-theme-builder-pack-6-product-page-template.json
divi-theme-builder-pack-6-post-template.json
divi-theme-builder-pack-6-category-page-template.json
divi-theme-builder-pack-6-404-page-template.json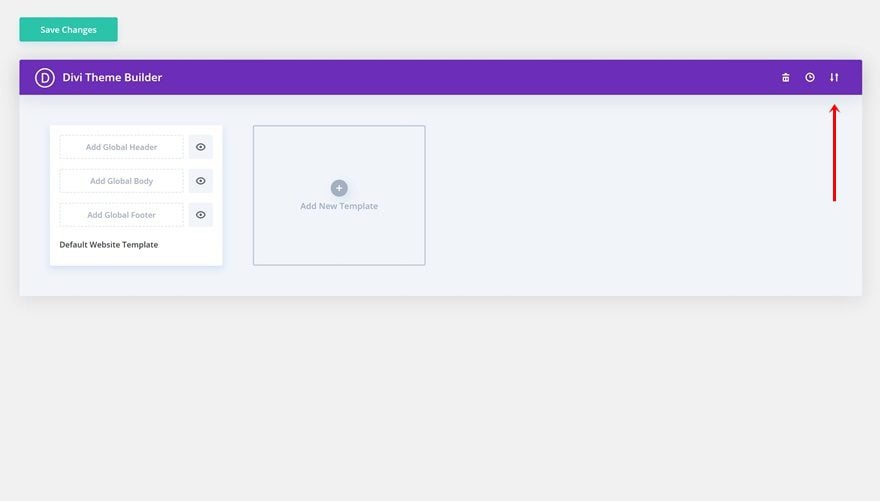 Important: when you import the files without unchecking the boxes, the templates will automatically affect your entire website. Make sure you double-check these options before uploading a file.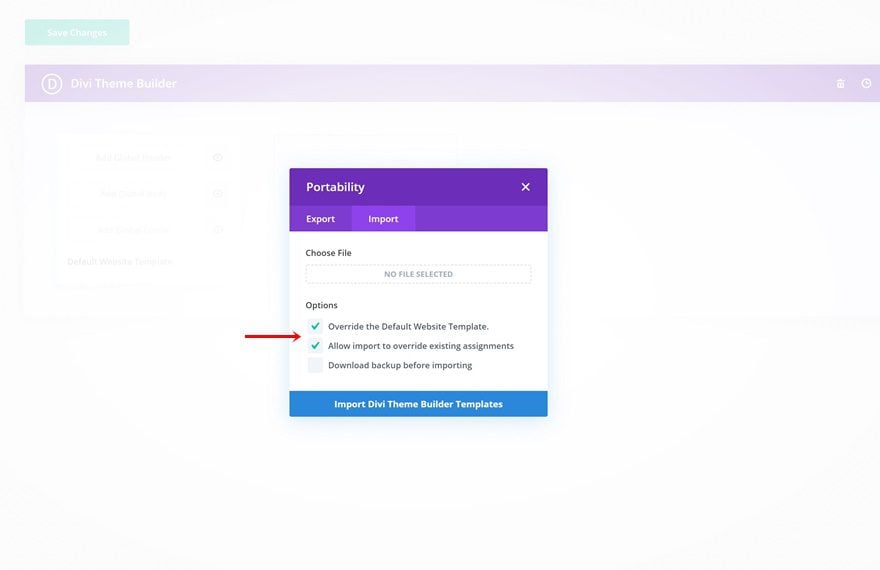 No Licensing Restrictions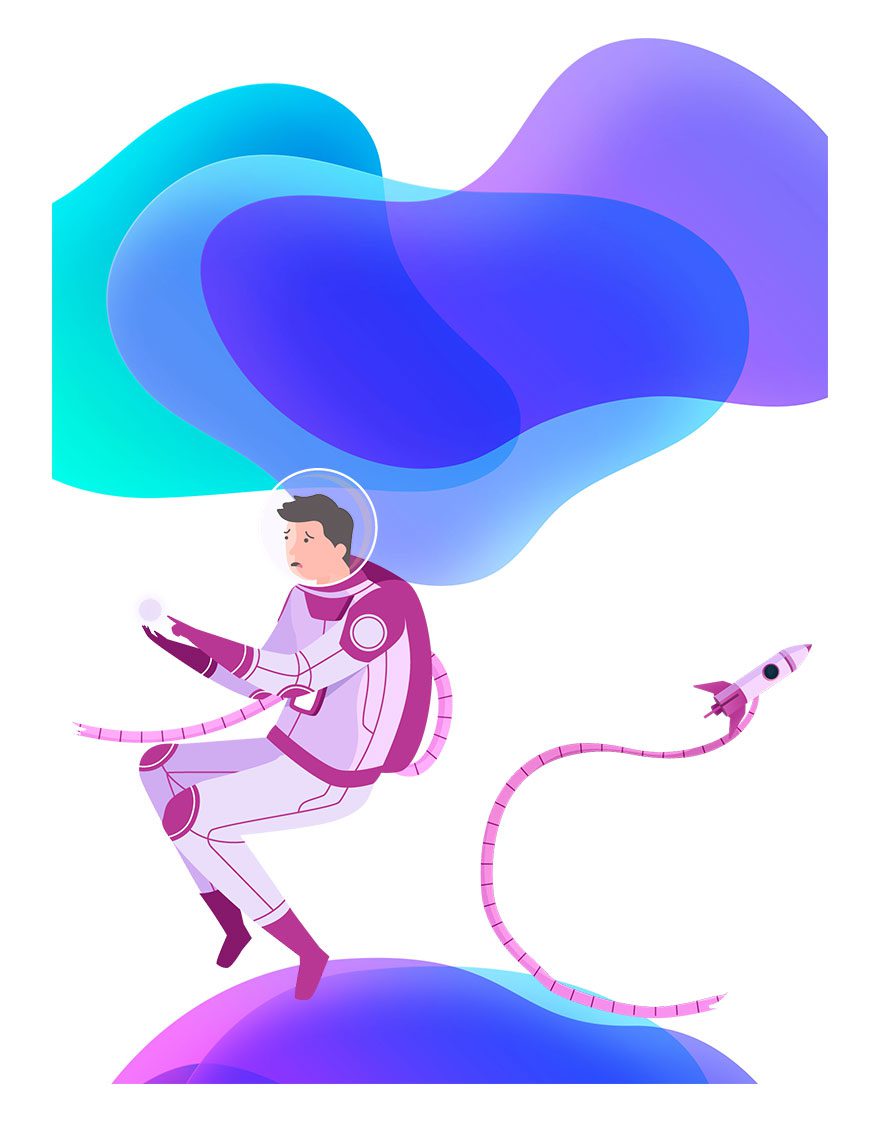 The photos included with these templates have no licensing restrictions. This means you can use them in all of your commercial projects without having to worry about paying licensing fees or attributing the photographer. Use them in your commercial websites, sell them within your Divi child themes, include them in your own Divi layout packs or just use them on your blog. We know how challenging it can be to find good photos and how confusing and scary the licensing that governs those photos can be. We want to fix that problem for our users.
Download the Full Res Image Assets
Enjoy!
We hope you enjoy this last of our six theme builder packs. We look forward to hearing your opinions in the comment section below!
Win A Free iPad Pro!
When we announced the countdown to Divi 4.0, we gave away a free MacBook Pro. Now that Divi 4.0 has arrived we thought to ourselves…why not give away an iPad Pro too? ?To enter the giveaway, simply complete as many of the raffle options below that you can. The more entries you submit, the better chance you have to win.