Lifestyle websites provide a wide range of content that includes blogs, shops, and even services. They need a wide range of designs to meet their content requirements. Divi has lots of child themes that are great choices to build any type of lifestyle website.
In this article, we'll look at 10 Divi child themes for lifestyle websites to help you get a head start on your next Divi project. The child themes are in no particular order. I hope you like them!
Subscribe To Our Youtube Channel
1. Lifestyle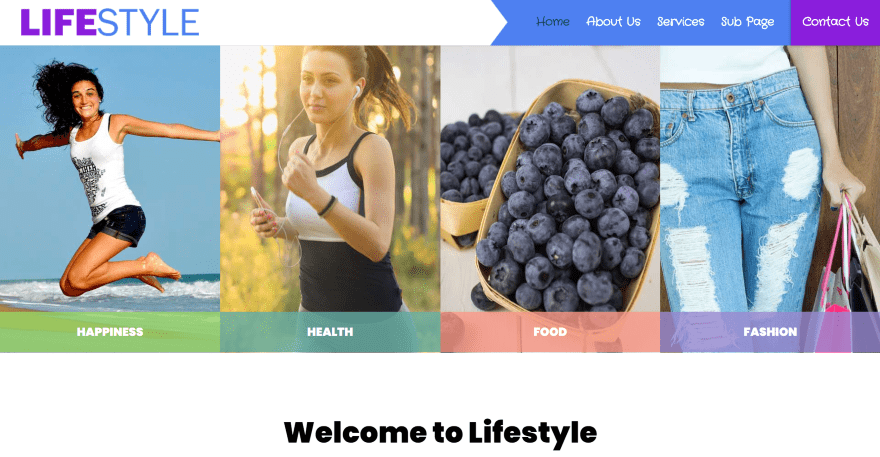 Lifestyle was designed for any type of small businesses and works perfectly for lifestyle blogs. It comes with 5 main pages: home, about us, services, sub page, and contact. It has hover and animation effects and includes an export file for Monarch. The lifestyle blog categories are placed within the first section and include styled category titles. Each of these categories is described in detail in the following sections which display large background images in parallax and links to the blog posts. It has an elegant menu with a CTA.
Price: $27 | More Information
2. Divi Blink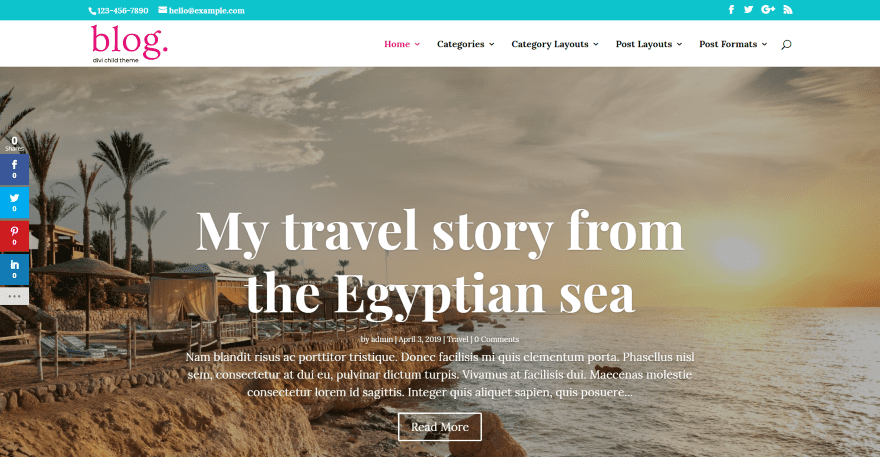 Divi Blink was designed for bloggers and is perfect for creating a lifestyle blog with lots of categories. It has 5 home pages with lots of blog designs that display content in deferent ways. It includes the Divi Blog Extras plugin for category layouts. It also has 6 different category layouts, 3 post layouts, and 5 post format layouts. The layouts include styled sidebars. It also includes an embedded Instagram feed. The layouts create some of the most extensive blog designs I've seen in a Divi child theme.
Price: $69 | More Information
3. Lyra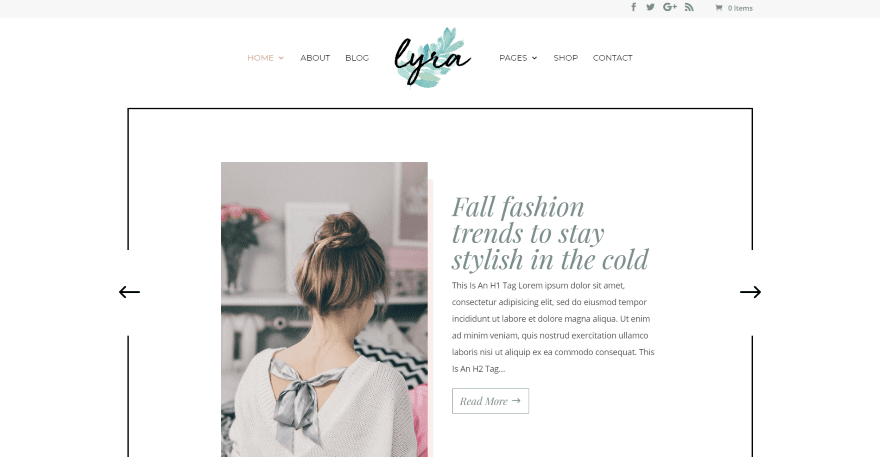 Lyra is a feminine blog and shop theme that's perfect for fashion and beauty blogging. It's WooCommerce ready in case you want to add a shop to your lifestyle blog. It includes 9 main pages with two different home pages, about, blog, shop, contact, and blog pages with and without the styled sidebar. The homepages have a post slider and blurbs for lifestyle categories. The blog home page includes a sidebar and blog. The shop home page includes the shop and blog sections, and an Instagram feed in the footer.
Price: $29 | More Information
4. Skye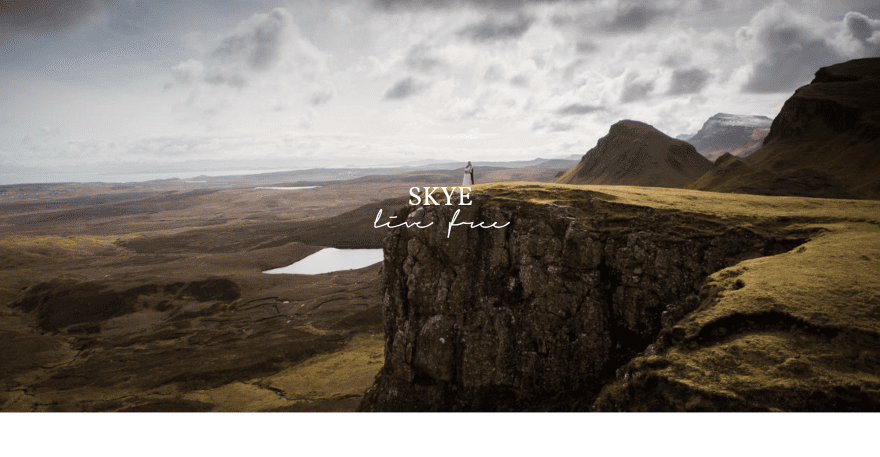 Skye is an understated design that's perfect for lifestyle websites. It balances images, whitespace, and typography to create a stylish design. It has 11 page-layouts with 3 home pages which includes an image header, a splash page, and a one-page design. The portfolio section displays an image to one side and the information in the other in a single column that alternates from one side to the other creating an interesting mosaic. The blog includes a styled person section with social follow buttons. It has an elegant single-column layout with background styling for each of the posts. The blog pages include styled sidebars.
Price: $165.44 | More Information
5. Simple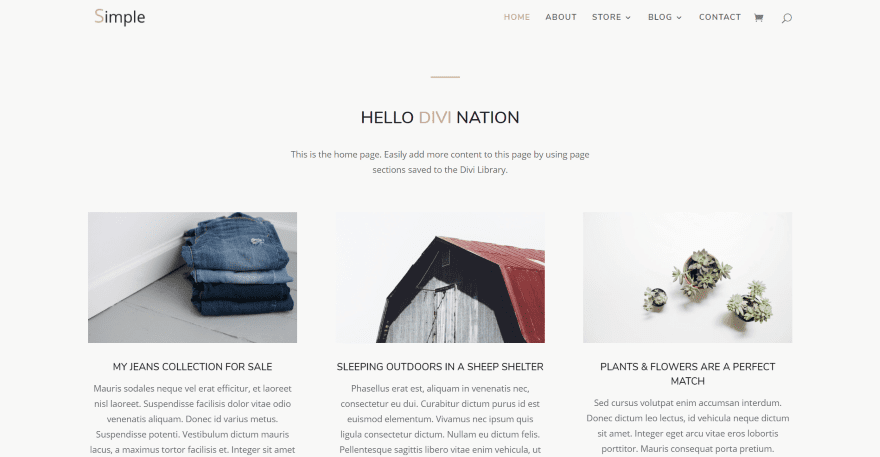 Simple is a minimal child theme with a sharp blog that's great for lifestyle blogs that want an integrated online store. It comes with 5 main pages, several blog pages, and supporting store pages. The homepage includes the three latest posts in a three-column grid, a full-width post slider, and a blog section with a left sidebar that shows a featured post and a two-column grid. Following this is a shop section with lists of on sale, featured, and popular products. The small image blog page places a small image to the right of the text in a single column.
Price: $49 | More Information
6. Lila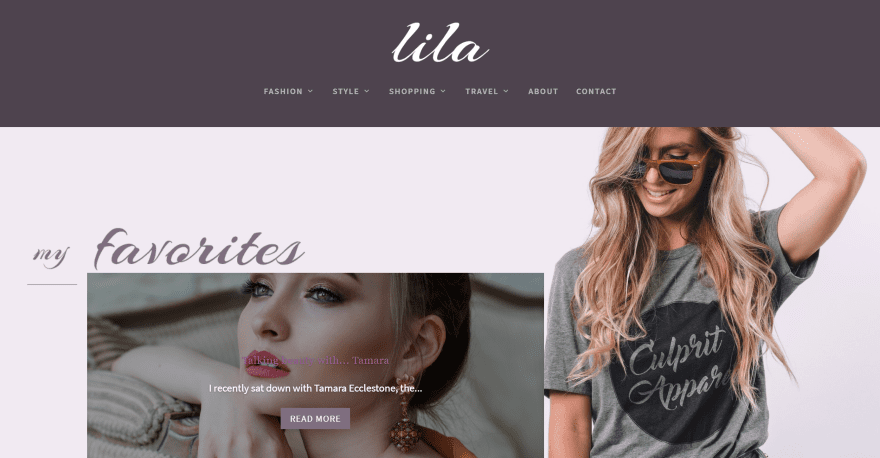 Lila was designed with feminine style blogs in mind. It uses Extra's category builder and includes 7 main pages: home, fashion, style, shopping, travel, about, and contact. It also includes custom single post pages and several blog layouts. It features a mega menu. Several custom post formats and widgets are included as well as PSD files with a logo and favicon. The homepage displays posts in sections to one side with a background in parallax. The sections include categories, galleries, widgets, and more.
Price: $59 | More Information
7. The Evelyn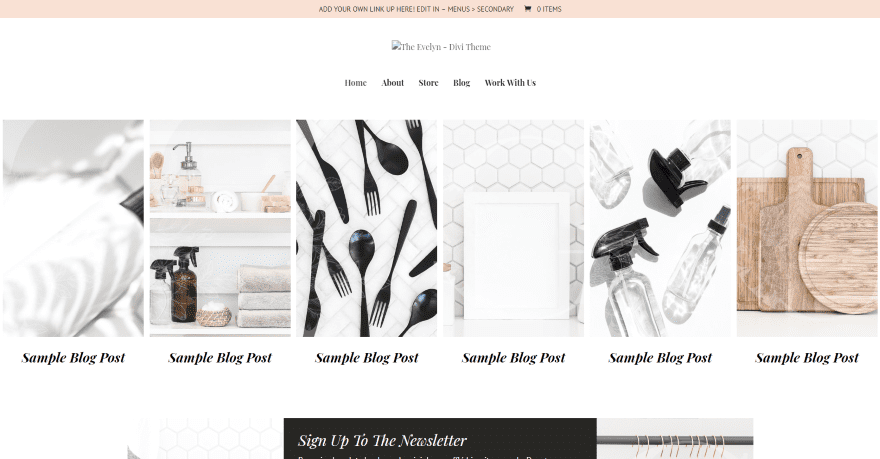 The Evelyn is a blog theme that's great for separating categories for a lifestyle blog with a built-in store. It has 5 main pages: home, about, store, blog, and work with us. The first section shows the latest posts in 6 columns followed by a newsletter sign-up form with surrounding images. A shop module shows a list of favorite products followed by a blog section that displays posts in a single column with a styled sidebar. The blog follows the same design without the shop section, while the store page displays products in 3 columns. The blog posts include the sidebar with products.
Price: $47 | More Information
8. Plush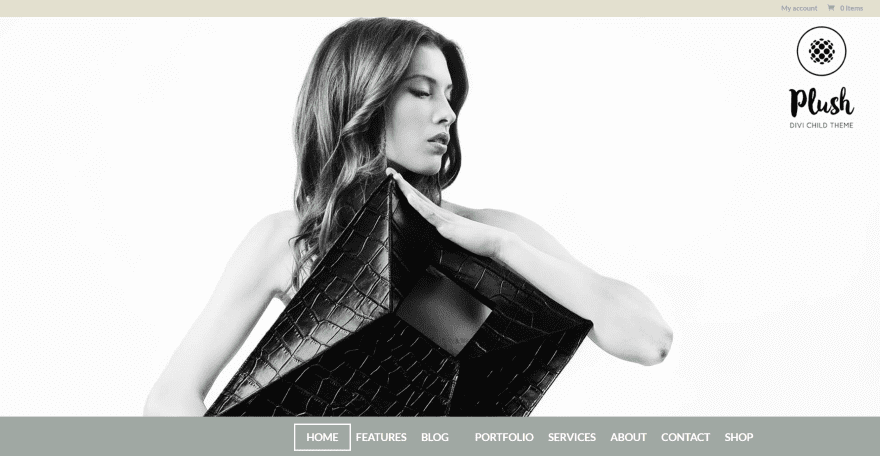 Plush was designed with blogs and businesses in mind. It comes with a home page, blog page, portfolio, 404 page, and includes an Instagram feed. The menu is placed at the bottom of the screen and it's sticky. It displays links to pages in a multi-column layout and elegant fonts. The newsletter section includes a styled block background that follows the mouse pointer from one side of the screen to the other. It also includes a styled blog section, blurbs for services, and a set of images in a mosaic to create navigation to pages. Others sections include a styled portfolio, shop, pricing tables, contact form, and more.
Price: 48,40€ | More Information
9. Divi Girl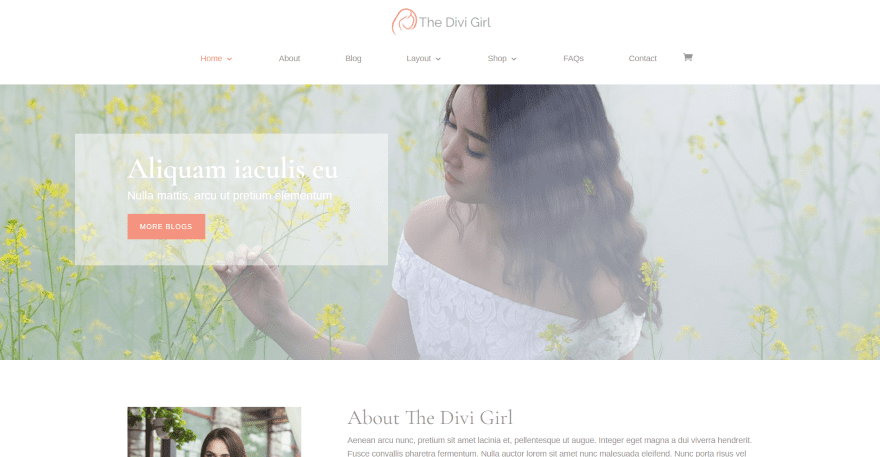 Divi Girl was designed for female bloggers and includes premade home pages for standard websites, blogs, life coaches, services, speakers, yoga trainers, and makeup artists. It's suited well for any type of lifestyle website or blog and includes WooCommerce integration with shop pages in case you need to add an online store. Other pages include about, blog (with several blog page and post layouts), shop, FAQ, and contact. The blog layouts have styled sidebars.
Price: $49 | More Information
10. Silk Rose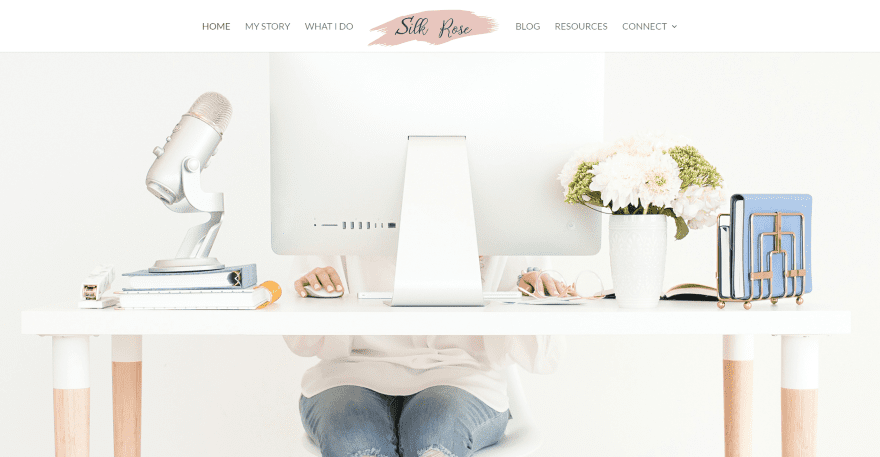 Silk Rose was designed for female entrepreneurs with coaching, beauty, and health businesses in mind, making it a good choice for a lifestyle website, store, or blog in any of those categories. It has 6 main pages: home, my story, what I do, blog, resources, and connect. The hero section includes a full-screen image with a contact CTA directly under it. Following this is a section for information, a large newsletter CTA, testimonials, contact form, and an Instagram feed. The blog page includes a styled search feature and a 2-column blog with a styled sidebar.
Price: $39 | More Information
Ending Thoughts
That's our look at 10 amazing Divi child themes that are great for lifestyle websites. Whether your lifestyle website needs a store, services, or just a blog, you're sure to find something of value on this list to help you get started on your next Divi website.
We want to hear from you. Have you tried any of these Divi child themes for lifestyle websites? Let us know what you think about them in the comments below.
Featured Image via Dmi T / shutterstock.com