Hopefully you have had a chance to download our latest theme, Divi. As mentioned in the Theme Launch Post, we will be writing a Divi-related post on our blog every day for the next 12 Days of Divi. Be sure to tune in each day for the next twelve days to get your hands on tons of Divi-related tips and resources! If you haven't checked out Divi yet, then click the link below to view the release post with all the juicy details, and for your chance to win a free Lifetime Membership!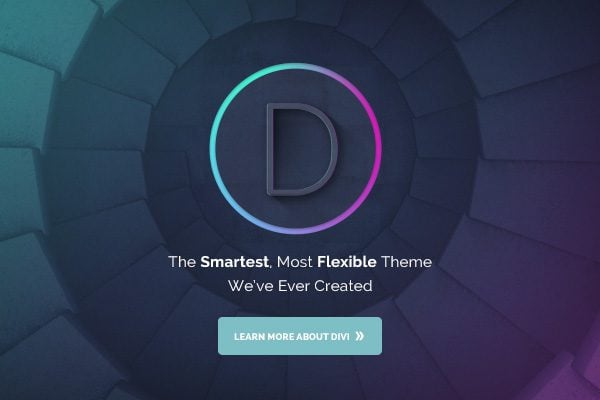 On The Fifth Day Of Divi, We Show Developers A Powerful New Workflow Tool
One of Divi's greatest features is its ability to Save and Load custom layouts. In this post, I will be going over how Developers can use this feature to kickstart their design process when creating new websites. Whenever you build a new page using the Divi Builder, you can save that layout for future use. The next time you need to create a similar page, you can load your premade template to kickstart your page instead of building all of the modules from scratch.

One thing you might not have known, however, is that your saved layouts can exported from one WordPress installation and imported to a different one in just a few seconds. This provides developers with the unique opportunity to create a complete set of custom designs that match their design workflow. Each time you start a new project, you can import your pack of saved layouts and begin building your client's website faster than ever before!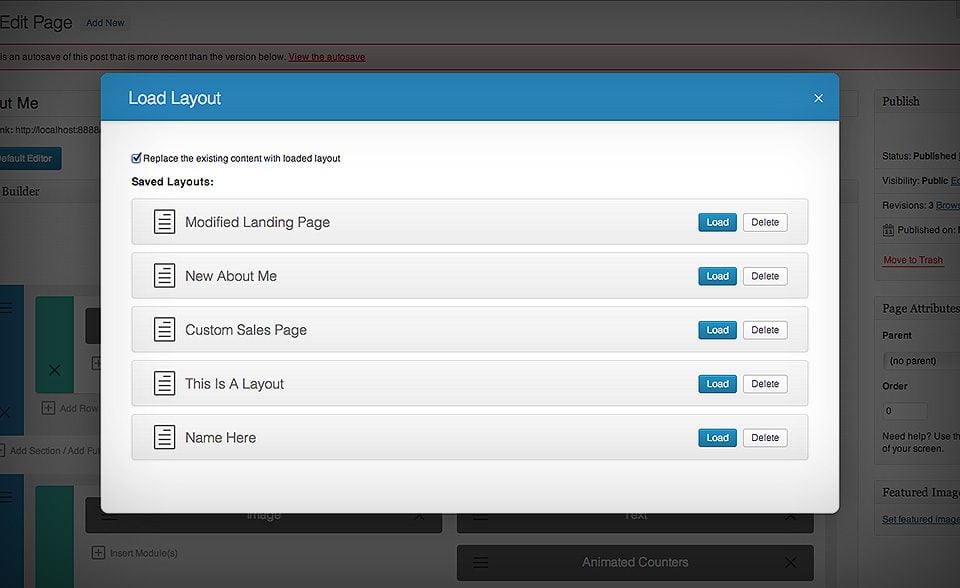 Divi saves new layouts as a hidden Custom Post Type. The beauty of this is that native WordPress importing/exporting features can be used to transfer your saved layouts. To export your saved layouts, click the Appearances > Export Page Builder Layouts button in your WordPress dashboard. This will allow you to download an XML output of all of your saved layouts which can be imported to any WordPress install.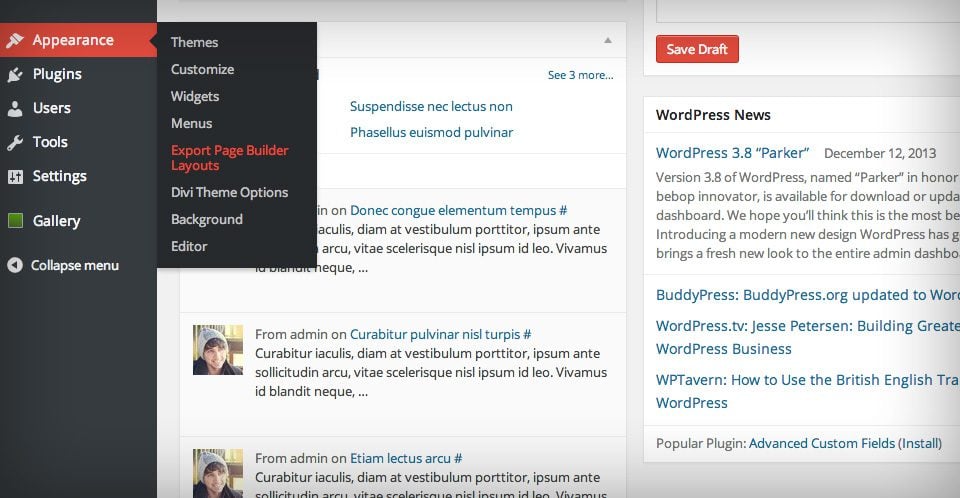 To import a custom layout pack, click the Tools > Import link in your WordPress dashboard, and then chose the "WordPress" import option. This will prompt you to download and install the WordPress importer plugin.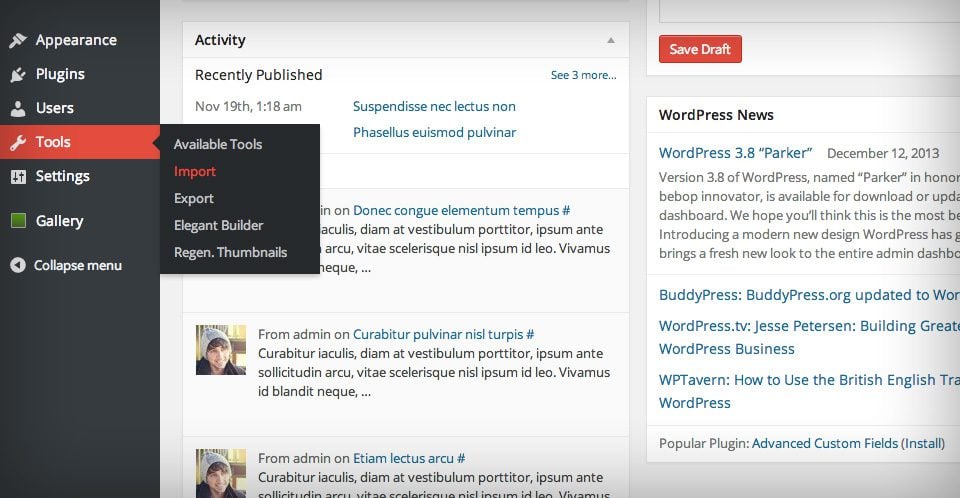 Once installed and activated, you can choose to upload the XML file that you exported earlier. Each time you create a new website, upload your custom layouts to help make building new pages quick and easy!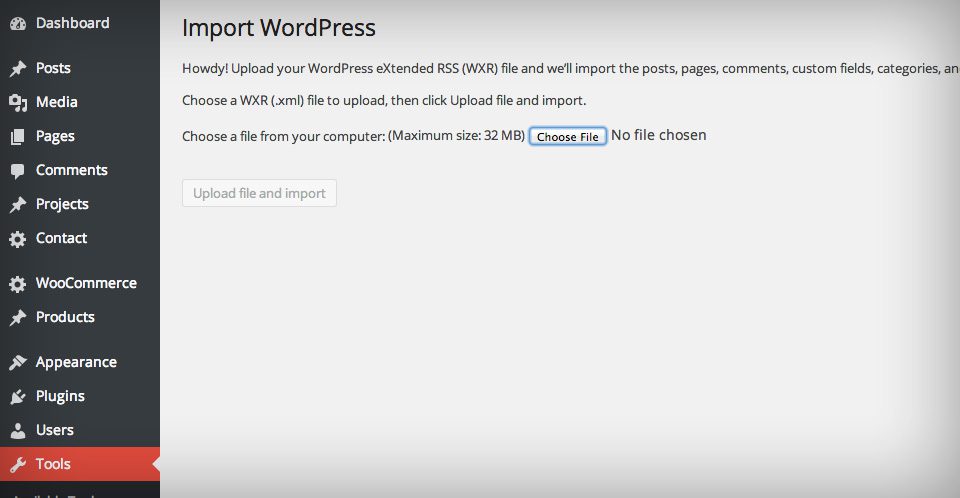 I hope this shows you just how useful saved layouts can be. I have added an entry about Importing & Exporting Saved Layouts to the Divi documentation, along with a full video screencast that outlined the process. Don't forget to check out the Divi Documentation for a full list of tutorials.