Since its inception, I have been Elegant Themes' sole designer. However, finding inspiration in isolation often proves a difficult task, which is why we have finally acquired some fresh new talent! Today I am excited to welcome Kenny Sing to the Elegant Themes family. Kenny is a super-awesome, mega-talented designer that we have known for some time, and I can't wait to see what great new themes we will build together. In fact, we are already hard at work, and you can expect our upcoming themes to be among the best in our collection.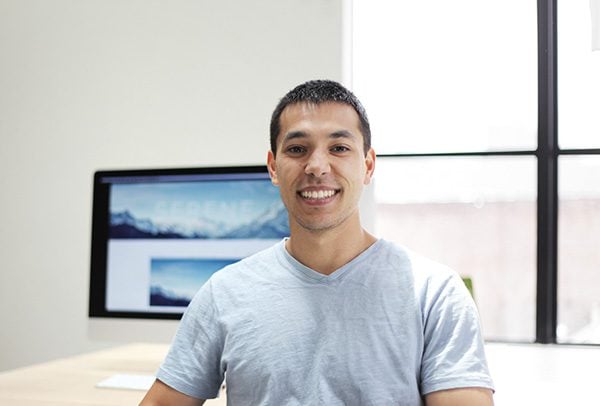 A Sneak Peek At Our Next Project
For those who are curious about what we are working on behind the scenes, here is a small glimpse at our upcoming ultra clean and simply beautiful blogging theme. Sorry, it's a little faded, you will just have to wait for the release to see the rest 🙂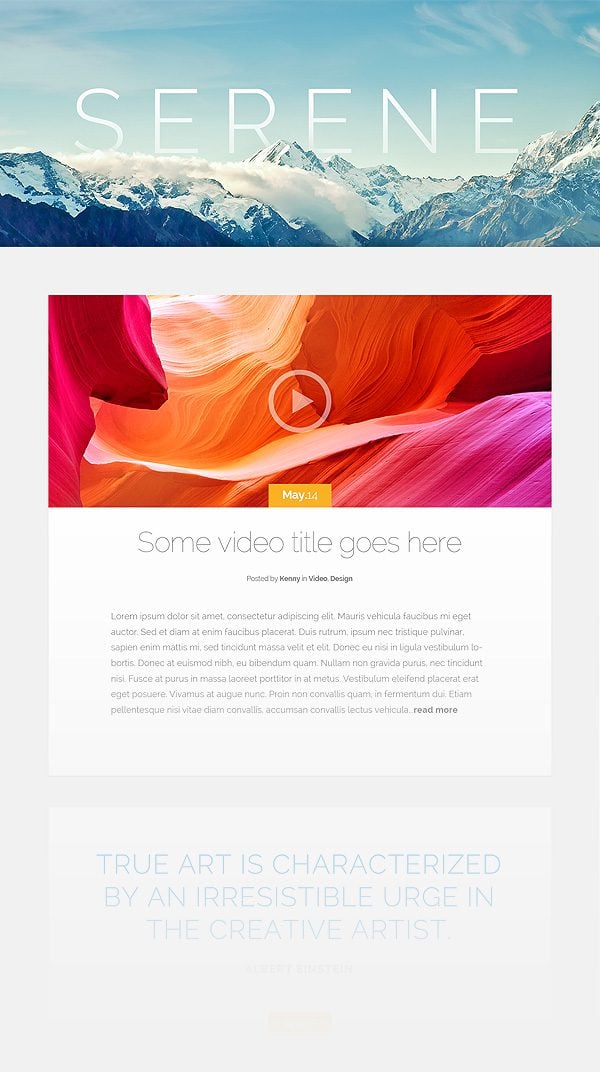 Thanks in advance for helping me welcome Kenny to the team!