Today Elegant Themes turns 5 years old and to celebrate we are giving away 20 free lifetime memberships! To enter the contest, all you need to do is like our page on Facebook via the App below. You can also enter by tweeting about the contest. The contest ends next Monday, and you can re-tweet each day to enter another ticket into the raffle by revisiting this post and using the widget below!
Looking To The Past
It seems like just yesterday that I registered ElegantThemes.com in my college campus apartment and launched the service with a single theme, BlueSky. Late nights and double espressos fueled my excitement and kept the new themes coming as I searched for time between classes and school projects to focus on design. What was once a small hobby with a few customers has grown into a community of 180,000 lovely members, a collection of 82 beautiful themes, and a team of 20 amazing employees. Each year brings exciting new challenges, and I can't wait to see what the next one has in store for us.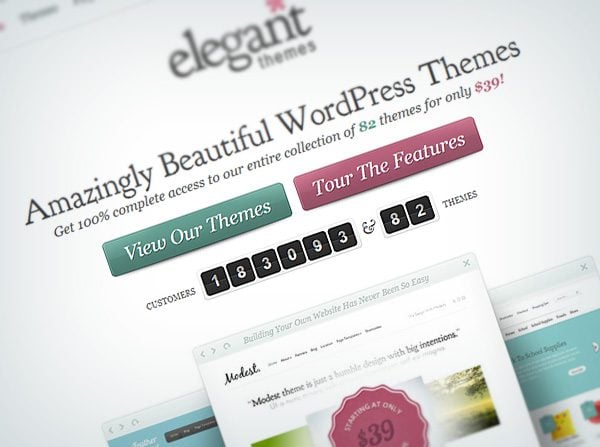 Looking To The Future
Our plan for the future is to continue bringing you more of the best themes and plugins around for a price that can't be beat. To do this we need to grow our team, which is why we have been working hard to build out a new office in my hometown of San Francisco where we will be welcoming new designers and developers into the Elegant Themes family 🙂 This year I hope to greatly increase efficiency and improve the turnaround on theme releases and bug fixes with the help of our new talent. If you are a developer in the bay area with a passion for WordPress and would like to work with us, please send us an email!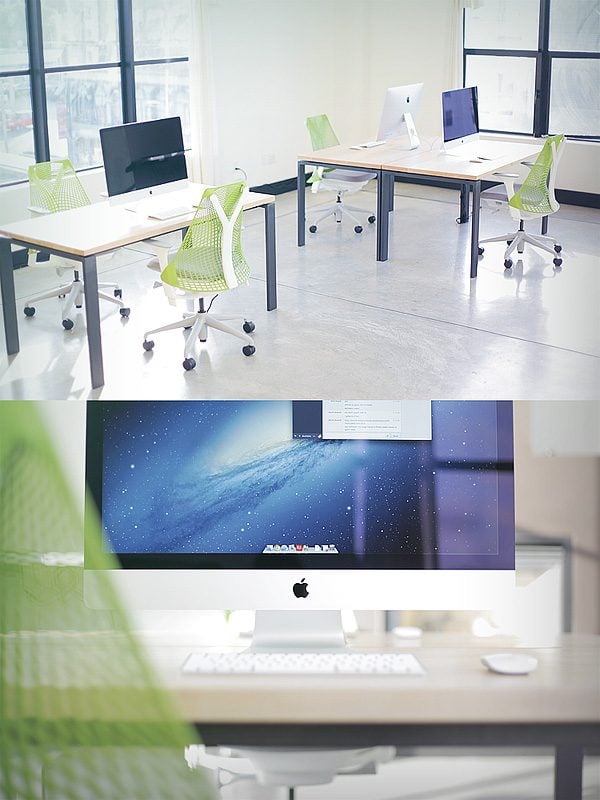 A Big Thanks To All Our Members
Thanks to all of our loyal customers who have supported us over the years. Everyone here at Elegant Themes is excited about the bright future of WordPress and the community that has been built around it! Don't forget to enter our giveaway for a chance to win a lifetime membership to our collection of themes and plugins 🙂