Welcome to Day 42 of our Divi 100 Marathon. Keep tuning in for 100 days in a row of awesome Divi resources as we count down to the amazing release of Divi 3.0 on the final day of the series!
---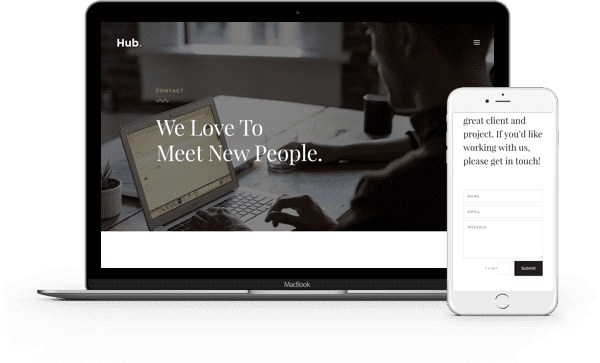 Today we've got a great freebie for you in the shape of our new Divi Contact Page Layout Pack. Contact pages are easy to get lazy on. Everyone has them and yet not everyone gives them the design love and attention they deserve. This layout pack will help you jumpstart an above average contact page on any Divi website.
Downloading & Using The Free Divi Contact Page Layout Pack
To use the Free Divi Contact Page Layout Pack on your own Divi website you will first need to download it using the button below. Next, locate the file divi-100-contact-page-layout-pack.zip in your downloads folder and unzip it. Then, navigate in your WordPress admin to Divi > Divi Library and click the "Import & Export" button at the top of the page.
When the portability modal pops up go to the import tab. Click the "choose file" button and select either the All.json file in your recently unzipped folder or any one of the individual Contact Page Layouts. Once your desired json file has been selected click the blue "Import Divi Builder Layout" button and wait for the import to complete.
Once the import has finished you will now have the ability to load these contact page layouts on any builder powered page or post by going to Load From Library > Add From Library.
Subscribe To Download For Free
5 Stylish Contact Pages
In this layout pack we've got five fantastic contact page layouts perfect for any website. All you need is a bit of imagination and your unique content to make them all your own.
Contact Page 01
Our first contact page layout is along the lines of what many would consider a "classic" contact page design. It's got all the usual elements–all the way down to a map and of course the contact form itself.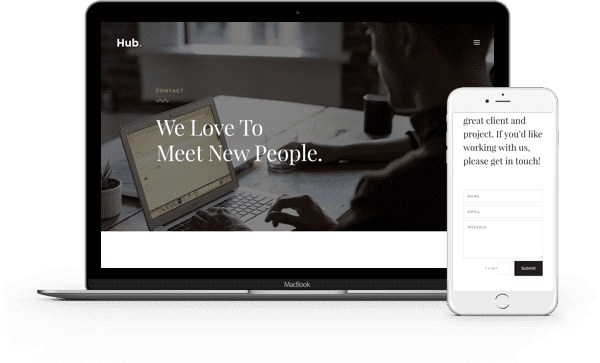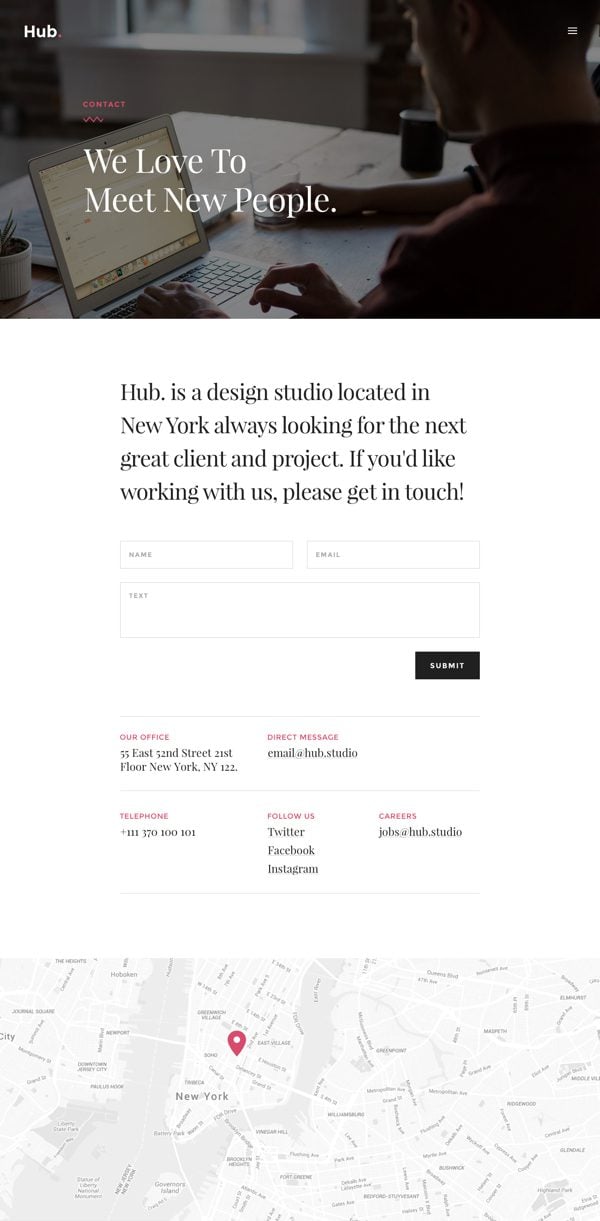 Contact Page 02
As you'll see throughout these designs, not all contact pages call for contact forms. In fact, sometimes, a simple email address or phone number is preferable. If that's the case for you then you might like to start you contact page design with this layout.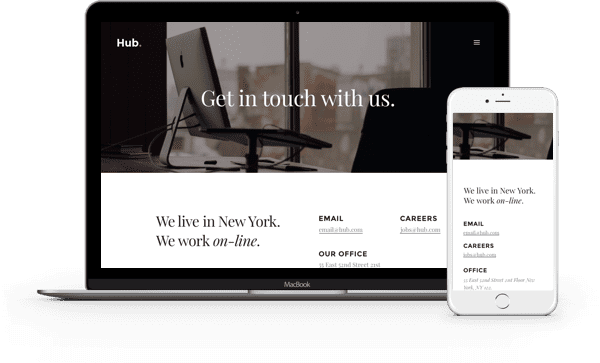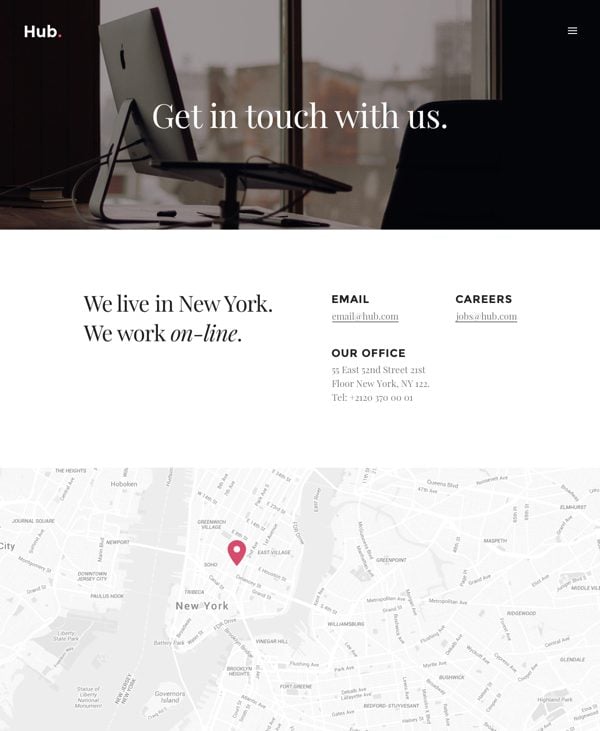 Contact Page 03
In this design we take the previous design and simplify as much as possible, eliminating the whole middle section and re-arranging the content accordingly.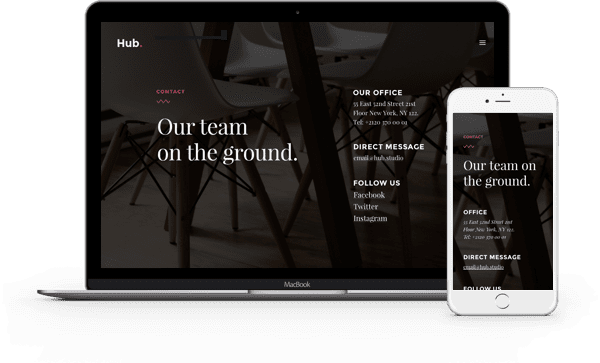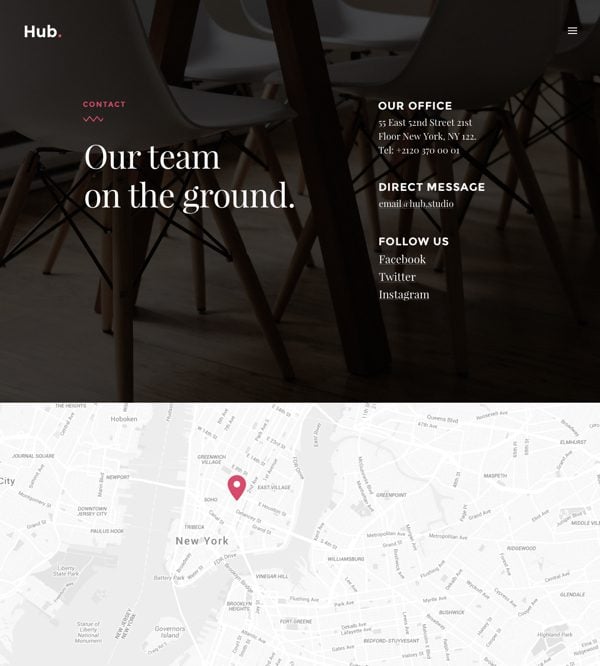 Contact Page 04
In this design we bring back the classic design elements of contact pages from the first design and re-arrange them for variety.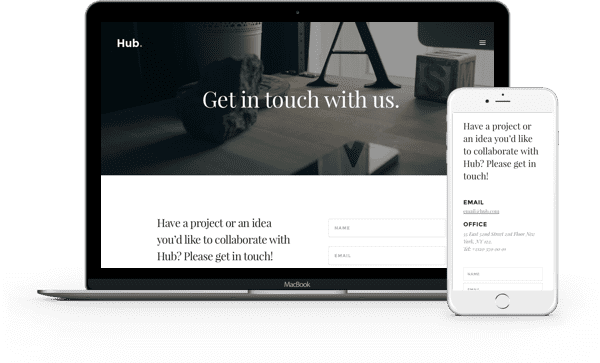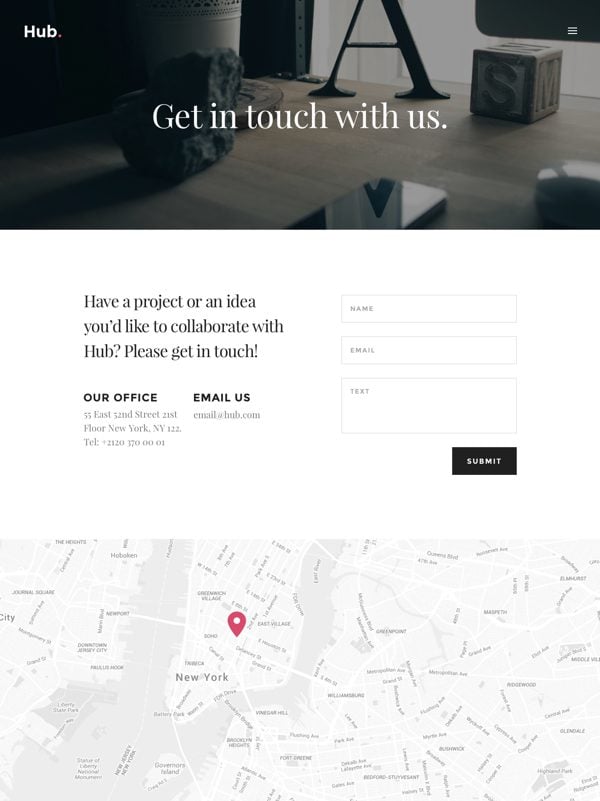 Contact Page 05
Finally we have our fifth design which is the simplest iteration of the bunch. Simple, but effective.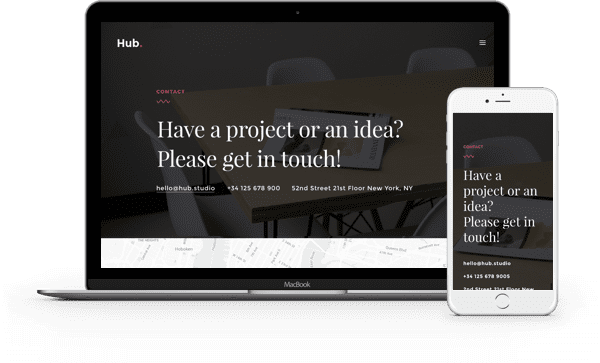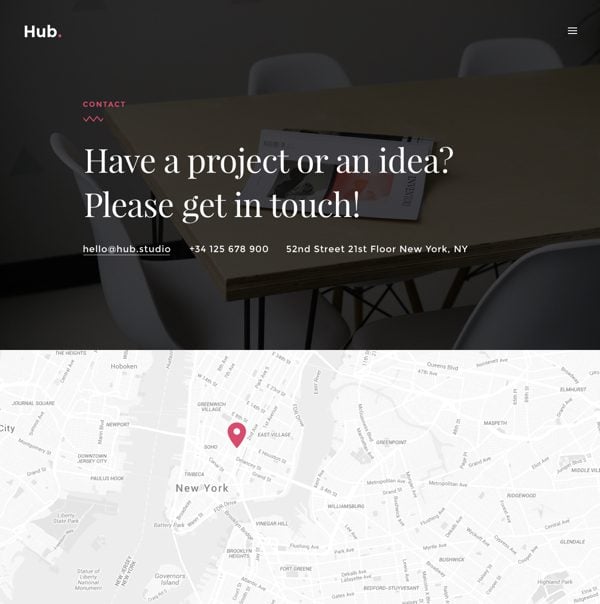 Tomorrow: WordCamp Orange County Recap
If you've been following along with our social feeds or the various Divi facebook groups then you'll know that over the weekend a fairly large group of us met up at WordCamp Orange County and had a complete blast. Tomorrow we'll be sharing an event recap with lots of behind the scenes detail on everything we got up to.
Be sure to subscribe to our email newsletter and YouTube channel so that you never miss a big announcement, useful tip, or Divi freebie!

Divi 100 Day 41
The Countdown To Divi 3.0
This post is part of our Divi 100 marathon. Follow along as we post free Divi resources for 100 days in a row! This 100-day countdown will end with the game-changing release of Divi 3.0, including our brand new visual editor built from the ground up using React. Divi 3.0 will change the way you build websites with the Divi Builder forever!
Let the countdown begin.