In this episode of Divi Nation, the official Divi podcast, we sit down with Andrew Palmer. Andrew is a sales specialist with a wide variety of business and sales experience both on and offline. He's 1/3 of the team over at ElegantMarketplace.com and runs at least three other successful WordPress businesses. We talk about how to go about building a sales funnel and, once it's built, how to close on new business.
Divi Nation Episode 07: Building Your Sales Funnel with Andrew Palmer
[powerpress]
Andrew is the first sales specialist we've featured on Divi Nation as a guest host. With that background he brings a different, sales first perspective, to running a Divi centered business. For instance, he favors productized services that allow people to buy pre-determined service packages; he has a tight sales funnel/customer journey with a hard close; and he puts a premium on filling that sales funnel with email and social leads.
I hope you enjoy this episode and our conversation. Please feel free to share your thoughts in the comments section below.
Also, if you'd like to make sure you can easily watch or listen to future episodes of Divi Nation, please take a moment and use one of the subscription options we've provided below.
Subscribe To Our Youtube Channel
All Subscription Options:
This Week in WordPress 05
In this edition of This Week in WordPress Andrew Palmer and our host Nathan B. Weller talk about remote hiring, the importance of SEO keywords outside of posts and pages, and how to attract leads that will grow your business by filling up your sales funnel.
Building Your Sales Funnel with Andrew Palmer
In Divi Nation, Episode Seven, we sat down with entrepreneur Andrew Palmer to talk about what it takes to build a sustainable sales funnel. Our interview and discussion includes a bit of his personal story as well as sales and sales funnel examples from his businesses.
Divi Site Makeover 01 (Results)
In this video we announce the results of our very first Divi Site Makeover Challenge. The idea is simple: show us your site before Divi, and show us your site after a Divi re-design.
The response to this challenge was awesome. We received dozens of submissions and I have to say they all looked like big design improvements. However, there were three that really stood out to me. And those are the sites I've featured in this video. You can also see them below.
Windsor Academy by Kathy Kroll Romana: Before
Windsor Academy by Kathy Kroll Romana: After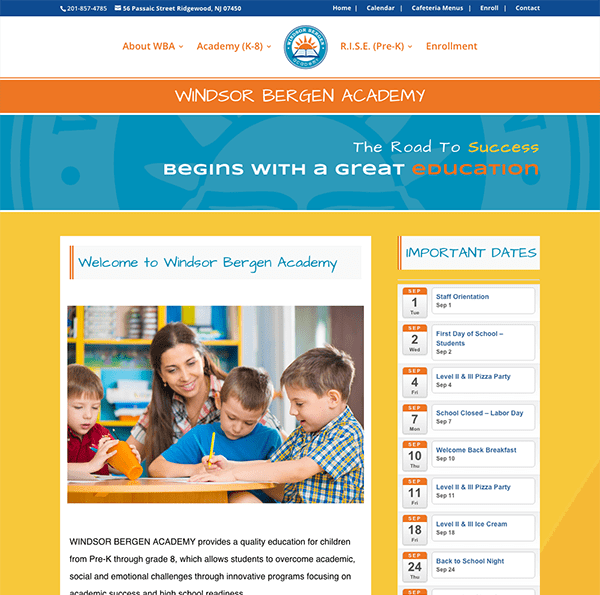 UniBoost by Ali Al-Hadithi: Before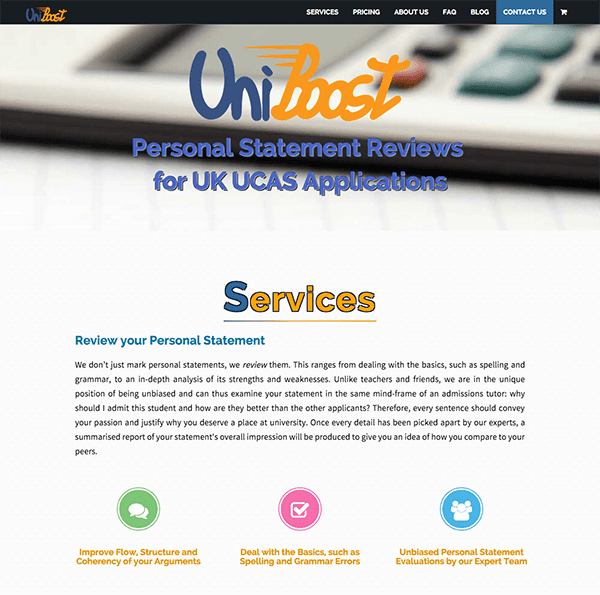 UniBoost by Ali Al-Hadithi: After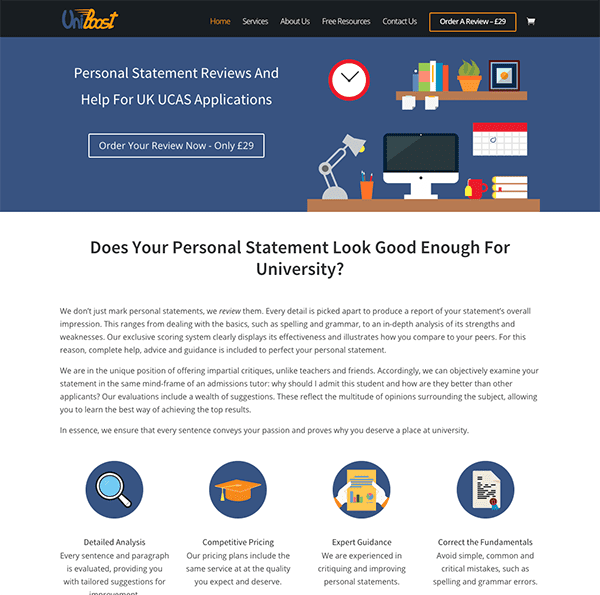 TimStrifler.com by Tim Strifler: Before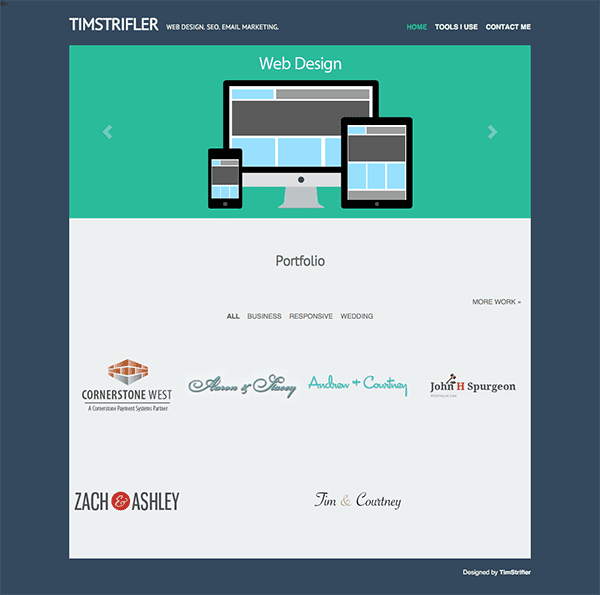 TimStrifler.com by Tim Strifler: After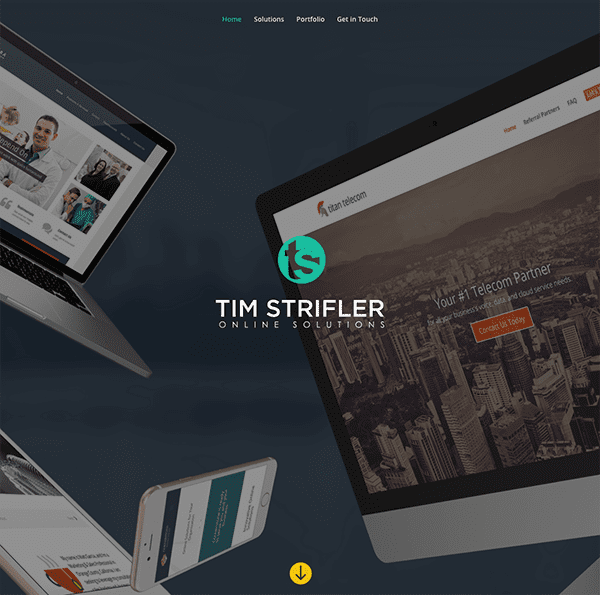 Production Notes
From a production standpoint, this week was very similar to last week–so the gear list below is still valid.
However, as I'm sure those who are paying attention to such things can tell, the audio/video quality of my intro and segments were much higher than the interview itself. That's because this was actually the very first thing I shot/recorded with the new gear and the settings weren't quite optimized. Once I fixed them, I recorded both last episode's and this episode's segments with improved quality.
Next week there will be much more gear in play. I will be using a new lighting rig, camera, audio equipment, and more. I'm really looking forward to making each episode a little bit better.
Nominate Our Next Co-Host!
We are looking for Divi enthusiasts to co-host Divi Nation each week. If you are interested in sharing your experience with the Divi community, be sure to submit your application below so that we can get in touch! Or, if there is someone else you'd like to see featured on the show, please take a moment to nominate them so that they're on our radar and we can reach out to them.