Origin Theme Now On WordPress.com
We are happy to announce that we have released a second theme, Origin, on the WordPress.com platform. For those who want to use our beautiful design, but don't want to deal with setting up a hosting account, WordPress.com is a great option. They had to change the name of the theme due to a naming conflict, but I can assure you that it's the same great design.
A Beautiful Theme That's A Pleasure To Use
Origin is fluid and responsive blogging theme that takes your standard list of posts and transforms them into a stunning and colorful display of imagery. With Origin, you give your visitors the pleasure of a truly engaging browsing experience. If you are looking for a fun alternative to the traditional blog layout, then Origin is the perfect theme for you.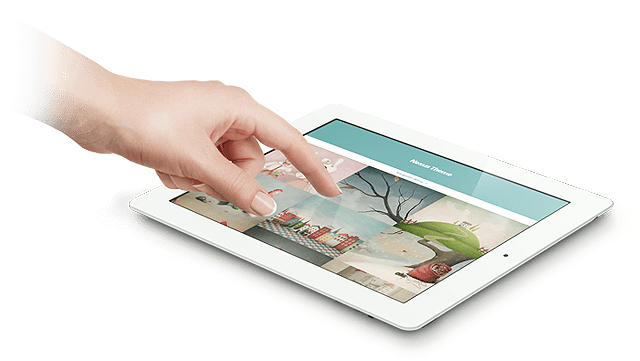 We first released Origin back in October 2012, and we are excited to re-release it into the WordPress.com marketplace. I can't wait to get more of our themes into the hands of WordPress.com users. Which theme do you think we should release next? Let us know what you think!