Elegant Themes is Turning 12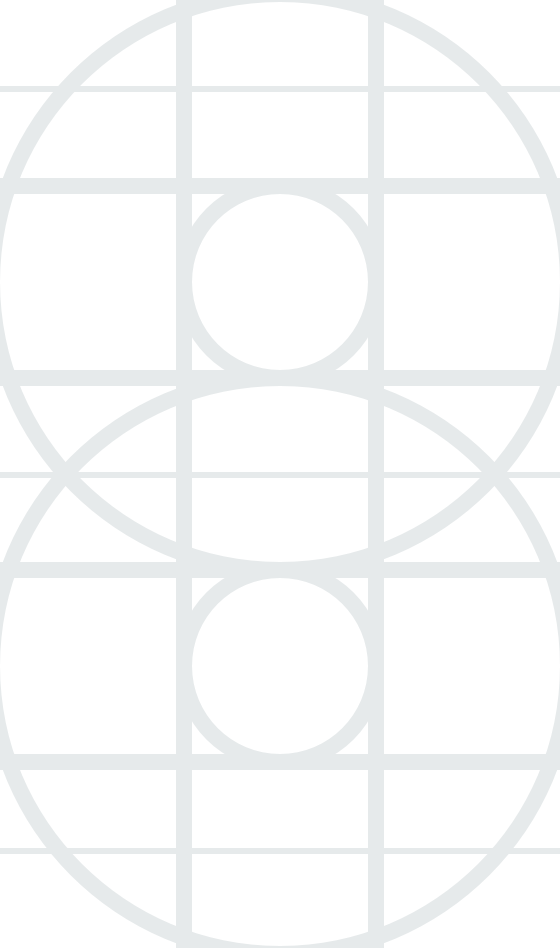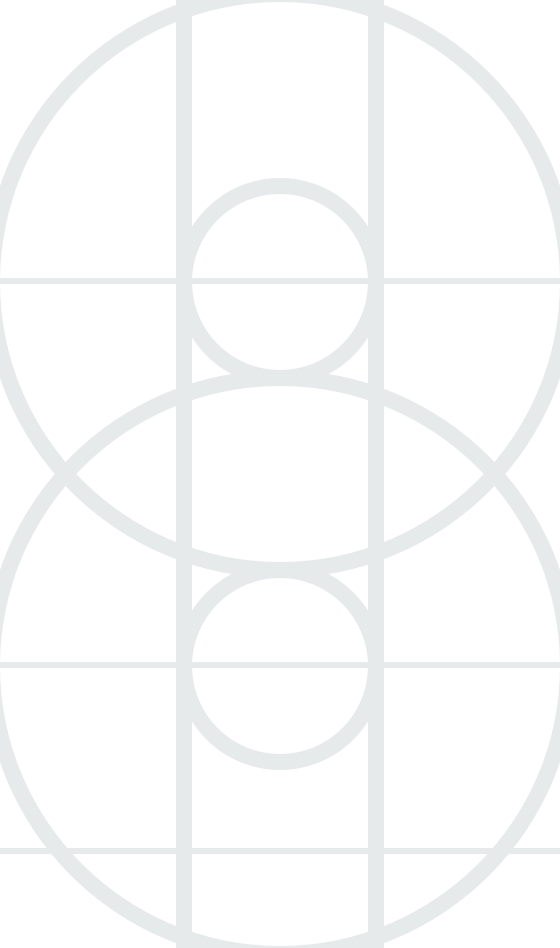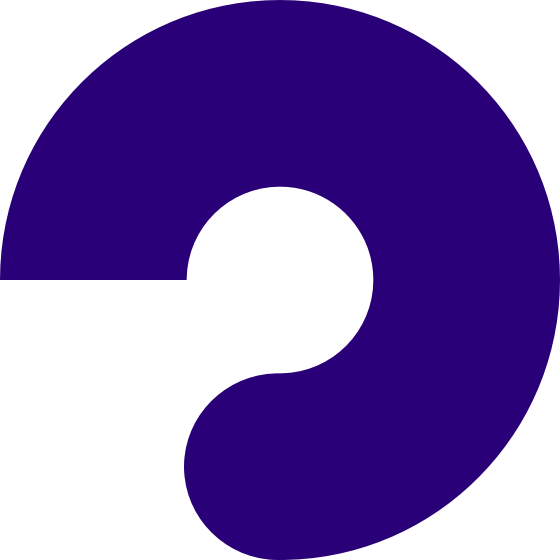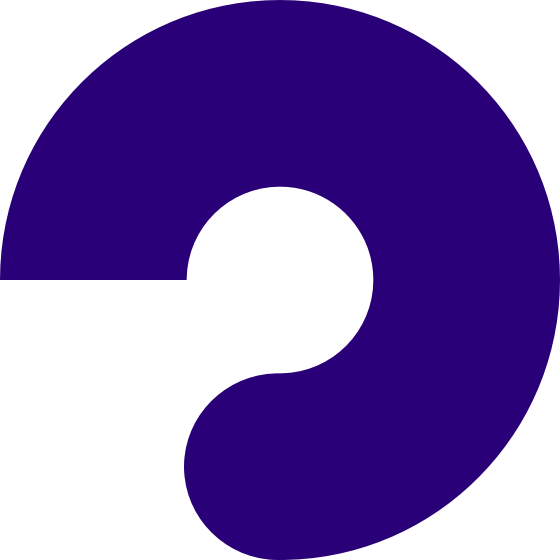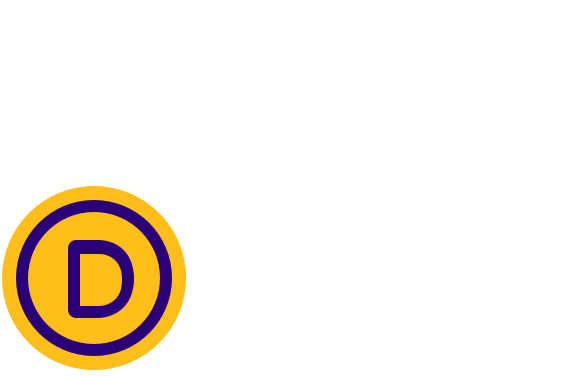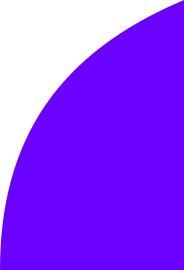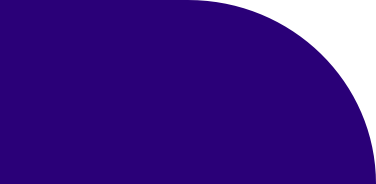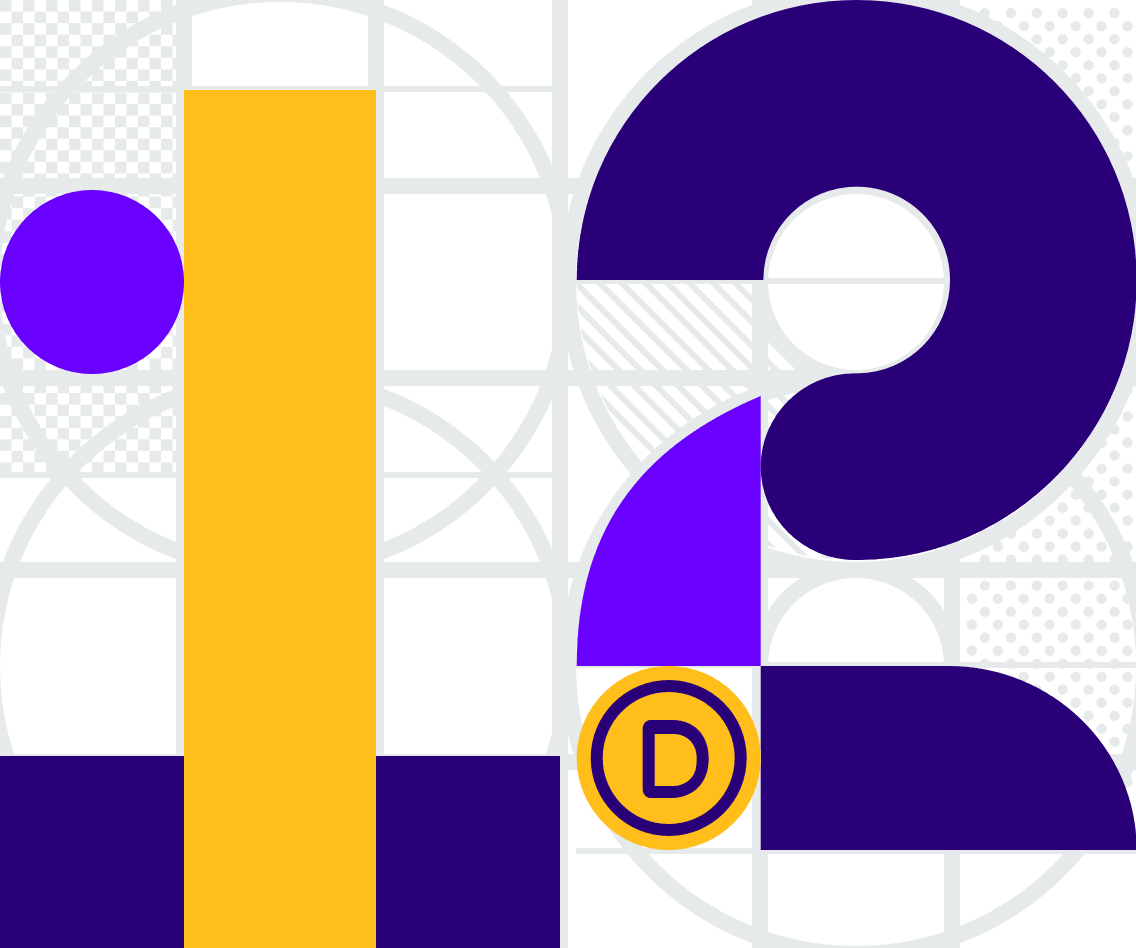 Huge Divi Anniversary
Sale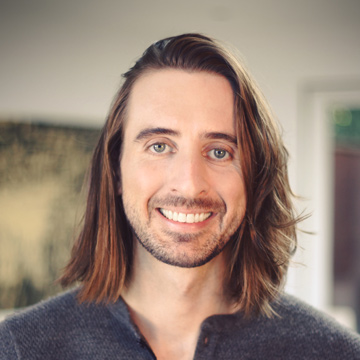 It's hard to believe that it has been 12 years since this journey first began. Time truly flies! I am thankful to be surrounded by such an amazing community and such a talented team. I have never been more excited than I  am now about the work we are doing. 2019 was an awesome year and 2020 is going to be even better.
Nick Roach, Founder of Elegant Themes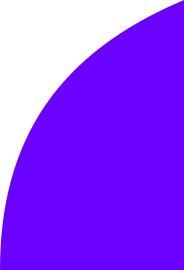 Divi Features Released Last year
Last year was full of constant innovation. We are dedicated towards the continued improvement of Divi. Each new feature is a step forward and releasing 16 new features was a huge acheivement!
The Versatile New Layers Panel
Quickly view, navigate, organize and edit your pages inside a nested layers interface. This brings the simplicity and efficiency of block-based editing and combines it with the intuitive nature of the visual builder, giving you the best of both worlds!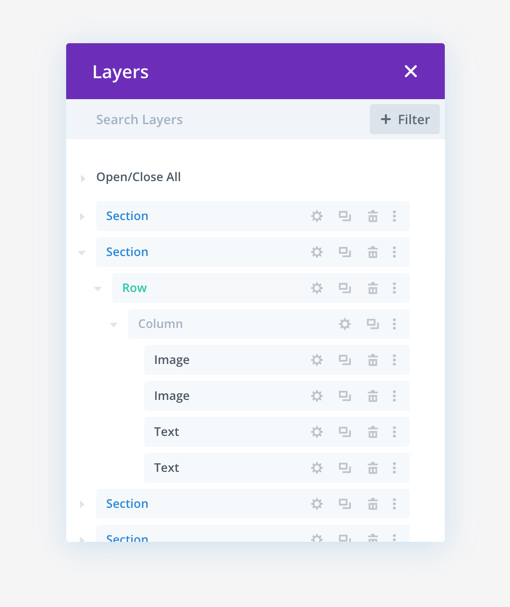 Become A Creator On The Divi Marketplace
This will be a place where Divi creators from around the world can build and sell Divi Extensions, Child Themes and Layout Packs or give them away for free. Think of it like the WordPress.org repository or the iPhone App Store, except just for Divi.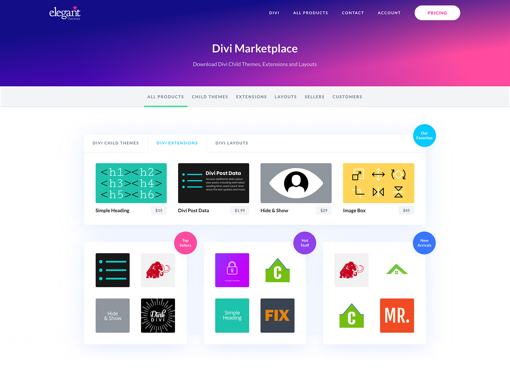 The Ultimate Web-Based Animation Builder
Create advanced animations and transitions that react to your visitors as they scroll up and down the page.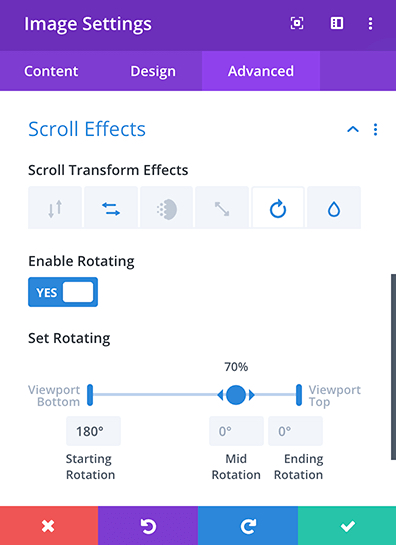 Divi Positioning Options
A new level of control that allows you to move elements freely around the page untethered from their parent containers. You can create fixed headers and banners, dynamic images collages, and interesting overlapping effects.
The Divi Layout Block for Gutenberg
The Divi Layout Block brings the power of Divi to Gutenberg, allowing you to load Divi layouts or build new Divi layouts right inside the Gutenberg editor. This means you don't always need to make choice between using Divi or using Gutenberg.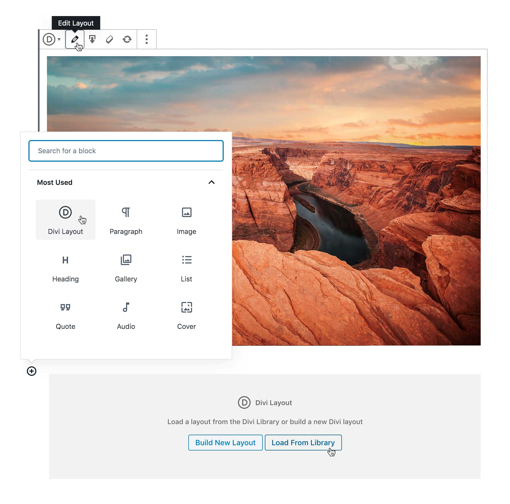 Divi 4.0 and The New Theme Builder
Take the power of the Divi Builder and extend it to all areas of the Divi Theme to build custom headers, footers, category pages, product templates, blog post templates, 404 pages and more.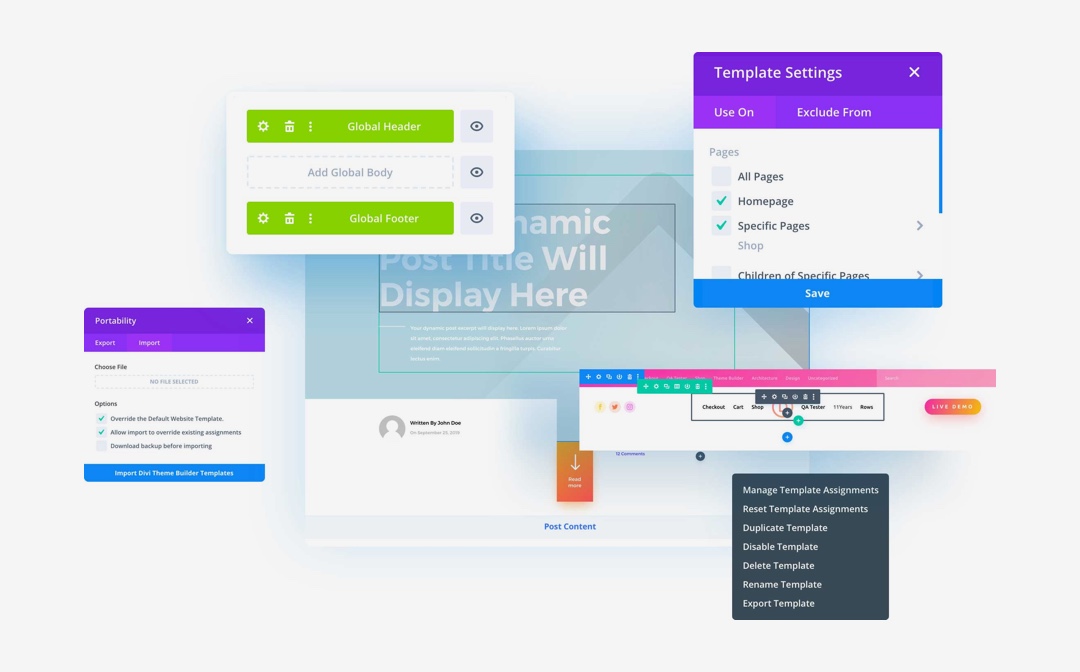 The WooCommerce Builder For Divi
A full set of WooCommerce Modules that can be used to customize product pages and even build your own product listings anywhere on your website.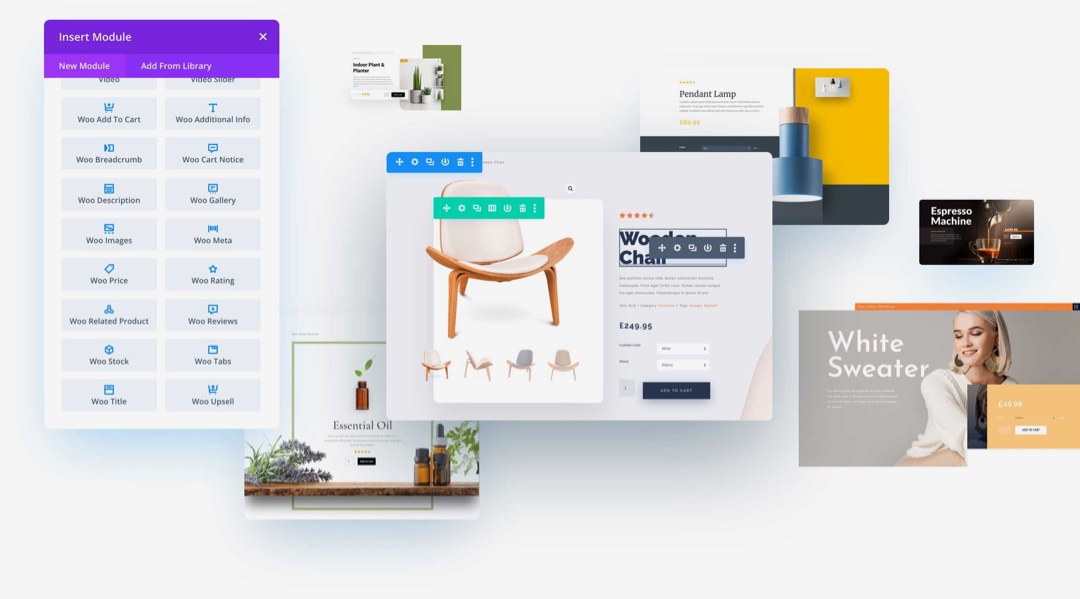 Speed Improvements For The Divi Builder
A performance enhancement that greatly reduces load times and peak memory usage for the Divi Builder. This means each time you use the builder you will spend much less time waiting for the page to load and the builder content to render.
Responsive & Hover Editing
Serve different content to visitors based on which device they are using to browse your website, giving you even more fine tuned control over your responsive designs. Also, swap images, videos and text and more on hover.
Global Defaults Editor
Manage the design of your entire website right from inside the builder. Instead of having to apply fonts, colors, text sizes and more to every single module, you can modify their defaults so that every time you add new modules, they automatically conform to the broader design system you created.
New Column Options
Tons of new design options to columns and now, each column on your page is its own unique builder element, giving you more control over the design and position of each. The improved interface also makes it easier to add, delete and move columns on the page.
Huge Performance Improvements For Divi
Significant performance updates, reducing front end page load times by up to 60% in most cases. Pages now load more than twice as fast as before. These improvements lay a stronger foundation for Divi that will allow us to keep adding even more options without bloating your website and slowing it down.
Hundreds Of New Divi Design Options
We went through every module and added new design options, expanded responsive editing and hover editing capabilities, harmonized the available options between different options groups and between parent and child modules.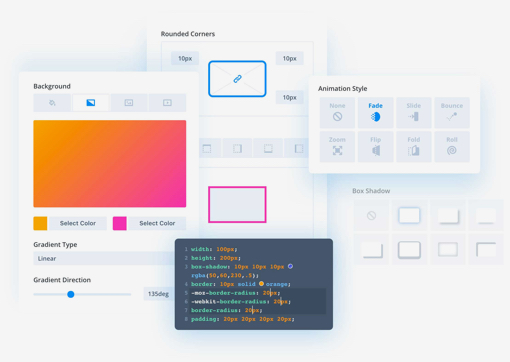 The Brand New ElegantThemes.com
This is a complete website redesign that reframes our membership's value, brings to the forefront our core products, digs deep into Divi and all of its amazing features, and most importantly, greatly improves the membership experience for our current customers.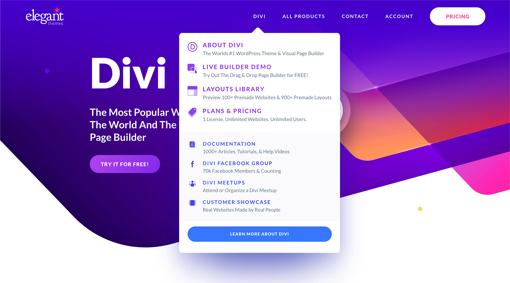 Draggable Sizing And Spacing Controls
Quickly adjust the width, height, margin and padding of any module, row or section with ease. Instead of having to open a settings panel and type in sizing values manually, you can instead drag to adjust the elements right on the page and see the results instantly.
New Transformation Controls
Amazing freehand design tools within the Divi Builder, giving you the power to transform elements right on the page in ways that would typically only be possible in graphic design programs like Photoshop and Sketch.
92,562
New Users in the past year
662,880 Total Users
26 new team members in the past year
100 total team members in 25 different countries
Free Layouts in the Divi Layout Library
Every week, we add free, pre-made page layouts to the layout library build directly into the Divi Builder.
330
layouts added in the past year
1126 total layouts in the Divi Layout Library
45 website Packs added in the past year
152 total website packs in the Divi Layout Library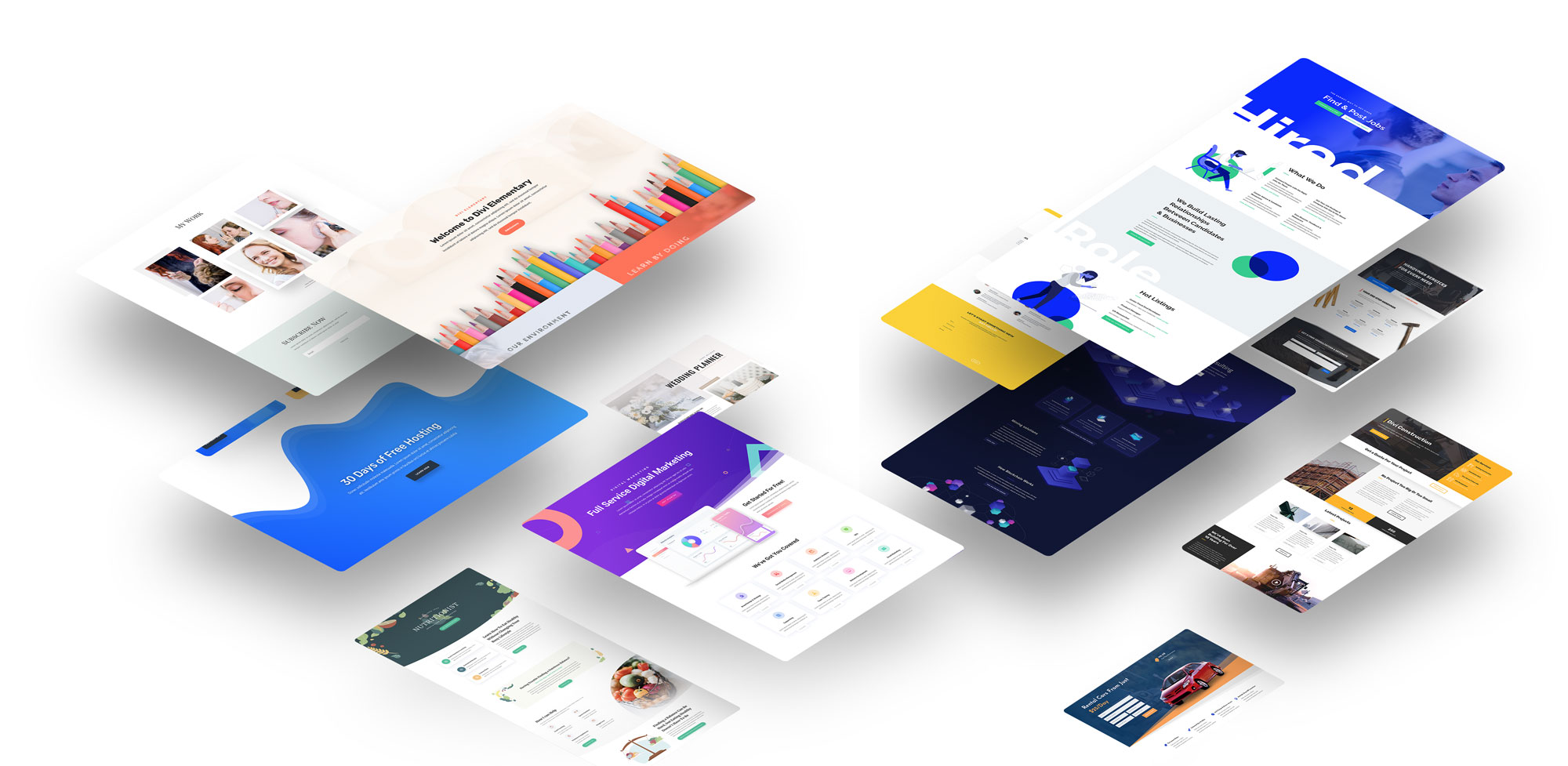 Divi is more than just a piece of software. We also work hard every day to provide the Divi community with daily tips, tutorials and other resources on our blog.
47.6M
all-time blog visitors
17.2M blog visitors in the past year
696 blog posts in the past year
305,159 total newsletter subscribers
13,807 new newsletter subscribers in the past year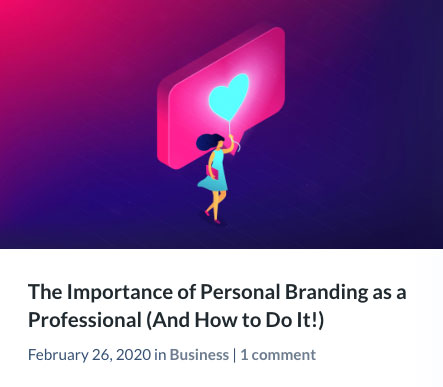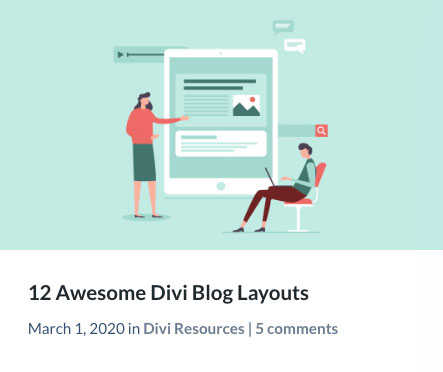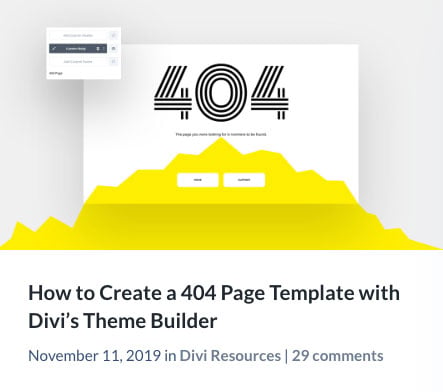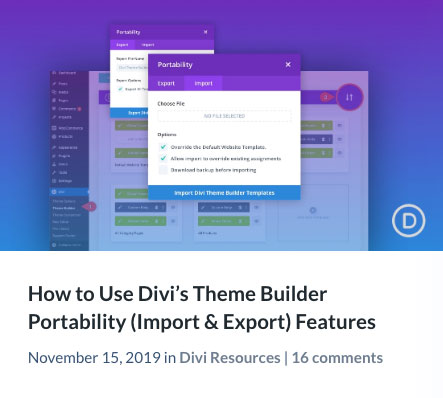 We have seen great engagement on Youtube and we dedicated a lot of effort this year towards creating valuable video content for the Divi community!
43.5M
all-time YouTube Views
13.6M YouTube views in the past year
108,781 All-time YouTube Subscribers
27,100 YouTube subscribers gained in the past year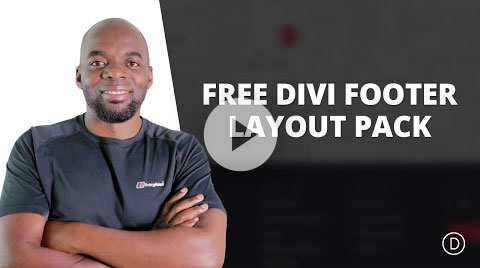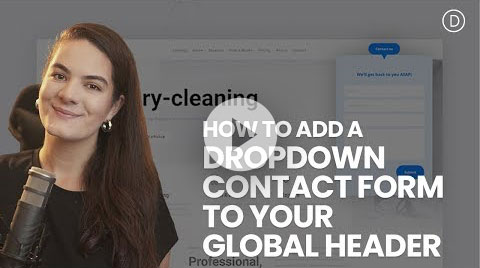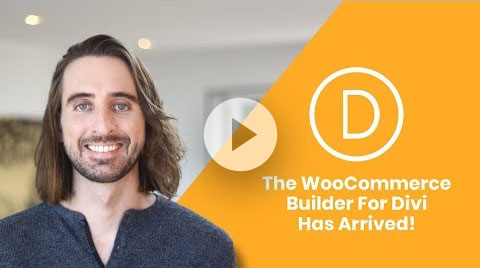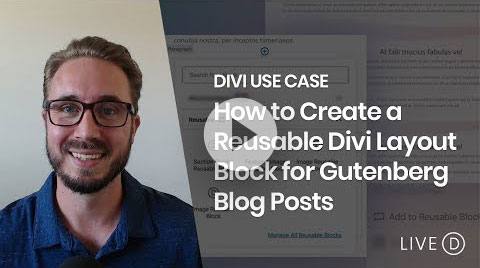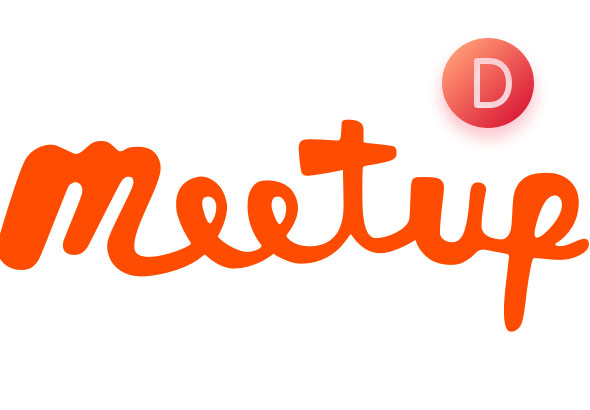 Divi Meetups Held
We spend most of our time sitting in front of our computers and interacting with each other on Slack and Facebook. But every once in a while it's nice to meet up with like minded people in person!
463
all-time Divi Meetups held
217 Divi Meetups held last year
246 Divi Meetups held
58 Divi Meetup groups
6,818 Divi Meetup members
Customer Chats
Holy smokes, that's a lot of chats! Our support team has been hard at work answering your questions and helping make sure that every Divi user finds success.
451,764
all-time customer sales chats
366,345 all-time customer support chats
223,962 customer sales chats last year
292,823 customer support chats last year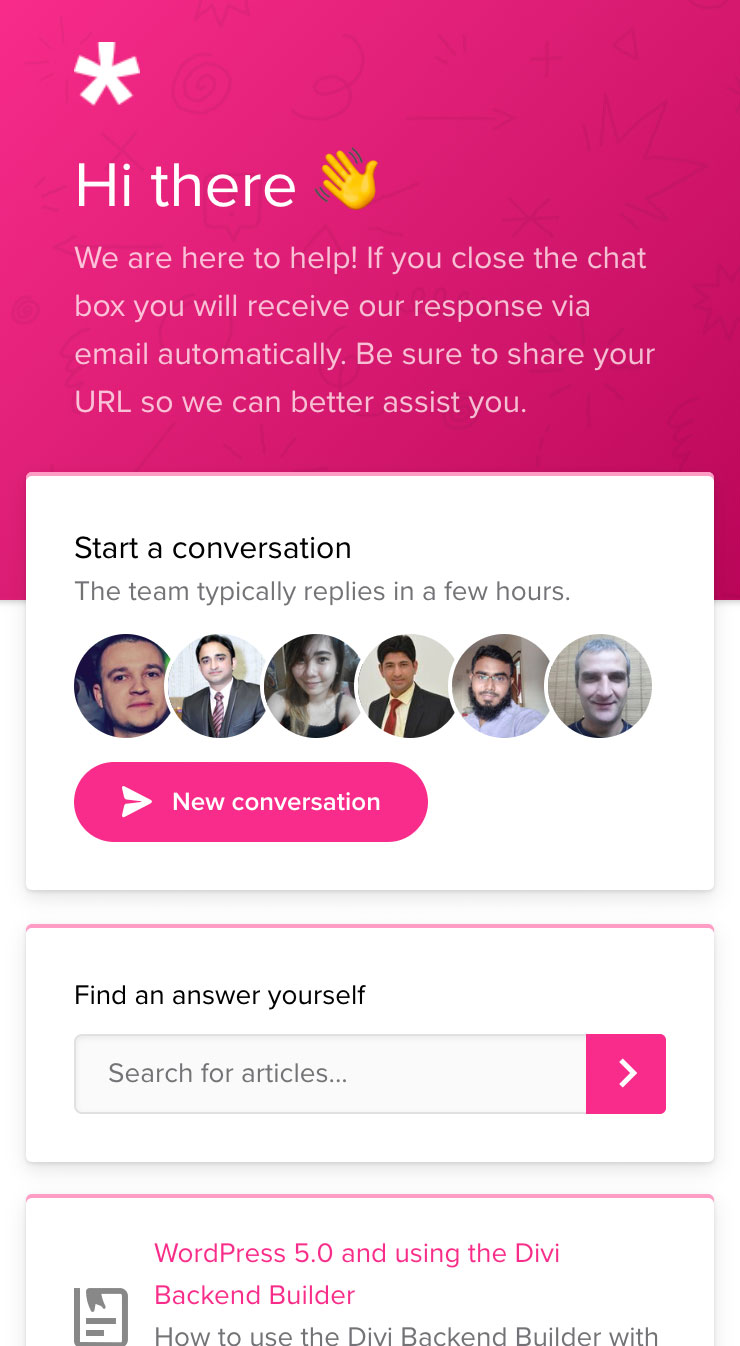 Huge Divi Anniversary Sale
20% oFF
Join Today
Today is the perfect day to join the amazing Elegant Themes community and get access to Divi and its game-changing Visual Builder. Today we are offering 20% OFF, which is double our normal discount. This deal will only be available for a limited time, so don't miss out!
Existing Users
If you are already an Elegant Themes member, then today is the perfect day to upgrade your account to Lifetime. Today we are offering 20% OFF, which is double our normal discount. This deal will only be available for a limited time, so don't miss out!
Expired Accounts
Has your account expired? Don't worry, you can still take advantage of our sale by renewing your account using the special link below. Today we are offering 20% OFF, which is double our normal discount. This deal will only be available for a limited time, so don't miss out!