Hopefully you have had a chance to download our latest theme, Divi. As mentioned in the Theme Launch Post, we will be writing a Divi-related post on our blog every day for the next 12 Days of Divi. Be sure to tune in each day for the next twelve days to get your hands on tons of Divi-related tips and resources! If you haven't checked out Divi yet, then click the link below to view the release post with all the juicy details, and for your chance to win a free Lifetime Membership!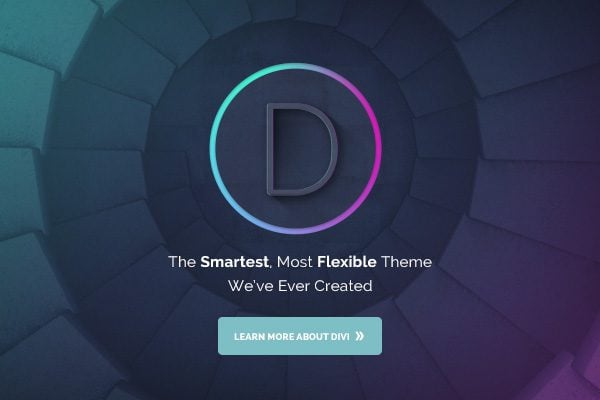 Using The Divi Image Module
With Divi, you can place images anywhere on your site with the image module. The images you upload will span the full width of the column, but will never exceed the dimensions of the original file. To take full advantage of this feature we recommend that your images are at least the width of the column that you are placing them in. In this download we have supplied an array of perfectly sized devices that you can use in your Divi Theme.
An Overview Of Each Template
Below is a preview of a few of the device templates included in the package, and how they might be used with different column layouts. If you have been looking for the perfect mockup-templates for any situation, then look no further!

Using The Templates In Divi
Here are some examples of how these image templates might be used in the Divi theme. You can use different sized images based on the type of column you are working in. For complete documentation about the Image module, check out the entry in our Divi Documentation.