Hopefully you have had a chance to download our latest theme, Divi. As mentioned in the Theme Launch Post, we have been releasing a new Divi-related resource for the past 12 days to celebrate the "12 Days Of Divi." This is the final day in the series, and we are pleased to announce the winners of the Divi Giveaway. If you haven't been following our 12 Days Of Divi, then you have been missing out on some great free resources! Be sure to back track and read our last 12 blog posts and take full advantage of our powerful new theme.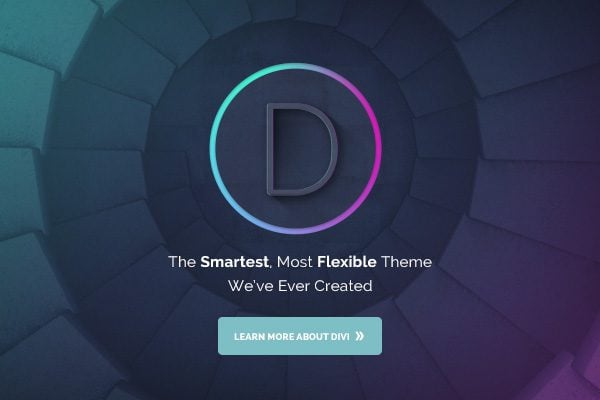 Announcing The Divi Giveaway Winners
On the twelfth and final day of Divi, we announced the winners of the Divi Lifetime Membership Giveaway. Below is a list of the 10 lucky customers! We will be sending out emails to each of the winners soon with details on how to claim your prize.
Thanks to all of those who participated in the Divi Giveaway. We are so happy to have finally released this theme after working on it for so long. The 12 Days Of Divi have ended, but don't worry, this is just the beginning. We launched the theme with a core set of modules and features, and we will be expanding and improving them well into the future. We can't wait to keep working on Divi to make the best theme we have ever made even better.