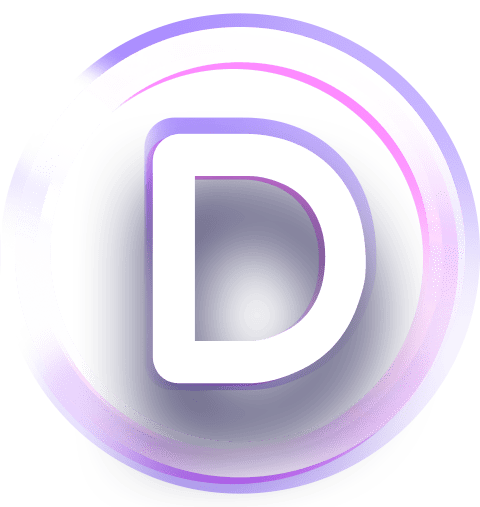 Only Available For A Short Time
Cyber Monday
Has Arrived
Did you miss out on our Black Friday sale? Don't worry! Our Black Friday prizes and exclusive bundles might be gone, but with our Cyber Monday sale comes a brand new set of prizes and exclusive marketplace bundles, so that means you get a second chance!
It's Cyber Monday, And That Means Huge Discounts, Free Prizes And Exclusive Perks Are Now Available!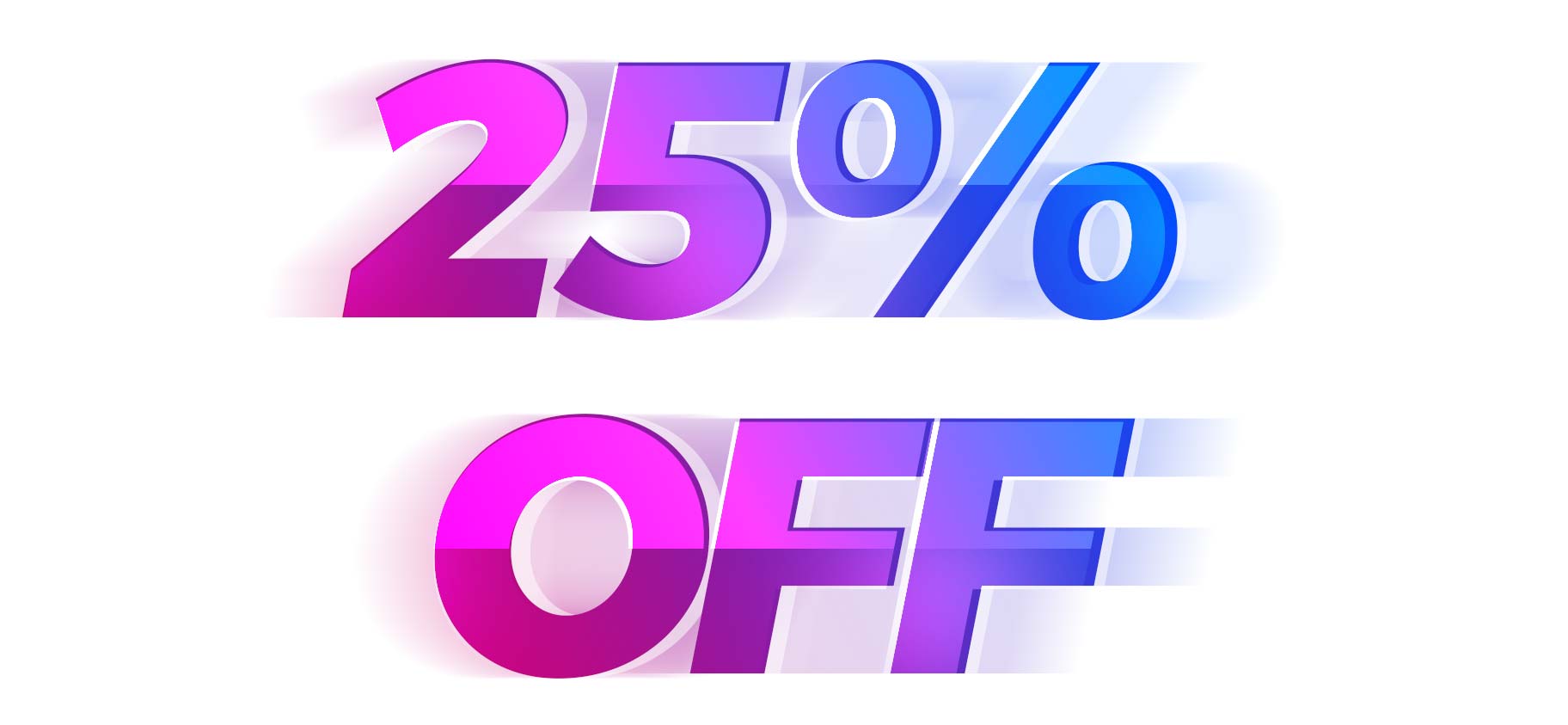 ✅ Huge Discounts On Memberships & Upgrades
✅ Get A Free Prize With You Purchase
✅ Download Exclusive Layout Packs
✅ Access Exclusive Deals On The Divi Marketplace
This is also the last time this year that we will offer our biggest discount ever on new Divi memberships and Lifetime upgrades. Once the sale ends, these discounts won't be back until next year!
New to Divi? Sign Up Today
Already a member? Upgrade To Lifetime
Has your account expired? Renew Today
Lifetime member? Get exclusive discounts in the Divi Marketplace
Thousands Of New Prizes Have Been Unlocked For Cyber Monday!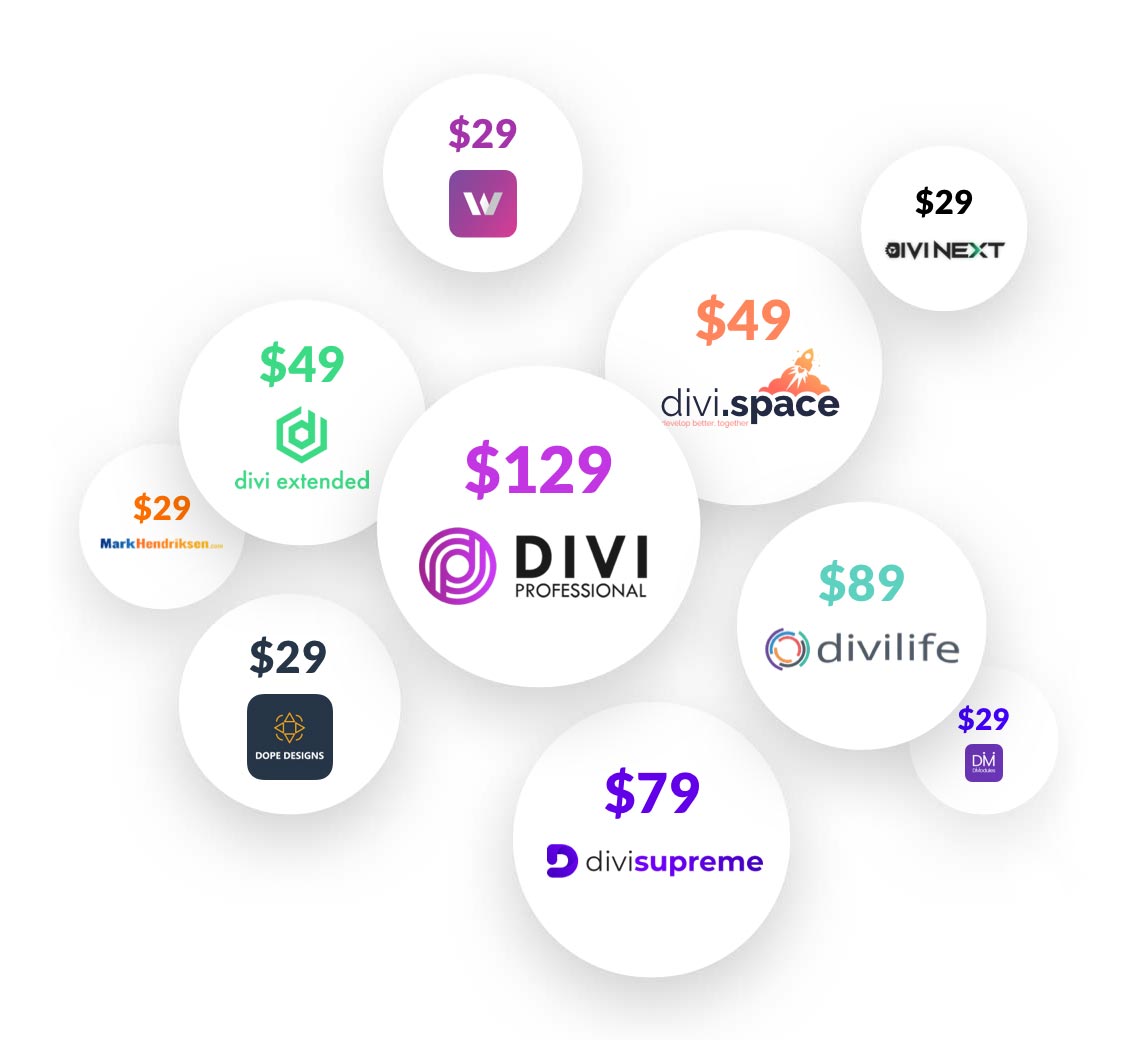 Didn't get a free prize during Black Friday? That's ok! Our Black Friday prizes might be gone, but we have a new set of prizes available for Cyber Monday. Everyone who joins or upgrades their Divi account today will also walk away with a free prize. We are giving away each prize in small batches, and each batch of prizes won't last long. Be sure to claim your favorite prize before it sells out.
Exclusive Divi Layouts, Theme Builder Packs, Product Templates And Header Designs!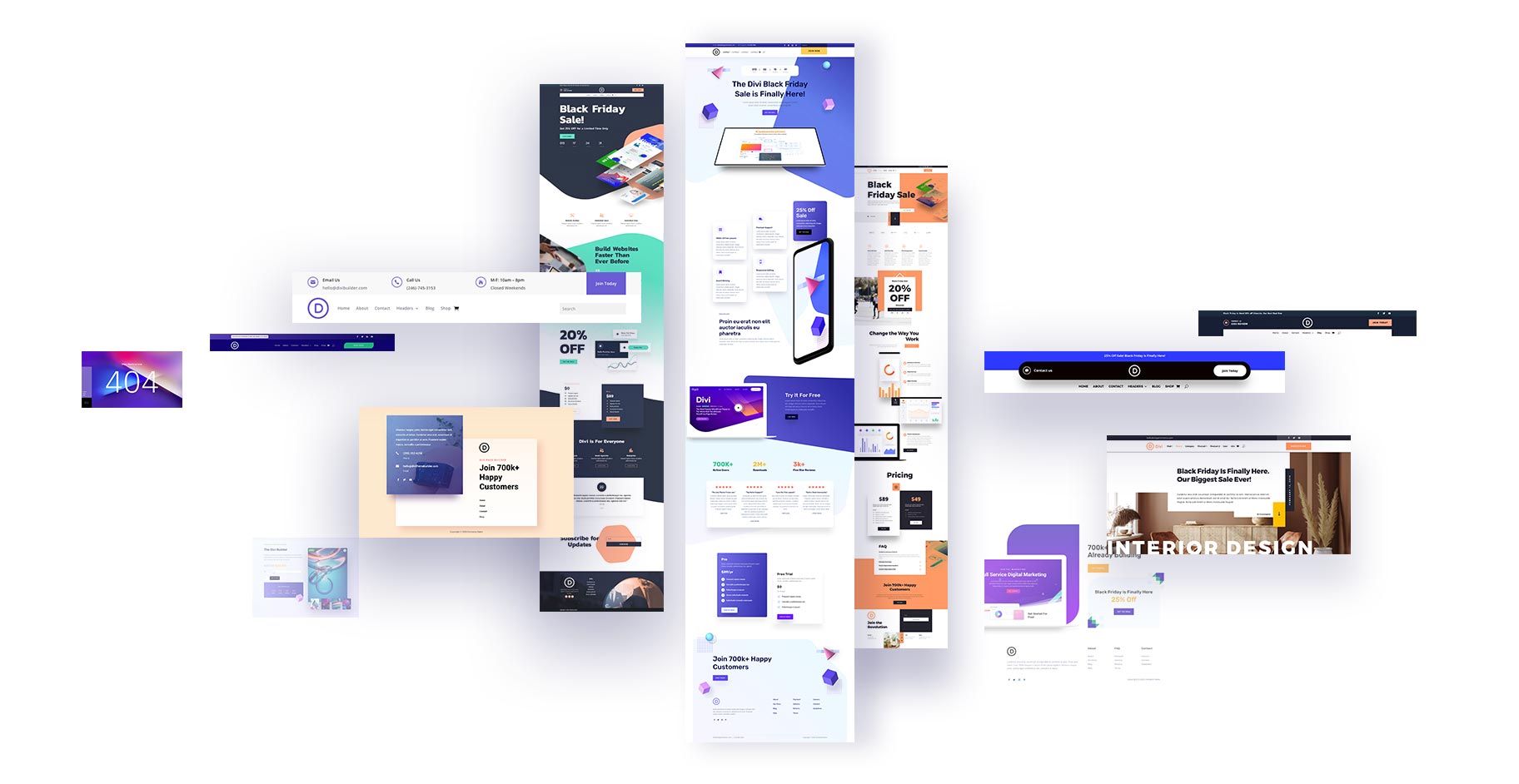 Our Cyber Monday customers don't just get our biggest discount ever and a free prize, they also get access to exclusive layout packs built by the Divi design team! There are only available to Black Friday and  Cyber Monday customers, and to all current Lifetime members too. Once the sale is over, these exclusive designs will be gone forever!
✅ 16 Custom Header Designs
✅ 16 Custom Footer Designs
✅ 16 Beautiful WooCommerce Product Templates
✅ 4 Fully Loaded Theme Builder Packs With 24 Different Layouts
✅ 4 Stunning Landing Page Layouts
Exclusive Discounts In The Divi Marketplace
Plus Limited Time Product Bundles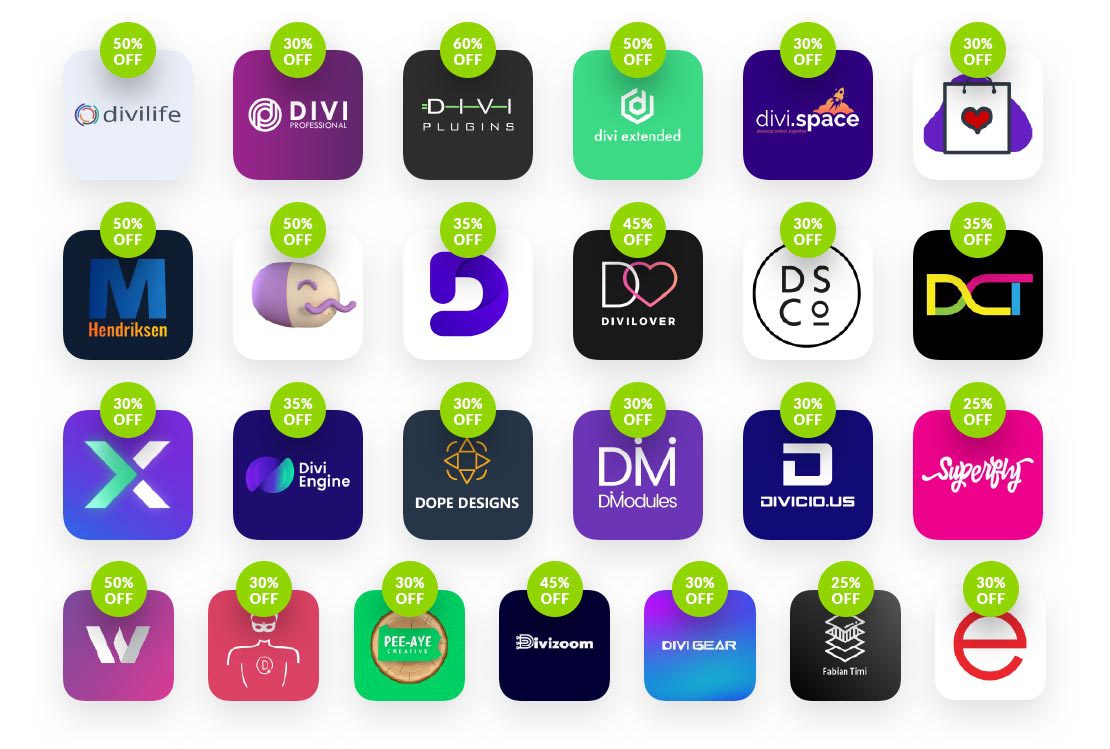 Cyber Monday isn't just about big discounts on Divi memberships and upgrades. We are also bringing you huge discounts on premium Divi products in the Divi Marketplace. There are great discounts in the marketplace for everyone, but our Cyber Monday customers get even bigger discounts! These exclusive discounts are only available to customers who buy on Cyber Monday and to all current Lifetime members.